The Leader in Global Outsourcing for Accounting Firms
The Outsourced Accountant is the most professional accounting outsourcing partner to help accounting and CPA firms build and grow an offshore team.
You focus on the workflow. We do the rest. YOU grow.
The Accounting Industry Is Evolving: Are You Keeping Up?
Accounting Partners, Owners and Directors face a real problem today:
With the advancement of cloud technology and offshoring, compliance services have become commoditized and clients are demanding more value for money.
Attracting and retaining staff is increasingly difficult. Team members want stimulating and challenging work, but are all too often stuck behind a screen, instead of sitting in front of clients.
Firms lack the capacity to scale. Low margin compliance work chews up too many hours, leaving less time for high-margin strategic and advisory work.
The good news is that solutions do exist…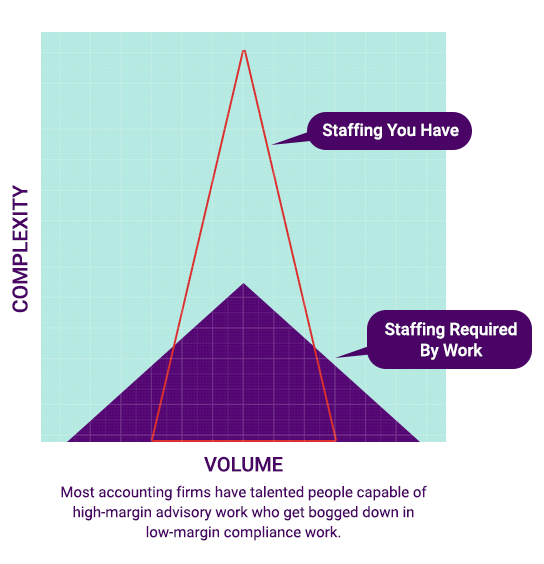 How To Grow Your Capacity And Profitability With Accounting Outsourcing
Thousands of accounting, CPA and bookkeeping firms are already embracing global outsourcing, benefiting all stakeholders:
Firms are able to deliver compliance work at around one third the cost, freeing up time to focus on higher-value advisory work…
Local staff are freed up from time-consuming procedural work and are able to engage in more stimulating strategic work with clients…
And clients are able to save money on compliance, while benefiting from value-added services that grow their businesses and their net worth…
Everyone wins! But only if you choose the right accounting Business Process Outsourcing (BPO) partner…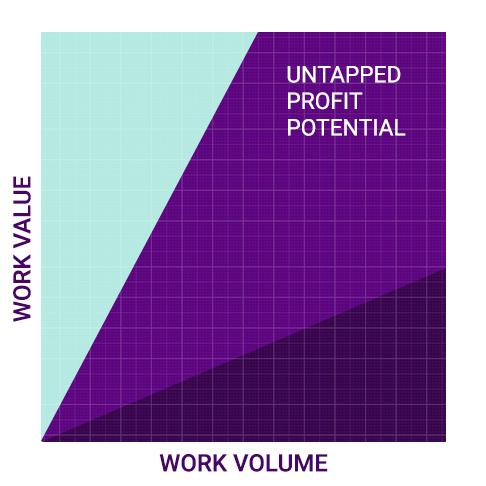 Why TOA Global Is The Best Outsourcing Partner For Accounting and Bookkeeping Firms
There are a number of accounting outsourcing options available to firms today.
Here are some of the reasons why The Outsourced Accountant is unique:
See why over 600 firms choose TOA Global
for outsourcing services
How The Outsourcing Process Works
Our Global Outsourcing Specialists have helped hundreds of firms to enjoy the capacity and profitability benefits of global outsourcing. When it comes to attracting, hiring, training and retaining a team of A-players, we've got you covered.

If you need to supplement your team, we do the hiring, the upskilling and the resource management,
so you can focus on your clients. And we are local, our account managers and leadership team
are on the ground in every country we serve.
Want advice on how to start? Get a free outsourced accounting strategy developed
from insights from more than 600 TOA Global clients worldwide.
You're in good company
See what firms in the accounting industry are saying about using offshore, remote staff to increase their billable hours and deliver better client service.
Drill Down Solutions

Provo, UT

Verdant Accounting

La Vista, NE

Gable Tax Consulting Group Inc.

Pasadena, CA

Modern CPAs (Heit CPA & Associates)

New Port Beach, CA

Moore Details Incorporated

Belleville, ON