Need an outsourced accountant who understands the North American accounting industry?


Winner of the LearnX Diamond Award for Best Learning Model – Blended Learning, the TOA Global Accelerator Program is your fast track to North American-trained accounting talent.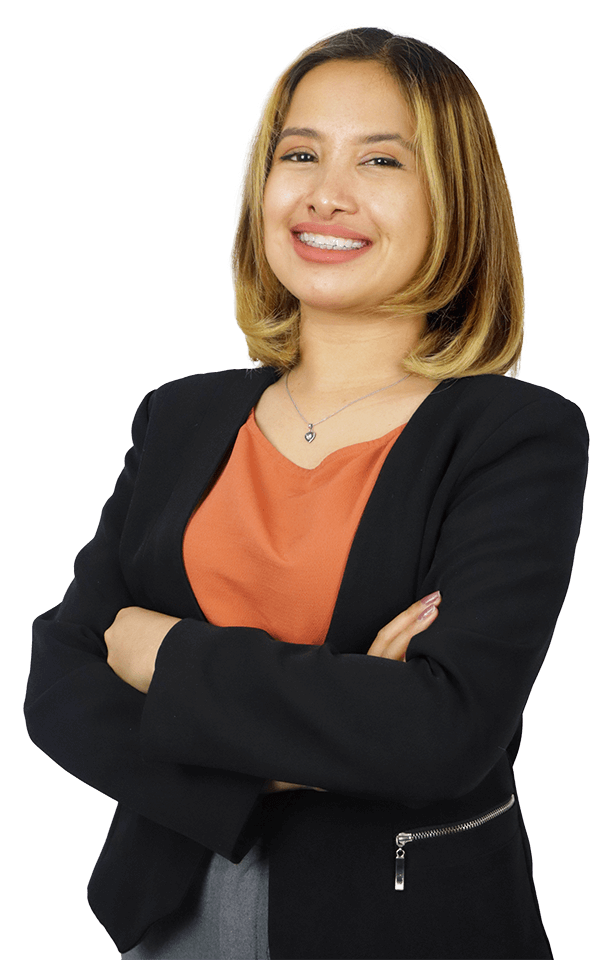 Get quick access to regional accounting professionals
Carefully selected for their academic achievements and work experience.
Have undergone 7 weeks of training to better understand the North American accounting industry.
Led by an experienced North American-qualified accountant, based in the United States.
Supported locally by a Philippine accounting trainer.
Who are also Xero, Xero Payroll and Hubdoc certified.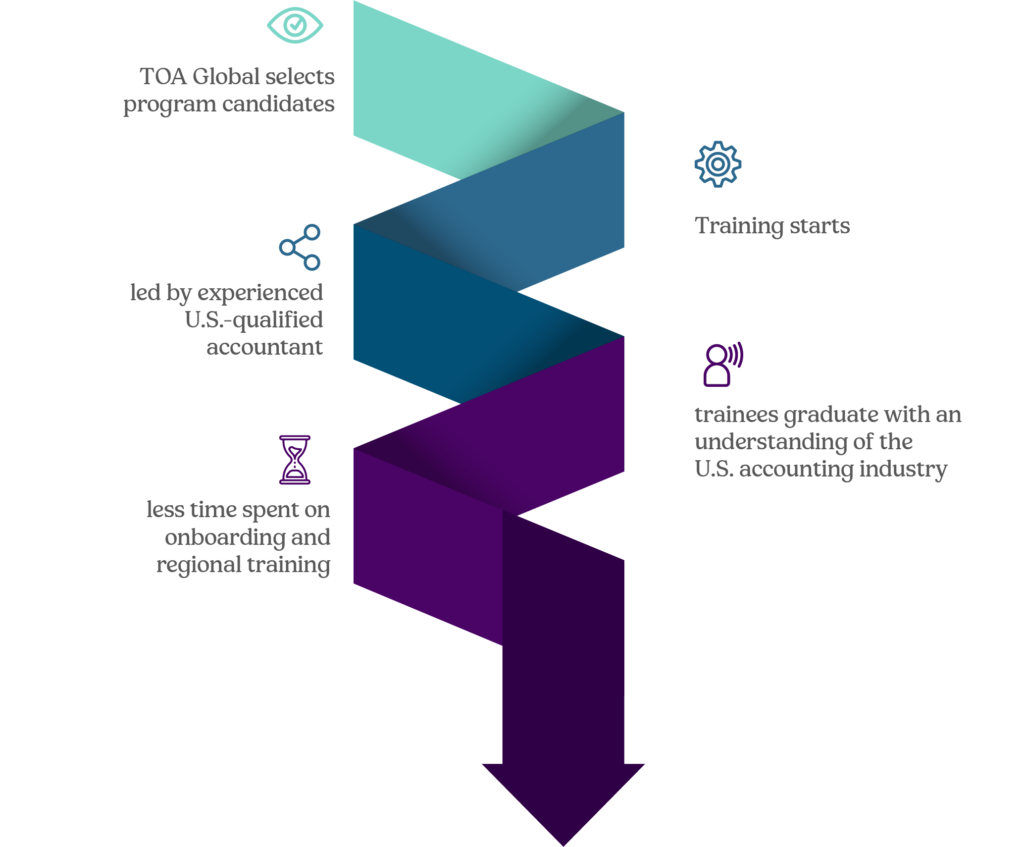 The Accelerator Program saves you time by providing accountants familiar with the North American. accounting i ndustry – you won't have to cover regional nuances in their initial onboarding and training.
The accounting function and your firm immediately benefit from the knowledge acquired by Accelerator Program trainees.
Knowledge put to work for your firm
By the end of the TOA Global Accelerator Program, your team members:
Understand the North American accounting industry.
Understand the purpose and key objectives of North American accountants.
Understand all major business entities and their taxation requirements.
Are Xero certified.
Are accomplished users of Xero Practice Manager.
Utilise Xero's Fixed Asset Registry.
Will be competent in Xero Payroll.
Use the North American Taxation Agent Portal.
Can do general bookkeeping tasks (Bank Rec, AP, AR & Payroll).
Confidently complete an Instalment Activity Statement.
Confidently complete a Business Activity Statement.
Complete basic to intermediate Individual Income Tax Returns.
Complete basic Company Tax Returns.
Understand other Business Tax Returns.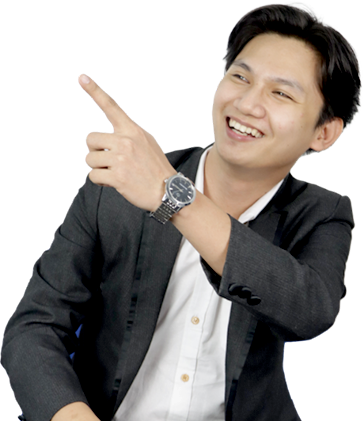 Qualifications and Skills
All successful accountants will receive a North American Accelerator Program Completion Certificate and become QuickBooks certified and Pro-Connect trained upon completion of the course.
We provide firms with accountants in the Philippines who are trained to understand the North American accounting industry before they start. At the same time, we empower individuals and grow careers so your firm can grow, scale sustainably and reach its goals.
Book a chat with us today and we'll find a time that best suits you.