Meet our talent. People+
At TOA, people are our most important resource. We're passionate about enabling them to perform at their best for you through great work environments, benefits and continuous support.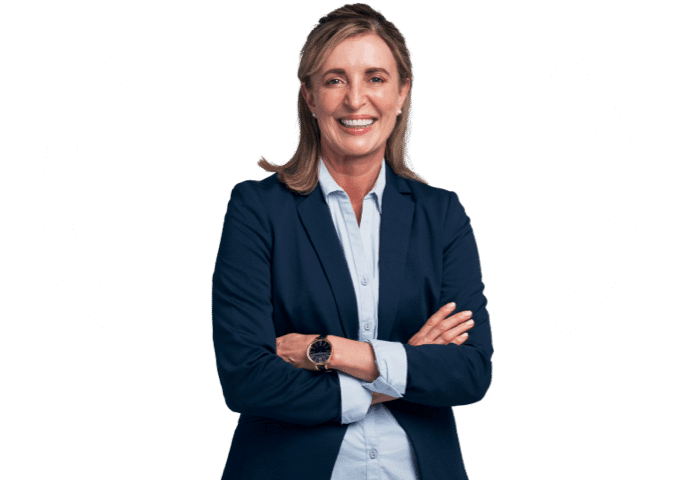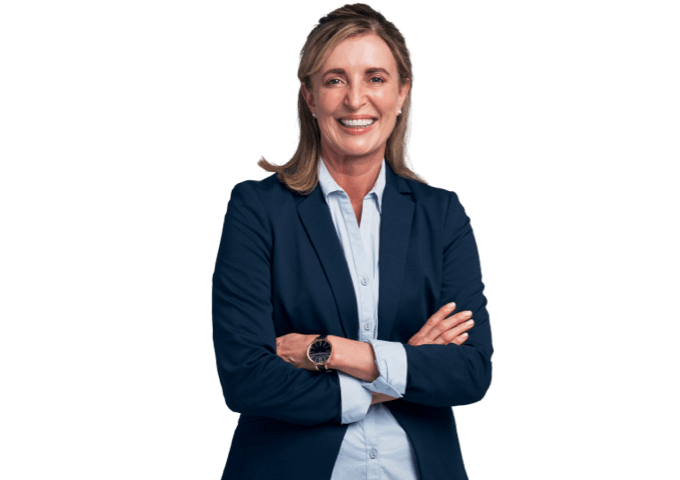 Skilled resources + Local support + Industry knowledge
We are industry experts, dedicated to serving the accounting industry. We've worked with over 600 firms worldwide, so we understand the pain points firms in the accounting industry face and how to provide the solutions. Our team members are skilled in collaborating with global teams for success.
Learn more about the TOA Difference
Our accounting people are brilliant. Here's why:
Experienced talent

Our highly skilled team of accountants, bookkeepers, and finance and administration professionals all have previous work histories and experience.

Highly qualified

Our talented team members hold certifications and post-graduate qualifications from highly respected colleges and universities from around the world. Many are certified public accountants (CPAs).

Excellent communication

Our TOA Global team all have strong written, verbal, and presentation skills. We foster a can-do attitude and commitment to excellence. We supplement skills with professional development and training at the Ab² Institute of Accounting.

We support our people

In addition to leading salaries for outsourced accountants, we provide outstanding benefits, including healthcare, safe and high tech work environments, and unlimited training for career development.
Meet Charisse
Meet Charisse Rivera, a senior accountant with a CPA license based in the Philippines. She graduated from University of Santo Tomas in Manila, with a bachelor's degree in accountancy.  
Charisse's knack for crunching numbers started at an early age. At 13, she was already smart about money, a trait she inherited from her dad, who was an accountant. 
For the past 11 years, Charisse has worked with organizations across several industries, including automotive, energy, shared services and accounting. This experience exposed her to best practices in accounting and developed her skills to help clients keep their businesses financially healthy.   
Now as the senior accountant for a Melbourne-based firm, Charisse is sometimes asked for advice. She finds it gratifying when her advice results in a better outcome or goal attainment because it provides her work with more meaning. 
Charisse believes in quality over quantity. For her, doing different things simultaneously and treating them all as equally important invites errors. So she keeps a tight rein on her priorities.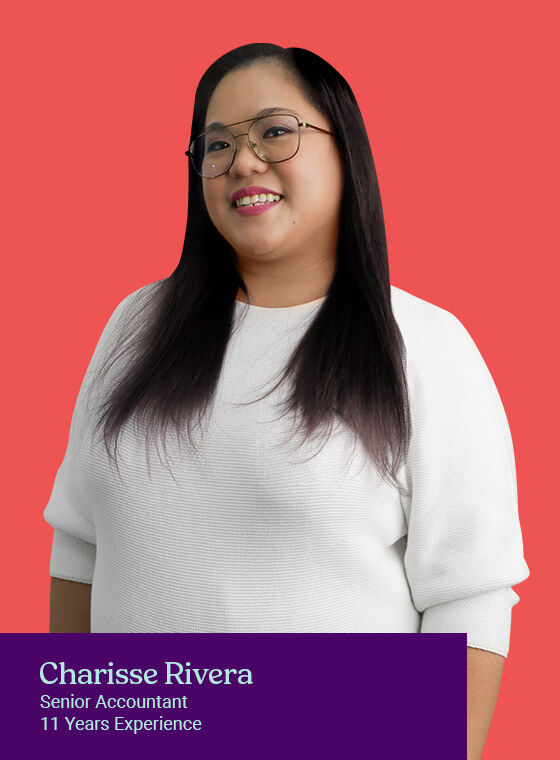 Work with someone like Charisse
TOA is a people business 100% designed for accountants, so you can be sure our team members have the right skills and are ready to work especially for you. Talk to us today to see how we can find the right team members for you.
Hear insights from our clients
Opportunities that life at TOA gives our staff
TOA Global, has a reputation as one of the most sought-after workplaces for aspiring accountancy staff in the Philippines.
Finding a career at TOA Global is a great move because it offers international experience, career advancement as well as access to high quality training and above-industry compensation packages. Staff enjoy the work-life balance. Rewards and recognition are also an integral part of the culture, meaning staff are satisfied, motivated and stay for a long time. They also love the perks and benefits we offer all of our staff which include corporate social responsibility programs with real impact in Filipino communities.