The preferred talent solutions provider for 1000+ companies' outsourced accounting needs
TOA Global is a holistic outsourcing solution for accounting and bookkeeping firms large and small across Australia, New Zealand, North America, and Canada. Our teams of Philippines-based finance specialists seamlessly fill over 100 roles across all four countries.
Accountants take on many tasks within a company, most notably sales invoicing, cashflows, payables and receivables, and data entry.
Chartered Professional Accountants are on hand to support teams with finance, accounting and business management.
Bookkeepers help firms with their financial organisation, resulting in smoother operations, smarter investments, and better budgeting decisions.
Accounts Administrators handle daily management tasks, such as data entry, CRM maintenance, reporting, and ad hoc activities.
VAs tackle many day-to-day tasks to free up time and relieve pressure. They are typically used to manage calendars, general office admin, travel arrangements and meeting schedules.
Outsource administrative tasks like data entry, CRM maintenance, reporting and ad hoc activities.
Other support structures exist within our company to cover even more firm needs. Speak to us for help with your: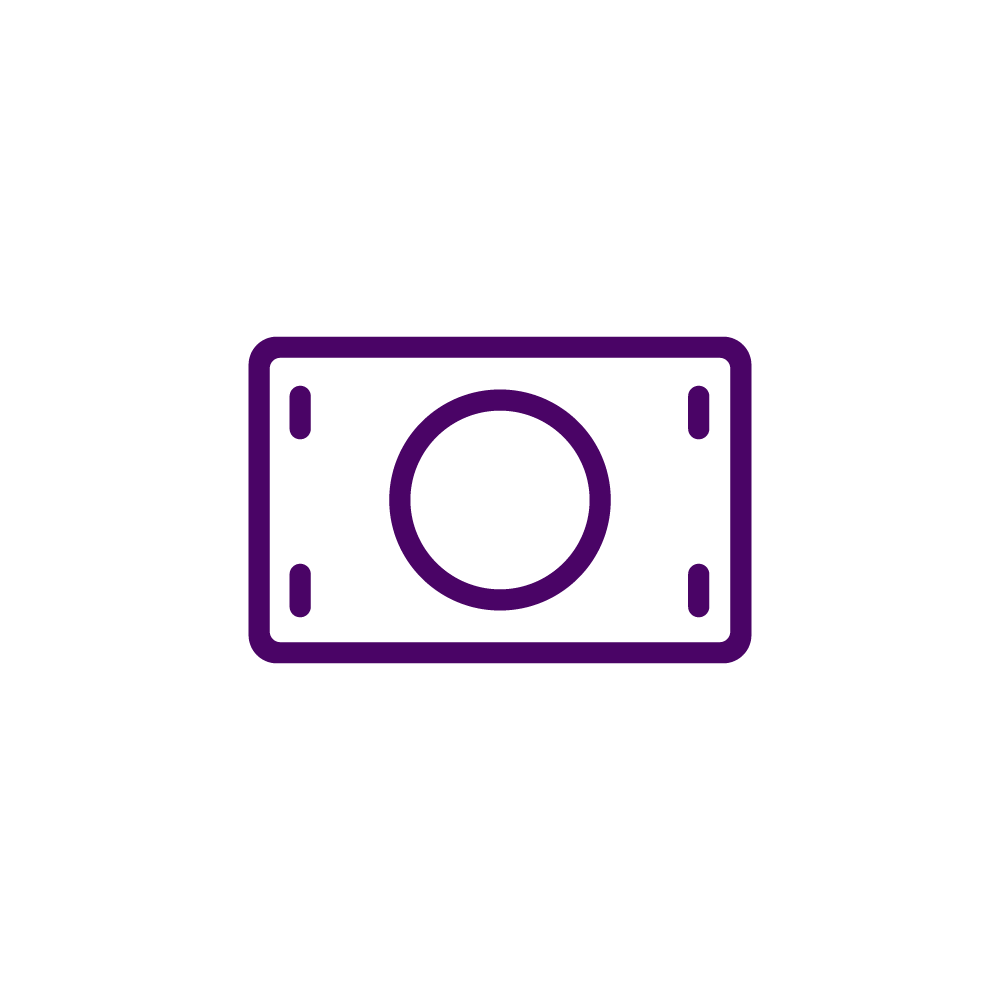 We'll help you use your strategic team members elsewhere by getting a private specialist to focus on employee payments, deductions and withholdings in an efficient, ongoing cycle.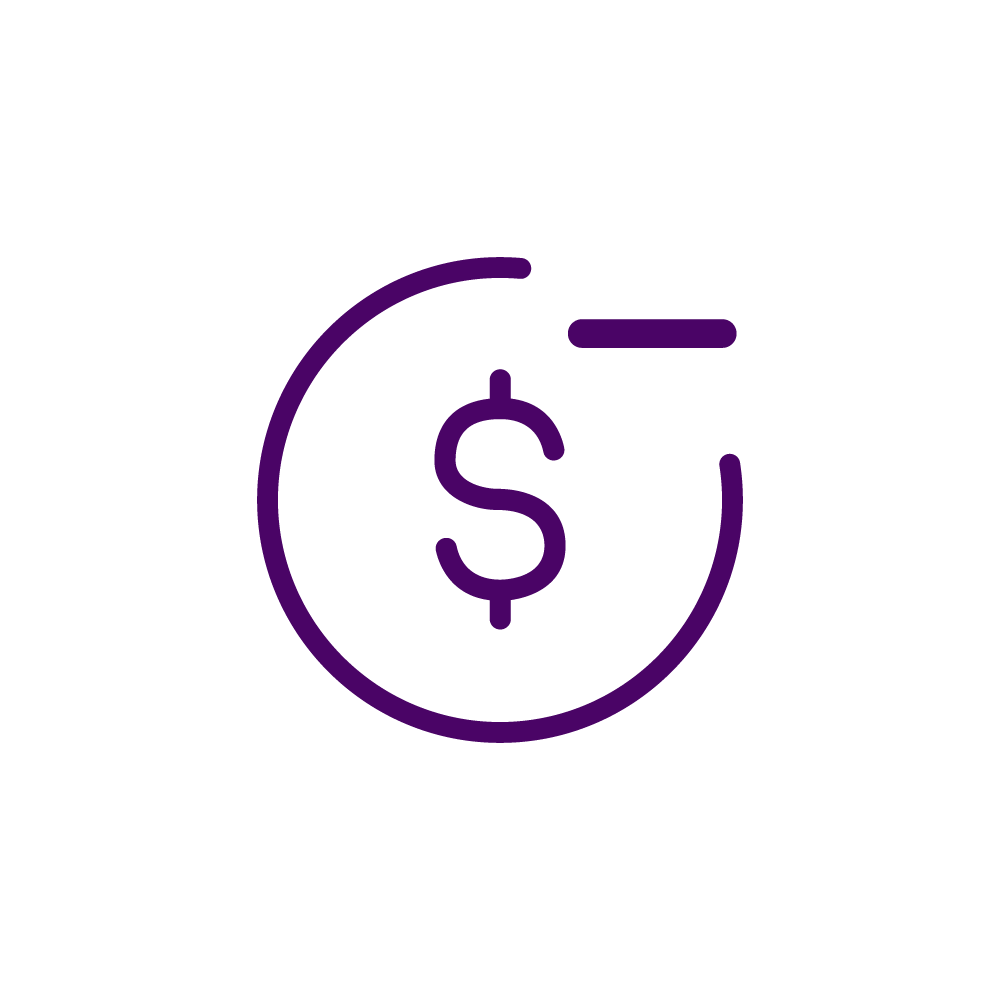 We supercharge the payment of clients' creditor invoices in an accurate, efficient and timely manner in compliance with financial policies.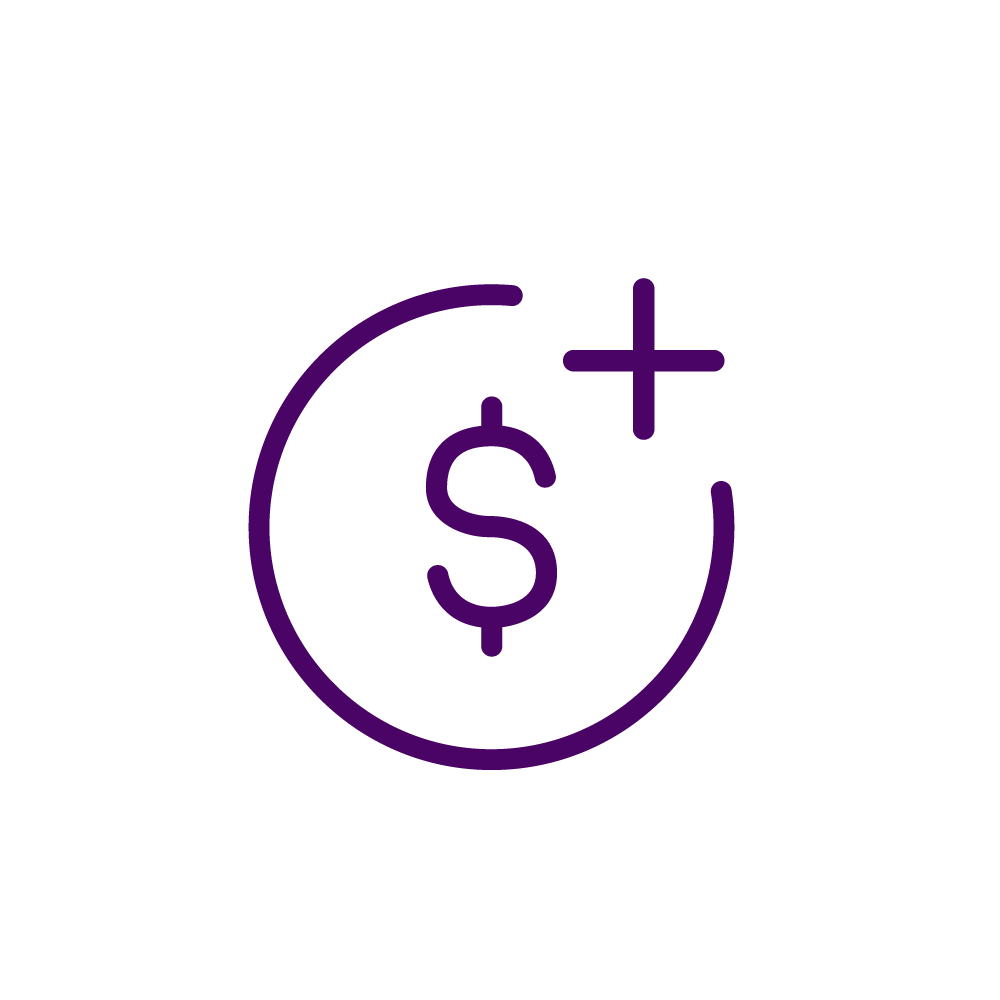 We can ensure accurate and efficient operations by processing and monitoring incoming payments and securing revenue by verifying and posting receipts.
We know a good few client-focused all-rounders who can prepare and review client financial reports, documents and statements, oversee all financial matters such as tax returns, month-end closures and budgeting, and provide financial advice.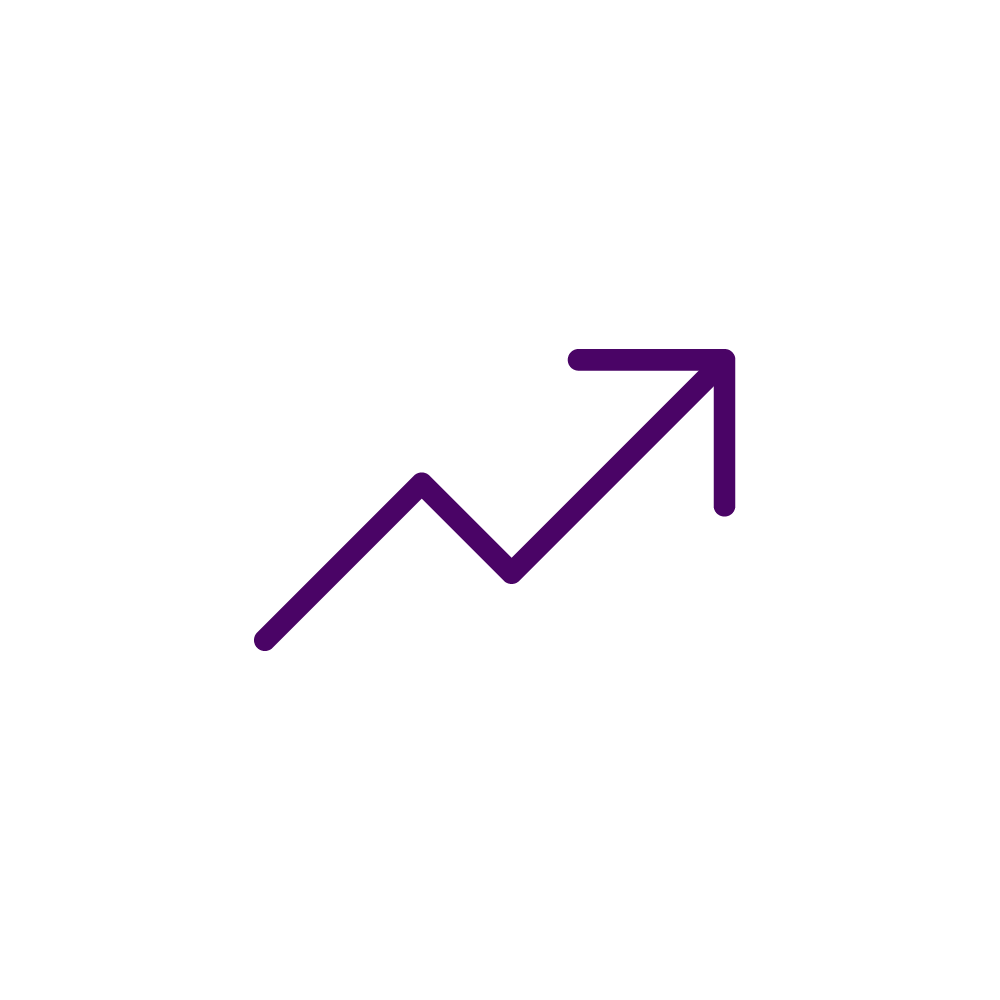 We source analysts to convert your data into meaningful insights that transcend compliance work and create real value.

We have auditors on hand to protect your assets by ensuring compliance with internal control procedures and regulations – all without tying up your strategic team members in minutiae which clients may not understand or value.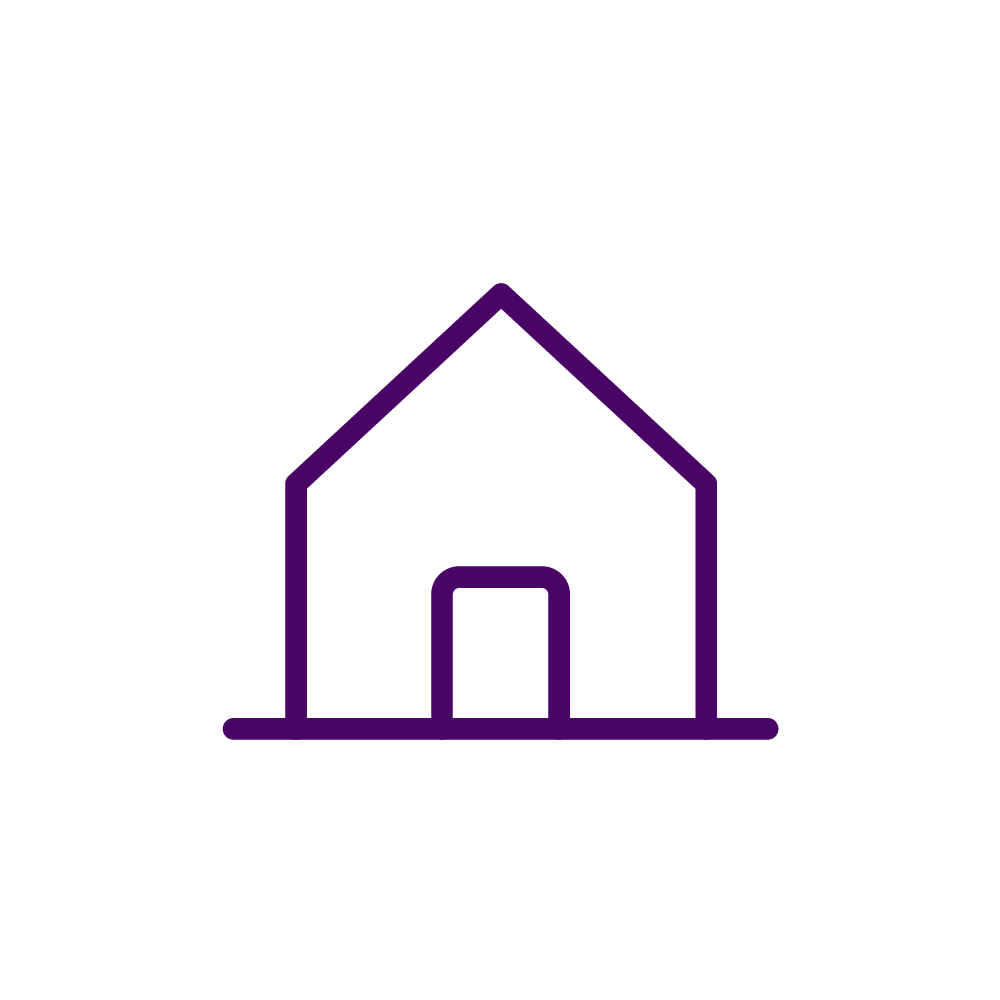 Mortgage Brokering Assistants can be sourced to help your brokers focus on their highest value tasks by supporting them through the lending process.

Financial Planning Assistants are available to provide extra support in the development and delivery of financial plans and analysis.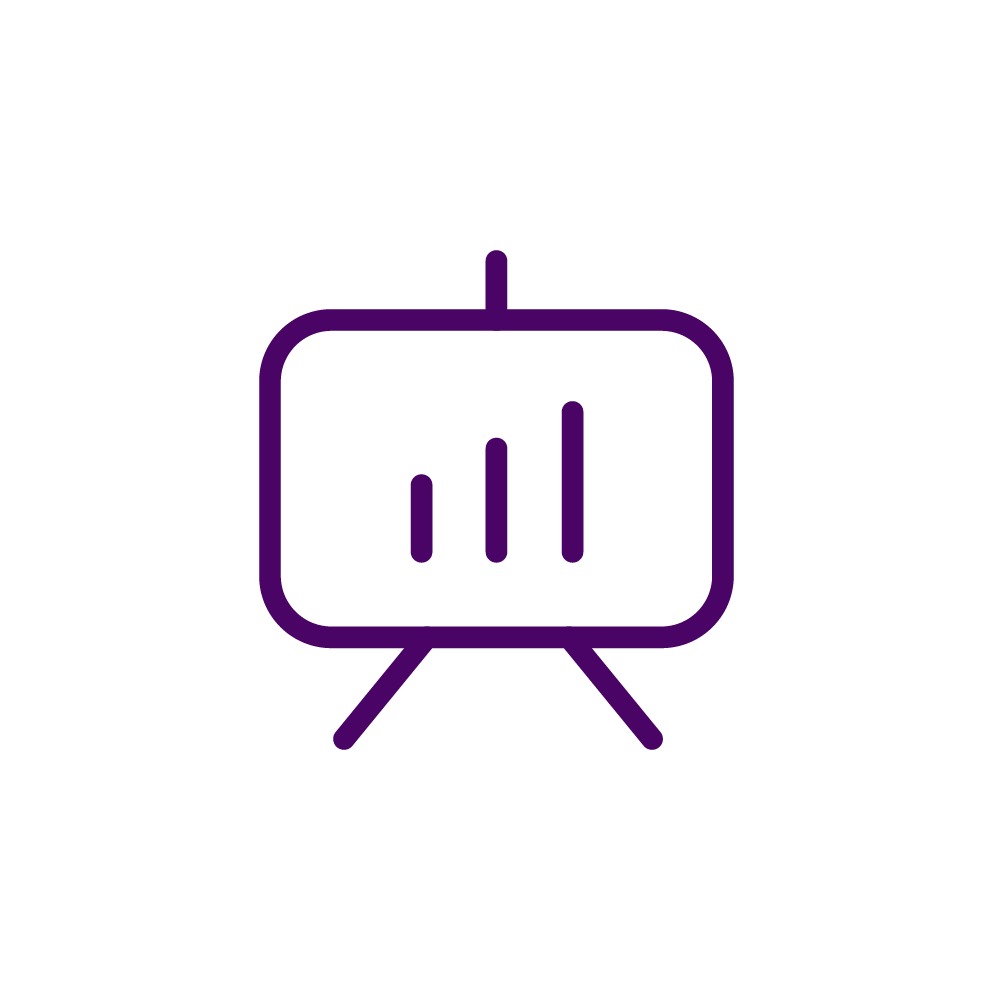 Scale and optimise your online and offline marketing mix, including email, advertising, design and social media.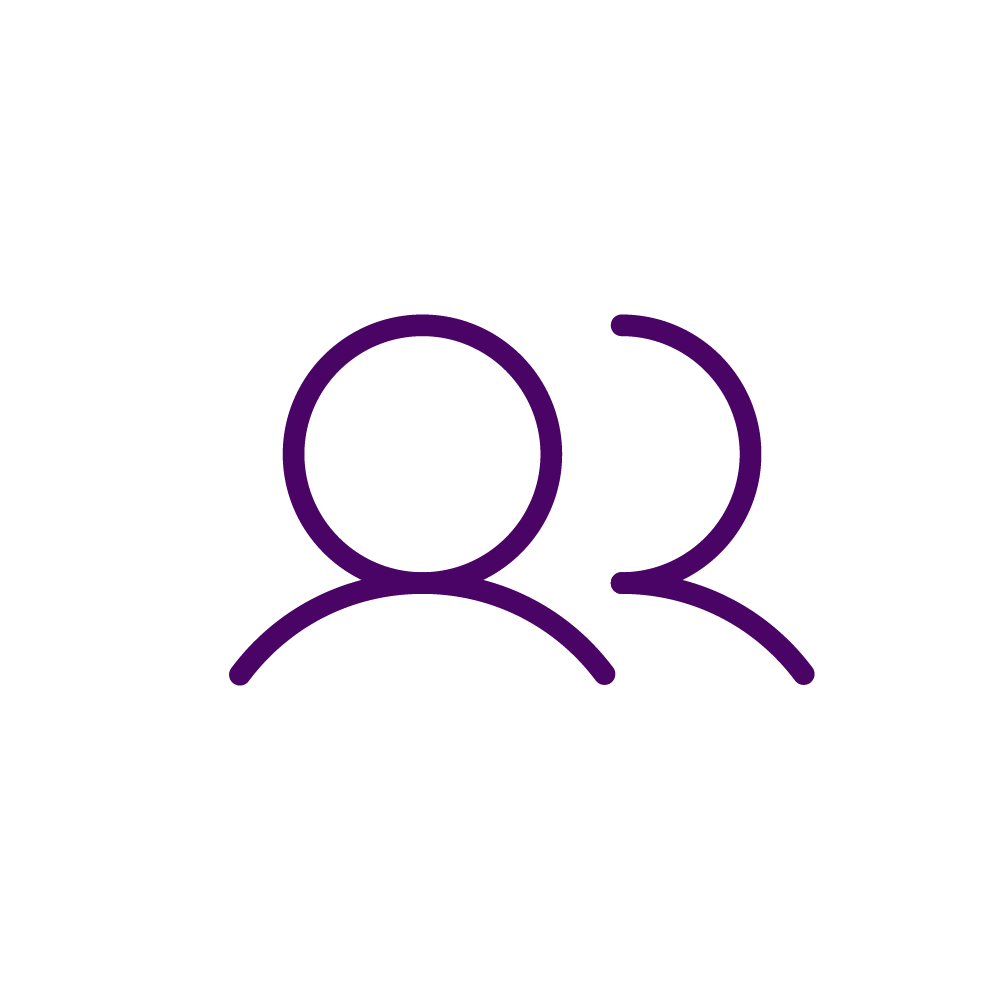 Build stronger relationships with your client base. Improve communications and better understand their needs.
If you have a role in mind that you can't seem to find, speak to one of our trusted local team members below. You'll be surprised to find just how diverse the company we keep actually is.
"*" indicates required fields