We provide top-notch outsourced resources to 500+ firms in Australia
100% designed for the accounting industry, TOA Global has expertise in filling more than 100 specialized finance and support roles. The starting point is understanding your individual business needs and then delivering an offshoring strategy to suit your firm.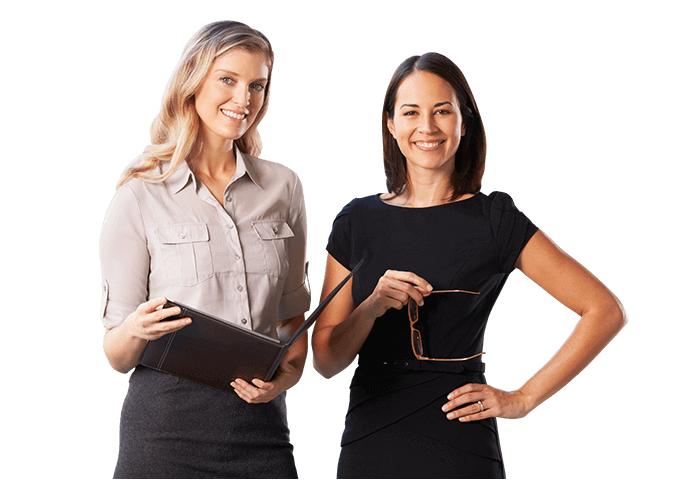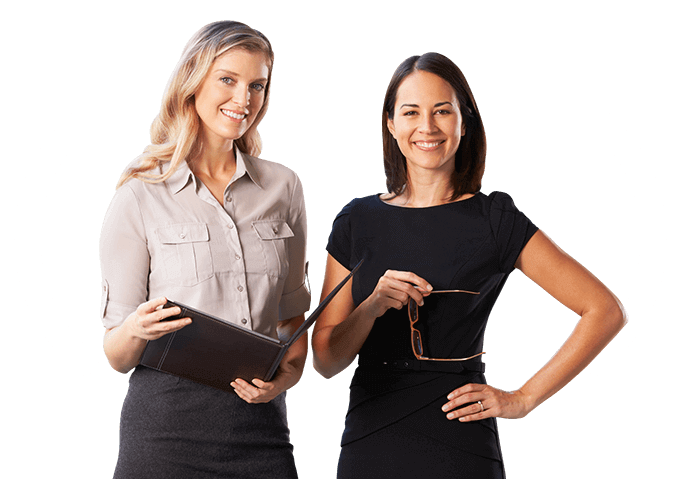 Great people make great firms
With experience from having partnered with hundreds of accounting firms across Australia and New Zealand, TOA's specialists can create an outsourcing strategy especially for your firm.
Your TOA team will then work for you in all facets of recruitment, onboarding, training and retention.
We don't just provide accountants and bookkeepers
We support all firm needs, including:
Not seeing a specific role you need?
Talk to one of our local Account Managers today. Get resources you need now, fast-tracked with our Accelerator Program
Save time on recruiting and onboarding by adding job-ready candidates equipped with skills and knowledge specific to the U.S. market to your team.The new TOA Global Accelerator Program fast-tracks up to 30 accounting job candidates through the completion of U.S.-specific certification training. If you have an immediate need for an offshore accountant, this option is perfect for you.
Learn more