Proven, Practical Resources
for Growing Accounting Firms
Explore the resource hub designed just for you. Discover events, insightful blogs, enriching podcasts, timely announcements, and practical guides on outsourcing. Let's embark on this learning journey together.
Industry webinars, live events, plus leading conferences to grow your firm and individual team members too.
Get the latest company updates, plus feedback from key client and team member events.
Practical solutions, plus emerging industry trends and topics.
Helpful advice and tactics from accounting practice leaders who are reaping great value from offshoring
Free Checklist For Accountants
88 Time-Consuming Accounting Firm Tasks That Are Most Easily Offshored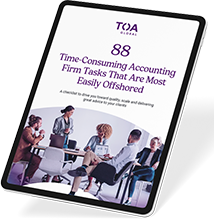 How to Recruit Accounting Staff
Protect your firm from a capacity crunch and find highly skilled accounting staff. This guide will show you how.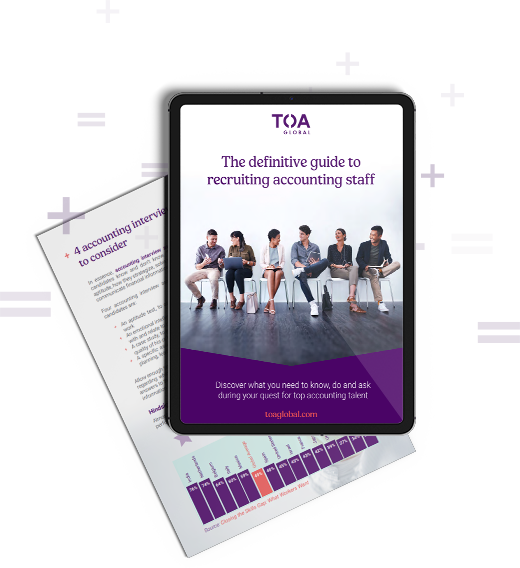 The Virtual Assistant Guide
Lead better and spend more time on higher-value work with skilled support from your Virtual Assistant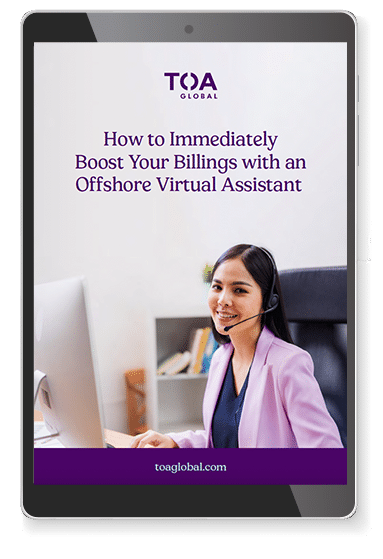 Running a Remote Accounting Team
12 People, Process And Technology Tips To Maximise Efficiency And Results In Distributed Teams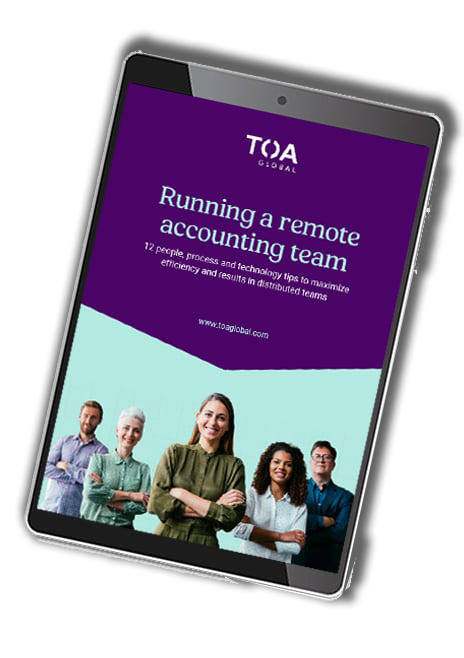 See the difference an engaged global accounting team can make, after you apply the 8 proven strategies and tactics in this guide.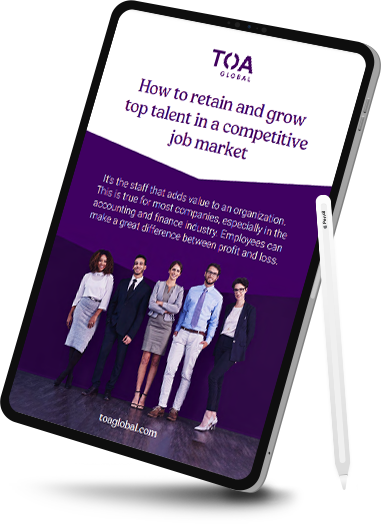 Scale and Grow Your Accounting Firm
This guide will show you how to supercharge your growth by building and growing a global accounting team through outsourcing.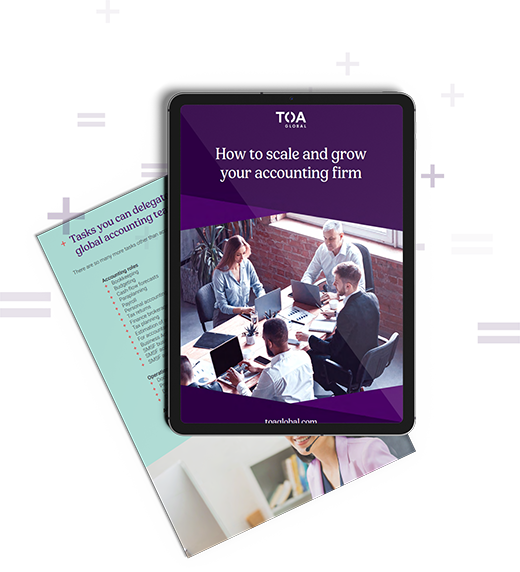 Quick Guide to Thriving in the Skills Shortage
Explore and apply these effective solutions that have worked for forward-thinking firms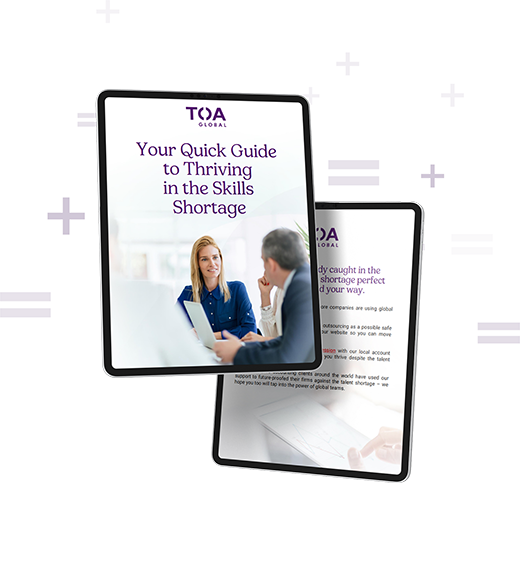 Accounting Talent Insights Report 2023
A closer look at the accounting and financial skills pipeline for firms