Benefit from brilliant qualifications
All auditors have industry-recognised qualifications and can be further trained and developed through our RTO-registered training division, the Ab² Institute of Accounting.
Typical qualifications and backgrounds include:

Experience
Minimum of 3 years' work experience as an auditor.

Education
Bachelor's degree in Accounting, Finance or a related field.

Software
Proficiency in Microsoft Office applications.

Communication
Excellent written and verbal communication skills.

Teamwork
Ability to work independently and collaboratively with a team.

Problem-Solving
Exceptional analytical and problem-solving abilities.

Accuracy
Attention to detail and a commitment to delivering high-quality work.
Book your strategy session and we'll design a unique offshoring plan to suit your firm's needs.
Why build your highly skilled offshore team with TOA Global
Whatever the size of your practice you can grow your offshore team at your own pace to match your capacity and costing needs.
A message from our Founder, Nick Sinclair
Our clients have overcome capacity constraints and are maximising business opportunities
"I've had rapid growth of clients and I wouldn't have been able to achieve that without TOA Global"

"Our office is pretty much at capacity now and it was difficult trying to find accountants to come to the suburbs. I looked at a few options before choosing TOA Global. I liked that they specialized in accounting. I wanted to make sure that they were technologically on top of everything, that they were sizable enough and that they had some runs on the board already. It was also very important that they had a strong ethical approach to the treatment of their staff and that their facilities were modern. The recruitment team are really accommodating and very, very accessible. We've expanded our practice rapidly over the last three years. I've now got eight staff in Australia and I've got three staff in the Philippines. I've had rapid growth of clients and I wouldn't have been able to achieve that without TOA Global."
Getting the right people doing the right work, at the right time and at the right cost can change your business
If you're a firm with 20 team members locally, and you can scale your team to include 10 global team members, this can put an extra $500,000 into your bank account.
[INSERT pricing calculator: pop-up]
Auditors work with financial audits, assessing internal controls, and delivering insightful recommendations.
Your offshore auditor typically covers:
Rapidly grow your capacity and profits – start with a free strategy session.
Enterprise Grade Security

At TOA Global, we enable accounting firms to do their best work by supplying resources from our team of top global talent
Accountants: Trained in Australian Standards

Broad Australian accounting expertise. Individual/company tax returns, Xero, BAS, IAS, ATO…
Accountants

Create business statements, file tax returns, liaise with ATO, and more…
Bookkeepers: Trained in Australian Standards

Basic Australian bookkeeping and accounting, Xero, GST, BAS, IAS, Super, ATO, Centrelink…
Bookkeepers

Accounts payables and receivables, bank and general ledger reconciliations…
Executive Assistants

Manage schedules, reporting and communications of senior management…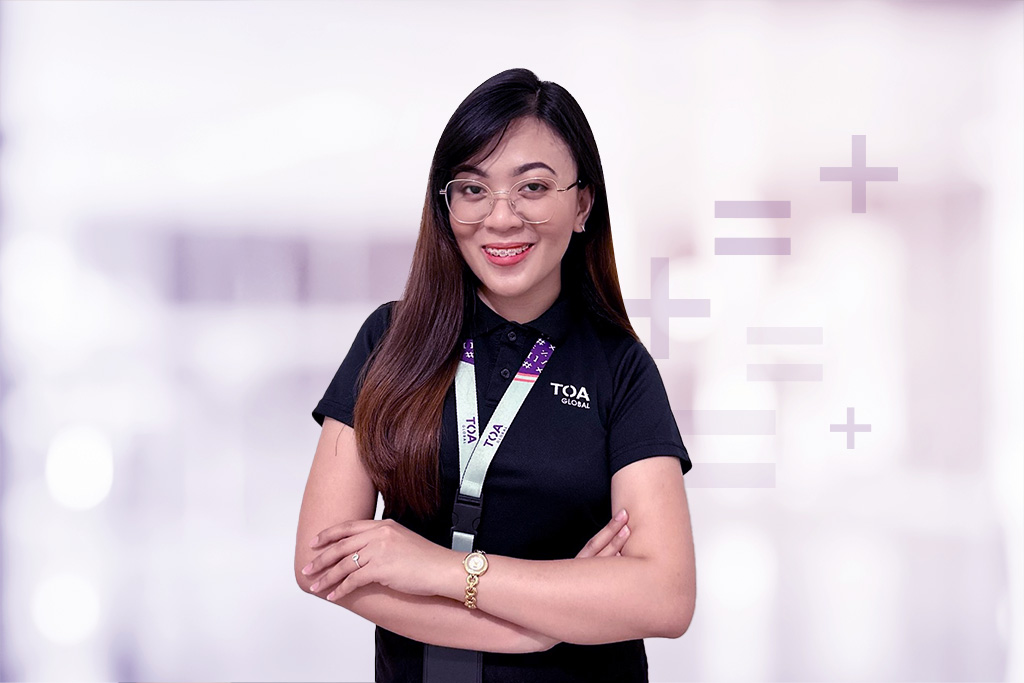 Meet Allana Santos—Senior Accountant at TOA Global
What at first looks like a disadvantage, you can turn into a source of newfound strength. That's one of the highlights Allana Santos
shared about..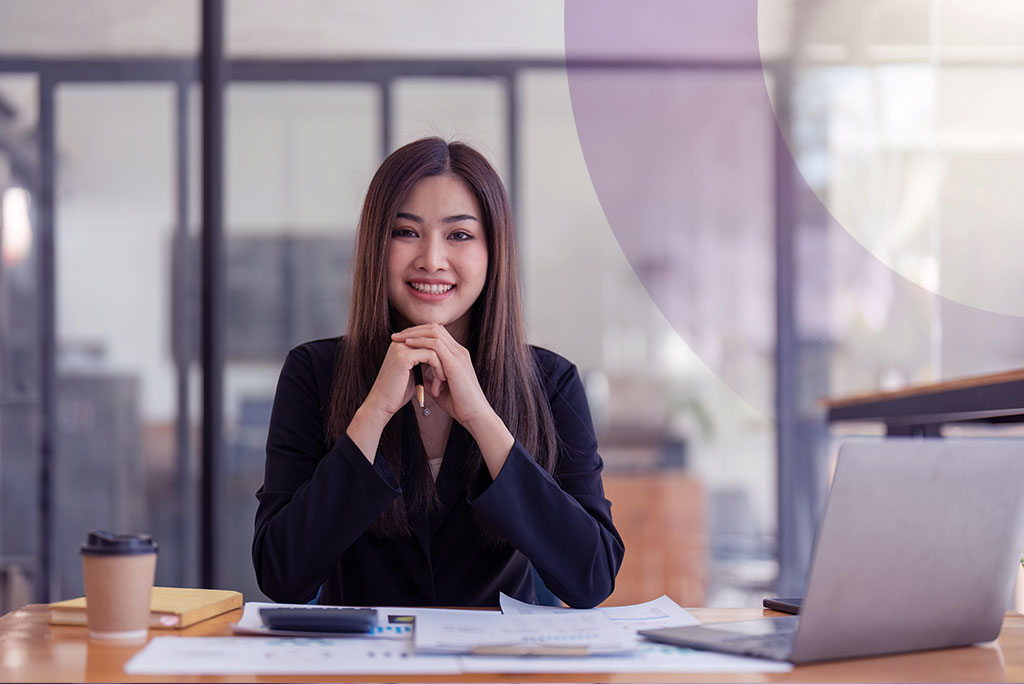 Offshore Accounting Work to the Philippines: A Winning Strategy for Business Growth
In today's globalized business landscape, offshoring has emerged as a game-changing strategy for companies looking to solve the number one issue facing accounting firms today: capacity.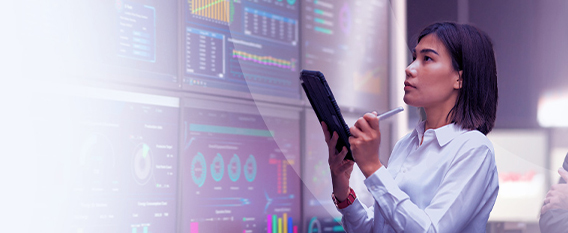 How Digital Operational Transformation Can Lead to a Thriving Practice
When your firm leverages technology to transform how you work, you'll reap rewards like the most innovative firms.