Build your accounting dream team
Whether you're an entrepreneur at a small start-up firm or managing a large accounting firm, you may find yourself facing skills gaps or having to fill a vacant role. That's where we come in, enabling you to continue serving your clients while our experienced accountants complete your accounting tasks.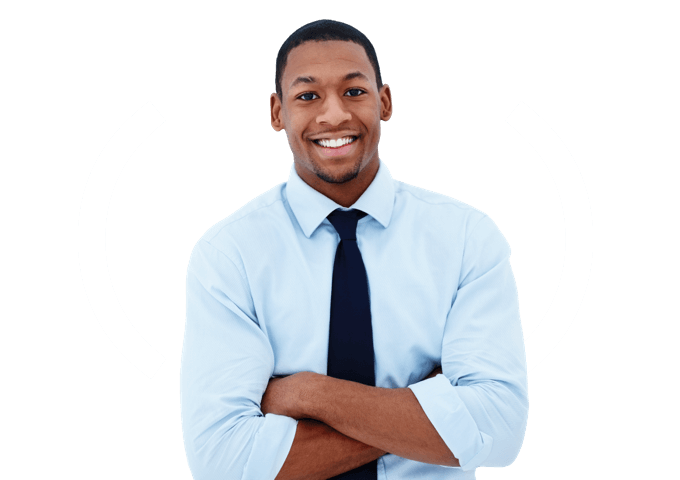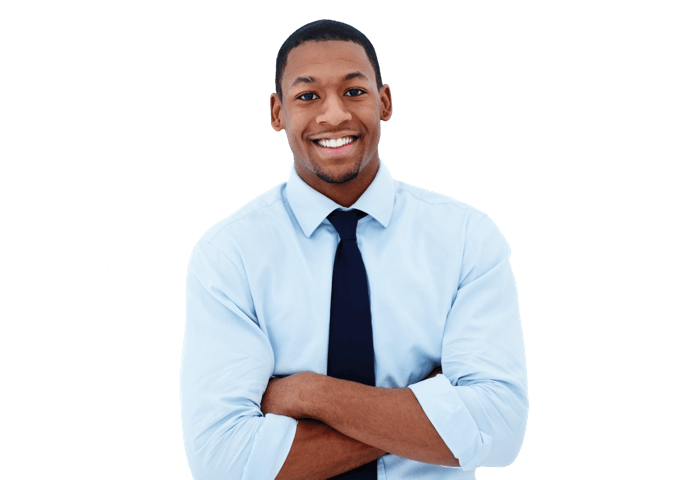 Our skilled accountants = your dedicated resources
TOA Global accountants are 100% dedicated to accounting so you can concentrate on growing and managing your firm and clients. Decide which roles, skills or tasks you want to delegate to your offshore accountants and your dedicated team at TOA will handle all facets of recruitment, onboarding, training and retention. Outsourced accounting has never been easier.
Experienced accountants and CPAs just a click away.
Meet a TOA Accountant
Meet Charisse Rivera, a senior accountant with a CPA license based in the Philippines. She graduated from University of Santo Tomas in Manila, with a bachelor's degree in accountancy.  
For the past 11 years, Charisse has worked with organizations across several industries, including automotive, energy, shared services and accounting. This experience exposed her to best practices in accounting and developed her skills to help clients keep their businesses financially healthy.     
Now as the senior accountant for a Melbourne-based firm, Charisse is sometimes asked for advice. She finds it gratifying when her advice results in a better outcome or goal attainment because it provides her work with more meaning. 
Charisse believes in quality over quantity. For her, doing different things simultaneously and treating them all as equally important invites errors. So she keeps a tight rein on her priorities. 
Wouldn't you like someone like Charisse on your team?
Download Charisse's resume
What you get with a TOA accountant
When you work with us, our talented accountants will become your own remote team members, ready to take on whichever functions your accounting department is ready to outsource.
Your remote accountant will manage all financial transactions, from fixed payments and variable expenses to bank deposits and budgets. Other functions may include auditing financial documents and procedures, reconciling bank statements and calculating tax payments and returns. 
Your accountant will provide accurate quantitative information on financial positions, liquidity and cash flows of your business, while ensuring compliance with tax regulations.
See below for a detailed list of accountant functions:
Qualifications and skills All of our accountants are highly skilled and access in-house training at Ab² Institute of Accounting to stay on top of their game.
Typical qualifications include:
+Degree

Bachelor's degree in Accounting, Finance or relevant degree

+Certifications

Additional certification (CPA or CMS)

+Experience

Work experience as an accountant

+Knowledge

Excellent knowledge of accounting regulations and procedures, including the Generally Accepted Accounting Principles (GAAP)

+Software

Experience with accounting software including FreshBooks, QuickBooks, Xero and MYOB

+Excel

Advanced MS Excel skills including Vlookups and pivot tables

+Functions

Experience with general ledger functions

+Details

Strong attention to detail and analytical skills
What our clients are saying
Ready To Find Out More?
Why reinvent the wheel, when you can get a detailed Outsourcing Strategy & Plan tailored to your exact needs for free?
Click the button below to reserve a time to chat. We'll create a detailed blueprint for rapidly scaling your capacity, margins and profits.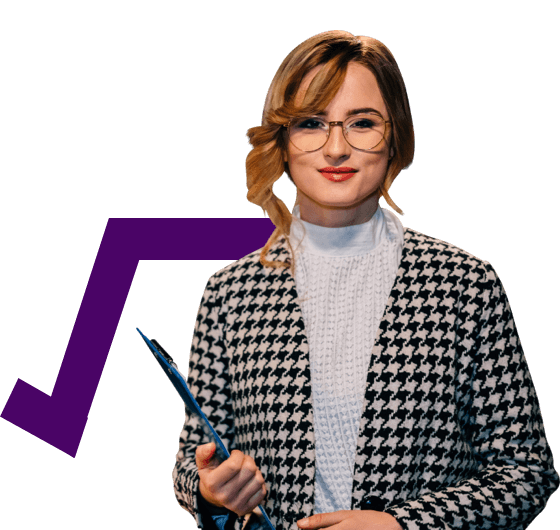 At TOA, we enable accounting firms to do their best work by supplying resources from our team of top global talent