Free up your onshore team with elite outsourced accounting professionals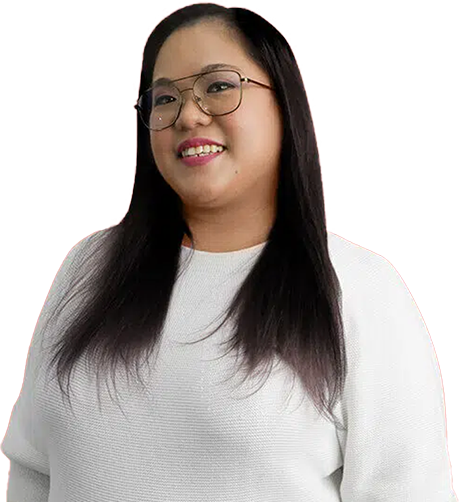 Whatever the size of your practice you can grow your offshore team at your own pace to match your capacity and costing needs.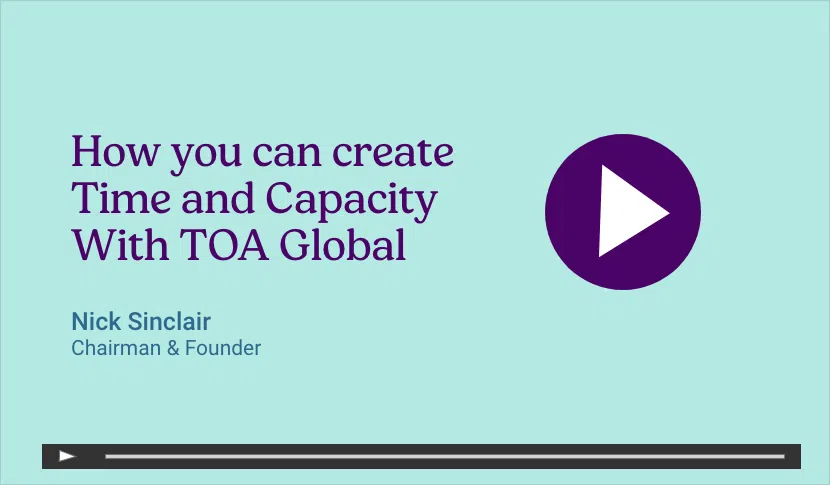 What your accountant can do
Gain an invaluable staff member who can handle all financial transactions, audits, compliance and more.
Your outsourced accountant will typically work with: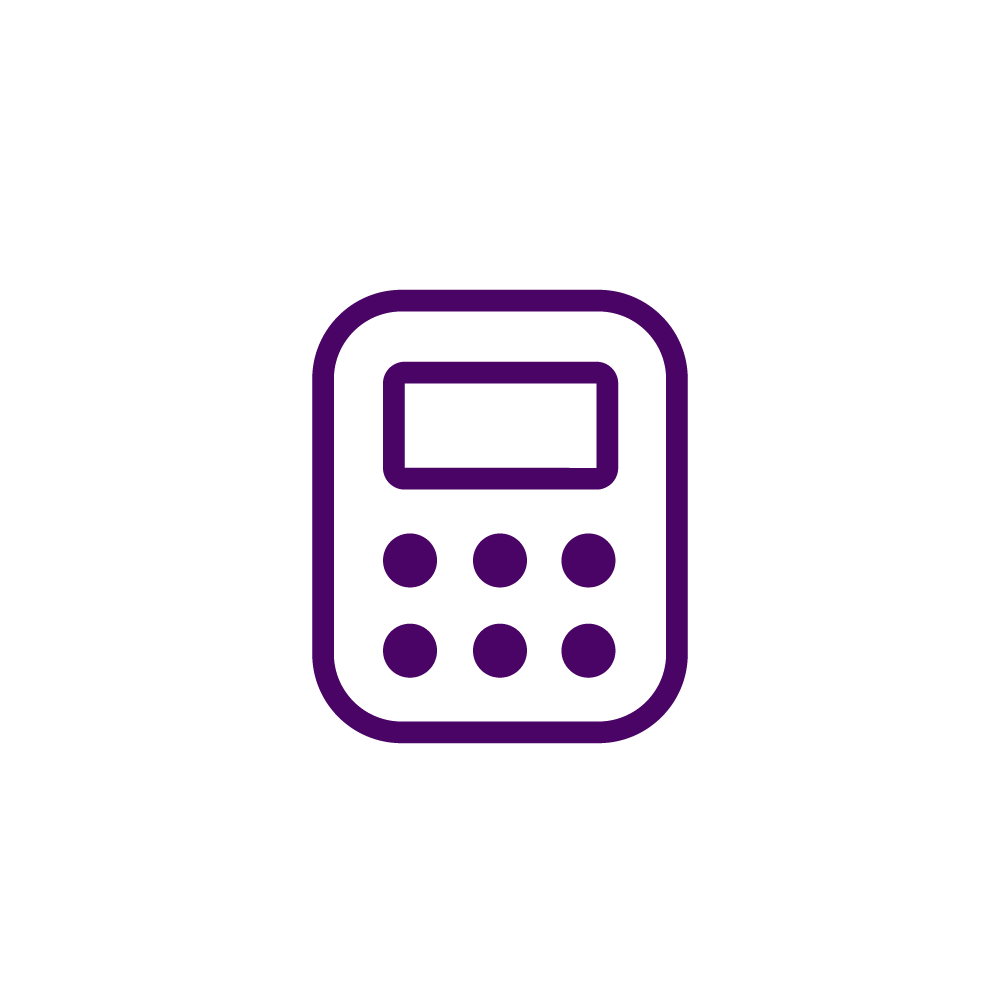 Manage balance sheets and profit/loss statements.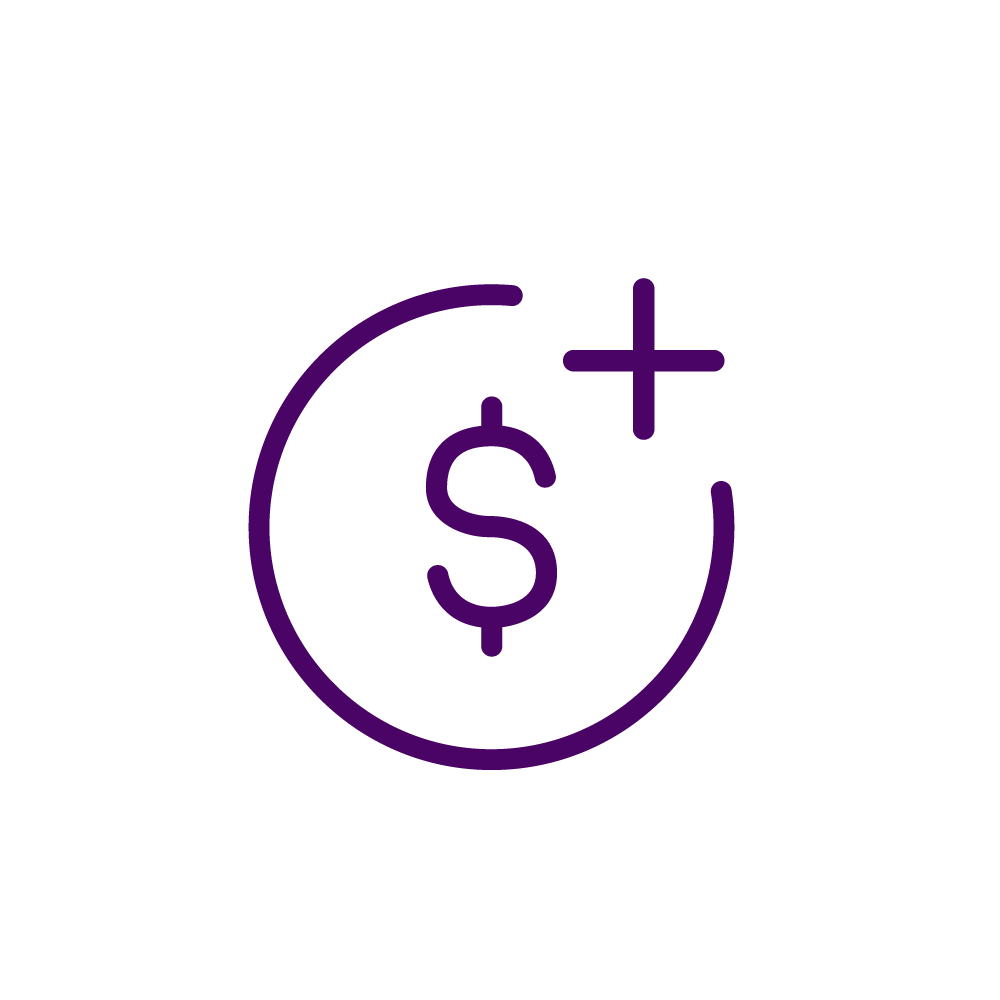 Reconcile accounts payable and receivable and ensure timely bank payments.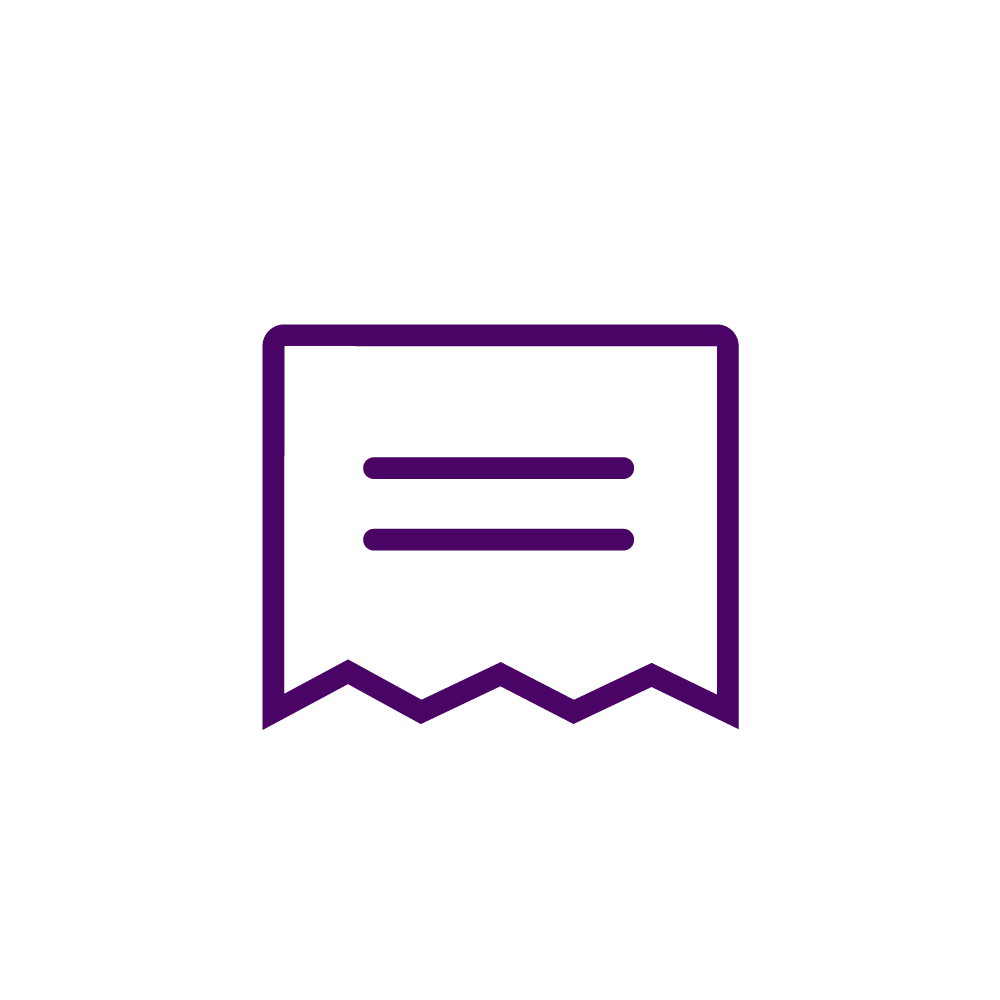 Audit financial transactions and documents to present accurate business transactions.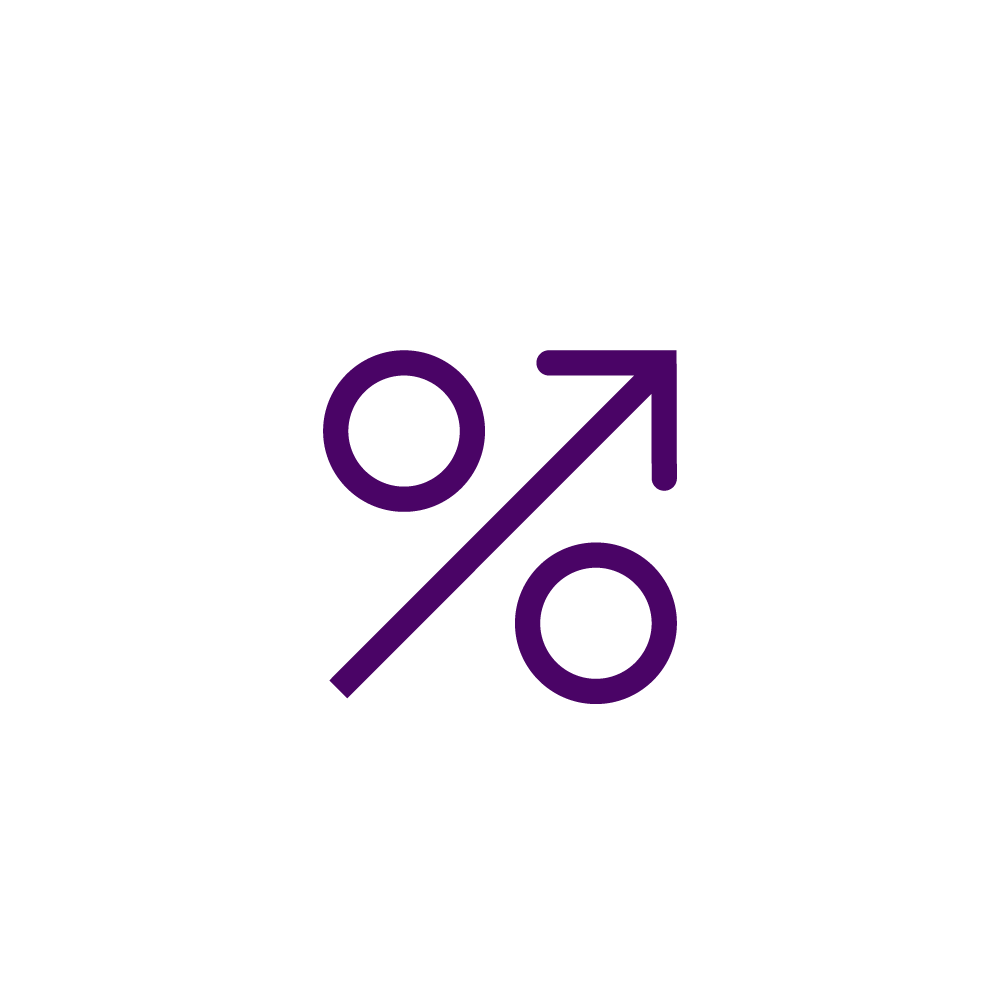 Offer great advice to help you make business decisions based on your financial data.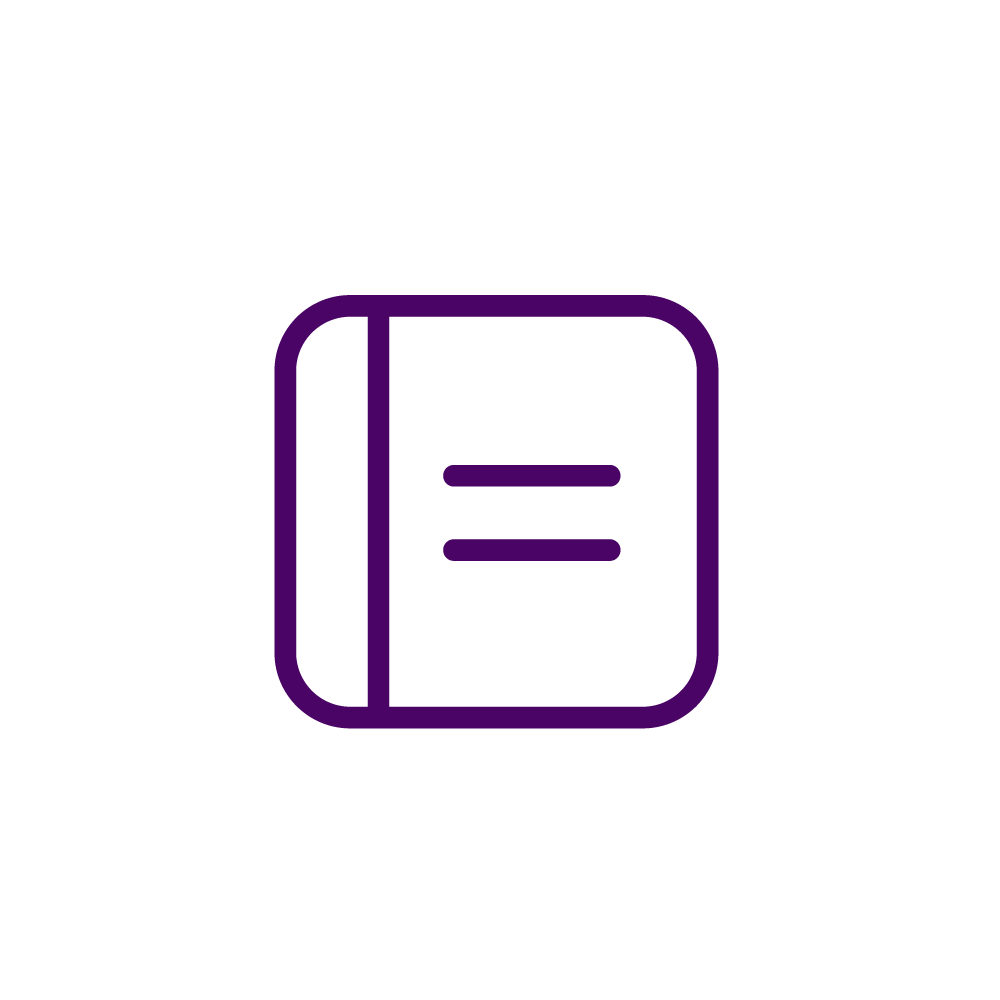 Compute, prepare and process tax payments and returns.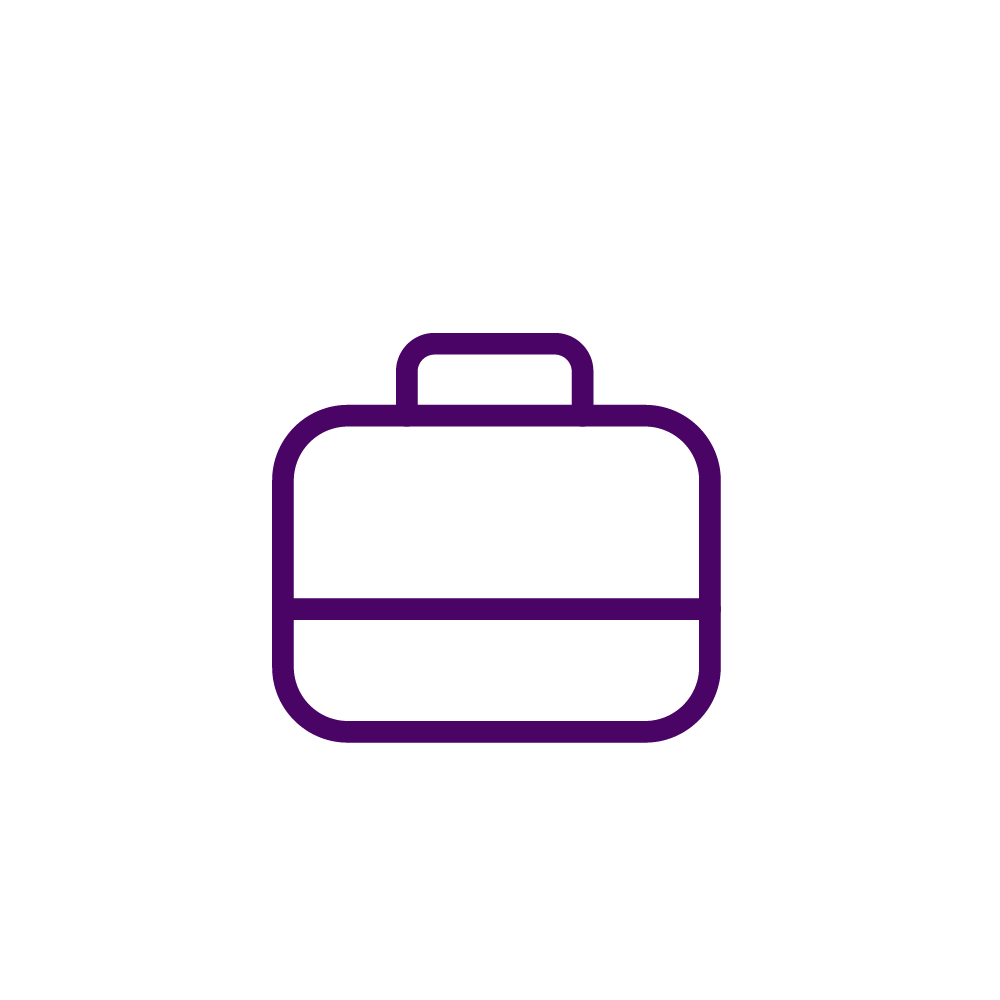 Track payments to internal and external stakeholders.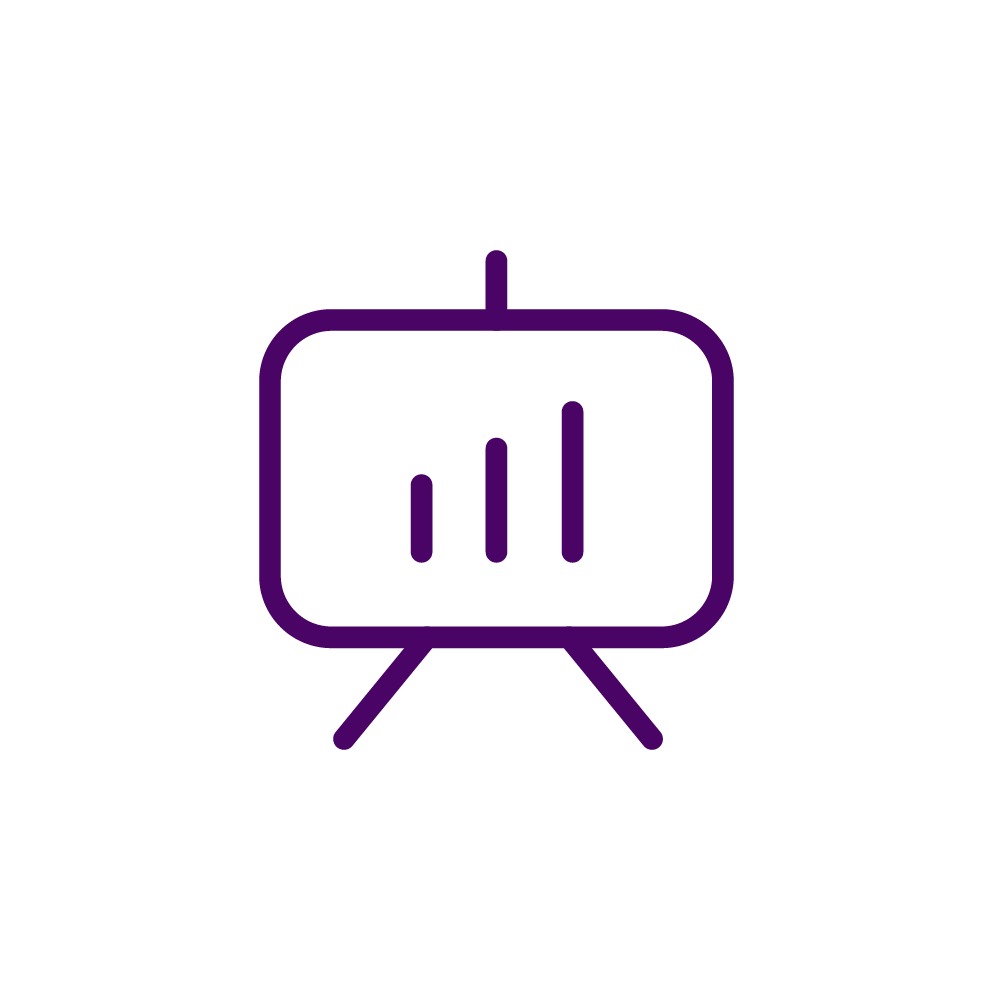 Receive in-depth KPI reports and financial statements to determine your company's health and liquidity.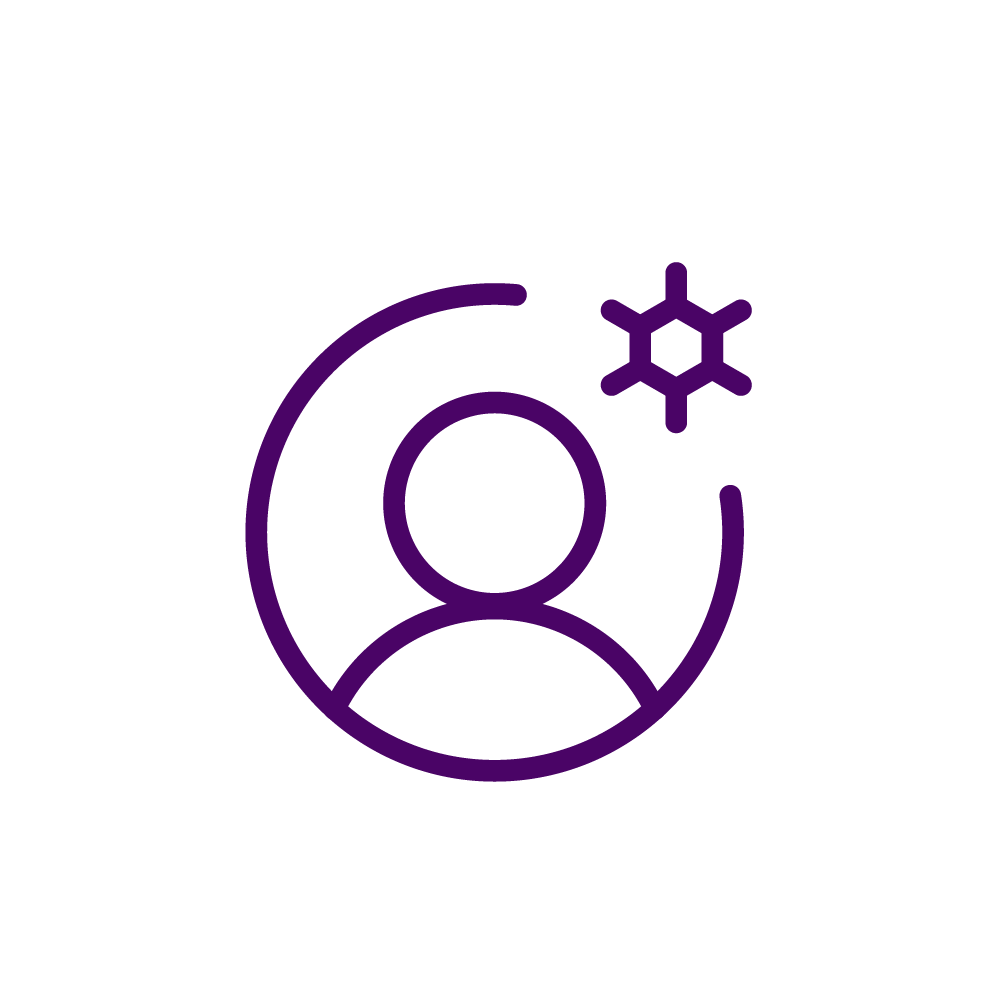 Ensure accurate financial reporting and compliance with tax regulations, as well as handle monthly, quarterly and annual closings.
Rapidly grow your capacity and profitability – start with a free strategy session.
Benefit from brilliant qualifications
All accountants have industry-recognised qualifications and can be trained and developed through our RTO-registered training division, the Ab² Institute of Accounting.
Typical qualifications and backgrounds include:
Bachelor's degree in Accounting, Finance or relevant degree.
Minimum of 2+ years' work experience as an accountant.
Additional certification (CPA or CMA®).
Excellent knowledge of accounting regulations and procedures, including the Generally Accepted Accounting Principles (GAAP).
Experience with accounting software including FreshBooks, QuickBooks, Xero and MYOB.
Experience with general ledger functions.
Advanced MS Excel skills including Vlookups and pivot tables.
Strong attention to detail and analytical skills.
The TOA Global Difference
Why build your highly skilled global accounting team with TOA Global
Each role carefully shaped and developed
Empowering your staff with role-aligned training and career development through our RTO-registered training division, the Ab² Institute of Accounting.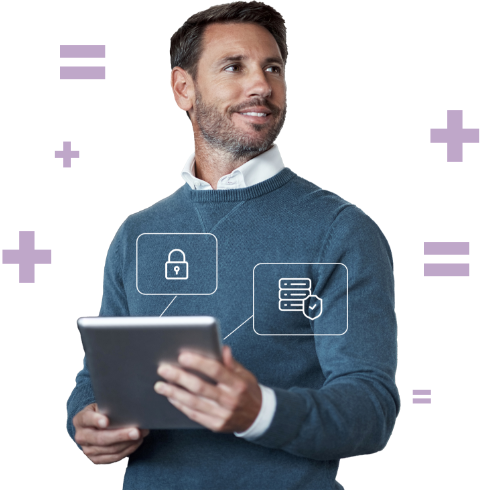 Sensitive information and data kept secure
Advanced security platforms and training focused on your needs.
Support as and when you need it
Dedicated client support through 24/6 service including live chat and knowledge base articles. Team management, oversight and engagement through a custom-made people management platform.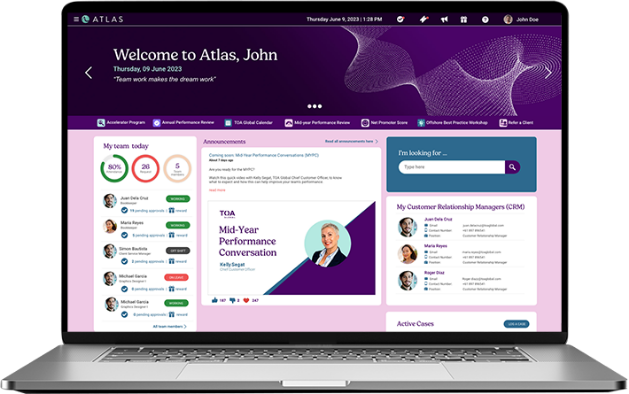 Experts in all things bookkeeping and accounting
TOA Global is celebrating 10+ years dedicated to serving the Australian accounting and bookkeeping industry with elite talent in the Philippines.
Enterprise Grade Security

Our clients have overcome capacity constraints and are maximising business opportunities
"It allows us to move away from a compliance model to a value-adding advisory model"
"We started off with one team member with TOA Global. We were so impressed with her that when we were looking to expand our team, we came back. The fact that the team are looked after so well really is important to me and to the rest of my team. We're able to give the clients what they want. They want things done in a timely fashion and done right. But by doing that it also allows us to do the extra things for them too. It allows us to move away from a compliance model to a value-adding advisory model.
TOA Global has given us, the business owners, more freedom. You've been crucial in helping us build a better business and a better life."
Michelle Beadle
BJT Business Advisors
Did you know we also offer Accountants trained in Australian accounting practices?
Access job-ready outsourced accountants with additional training in Australian standards and practices who can start immediately. Australian-trained accountants have broad Australian accounting expertise and can prepare individual/company tax returns, BAS, IAS, and work with Xero and the ATO portal.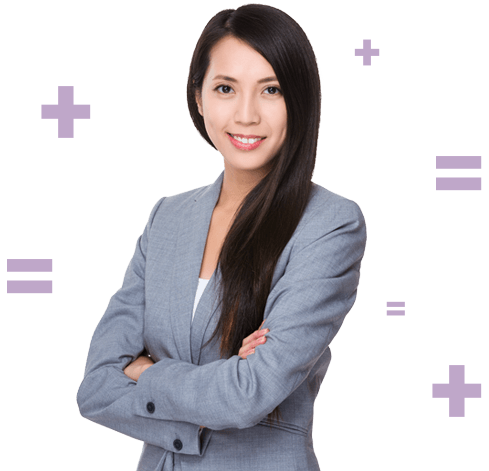 To find out how outsourcing a bookeeper can help your firm, please enter your details and one of our account managers will contact you at a time that suits your schedule.
1 Resource ANZ - Book a chat
"*" indicates required fields