Partner with industry experts who understand your unique challenges and goals
"*" indicates required fields
What will the chat cover?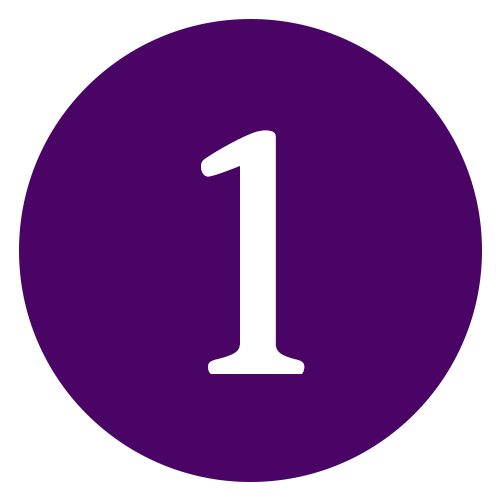 Book a 15-minute call at a time that suits you.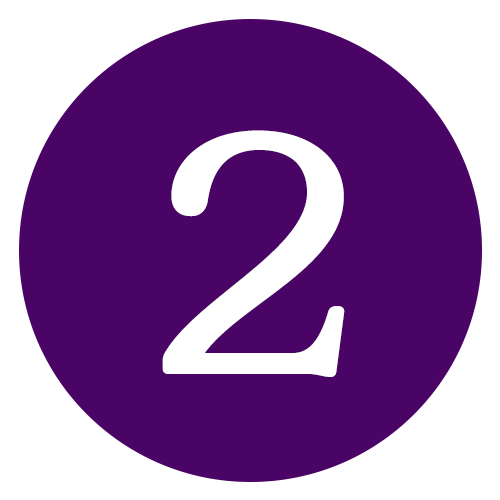 A collaborative strategy session
We'll call you to discuss your key pain points and give you a quick overview of our holistic offshore accounting services.
We understand your busy schedule and the sensitive nature of your business and will observe all privacy requirements you might have.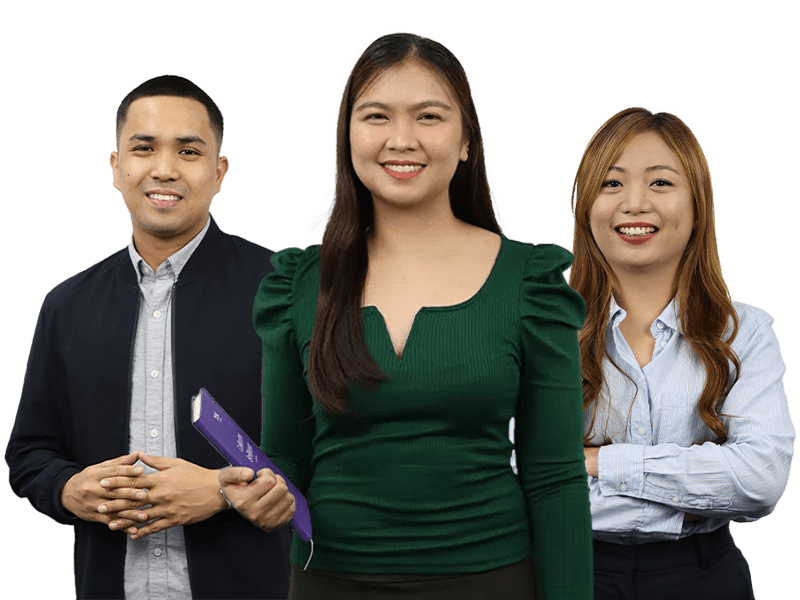 Getting the right people doing the right work, at the right time and at the right cost can change your business
If you're a firm with 20 team members locally, and you can scale your team to include 10 global team members, this can put an extra $500,000 into your bank account.
How can TOA Global assist your firm?
Elite accounting professionals
International offices and growing
With over 10 years of exclusive service to the accounting industry, your success is secured.
What our clients are saying
"It allows us to move away from a compliance model to a value-adding advisory model"
"We started off with one team member with TOA Global. We were so impressed with her that when we were looking to expand our team, we came back. The fact that the team are looked after so well really is important to me and to the rest of my team. We're able to give the clients what they want. They want things done in a timely fashion and done right. But by doing that it also allows us to do the extra things for them too. It allows us to move away from a compliance model to a value-adding advisory model.
TOA Global has given us, the business owners, more freedom. You've been crucial in helping us build a better business and a better life." 

Michelle Beadle
BJT Business Advisors
"We've probably doubled in size"
"We're very focused on helping clients grow and improve their business. A lot of what we do is bookkeeping, we believe that if we control the data we control the client. So if you can get your bookkeeping right, everything that flows on from there becomes simple. We needed to be able to scale up that part of our business. We haven't been able to find the people that we need over in Australia, and we've been able to find them here in the Philippines. So it's been a great experience.
The role that our team offshore team play will become an integral part of the business moving forward. Our business in Australia has gone through a phenomenal period of growth over the last 18 months. We've probably doubled in size. The [team] that we've put on from TOA Global has allowed us to do that. As we bring on more and more clients, we'll put more and more people on…"

Robert Koch
RWK Accountancy
"*" indicates required fields
Australia
+61 1300 896 522 
+61 7 5676 5003