Grow your practice with an outsourcing talent strategy today
Increase your capacity and profits with highly skilled global accountants – start with a free strategy call.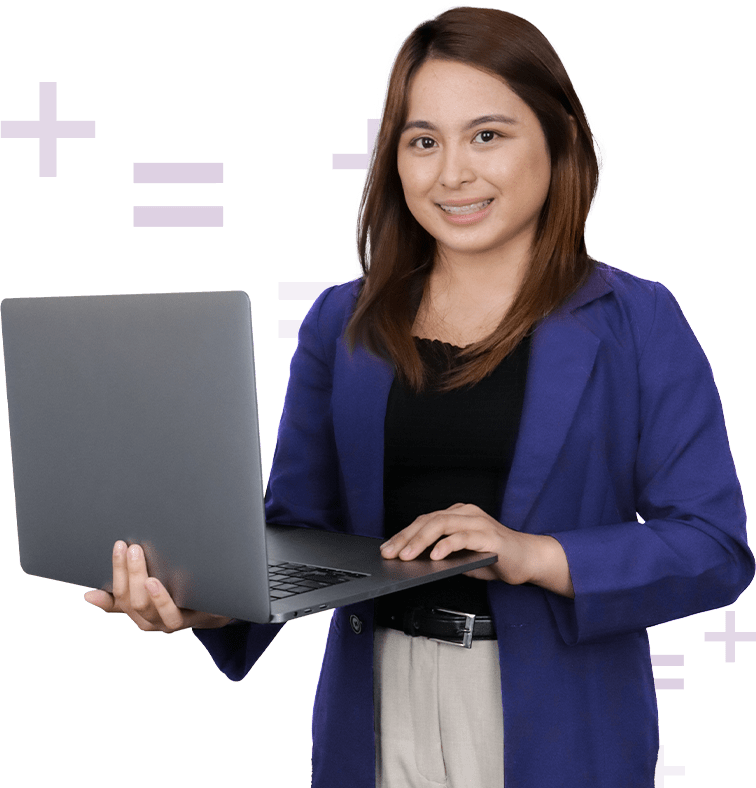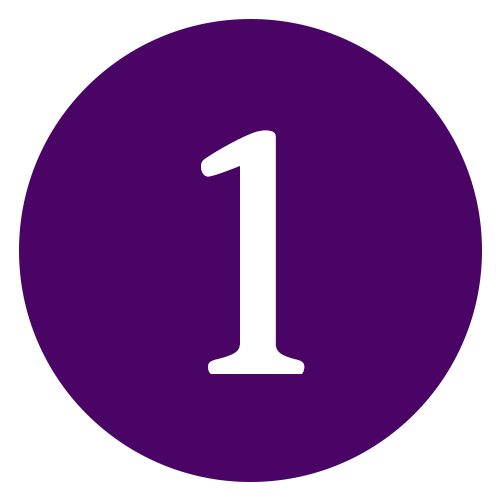 Book a 15-minute call at a time that suits you.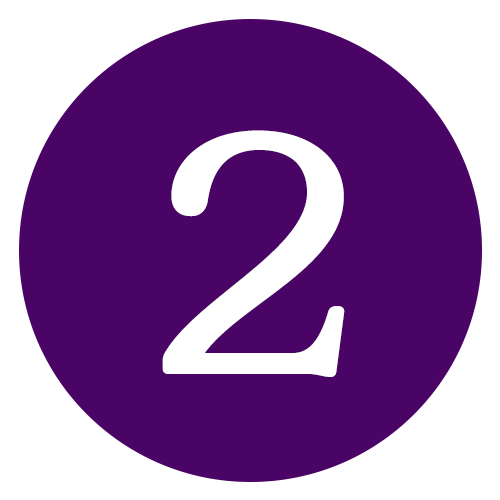 A collaborative strategy session
We'll call you to discuss your key pain points so that we can tailor our offshoring solution to your specific staffing needs, processes, technology, challenges and goals.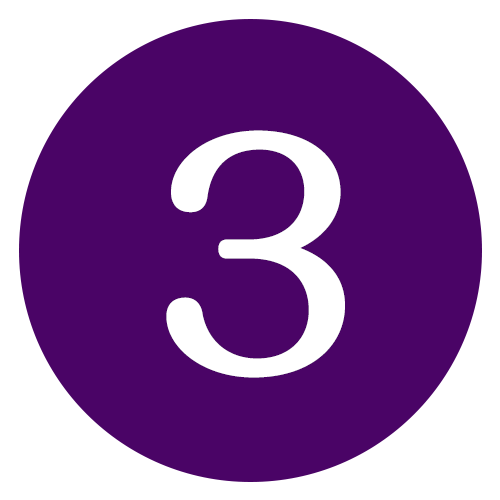 We'll then set up a Microsoft Teams call to present our solutions and discuss our onboarding process and what to expect should you wish to move forward.
We understand your busy schedule and the sensitive nature of your business and will observe all privacy requirements you might have.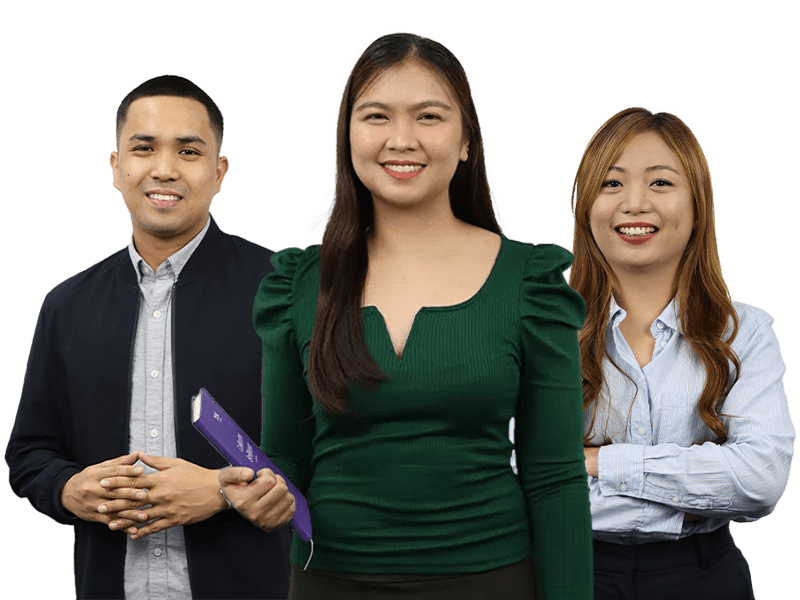 Getting the right people doing the right work, at the right time and at the right cost can change your business
If you're a firm with 20 team members locally, and you can scale your team to include 10 global team members, this can put an extra $500,000 into your bank account. 
How can TOA Global assist your firm?
Elite accounting professionals
International offices and growing
With over 10 years of exclusive service to the accounting industry, your success is secured.
What our clients are saying
"I've had rapid growth of clients and I wouldn't have been able to achieve that without TOA Global"
"Our office is pretty much at capacity now and it was difficult trying to find accountants to come to the suburbs. I looked at a few options before choosing TOA Global. I liked that they specialized in accounting. I wanted to make sure that they were technologically on top of everything, that they were sizable enough and that they had some runs on the board already. It was also very important that they had a strong ethical approach to the treatment of their staff and that their facilities were modern. The recruitment team are really accommodating and very, very accessible. We've expanded our practice rapidly over the last three years. I've now got eight staff in Australia and I've got three staff in the Philippines. I've had rapid growth of clients and I wouldn't have been able to achieve that without TOA Global." 

Bernie Gore
Care Accounting
"TOA Global gives you more time and more resources to do the things that you actually want to do"
"Our team in New Zealand is 25 members strong. We have two team members at TOA Global. One person helping with administration and another in tax. That's been the case for almost two years now… They've both visited New Zealand. It's been really good… 
TOA Global has given me more resources within my admin team at the office. [They] do not get interrupted the same as the receptionist does back in the office or the same as the other administration person…"

Debra Houghton
Gilligan Sheppard
Get your free outsourcing strategy today
We've learned so much from 10+ years of helping accounting and bookkeeping firms build global teams.
Your free global talent strategy is all our experience put to work for you.
Australia
+61 1300 896 522 
+61 7 5676 5003