Practical solutions, plus emerging industry trends and topics.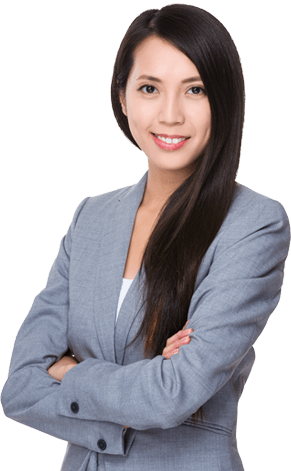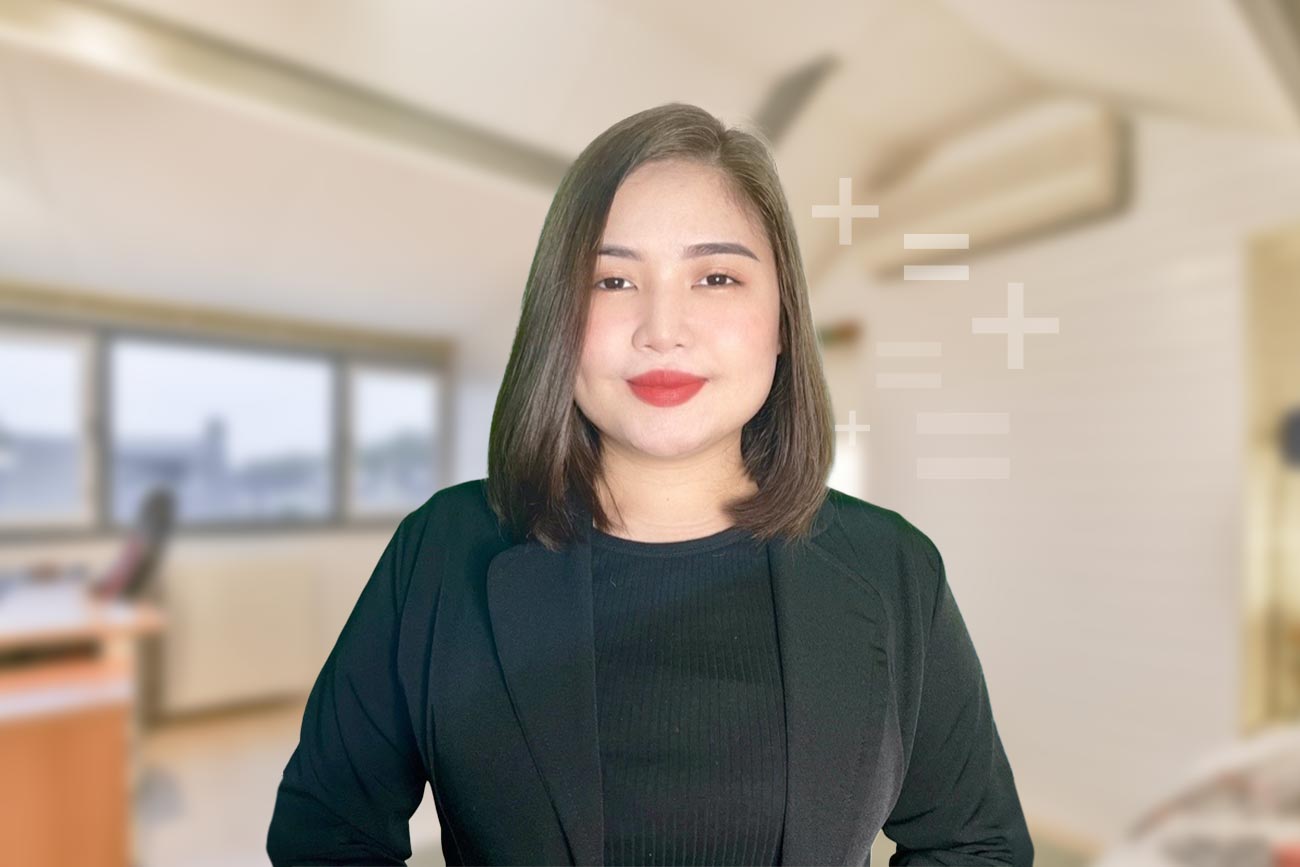 Meet U.S. Tax Associate at TOA Global, Anna Marie Tan, and learn about her challenges, accomplishments, and aspirations as she continues to thrive in her career.
Read More »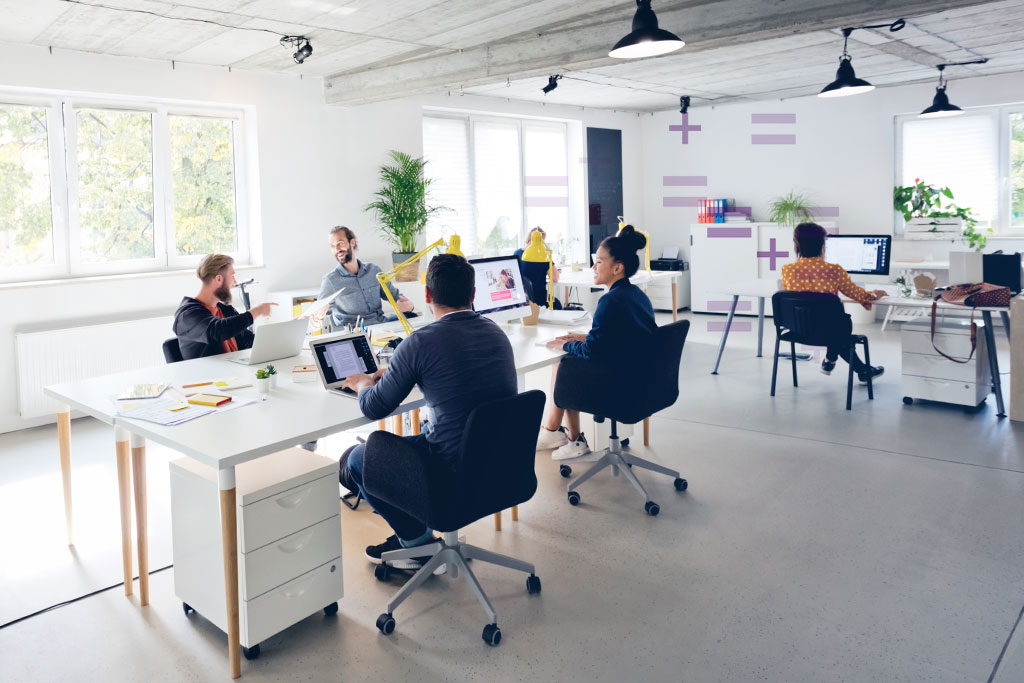 There are two main options accounting firm owners have to choose from when expanding their teams: freelance professional accountants or global talent solutions. We're taking a look at which would be the most beneficial to your business.
Read More »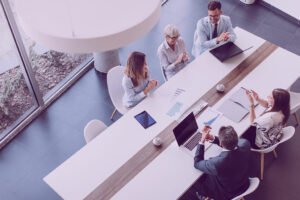 Over recent decades, conversations around diversity have come into sharper focus. Organisations have taken active steps to ensure that it is at least being considered,
Read More »