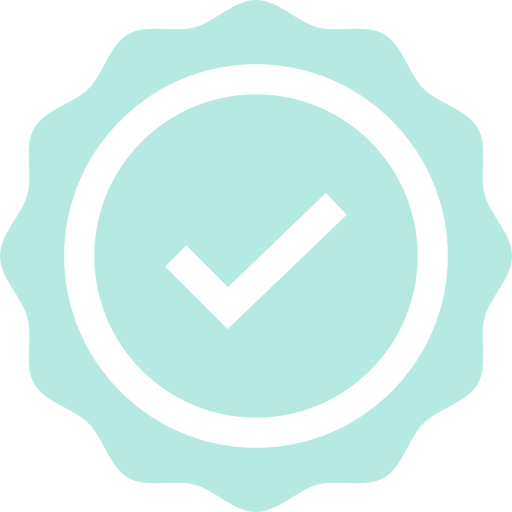 Build A Highly-Effective Remote Team
Many accounting practices have recently been forced to rapidly re-organize into work-from-home and distributed office environments.
Teams that can quickly adapt are well-positioned to help their clients optimize their affairs, access government support, and navigate the crisis.
On the other hand, practices that are stuck in their "old ways" may find the going tough.
Many of our 600+ accounting firm clients have been working in a distributed team environment for years.
This Free Report reveals our top 12 tips to help maximise your results when "Running Remote".
Inside, you will discover …
Our Daily Meeting Agenda for staying connected, motivated and productive.

Communication tips (hint: email or Zoom are not always the best options).

How to improve morale, retain rituals and build culture in a virtual setting.
The "5 C's for Leading in a Crisis".

A triage process for creating "mission critical" systems and processes, fast.

Specific technology recommendations for managing productivity, security, communications and systems – including links to each.