Addressing the Talent Gap:
The Struggle of Accounting Firms in 2023
of accounting firms and internal audit departments say hiring and retaining skilled talent is the fastest-growing challenge.
As accounting firms face their biggest challenges in 2023, addressing the talent pipeline, hiring, and retention are paramount.
Here are the essential figures you should be aware of.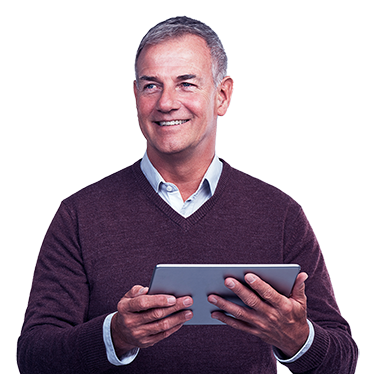 Still struggling with staffing challenges?
Despite efforts such as salary increases and apprenticeship programs, U.S. accounting firms continue to face challenges in hiring and retaining staff. Learn more about the talent pipeline and proven solutions in the Accounting Talent Insights Report.
TOA Global provides highly skilled, offshore bookkeepers and accountants to 1000+ firms globally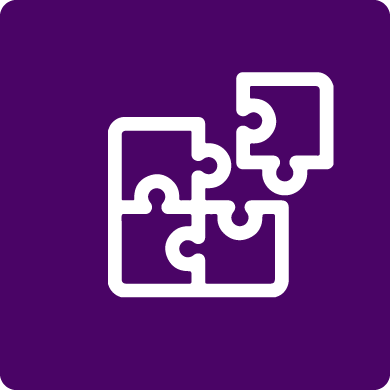 We're a global talent solutions provider with over a decade of experience exclusively serving the accounting industry.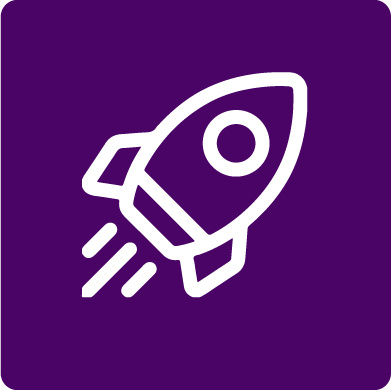 We empower large and small firms by finding best-in-class talent at the level needed and in your preferred time zone.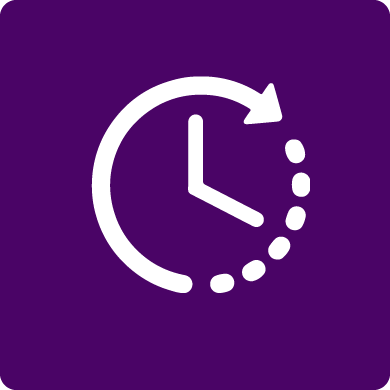 We increase your capacity while also saving you the time and effort it takes to recruit and hire talent.
Talent Acquisition and Retention Challenges
"*" indicates required fields