Grow your practice with an offshoring talent strategy today
Increase your capacity and profits with highly skilled global accountants – start with a free strategy call.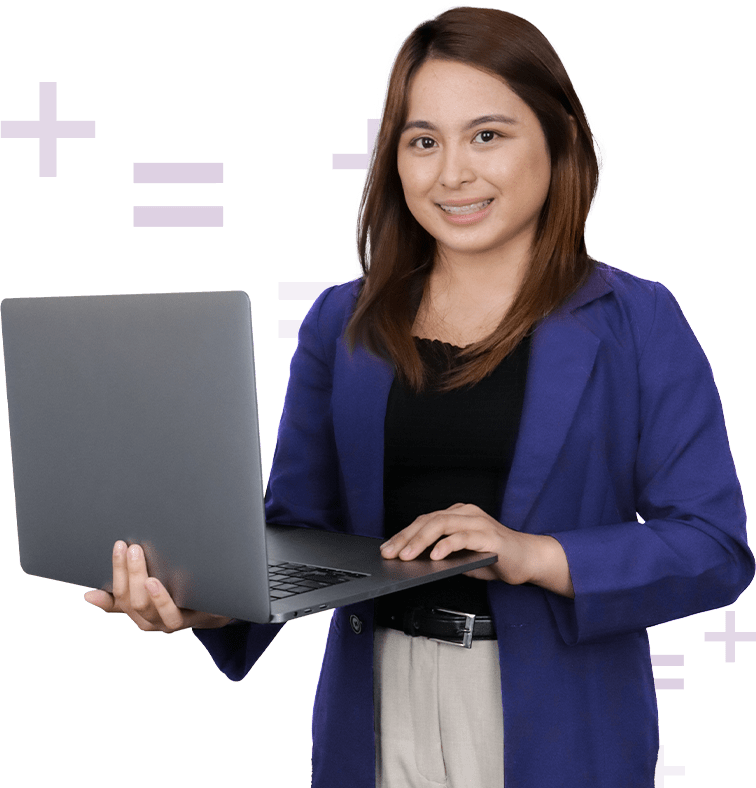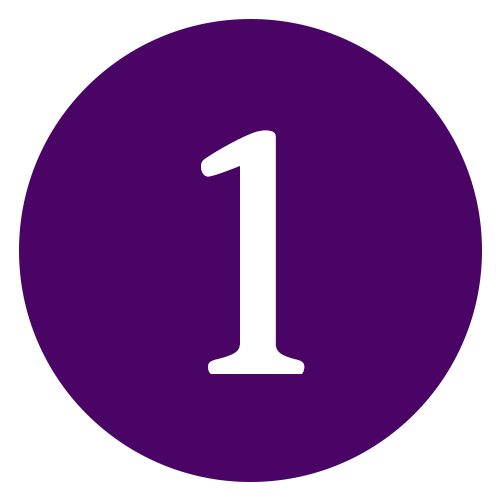 Book a 1-hour call at a time that suits you.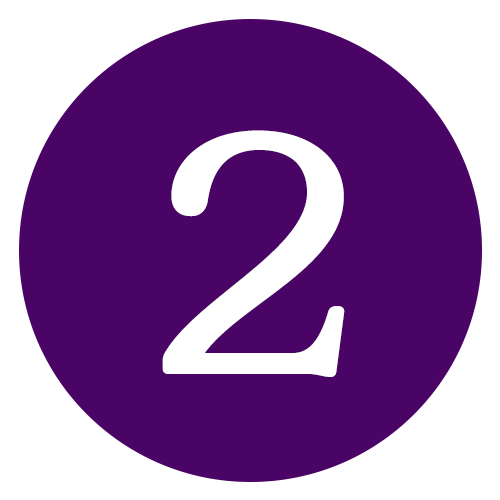 A collaborative strategy session
We'll call you to discuss your key pain points so that we can tailor our offshoring solution to your specific staffing needs, processes, technology, challenges and goals.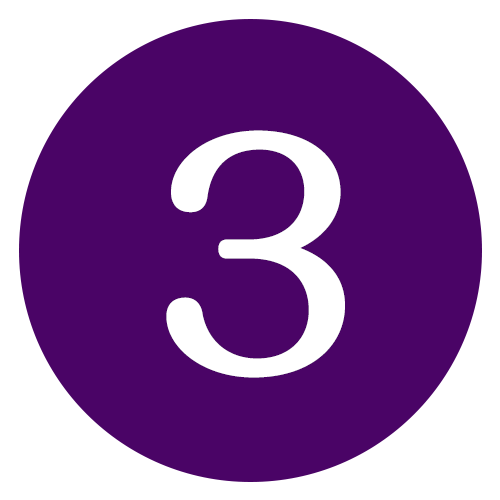 We'll also cover our onboarding process and what to expect should you wish to move forward. 
We understand your busy schedule and the sensitive nature of your business and will observe all privacy requirements you might have.​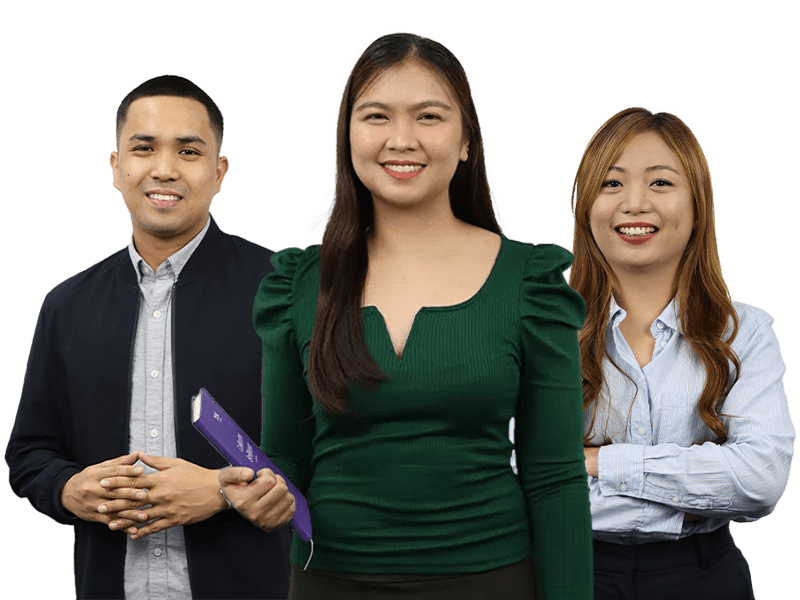 Getting the right people doing the right work, at the right time and at the right cost can change your business
If you're a firm with 20 team members locally, and you can scale your team to include 10 global team members, this can put hundreds of thousands of dollars extra into your bank account.
How can TOA Global assist your firm?
Elite accounting professionals
International offices and growing
With over 10 years of exclusive service to the accounting industry, your success is secured.
What our clients are saying
"By creating capacity in our organization, I've freed up our account manager, our tax team… We have a 24-hour return on any request or email. I never want anyone to leave because we aren't responsive. The key players in our organization actually have the ability to interact with our clients on a regular basis, and they're just not used to that, they haven't seen it before." 

Jonathan and Shannon Badger
Badger CPA
"Offshoring is definitely a positive for me because I don't have to deal with those administrative matters. TOA Global handles all of that for us. TOA Global makes sure that [global team members] have a nice culture, a nice office to work in… they have the tools that are needed, they get performance reviews… TOA Global knows the country and the culture and what makes them thrive." 

Dena Oberst
Gable Tax Group
Get your free outsourcing strategy today
We've learned so much from 10+ years of helping accounting and bookkeeping firms build global teams.  
Your free offshoring talent strategy is all our experience put to work for you.