Want more + happier clients? 88 tasks firms typically outsource
At TOA Global, we've enabled more than 600 global firms in the accounting industry to do their best work by supplying them with more than 2,000 highly skilled people.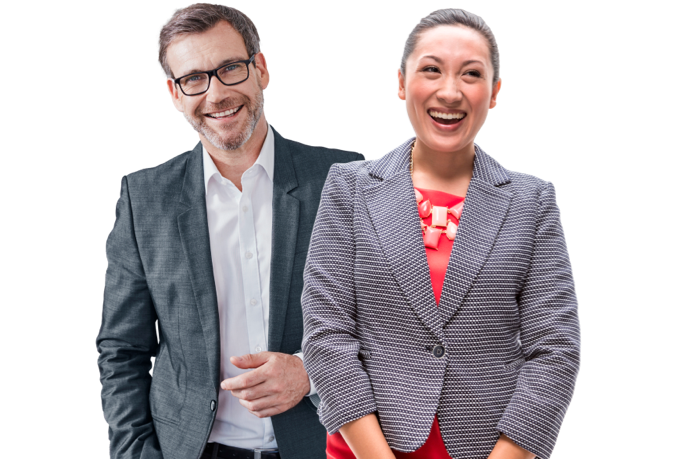 Gain up to 100 billable hours a month
By delegating your accounting functions to an offshore team, you can focus on your clients and increase responsiveness, service or growth. Or, all three!
88 Time-Consuming Accounting Firm Tasks That Are Most Easily Outsourced is a free downloadable white paper and checklist. It highlights the low-margin compliance, administrative and support tasks our clients are delegating to their team members every day to free up their time.

Inside, you'll also discover:
Ways to save up to 100 billable hours per month
How to transform your firm from a "compliance factory" into one that adds value to the clients you want
A look at the Practice Growth Cycle
How to identify tasks you can delegate to a global team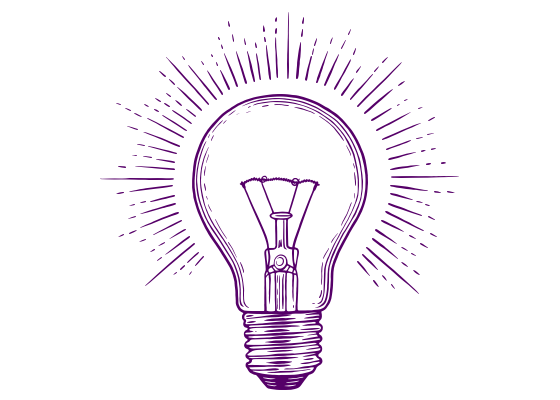 Book a call at a time that suits you
Learn more about TOA Global's outsourcing services for the accounting industry