Meet Jacob, one of our talented bookkeepers
As a global talent solutions provider for the accounting industry, we are a people business at our core. That's why we get to know every member of our talented outsourced accounting team.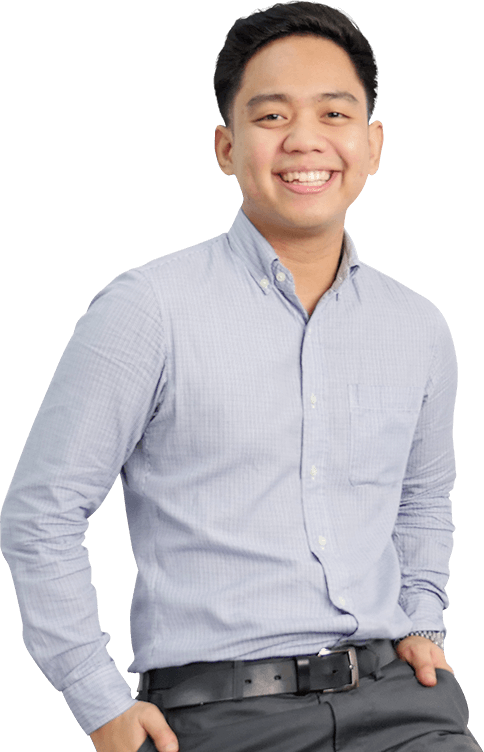 Starting as a bachelor's graduate in business management (with a major in management accounting), Jacob went on to pursue an ambitious academic career with an MBA; one that TOA Global has been all too happy to facilitate.
Jacob's eager analytical eye makes him one of many ideal bookkeepers here at TOA Global. Critical oversight ensures that he remains an invaluable addition to his Queensland-based firm, whose books he manages single-handedly.
He believes in the value of ownership and constantly makes it his responsibility to ensure accurate financial information or data is always available rather than just when it's needed.
We've helped Jacob find his firm; who can we find for yours?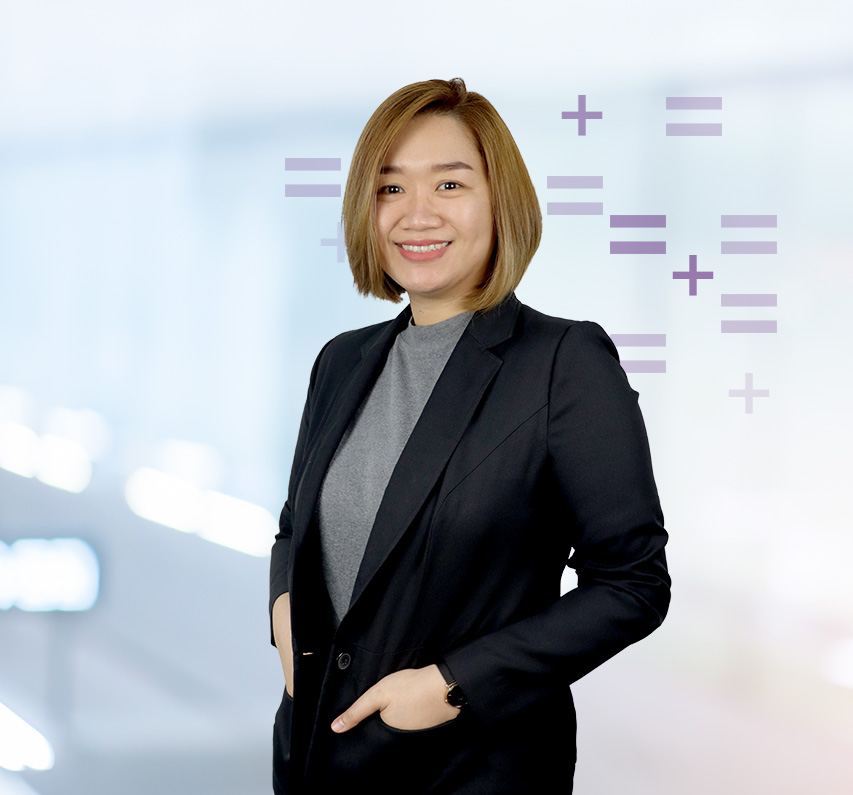 Let's build your highly skilled global bookkeeping team
People, platforms, and places: these are the three areas we invest heavily in and they underpin all that we do to keep your firm's success our focus. TOA Global's framework works in a mutually beneficial collaboration, giving of our best in our ongoing platform development, our first-rate offices suites and fundamental investment into our people, to help you build a thriving accounting or bookkeeping business.
So, whether you're an entrepreneur at a small start-up or managing a larger accounting firm, we're able to scientifically fill any vacancies you may find yourself facing, enabling you to improve on your offering while experienced bookkeepers like Jacob complete your daily bookkeeping tasks.
What do our bookkeepers do
Onboarding a bookkeeper from TOA Global means that you aren't just employing another team member; you're gaining an invaluable partner. A partner who will be able to accurately track all financial transactions in your business on the day-to-day. As such, our bookkeepers typically work with: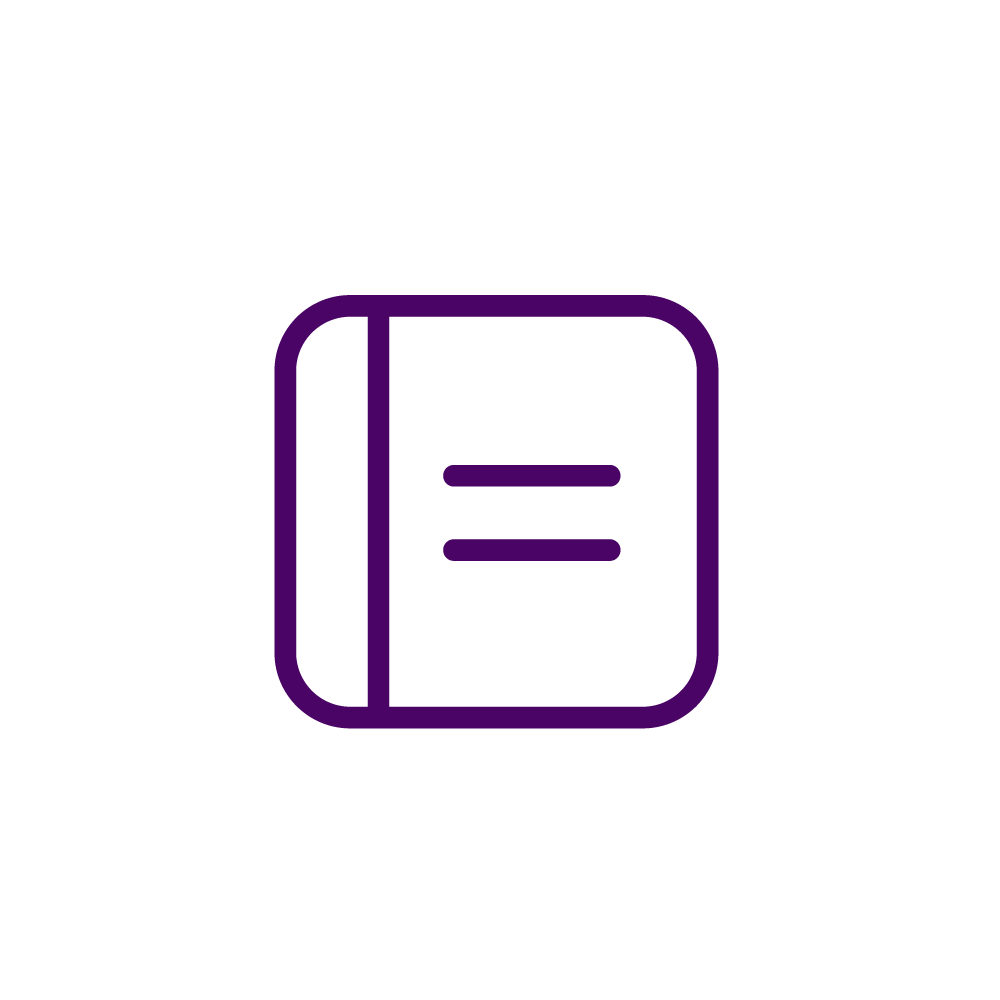 Recording day-to-day financial transactions and completing the posting process

Verifying transactions are recorded in the correct day book, supplier's ledger, customer ledger and general ledger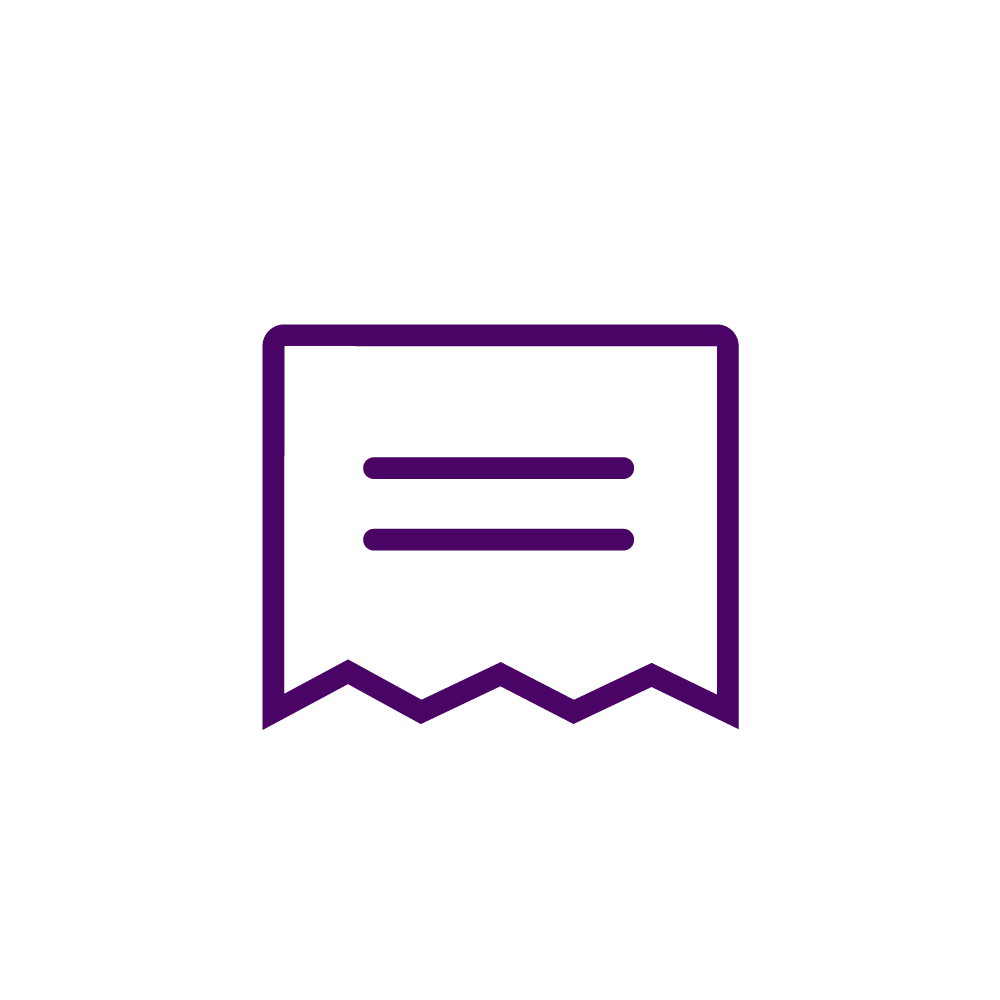 Bringing the books to the trial balance stage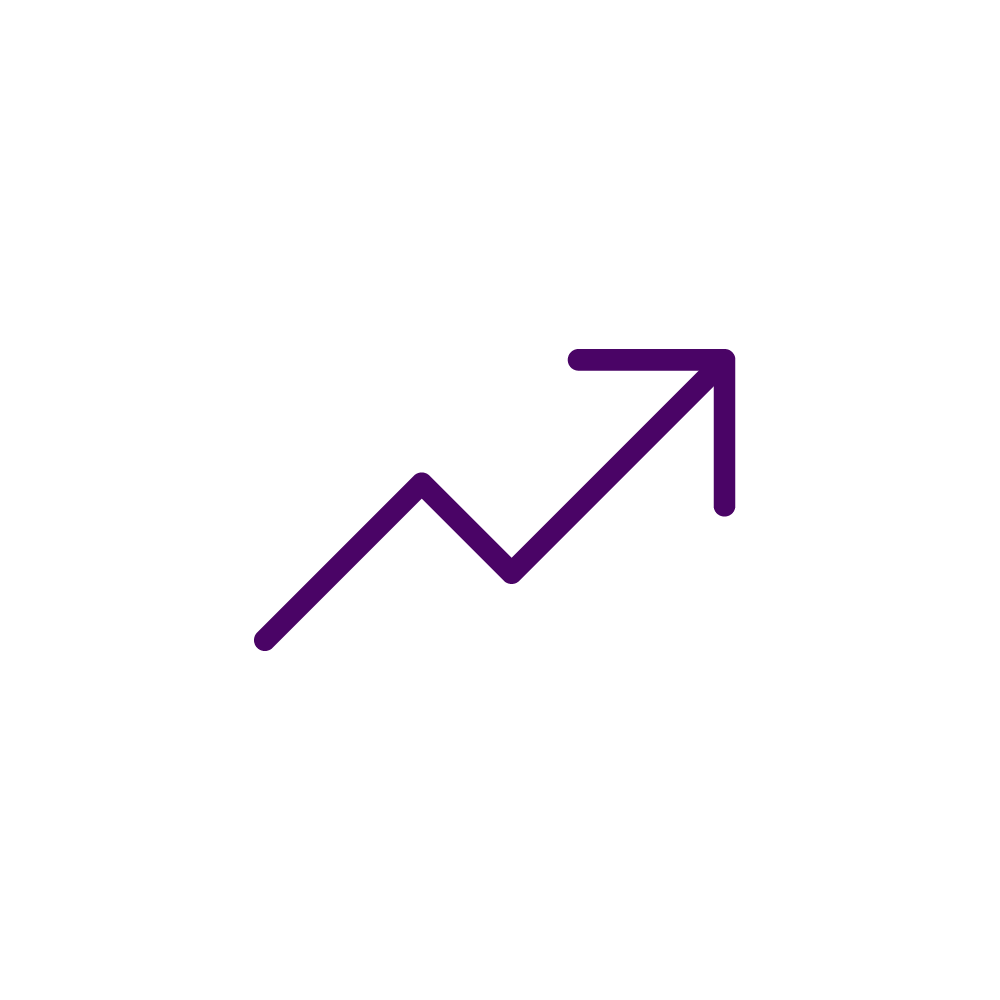 Performing partial checks of the posting process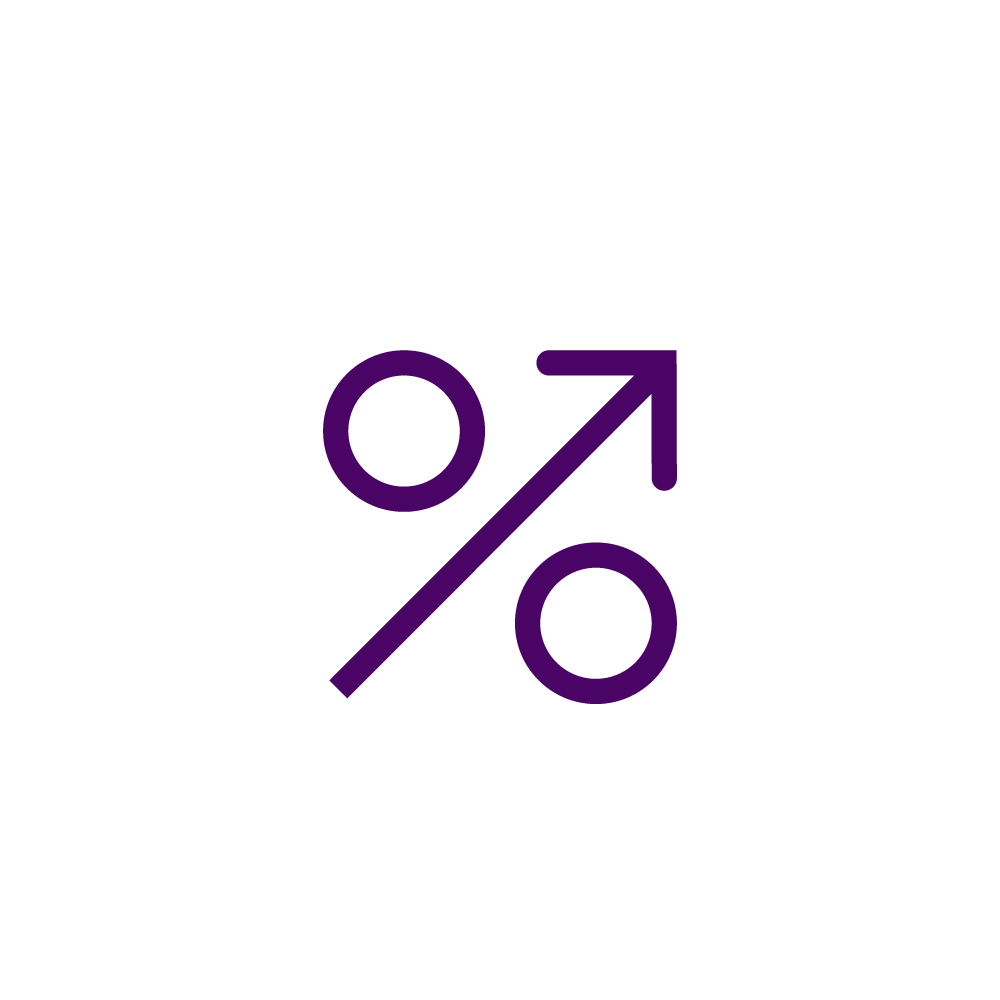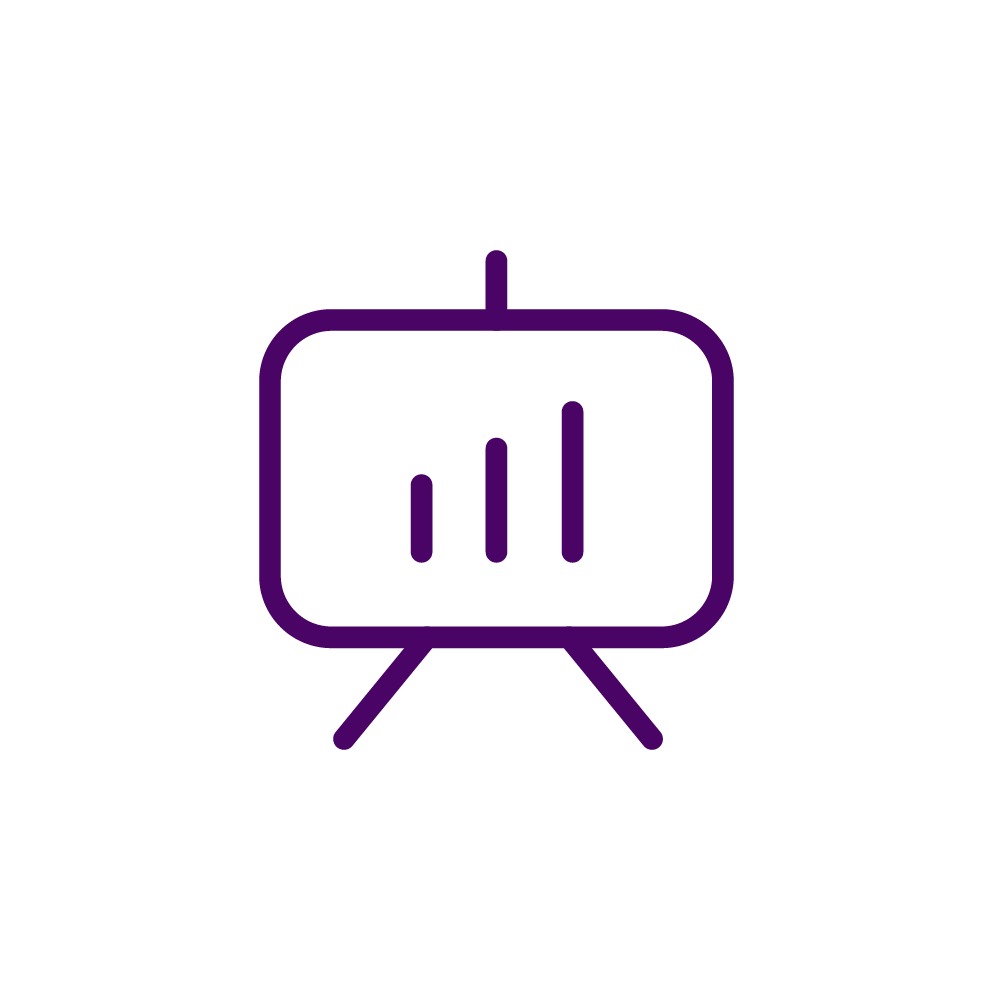 Entering data, maintaining records and creating reports and financial statements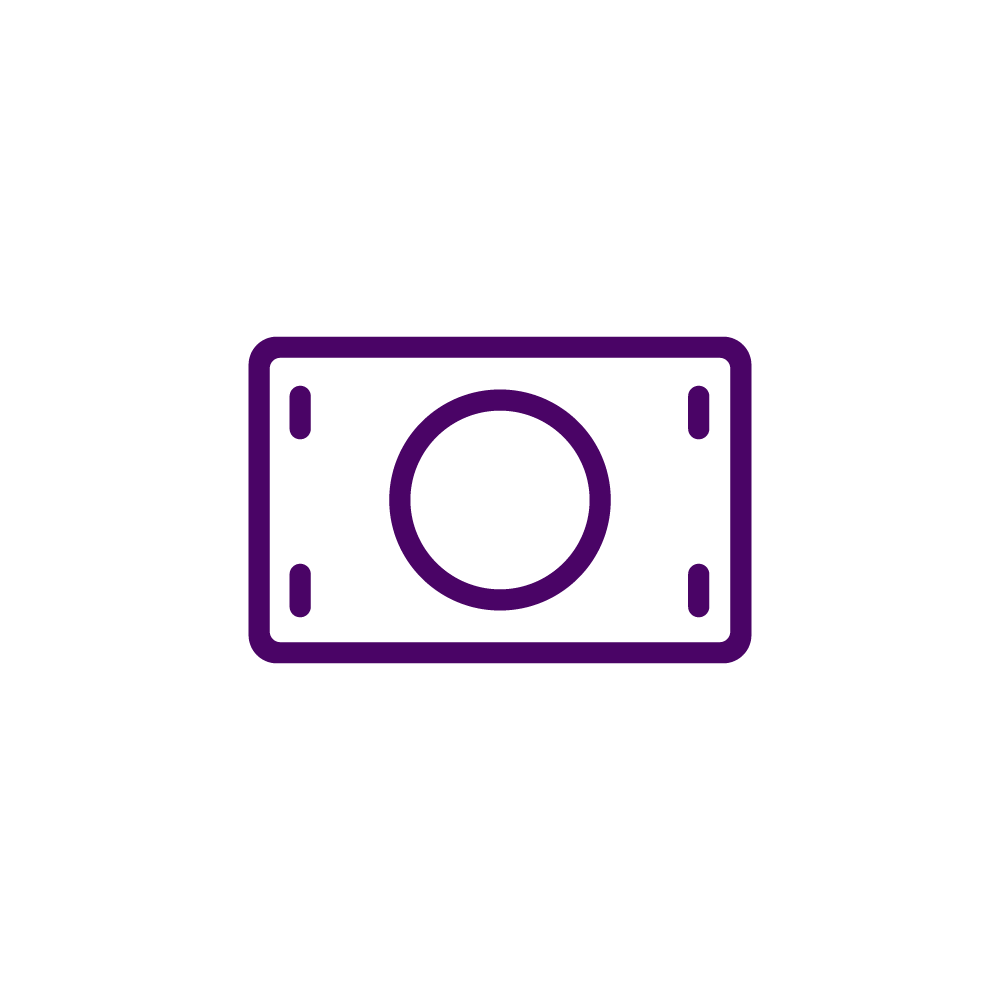 Accounts Payable, Receivable and Payroll
Processing accounts receivable/payable and handling payroll promptly
Collective brilliance means brilliant qualifications
Like all our bookkeepers, Jacob stays on top of his skills using in-house training at Ab² Institute of Accounting.
Typical qualifications and backgrounds include:
Proven bookkeeping experience
Bachelor's degree in Accounting, Finance or relevant degree
Experience with the Microsoft Office suite
Hands-on experience with spreadsheets and proprietary software
Solid understanding of basic bookkeeping and accounting payable/receivable principles
Proven ability to calculate, post and manage accounting figures and financial records
Data entry skills along with a knack for numbers
Customer service orientation and negotiation skills
High degree of accuracy and attention to detail
Join the collective brilliance
Ready to see what collective brilliance can do for your firm? We have a free and detailed Outsourcing Strategy tailored to your exact needs below.
Click on the button to have one of our trusted TOA Global team members get in touch and arrange your outsourcing session. Chat soon.
At TOA Global, we enable accounting firms to do their best work by supplying resources from our team of top global talent
To find out how TOA Global can assist your firm, please enter your details and one of our local account managers will contact you at a time that suits your schedule.
1 Resource NA - Book a chat
"*" indicates required fields