An outsourcing business, 100% for the accounting industry
We hire, upskill and manage resources, so you can focus on your clients and growth. As industry leaders in outsourcing, your offshore team enjoys outstanding benefits, including in-house education.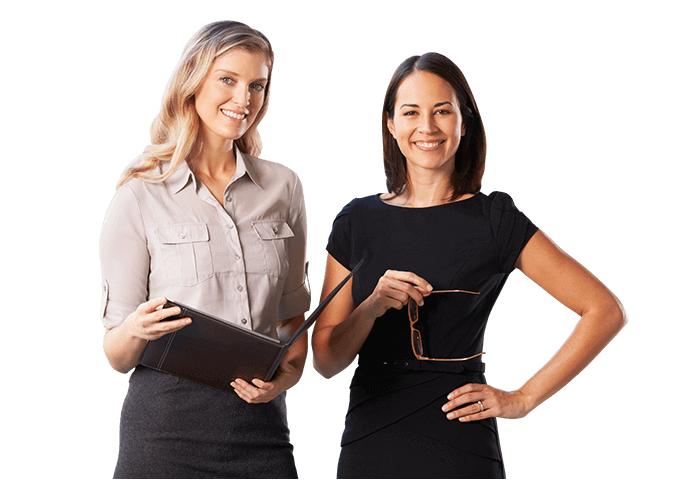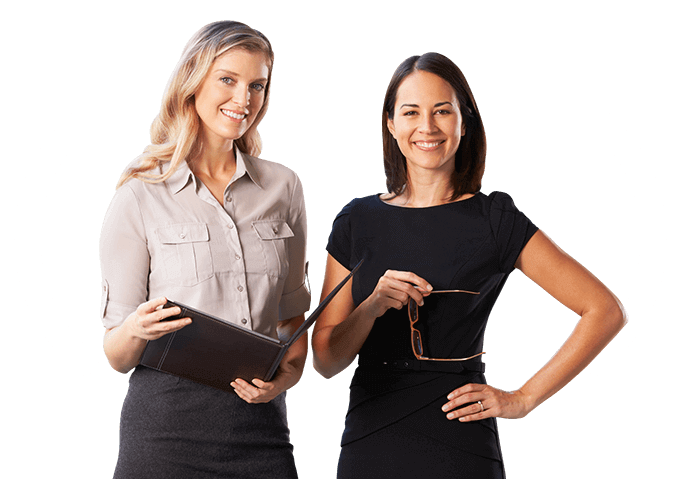 Skilled talent across all accounting disciplines
We have over 2,000 team members working for more than 600 accounting firms, in senior and junior accounting, bookkeeping, specialist and administrative roles. 
Since opening our doors in 2014, we have been obsessed with the accounting industry,
taking care to invest in industry insight and knowledge.
Access top talent and build your remote team without the stress of in-house hiring and upskilling.
Roles include:
All our experienced accountants and CPAs hold bachelors or masters degrees and receive training to upskill their compliance, technical and soft skills through our very own Ab2 Institute of Accounting.
Local care – dedicated support
Our leadership team and Account Managers are based in the markets we serve. Deal directly with people who understand local market conditions, with offices in San Diego, Dallas, Toronto, and the Gold Coast (Australia).
Gain a dedicated team for your firm, as well as an Account Manager, Client Service Manager and a People Service Advisor.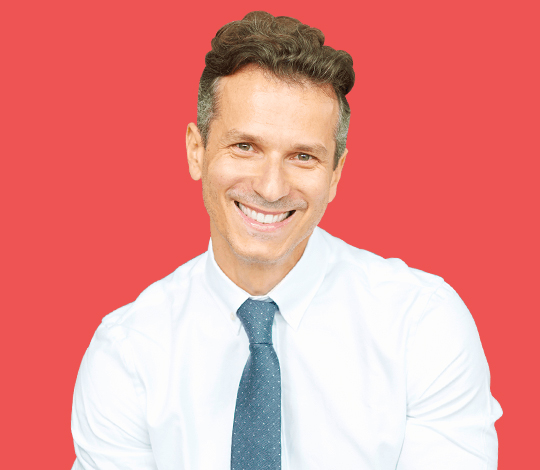 Onboarding success
Enjoy a fully supported onboarding process, including a local, dedicated Recruitment Manager to manage the hiring process.
Access a unique course designed specifically for firms in the accounting industry: Offshore Best Practice: Managing a Successful Offshore Team.
Want to learn more?
Download our Onboarding Guide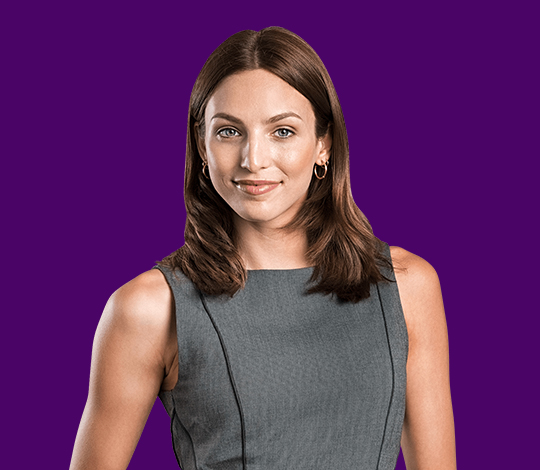 A people-focused business, people+ Your team are our people – so we provide excellent working conditions in three top-notch facilities across the Philippines. 
You and your team will gain:
+Support

Dedicated Human Resources (HR) and ICT support teams

+Programs

Each employee benefits from financial support, health and wellness programs and free vaccines

+Benefits

Our industry-leading facilities include an on-site medical clinic, sleep rooms, a café, breakout rooms, and a pantry

+Community

Community outreach programs, an annual holiday party, Sportsfest, plus regular employee team events and activities
+Exclusive access to specialized education for the accounting industry
Our own Ab² Institute of Accounting ensures that your team maintains its expertise and skills, remaining up to date on advice and technologies specific to the accounting industry.
Courses include:

Professional development short courses

Technical training for technologies including Xero and QuickBooks

Country-specific qualifications, such as the Diploma of Accounting
Ab² Institute of Accounting is the only continuing professional development (CPD)-approved provider in the Philippines, and accredited in Australia and the U.S.A.
Learn More Ready To Find Out More?
Why reinvent the wheel, when you can get a detailed Outsourcing Strategy & Plan tailored to your exact needs for free?
Click the button below to reserve a time to chat. We'll create a detailed blueprint for rapidly scaling your capacity, margins and profits.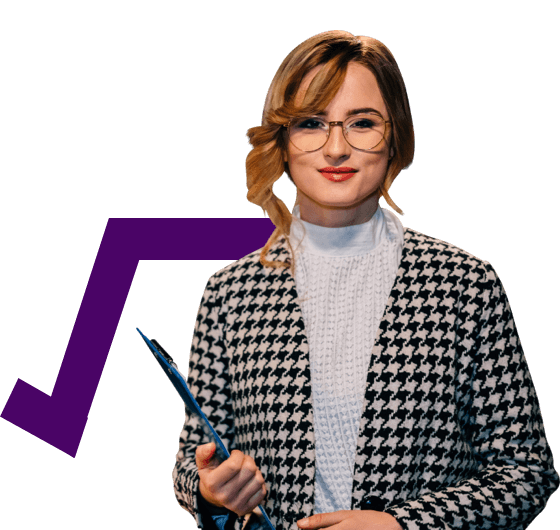 +Seamless technologies and security
Our world-class workspaces, bank-level security, and leading technologies ensure the smooth and efficient operation of your remote team, with high-end infrastructure including power and internet redundancy for safety and business continuity.
Our facilities are custom-built for firms in the accounting industry, with desks and the space between workspaces larger than the industry standard, offering privacy and sound minimization.
Our office layouts are unlike those of other outsourcing providers. While ours are designed to promote productivity, we have also dedicated more than 30% of floor space to break areas, where team members can recharge and refresh.