Benefit from brilliant qualifications
All auditors have industry-recognized qualifications and can be further trained and developed through our training division, the Ab² Institute of Accounting.
Typical qualifications and backgrounds include:

Experience
Minimum of 2 years' work experience as an auditor.

Education
Bachelor's degree in Accounting, Finance or a related field.

Software
Proficiency in Microsoft Office applications.

Communication
Excellent written and verbal communication skills.

Teamwork
Ability to work independently and collaboratively with a team.

Problem-Solving
Exceptional analytical and problem-solving abilities.

Accuracy
Attention to detail and a commitment to delivering high-quality work.
Book your strategy session and we'll design a unique offshoring plan to suit your firm's needs.
Why build your highly skilled offshore team with TOA Global
Whatever the size of your practice you can grow your offshore team at your own pace to match your capacity and costing needs.
A message from our Founder, Nick Sinclair
Our clients have overcome capacity constraints and are maximizing business opportunities
"By creating capacity in our organization, I've freed up our account manager, our tax team… We have a 24-hour return on any request or email. I never want anyone to leave because we aren't responsive. The key players in our organization actually have the ability to interact with our clients on a regular basis, and they're just not used to that, they haven't seen it before."
Getting the right people doing the right work, at the right time and at the right cost can change your business
If you're a firm with 20 team members locally, and you can scale your team to include 10 global team members, this can put hundreds of thousands of dollars extra into your bank account.
[INSERT pricing calculator: pop-up]
Auditors work with financial audits, assessing internal controls, and delivering insightful recommendations.
Your offshore auditor typically covers:
Rapidly grow your capacity and profits – start with a free strategy session.
Enterprise Grade Security

At TOA Global, we enable accounting firms to do their best work by supplying resources from our team of top global talent
Accountants: Trained in U.S. Standards

Vast U.S. accounting expertise: taxes, IRS, QuickBooks, personal/corporate returns…
Accountants

Drafting and completing U.S. income tax returns, IRS, financial statements/reports…
Bookkeepers

Accounts payables and receivables, bank and general ledger reconciliations…
Executive Assistants

Manage schedules, reporting and communications of senior management…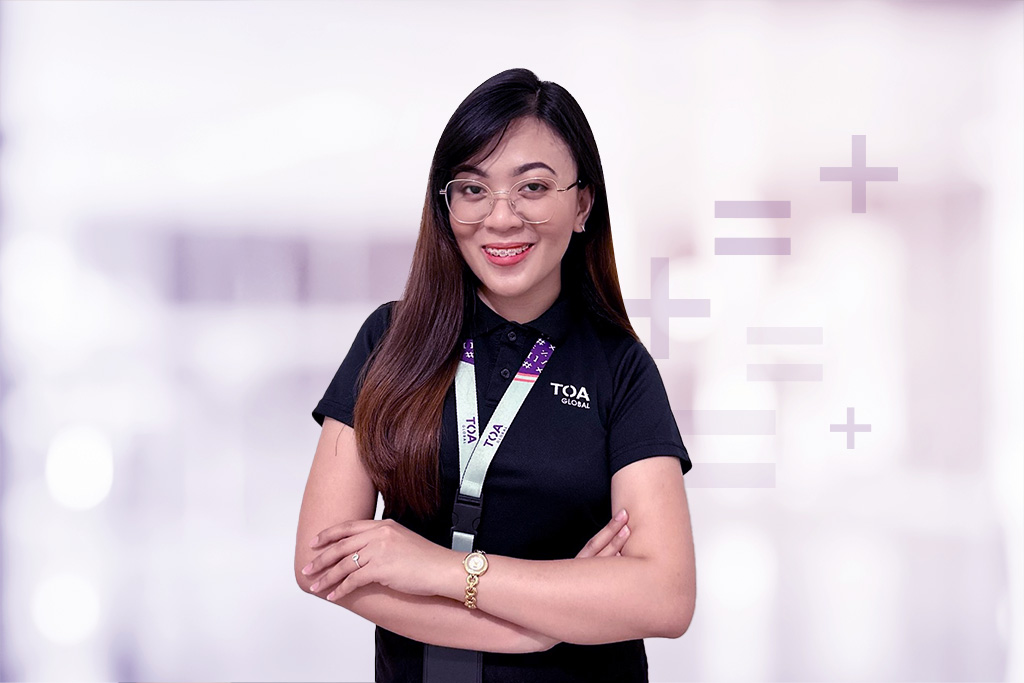 Meet Allana Santos—Senior Accountant at TOA Global
What at first looks like a disadvantage, you can turn into a source of newfound strength. That's one of the highlights Allana Santos
shared about..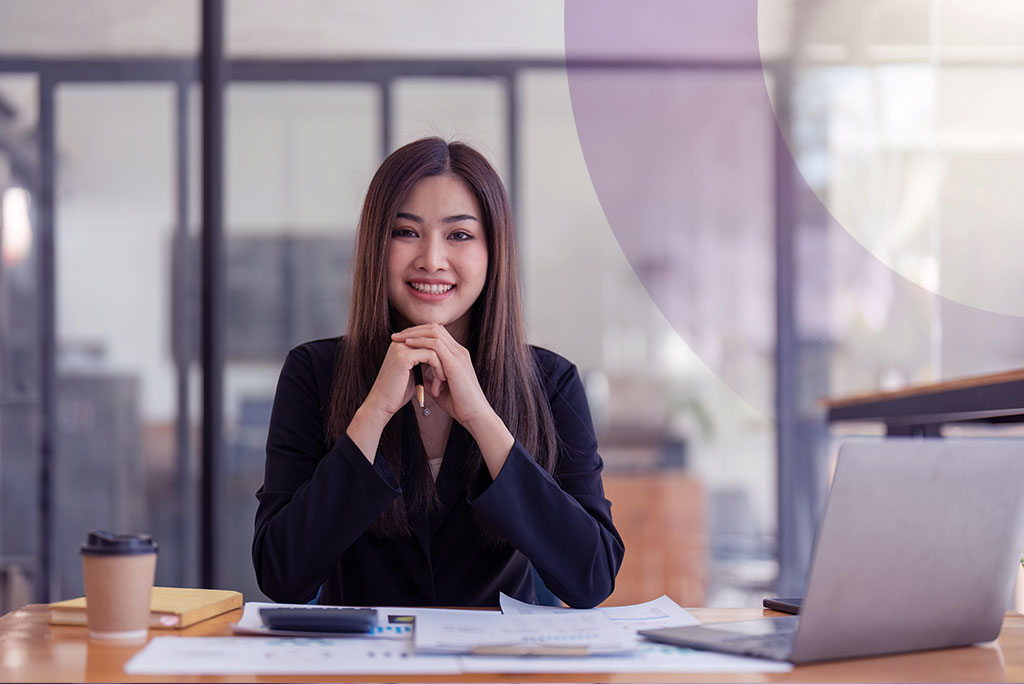 Can You Trust Offshoring? 5 Essential Questions and Answers About BPOs and Accounting
Top questions answered as more accounting firms turn to BPOs to address capacity challenges, enhance profitability, and retain skilled accounting staff.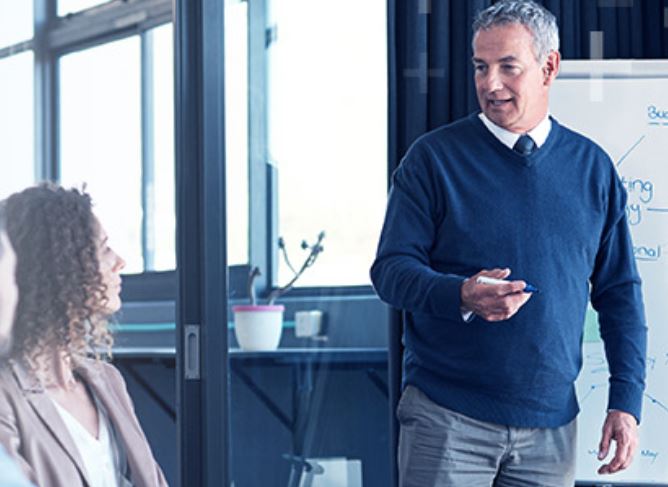 How a High Performing Offshore Team can Enhance your Workflow Efficiency
They use a three-pronged approach: People, Process and Technology. Join Nick Sinclair (TOA Global Founder) as he explains how the optimum use of the right tools and technologies…