Quick Guide to Thriving in the Skills Shortage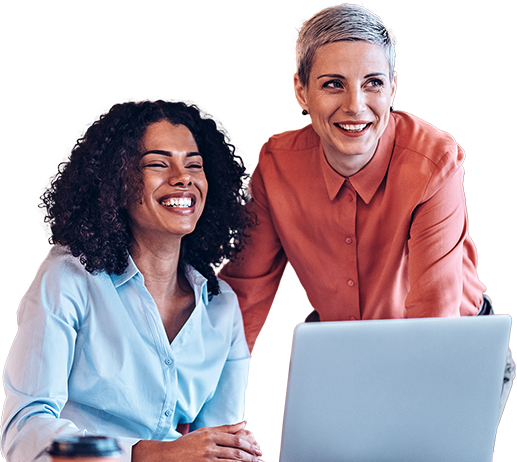 Quick Guide to Thriving in the Skills Shortage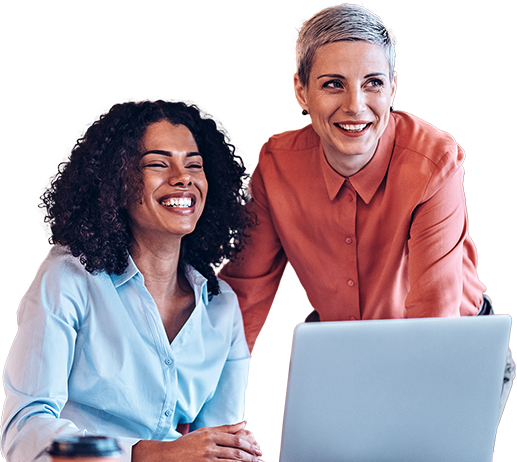 Why you'll want to download this guide:
Easy to navigate tabs – challenges, solutions, benefits.
The latest information on a crisis that will affect the operations and growth of every accounting firm, large and small.
Solutions we know will work for you, at your fingertips.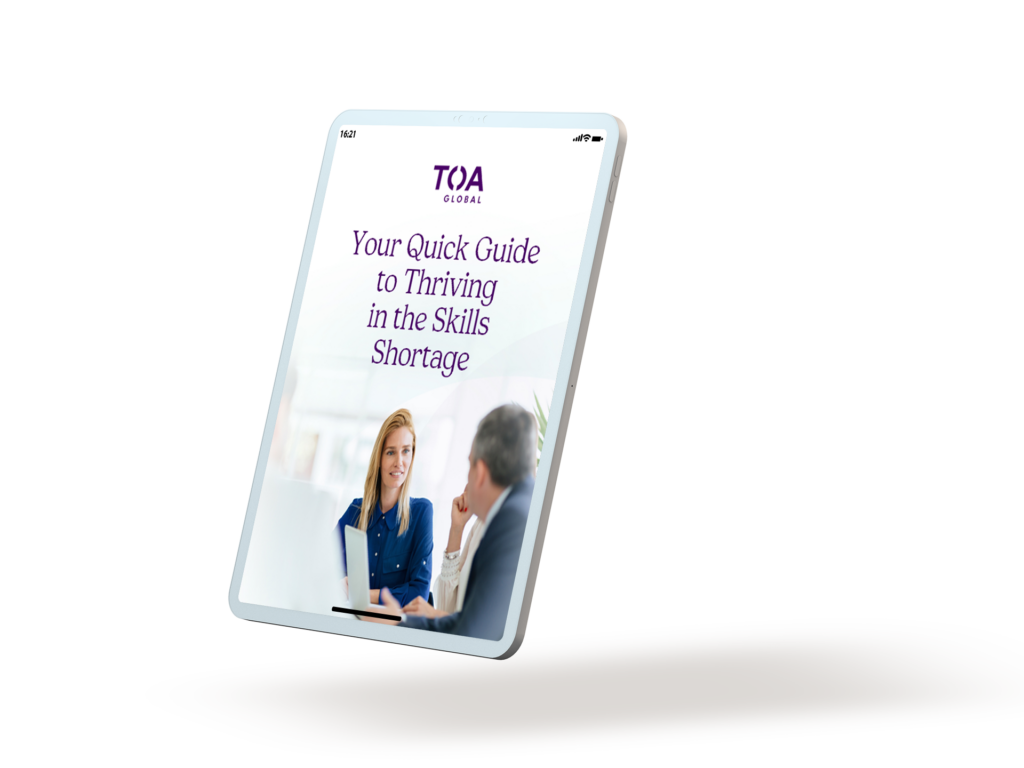 Quick Guide to Thriving in
the Skills Shortage
75% of employers looking to fill positions in 2022 were unable to find the talent they needed. Are you ready to guard your firm and thrive through the skills shortage? We've done the work for you – get the guide!