The Leveraged Accountant™
How To Immediately Boost Your Billings
With An Offshore Virtual Assistant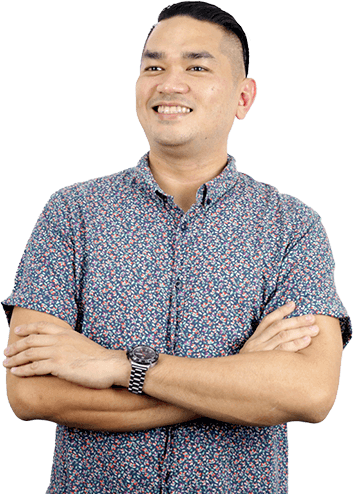 Is low-value, administrative work undermining your billing potential?
Tasks such as email management, calendar management and reporting tend to get in the way of much more exciting, valuable and lucrative activities.
Now, more and more accountants are delegating their admin burden to an offshore Virtual Assistant (VA).
In this Free Guide, you'll discover how accounting leaders are using this strategy to deliver more client value, earn more, and grow your firm without burning out.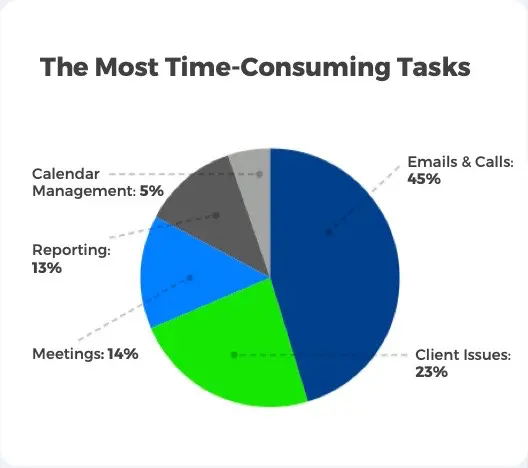 Your quick-reference guide to:
Inside, you will discover...

The easy-to-delegate "quick win" tasks that will immediately save you 1-2 hours per day.

7 important questions most accountants are too embarrassed to ask about offshoring.

How to dramatically boost your productivity by outsourcing these 21 routine initiatives.

The precise additional annual earning potential you stand to unlock by hiring a VA.

A side-by-side comparison of local and offshore salaries.

A quick and easy way to develop a custom VA Strategy & Hiring Plan for your firm (at no cost).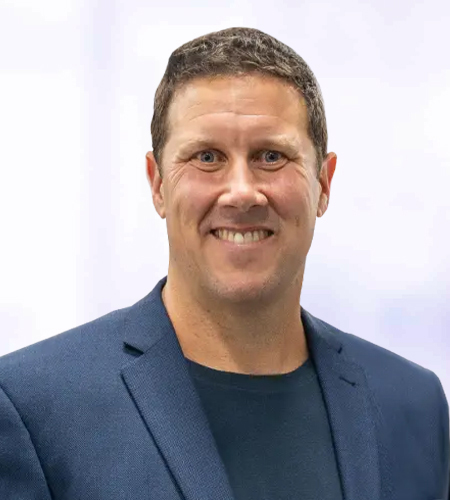 About the author: Nick Sinclair
Nick Sinclair founded The Outsourced Accountant in 2013. At the time, Nick had been running a successful accounting, bookkeeping, and financial planning firm for more than 10 years and was experiencing the changing marketplace first hand.
As the owner of a growing multi-service firm, he understands the struggles that accountants, bookkeepers and financial planners must go through on a day-to-day basis. The Outsourced Accountant helps to gain the capacity business's need to be able to better serve their clients.
He started an offshore accounting team in the Philippines and almost immediately started to see the benefits. Work could be done faster, cheaper and more profitably – all at the same time!
Nick has spoken to over 15,000 accountants from around the world. He has been featured in Accountants Daily, Public Accountant: The Official Journal of The Institute of Public Accountants, The Financial Observer, and many other media outlets.
Before long, other accounting firms asked if they could join his team, and the rest is history. Under Nick's guidance, The Outsourced Accountant has grown to an organisation with 2000+ accounting staff from 600+ global firms, backed up by 300+ support staff and a dedicated senior management team.
The Leveraged Accountant™
How To Immediately Boost Your Billings
With An Offshore Virtual Assistant
"*" indicates required fields