Need an outsourced accountant who understands the U.S. accounting industry?
Grow your capacity with experienced accountants trained in U.S. standards, who are ready to add value to your firm today.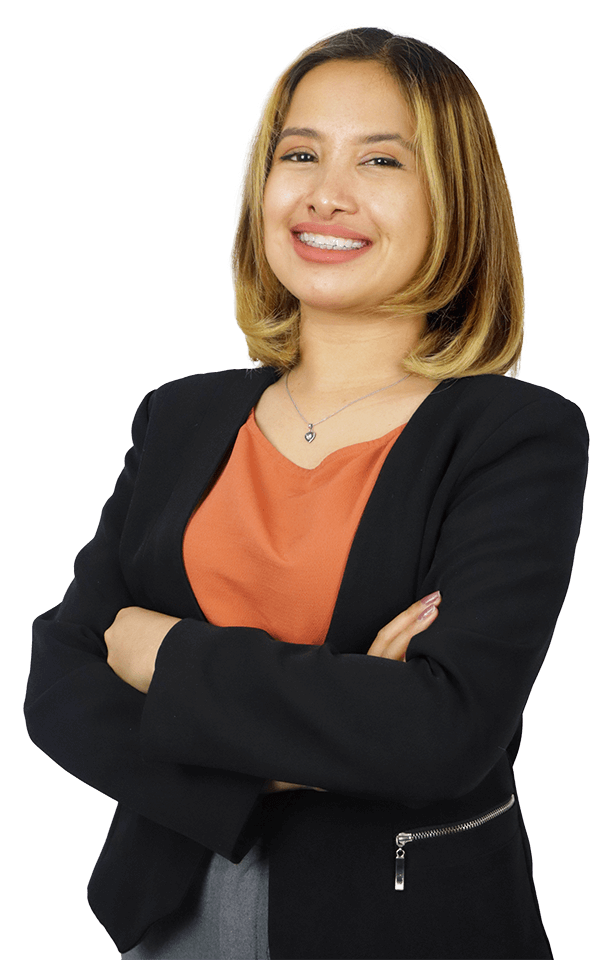 Forget the time and hassle of recruitment, we've done the hard work for you.
Dedicated employees in your time zone.
Accelerated speed to competency in U.S. accounting practices – 260+ hours of training.
2+ years' work experience.
Degrees in finance and accounting.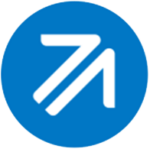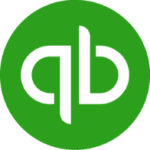 Get quick access to experienced
accountants trained in U.S. accounting practices
With a 93% retention rate, talent stays and is ready to grow with your firm.
What outsourced accountants with U.S. skills can do
Our clients wish they had offshored sooner
Each experienced accountant is trained in U.S. accounting principles through a rigorous Accelerator Program.
"By creating capacity in our organization, I've freed up our account manager, our tax team… We have a 24-hour return on any request or email. I never want anyone to leave because we aren't responsive. The key players in our organization actually have the ability to interact with our clients on a regular basis, and they're just not used to that, they haven't seen it before."
JONATHAN AND SHANNON BADGER
"Offshoring is definitely a positive for me because I don't have to deal with those administrative matters. TOA Global handles all of that for us. TOA Global makes sure that [global team members] have a nice culture, a nice office to work in… they have the tools that are needed, they get performance reviews… TOA Global knows the country and the culture and what makes them thrive."
DENA OBERST

Tap into the power of TOA Global staffing and talent solutions
Find and Retain Highly Skilled Talent
Book a chat with us today and we'll find a time that best suits you.