Fast-track your firm's collective brilliance with US-trained talent
Over 1000 firms have accelerated their growth journeys with us; yours could be next, and faster than you'd expect. Through our Accelerator Program, we train meticulously selected professionals over seven weeks in all operations and compliance protocols needed for true productivity in firms in North America.
TOA Global removes the guesswork out of sourcing talent for yourself. Easy to grasp and even easier to implement, you can outsource all your routine work and up your billable hours with a highly-skilled team in the Philippines. With our Accelerator Program you can hire an accountant, trained with US certifications today.
What does our Accelerator Program cover?
Our training groups are led by an experienced US-qualified accountant (based in the United States) with the modules developed around feedback from accounting firms throughout the region.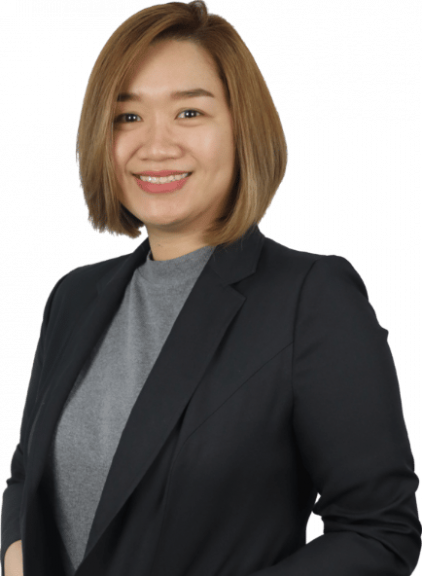 Additional Qualifications and Skills
Excitedly, all successful accountants will receive an Accounting Foundation Certificate and become a QuickBooks Certified Pro Advisor, plus Xero Certified and Xero Payroll Certified upon completion of the course.
Book a chat with us today and we'll find a time that best suits you.