Global talent solutions provider
Behind our success as a leading talent solutions provider for the accounting industry, is our obsession with the potential of people to thrive in their businesses, careers and communities. Talk to us if you'd like to scale more efficiently whatever business cycle you're in. Our exceptional talent can help you reach the ambitions you have for your firm, large or small.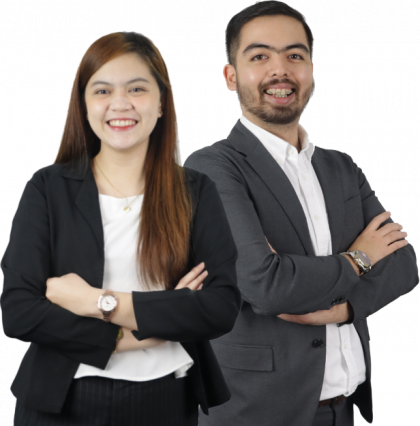 Accounting outsourcing powered by elite talent
Our growing global talent collective has over 3,000 team members in the Philippines, supporting 1000+ accounting and bookkeeping firms across the globe. TOA Global is now one of the Philippines' largest employers in the accounting industry, based on a comparison of staff numbers at the top 5 Philippine accounting firms.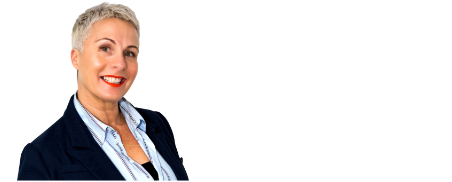 Chief Information Officer



Chief Information Officer



Chief Information Officer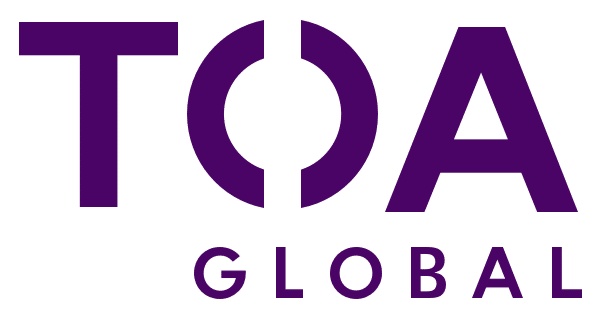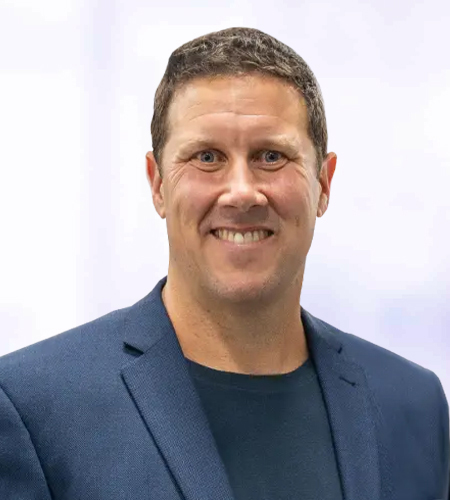 Nick Sinclair is deeply familiar with the importance of accountants and the value they provide. In December 2013, he founded TOA Global to expand his own accounting and financial planning business. He established an outsourced accounting team in the Philippines and almost immediately saw the benefits. By outsourcing some of his accounting department, work was completed faster, with better attention to detail and more profitably. In April of 2014, Nick spoke at a roadshow about the benefits of outsourcing in the Philippines. Armed now with knowledge of the pitfalls and mistakes accounting firm owners may encounter as they consider a global accounting outsourcing strategy, and knowing how to avoid them. As a result, other accounting firms wanted to place their staff with Nick's team, and TOA Global started to offer outsourced accounting services to clients in the industry. In just a few months, the TOA Global team had grown to 103 team members serving 29 accounting firms in Australia. TOA Global is set apart from other outsourcing companies, built by a firm owner with first-hand experience running a multi-service accounting firm. Nick has a deep understanding of the challenges that accountants, bookkeepers and financial planners face on a daily basis and, after almost a decade of bringing global talent solutions to the accounting industry, TOA Global clients are able to draw on outsourced accounting strategy developed on insights from more than 1000 clients worldwide.
We're committed to providing an excellent company culture and live by these four core values.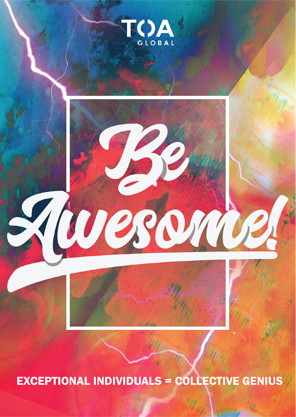 Exceptional individuals = Collective Genius
We celebrate success and progress and also have fun together. Exceptional individuals and team performance are recognized and rewarded.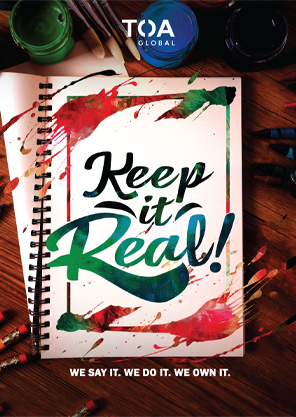 We say it. We do it.
We own it.
We are real, accountable, and committed with a preference for open and honest conversations. Compassion, empathy and understanding for all are important values for us.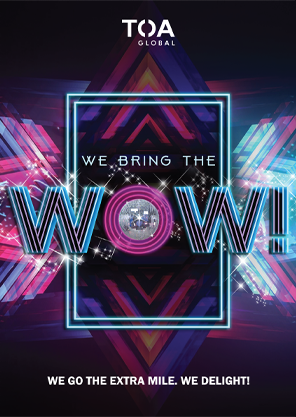 We go the extra mile.
We delight!
We commit to doing our best work and go the extra mile to ensure that we deliver. We don't just want to satisfy, we want to delight.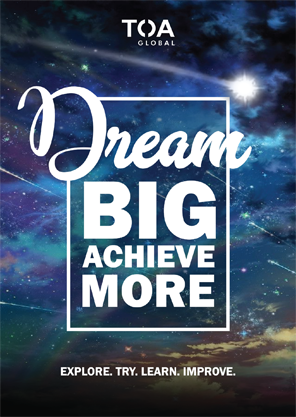 Explore. Try. Learn.
Improve.
We have a thirst for knowledge and self-improvement with ambitious goals to drive results. We have a culture of paying it forward and sharing our learning with others.
We keep your team engaged, fulfilled and inspired
TOA Global uses the latest smart hiring techniques to find top talent, then we invest heavily in ensuring that we offer an outstanding place to work, for clients and team members alike.


Our people are curious, ambitious, committed and career-forward. They're also passionate about their clients, their team members and communities, so team building and fun-filled events are an opportunity to bolster and inspire the collective brilliance we've come to be known for.


Activities run by fun, sports and wellness committees enjoyed across the year include:
+ International Accountants Day
+ Key Holiday Celebrations
To find out how TOA Global can assist your firm, please enter your details and one of our local account managers will contact you at a time that suits your schedule.


Global outsourced accountants and financial professionals, who are purposeful, fully-engaged and ready to achieve results immediately for their clients.