We build skills, teams, businesses and economies through brilliant people
Founded in 2013, TOA Global supports firms in the accounting industry with outsourced accountants, bookkeepers, and professionals in other financial services and administrative roles.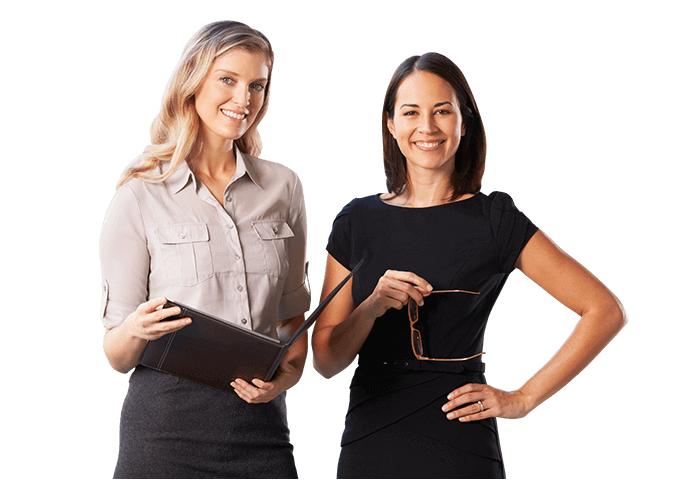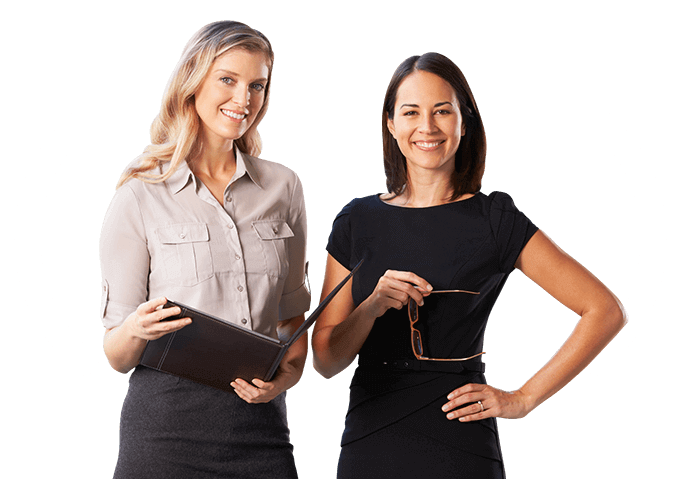 We are the accounting people, people
With more than 2,000 team members in the Philippines supporting more than 600 accounting and bookkeeping firms across the globe, TOA Global has become one of the Philippines' largest employers in the accounting industry, based on a comparison of staff numbers at the top 5 Philippine accounting firms.
Learn more about the TOA Difference
Our leadership
Craig Mansell

Chief Executive Officer

Kelly Segat

Chief Customer Officer

Gemma Gaerlan

Vice President, Philippines

Stephen Watts

General Manager, ANZ

Richard Smallcombe

Chief People Officer

Peter Brown

Chief Financial Officer

Ben Fisher

Chief Information Officer

Ben Vickers

Chief Delivery Officer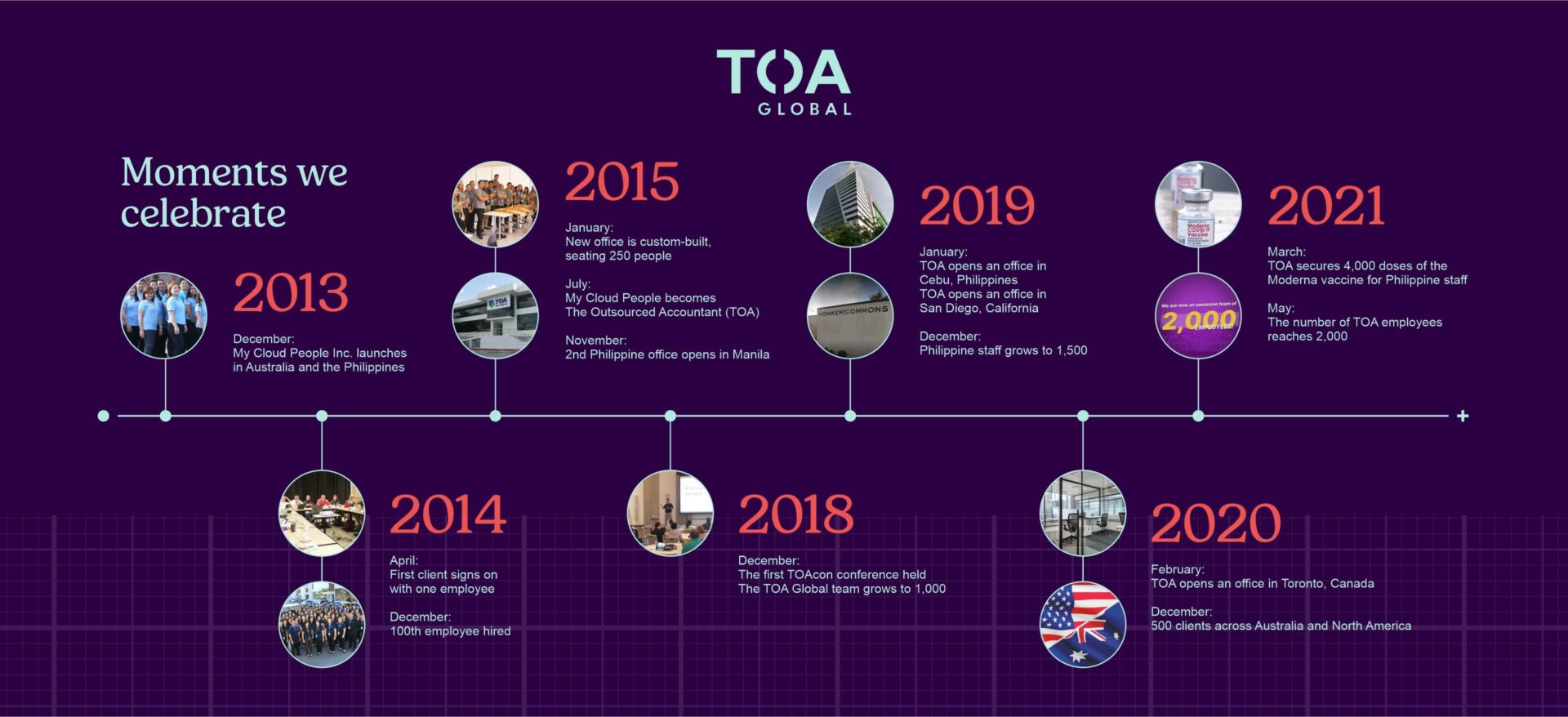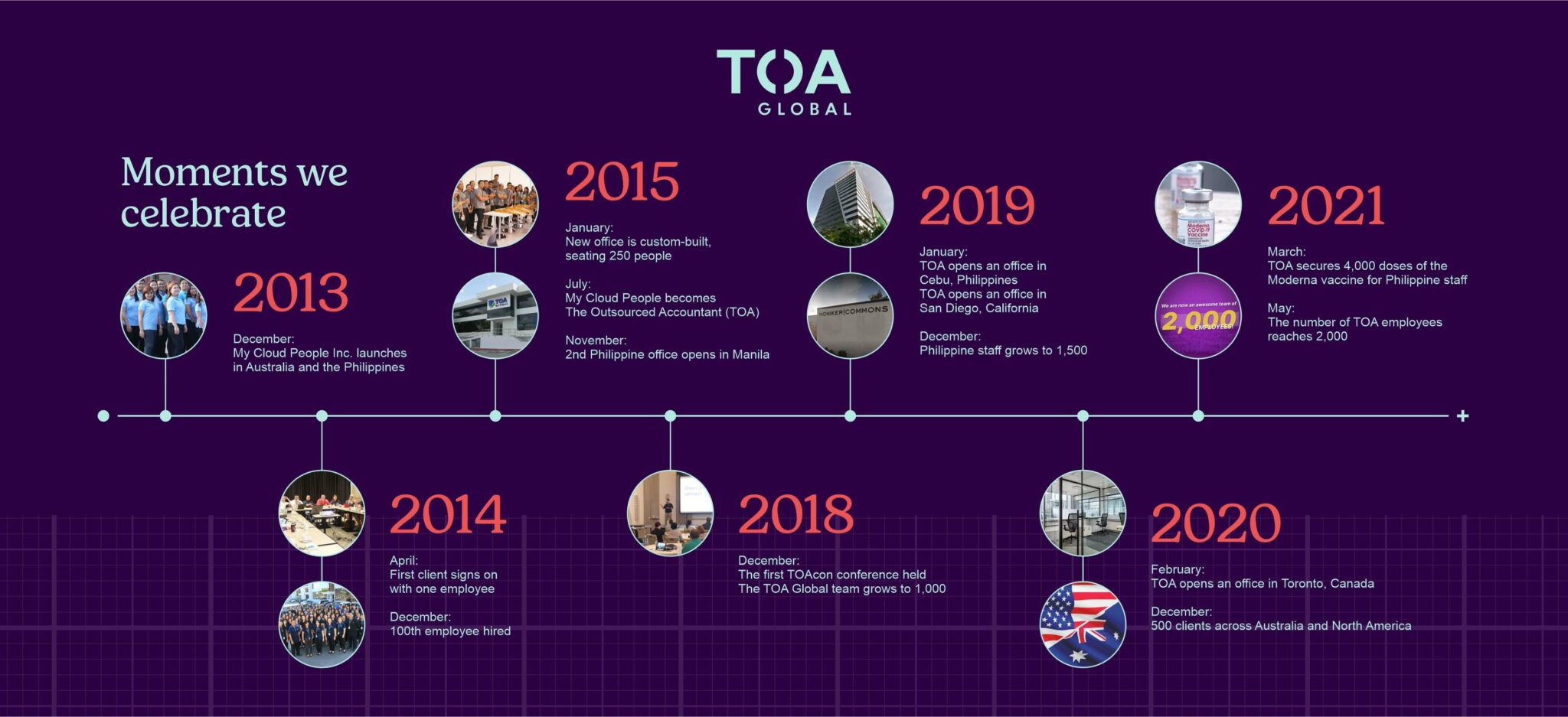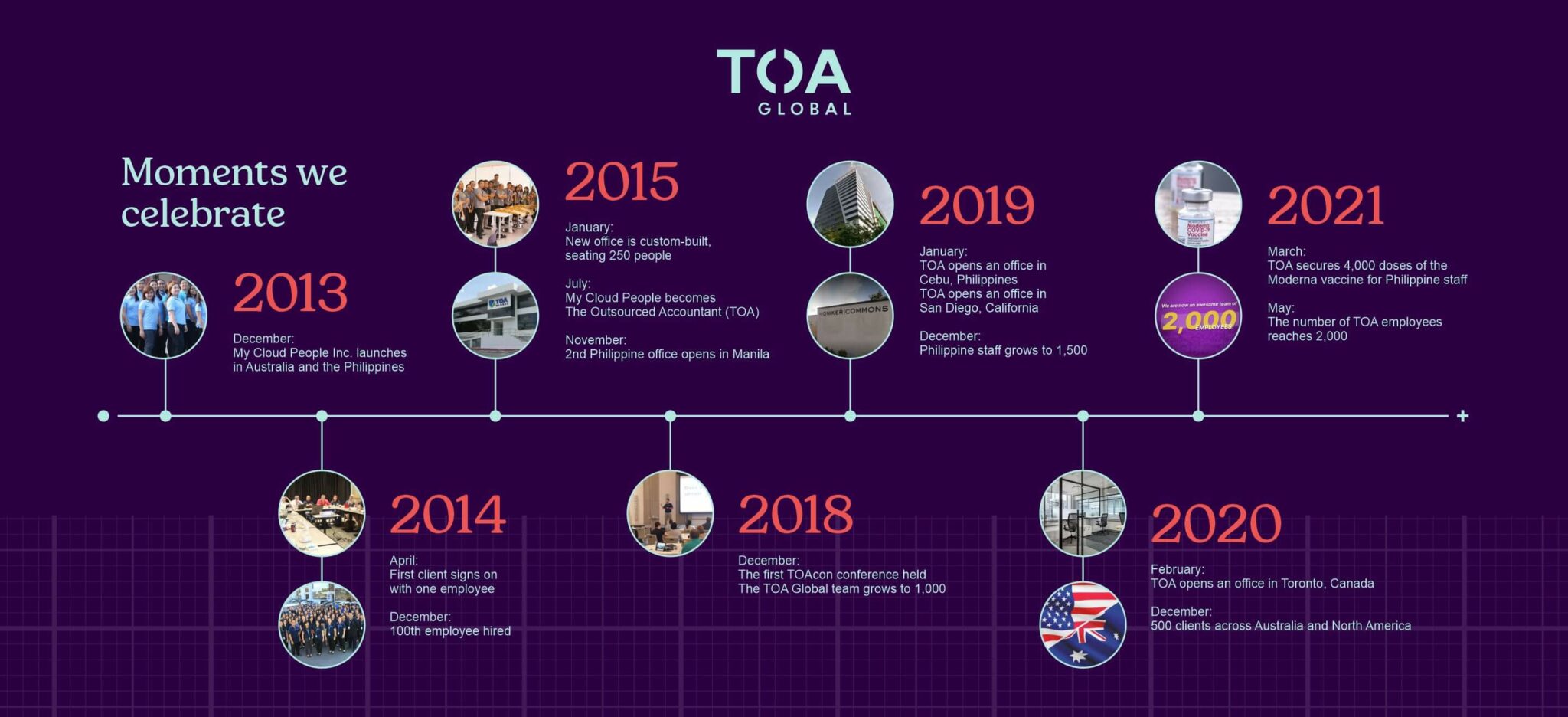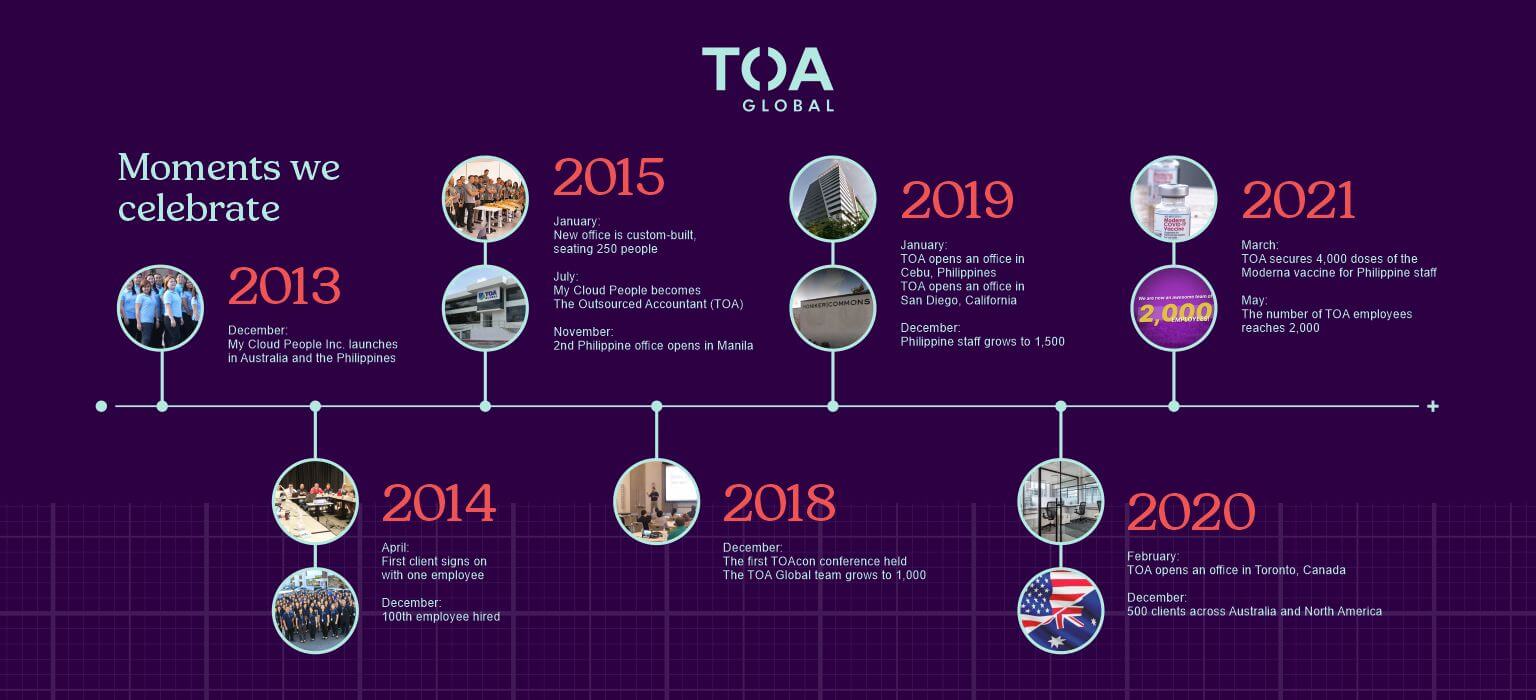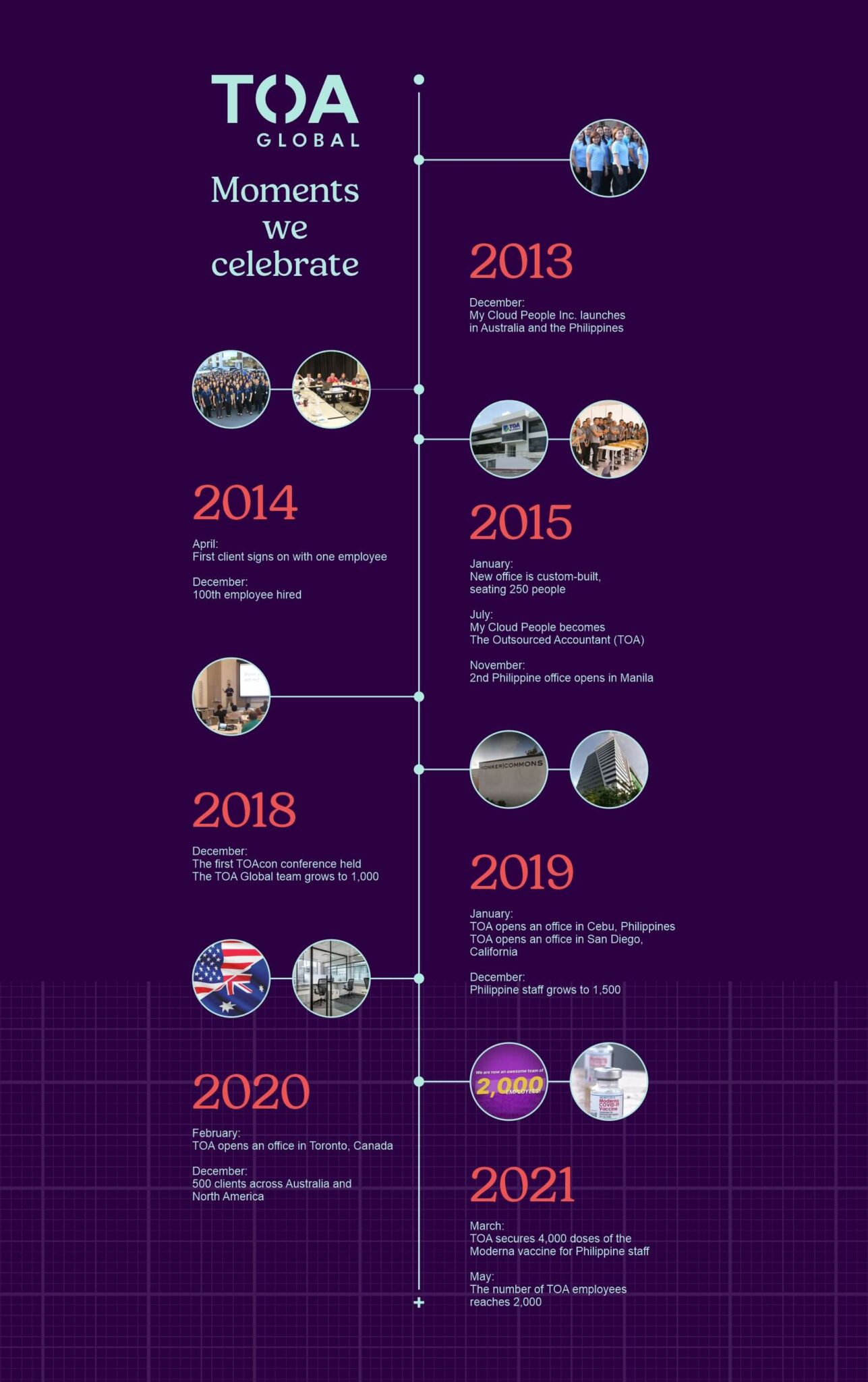 Meet Nick, our founder
Nick Sinclair is intimately familiar with the importance of accountants and the value that they provide. 
In December of 2013, Nick founded TOA Global to expand his own accounting and financial planning business. He established a remote accounting team in the Philippines and almost immediately began to see the benefits. By outsourcing some of his accounting department, he saw work being completed faster, with better attention to detail, and more profitably.
In April of 2014, Nick – armed with knowledge of the pitfalls and mistakes accounting firm owners may encounter as they consider a global outsourcing strategy, and knowing how to avoid them – spoke at a roadshow about the benefits of outsourcing in the Philippines.
From there, other accounting firms wanted to place their staff with Nick's team, and TOA started offering external outsourced accounting services to clients in the industry. Within a few months, TOA's overall team grew to 103 team members serving 29 accounting firms in Australia.
Built by a firm owner for firm owners, TOA Global is set apart from other outsourcing companies. Nick's first-hand experience in running a multi-service accounting firm has provided him with a deep understanding of the challenges that accountants, bookkeepers and financial planners face on a daily basis.
Our Values
Be awesome.

We celebrate success and progress and also have fun together. Exceptional individuals and team performance are recognised and rewarded.

We keep it real.

We are real, accountable, and committed with a preference for open and honest conversations. Compassion, empathy and understanding for all are important values for us.

We bring the wow.

We commit to doing our best work and go the extra mile to ensure that we deliver. We don't just want to satisfy, we want to delight.

Dream big.
Achieve more.

We have a thirst for knowledge and self-improvement with ambitious goals to drive results. We have a culture of paying it forward and sharing our learning with others.
People+ We take our culture seriously and invest heavily to ensure that we maintain and grow an outstanding place to work, for clients and team members alike.
Some of our major activities across the year include:
+ Fun Committee

+ Sports Committee

+ Wellness Committee

+ Team Building Days

+ Client Roadshows

+ Community Support

+ Advisor Days

+ International Accountants Day

+ Halloween

+ Christmas
Find out more
Book a chat at a time that suits you