Whether you're an entrepreneur at a small start-up firm or managing a large accounting firm, you may find yourself facing skills gaps or having to fill a vacant role. That's where we come in, enabling you to continue serving your clients while our experienced accountants complete your accounting tasks.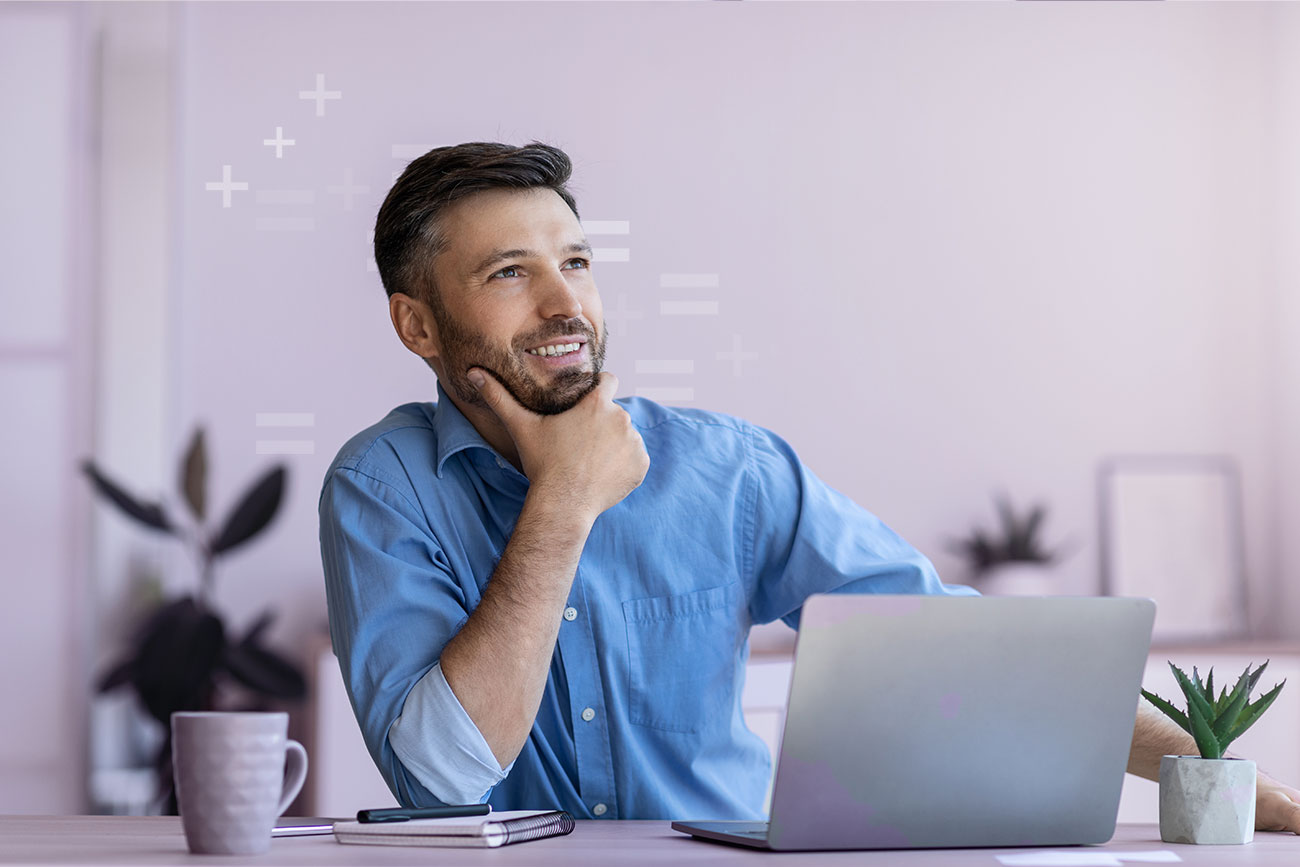 How can accounting firms take on more clients and give them the outstanding customer experience they need? Working with a global talent solutions provider like TOA Global, businesses are empowered to scale, so they can grow their capacity while supporting their teams' work-life balance.
Read More »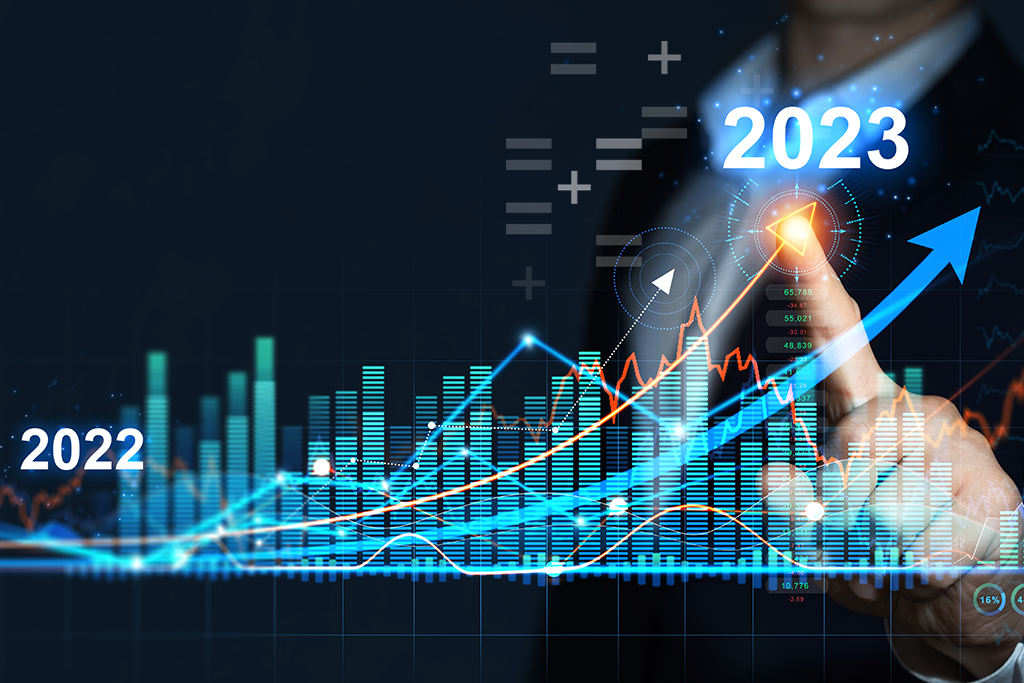 While change is constant and trends come and go, it's important for firm owners to pay close attention to innovations in order to position their businesses to get a competitive edge.
Read More »
We analyze the bookkeeping trends likely to impact your firm in 2023. Get the information you need to understand the wider landscape, retain valued talent in times of upheaval, and make informed decisions when hiring.
Read More »