Great accounting people make great businesses
At TOA, we are 100% dedicated to supplying great people to firms in the accounting industry. In fact, accounting firms are the only clients we serve.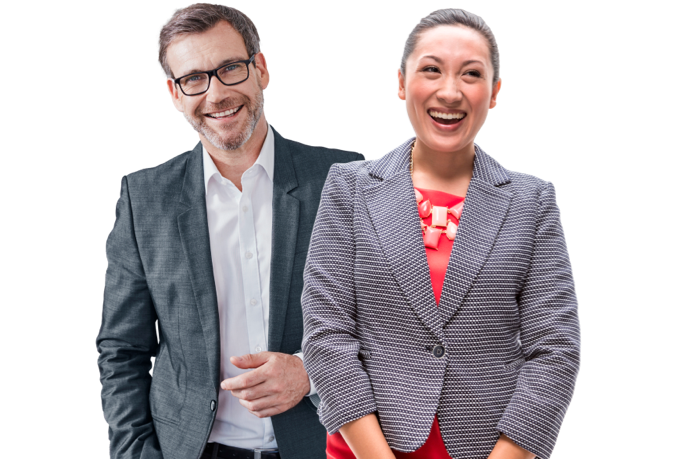 Hello to our new look.
Designed to showcase our love of the accounting industry.
Our team. Your firm.
Collective Brilliance.
Meet our talent

Supporting 600+ accounting firms across US, Australia, Canada and New Zealand
You could say, we are the accounting people, people. If you need to supplement your team, we do the hiring, the upskilling and the resource management, so you can focus on your clients.
And we are local, our account managers and leadership team are on the ground in every country we serve.
Learn more about the TOA Difference
See why over 600 firms choose TOA Global
Gheen & Co. CPA, LLC

Colorado Springs, CO

Drill Down Solutions

Provo, UT

Verdant Accounting

La Vista, NE

Gable Tax Consulting Group Inc.

Pasadena, CA

Modern CPAs (Heit CPA & Associates)

New Port Beach, CA

Moore Details Incorporated

Belleville, ON
Meet our Talent
Teams, businesses and economies are built through brilliant people. 
That's why we source and maintain a team of skilled people in the accounting industry who are passionate about what they do.
By training and upskilling at the Ab2 Institute of Accounting, our people are on top of their game.
Meet our talent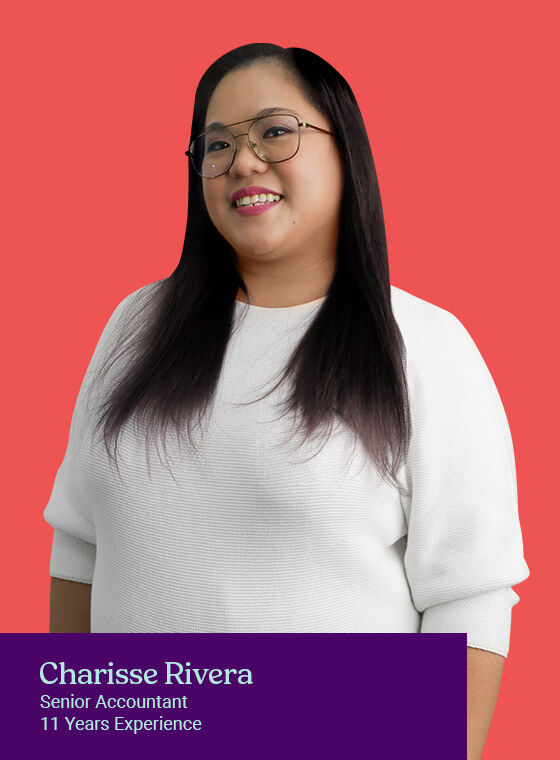 Customized Training
Our new training institute, Ab2 Institute of Accounting, ensures your team is up to date on the latest developments and technologies specific to the accounting industry (including Xero, QuickBooks) via short courses, industry qualifications and certifications.
Learn More Book a call at a time that suits you