Great accounting people make great businesses
TOA is an outsourcing business, 100% for the accounting industry. We supply great offshore people to over 250 firms in the US and Canada. In fact, the accounting industry are the only clients we serve.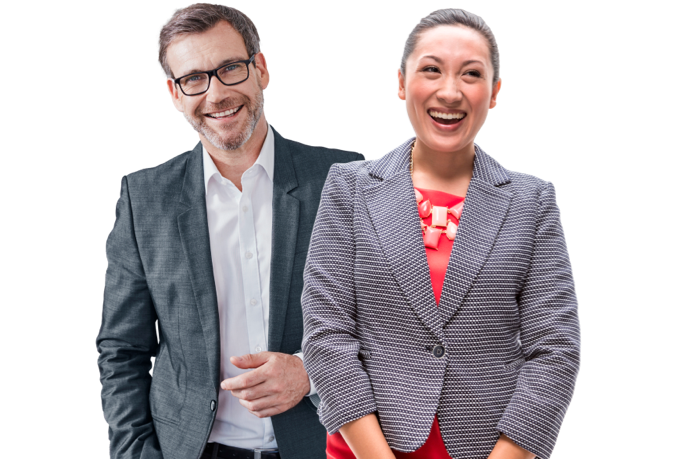 600+ firms started their growth here
Want advice on how to start?  Get a free outsourced accounting strategy developed
from insights from more than 600 TOA Global clients worldwide.
Learn how our clients use offshore teams to grow their firms.
Get free outsourcing strategy

Supporting 600+ accounting firms across US, Australia, Canada and New Zealand
If you need to supplement your team, we do the hiring, the upskilling and the resource management,
so you can focus on your clients. And we are local, our account managers and leadership team
are on the ground in every country we serve.
Through our outsourcing services, we provide you with full-time staff members, offshore in the Philippines,
to complement your existing team. With an offshore staff member or team you can outsource
numerous tasks and roles which are chewing up your firm's time and budget.
Free white paper: 88 Accounting Firm Tasks To Outsource
See why over 600 firms choose TOA Global
for outsourcing services
You're in good company
See what firms in the accounting industry are saying about using offshore, remote staff to increase their billable hours and deliver better client service.
Drill Down Solutions

Provo, UT

Verdant Accounting

La Vista, NE

Gable Tax Consulting Group Inc.

Pasadena, CA

Modern CPAs (Heit CPA & Associates)

New Port Beach, CA

Moore Details Incorporated

Belleville, ON
Meet our Talent
Teams, businesses and economies are built through brilliant people. 
That's why we source and maintain a team of skilled people in the accounting industry who are passionate about what they do.  We have over 2,000 accountants, bookkeepers, CPAs, financial analysts, assistants, and administrators offshore, based in the Philippines.
Our team are experienced, highly educated, and access continual professional development at the Ab2 Institute of Accounting to ensure they are on top of their game.
If your team are remote already, consider adding staff offshore. You can't go wrong with learning more about TOA Global's outsourcing services for the accounting industry.
Meet our talent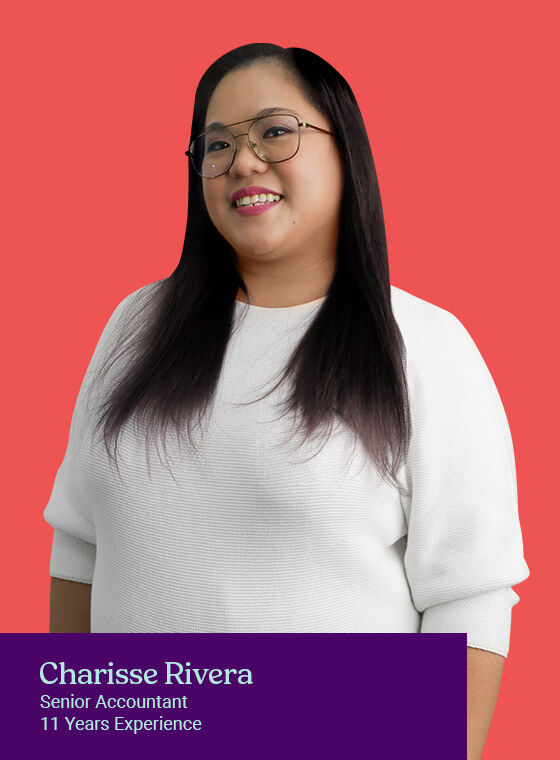 Customized Training
Our new training institute, Ab² Institute of Accounting, ensures your offshore team is up to date on the latest developments and technologies specific to the accounting industry (including Xero, QuickBooks) via short courses, industry qualifications and certifications.
Learn More Get A Free Accounting Outsourcing Strategy & Plan
Why reinvent the wheel, when you can get a detailed Outsourcing Strategy & Plan tailored to your exact needs for free?
Click the button below to reserve a time to chat. We'll create a detailed blueprint for rapidly scaling your capacity, margins and profits.