Free up your onshore team
with elite virtual assistants
in the Philippines
✔  Increase Your Capacity
✔  Improve Profitability [save up to 66% on staffing]
✔  Find and Retain Highly Skilled Virtual Assistants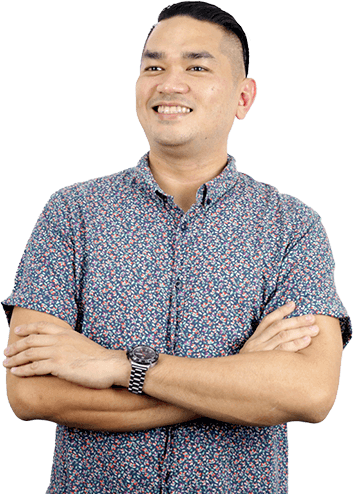 Benefit from brilliant qualifications
All virtual or executive assistants can be further trained and developed through our training division, the
Ab² Institute of Accounting
. Typical qualifications and backgrounds include:
Work experience as a Corporate Secretary.
Experience with systems including Xero/XPM, Now Infinity, and Microsoft Office.
Knowledge of process management.
Excellent time-management skills.
Gain a virtual assistant in the Philippines who can oversee day-to-day operational admin and free up much of your time.
Why build your highly skilled offshore team with TOA Global
Whatever the size of your practice you can grow your offshore team at your own pace to match your capacity and costing needs.
Our clients have overcome capacity constraints and are maximizing business opportunities
"I've had rapid growth of clients and
I wouldn't have been able to achieve that without TOA Global"
"By creating capacity in our organization, I've freed up our account manager, our tax team… We have a 24-hour return on any request or email. I never want anyone to leave because we aren't responsive. The key players in our organization actually have the ability to interact with our clients on a regular basis, and they're just not used to that, they haven't seen it before."
Jonathan and Shannon Badger
Getting the right people doing the right work, at the right time and at the right cost can change your business
If you're a firm with 20 team members locally, and you can scale your team to include 10 global team members, this can put hundreds of thousands of dollars extra into your bank account.
Work out what you could save with our pricing calculator.
What your Virtual Assistants can do
Virtual Assistants (VAs) manage schedules, reporting and communications of senior management.
Your offshore VA typically covers:
Rapidly grow your capacity and profits – start with a free strategy session.
Enterprise-grade Security

At TOA Global, we enable accounting firms to do their best work by supplying resources from our team of top global talent
To find out how TOA Global can assist your firm, please enter your details and one of our local account managers will contact you at a time that suits your schedule.
1 Resource NA - Book a chat
"*" indicates required fields