Meet Charisse, one of our talented accountants
As a global talent solutions provider for the accounting industry, we are a people business at our core. This is why we get to know every member of our talented outsourced accounting team.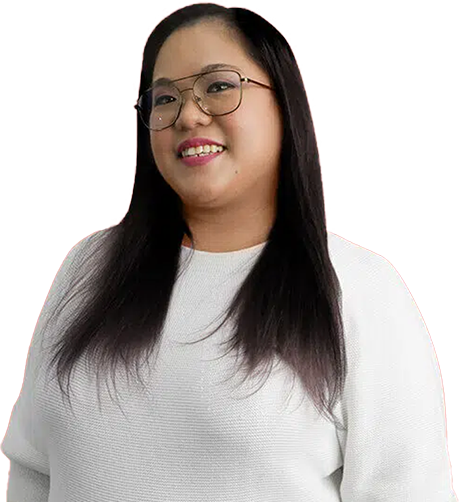 Team members like Charisse
Mother, mentor, friend, professional: We've gotten to know all sides of Charisse. Her ability to juggle the responsibilities of a senior accountant for her Melbourne-based firm speaks volumes about both her character and the caliber of our teams in the Philippines.
Charisse graduated from the University of Santo Tomas in Manila, with a bachelor's degree in accountancy. She believes in quality over quantity. That's why, today, she and her firm are inseparable, and she often finds herself on the frontlines of her firm's decision-making processes. We've helped Charisse find her firm; who can we find for yours?
Want someone like Charisse in your global team?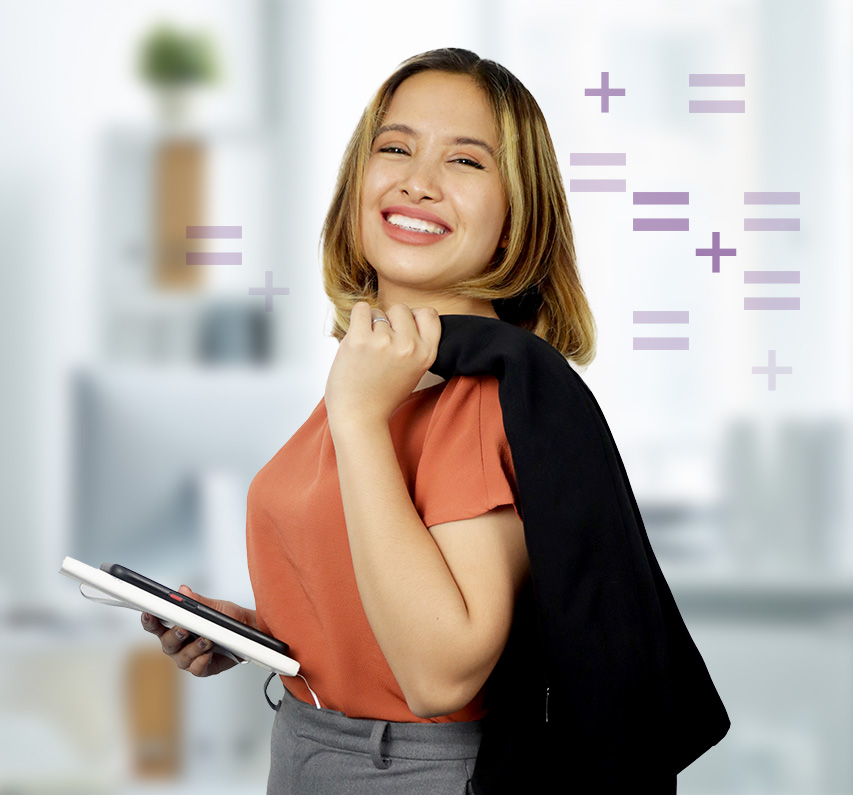 Let's build your highly skilled global accounting team
People, platforms, and places: these are the three areas we invest heavily in and they underpin all that we do to keep your firm's success our focus. TOA Global's framework works in a mutually beneficial collaboration, giving of our best in our ongoing platform development, our first-rate offices suites and fundamental investment into our people, to help you build a thriving accounting or bookkeeping business.
So, whether you're an entrepreneur at a small start-up or managing a larger accounting firm, we're able to fill any vacancies you may find yourself facing, enabling you to improve on your offering while experienced accountants like Charisse complete your daily accounting tasks.
What do our accountants do
Onboarding an accountant from TOA Global means that you aren't just employing another team member; you're gaining an invaluable partner. A partner who will be able to handle all financial transactions, audits, compliance and more. Our accountants typically work with: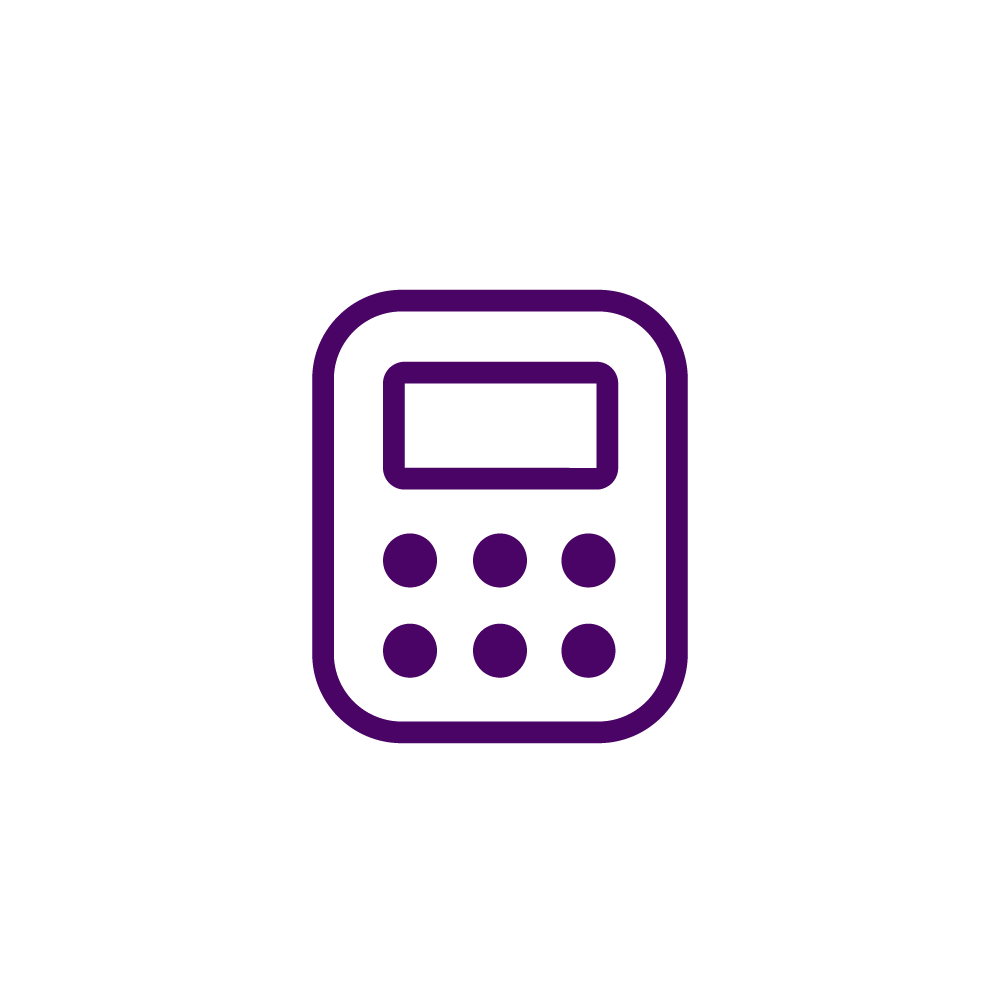 Manage balance sheets and profit/loss statements.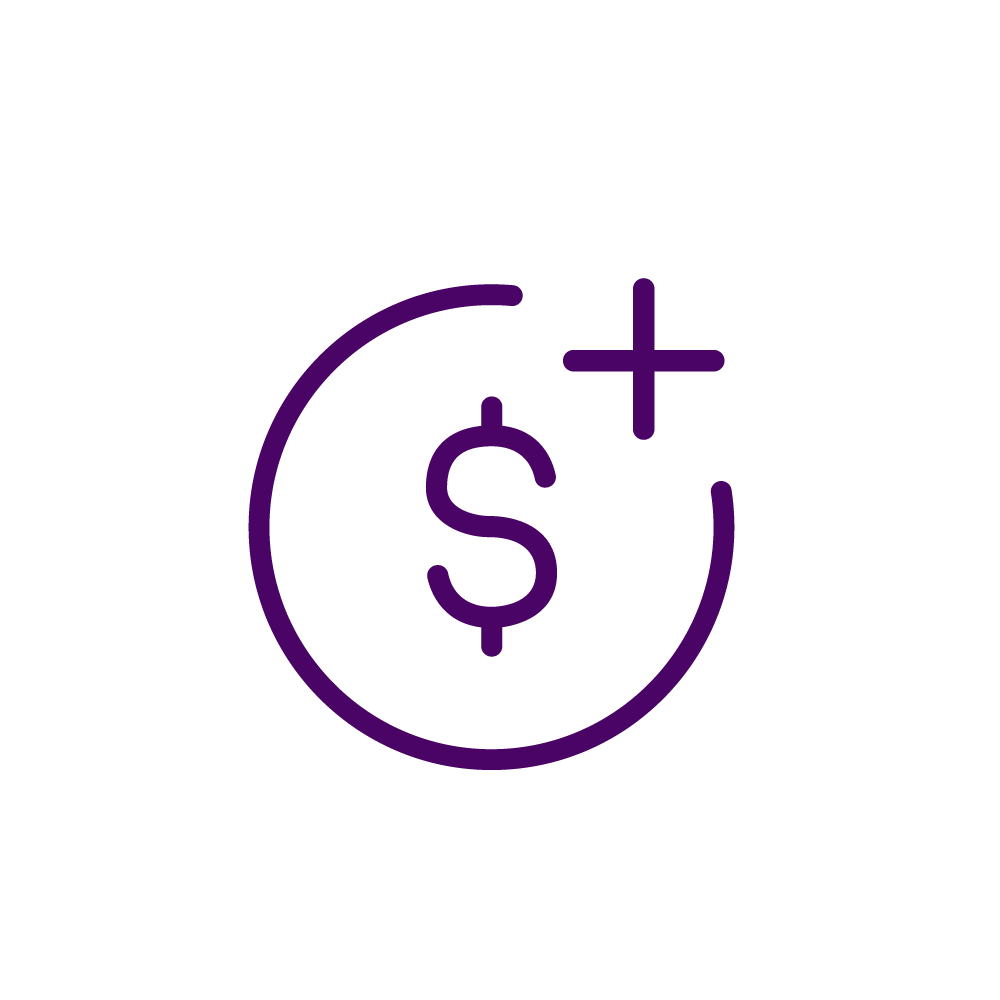 Reconcile accounts payable and receivable and ensure timely bank payments.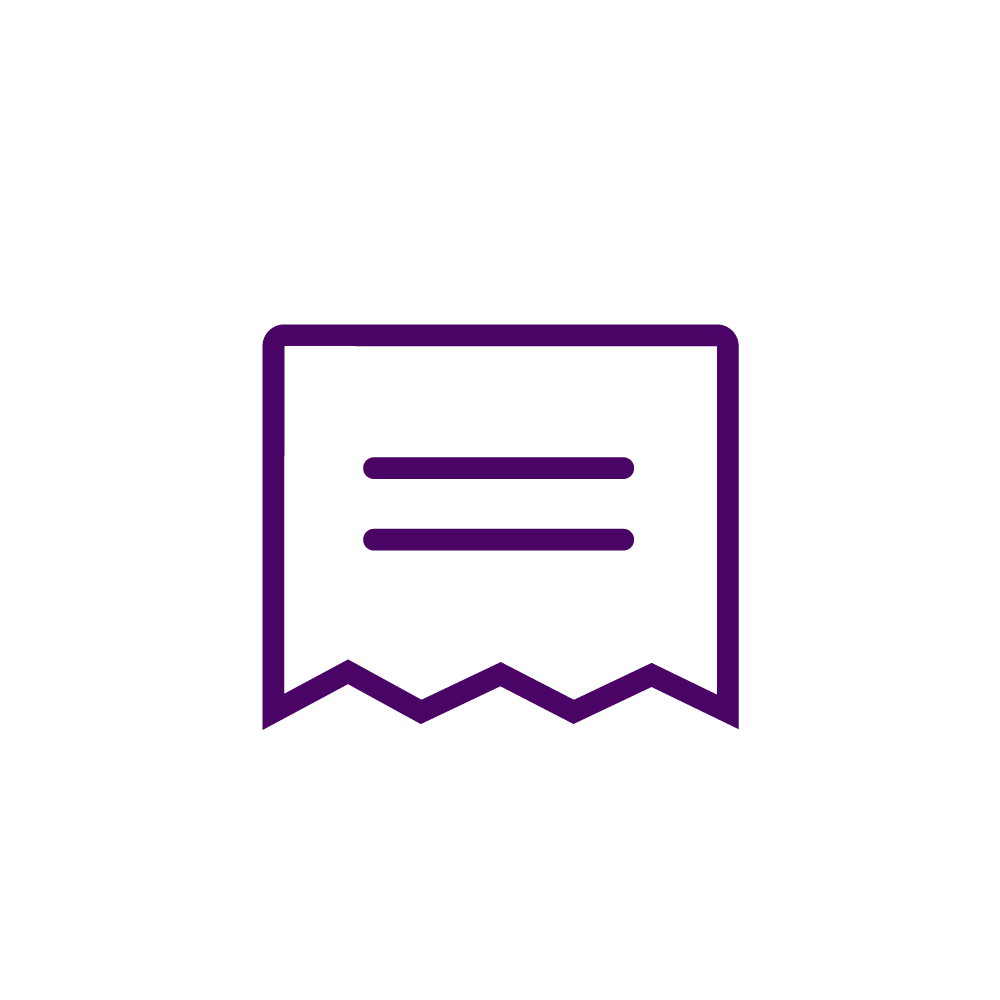 Audit financial transactions and documents to present accurate business transactions.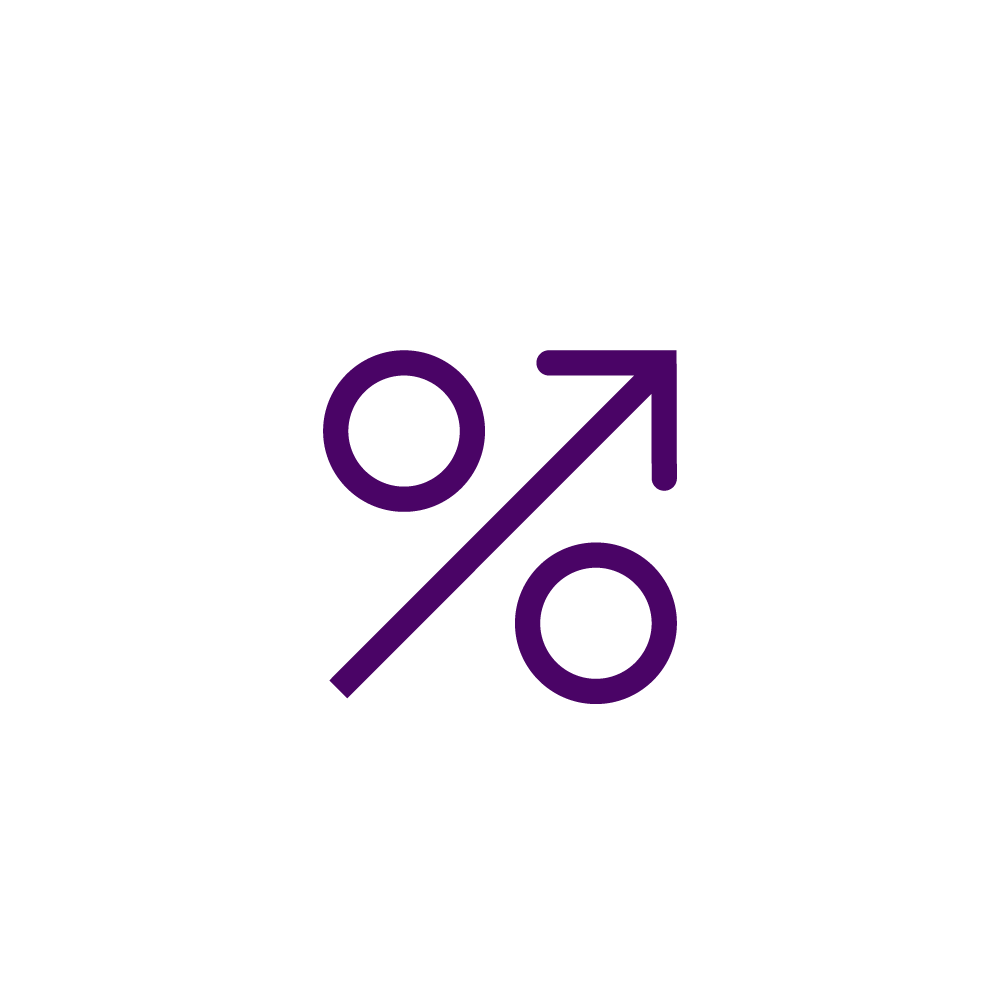 Offer great advice to help you make business decisions based on your financial data.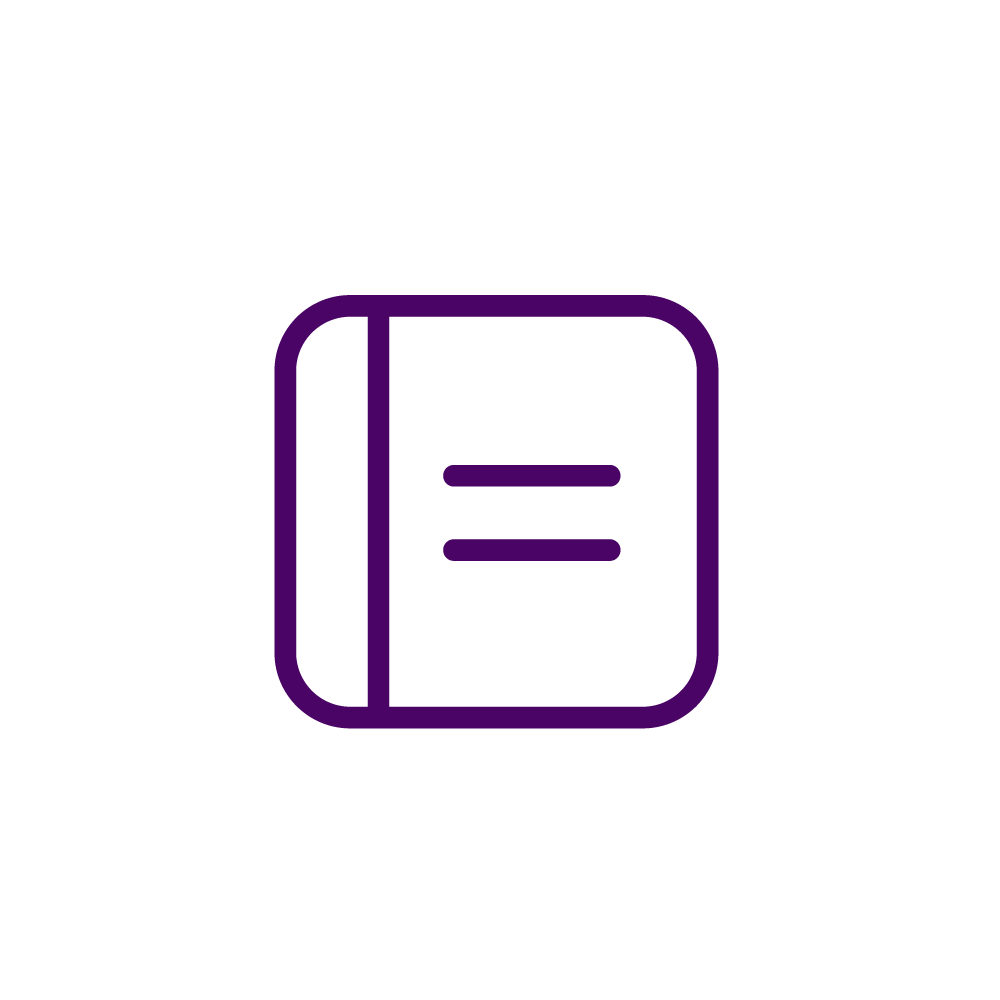 Compute, prepare and process tax payments and returns.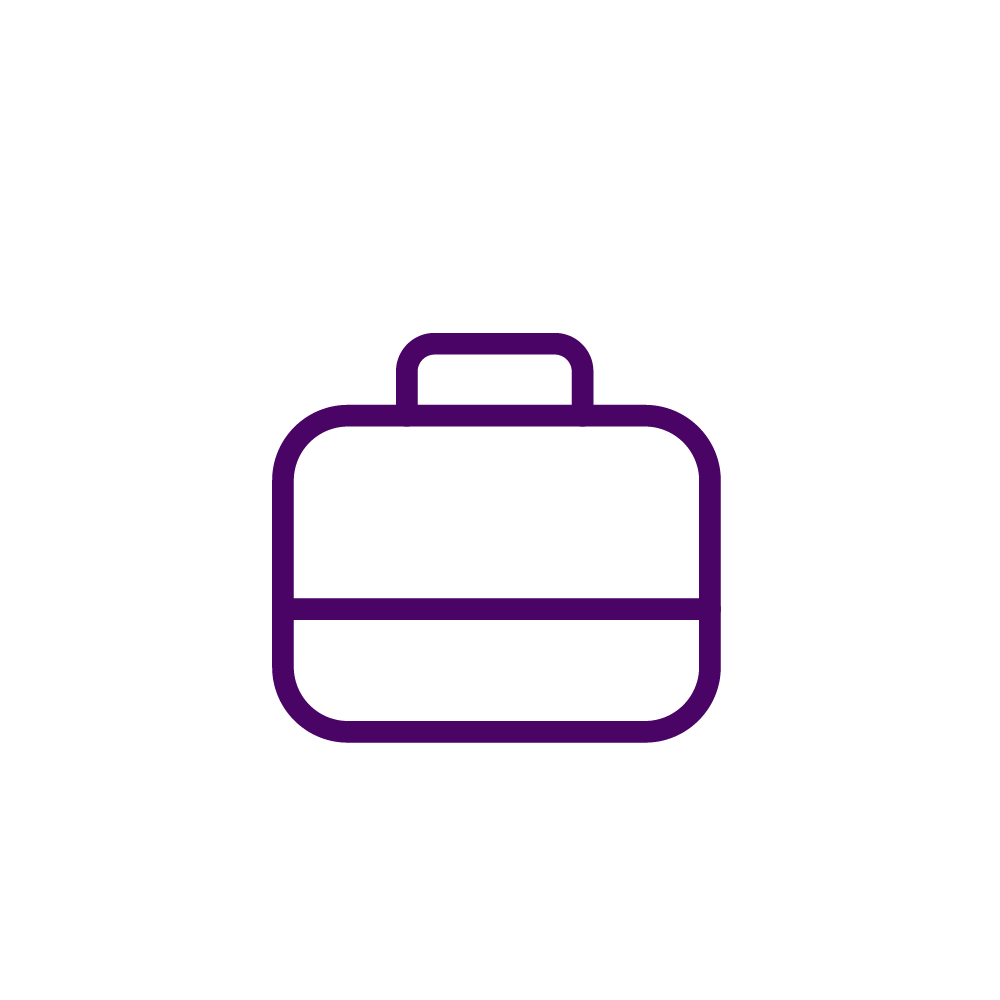 Track payments to internal and external stakeholders.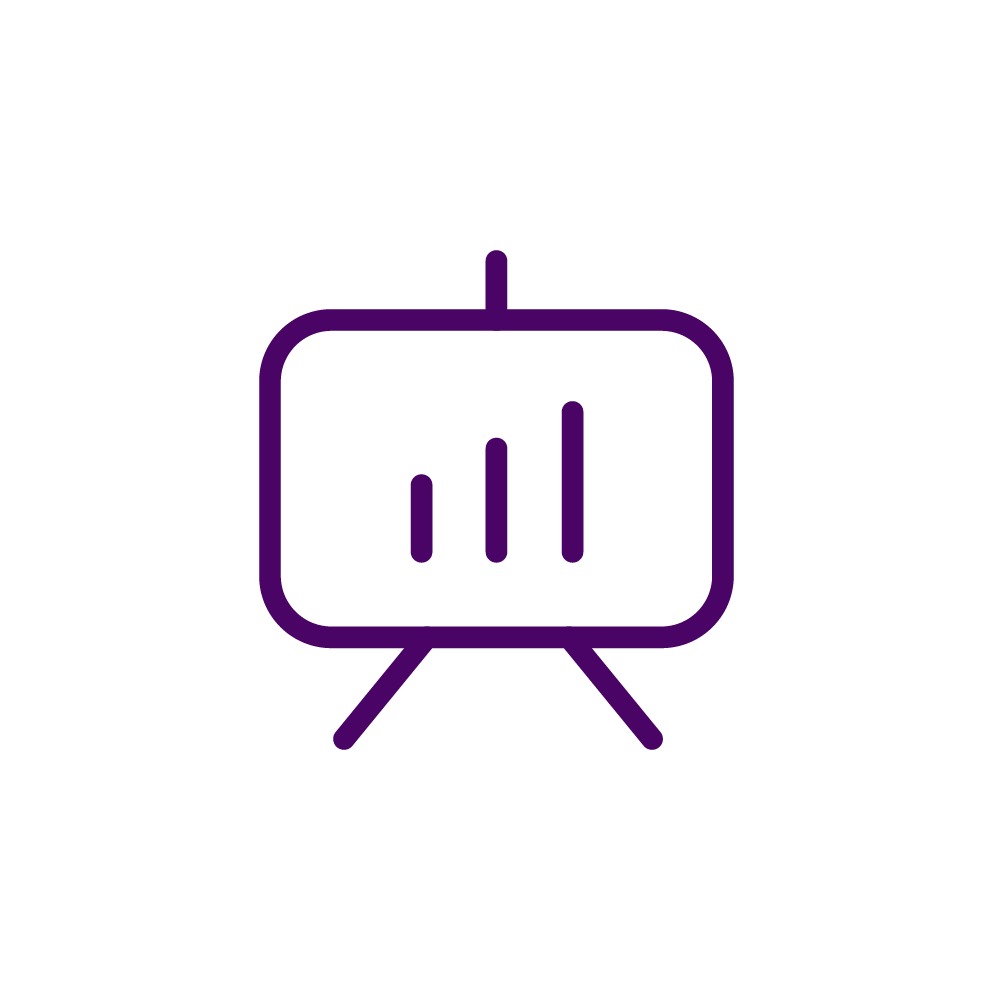 Receive in-depth KPI reports and financial statements to determine your company's health and liquidity.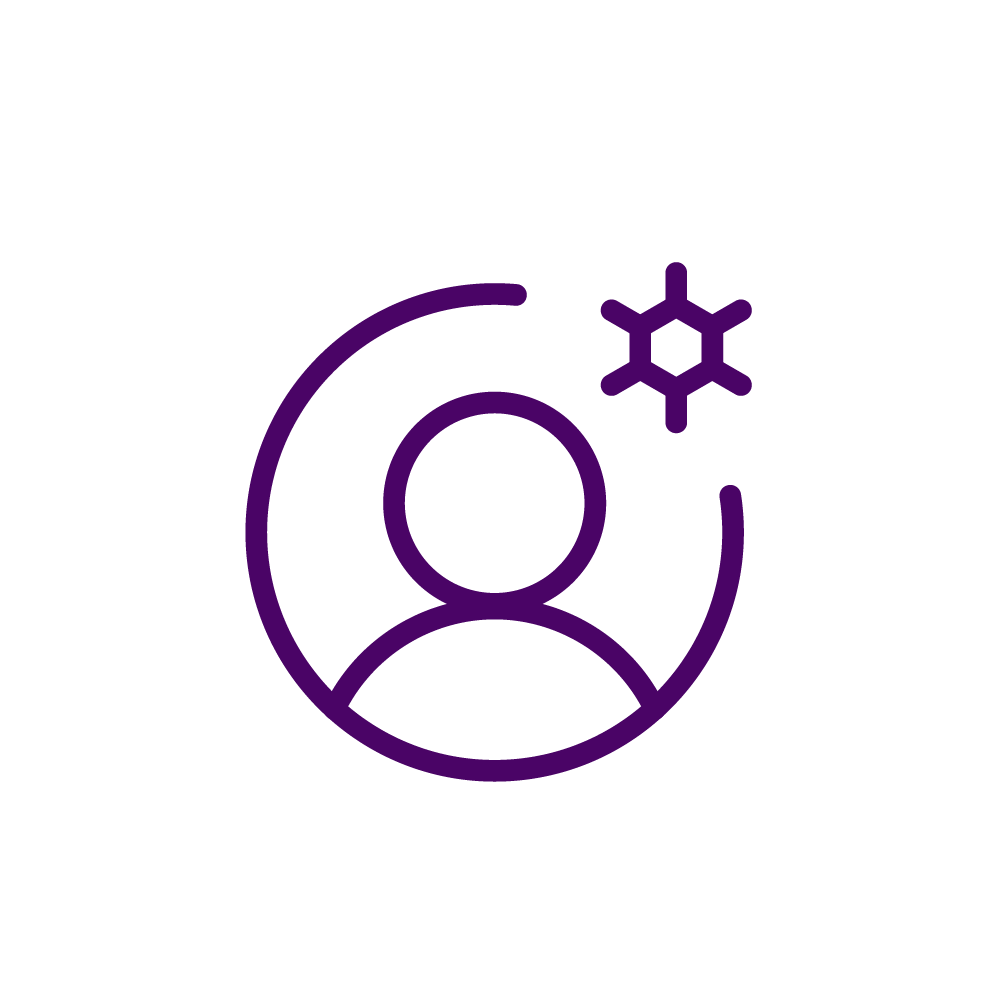 Ensure accurate financial reporting and compliance with tax regulations, as well as handle monthly, quarterly and annual closings.
Collective brilliance means brilliant qualifications
Like all our accountants, Charisse has industry-recognised qualifications and is continuously trained and developed through our training division, the Ab² Institute of Accounting. Typical qualifications and backgrounds include:
Bachelor's degree in Accounting, Finance or relevant degree.
Additional certification (CPA or CMA®).
Work experience as an accountant.
Excellent knowledge of accounting regulations and procedures, including the Generally Accepted Accounting Principles (GAAP).
Experience with accounting software including FreshBooks, QuickBooks, Xero and MYOB.
Advanced MS Excel skills including Vlookups and pivot tables.
Experience with general ledger functions.
Strong attention to detail and analytical skills.
Specialised Accounting Roles
We provide accounting roles at every level that you require for your team
Certified Public Accountant (CPA)
Tax accountant Staff accountant
Management accountant
Project Accountant
Financial accountant
Auditor
Accounts Receivables & Credit Control
Controller
Book a strategy call to know what roles would fit in your firm
Accelerate acquiring accounting talent
Over 1,000 firms have accelerated their growth journeys with us; yours could be next, and faster than you'd expect. Through our Accelerator Program, we train carefully selected professionals over seven weeks in all operations and compliance protocols needed for true productivity in firms in Australia and New Zealand.
Need an accountant quickly?
Join the collective brilliance
Ready to see what collective brilliance can do for your firm? We have a free and detailed Outsourcing Strategy tailored to your exact needs below.
Click on the button to have one of our trusted TOA Global team members get in touch and arrange your outsourcing session. Chat soon.
At TOA Global, we enable accounting firms to do their best work by supplying resources from our team of top global talent
Chartered Professional Accountants who are ready to support your team with client-specific deliverables and tasks.
Our bookkeeping experts can help firms and organizations make better operating, investing and budgeting decisions.
Outsource administrative tasks like data entry, CRM maintenance, reporting and ad hoc activities.
Our VAs can help with day-to-day tasks like managing your calendar, office administration, travel arrangements and scheduling meetings.
To find out how TOA Global can assist your firm, please enter your details and one of our local account managers will contact you at a time that suits your schedule.
1 Resource NA - Book a chat
"*" indicates required fields