Accounting Talent Insights
Report 2023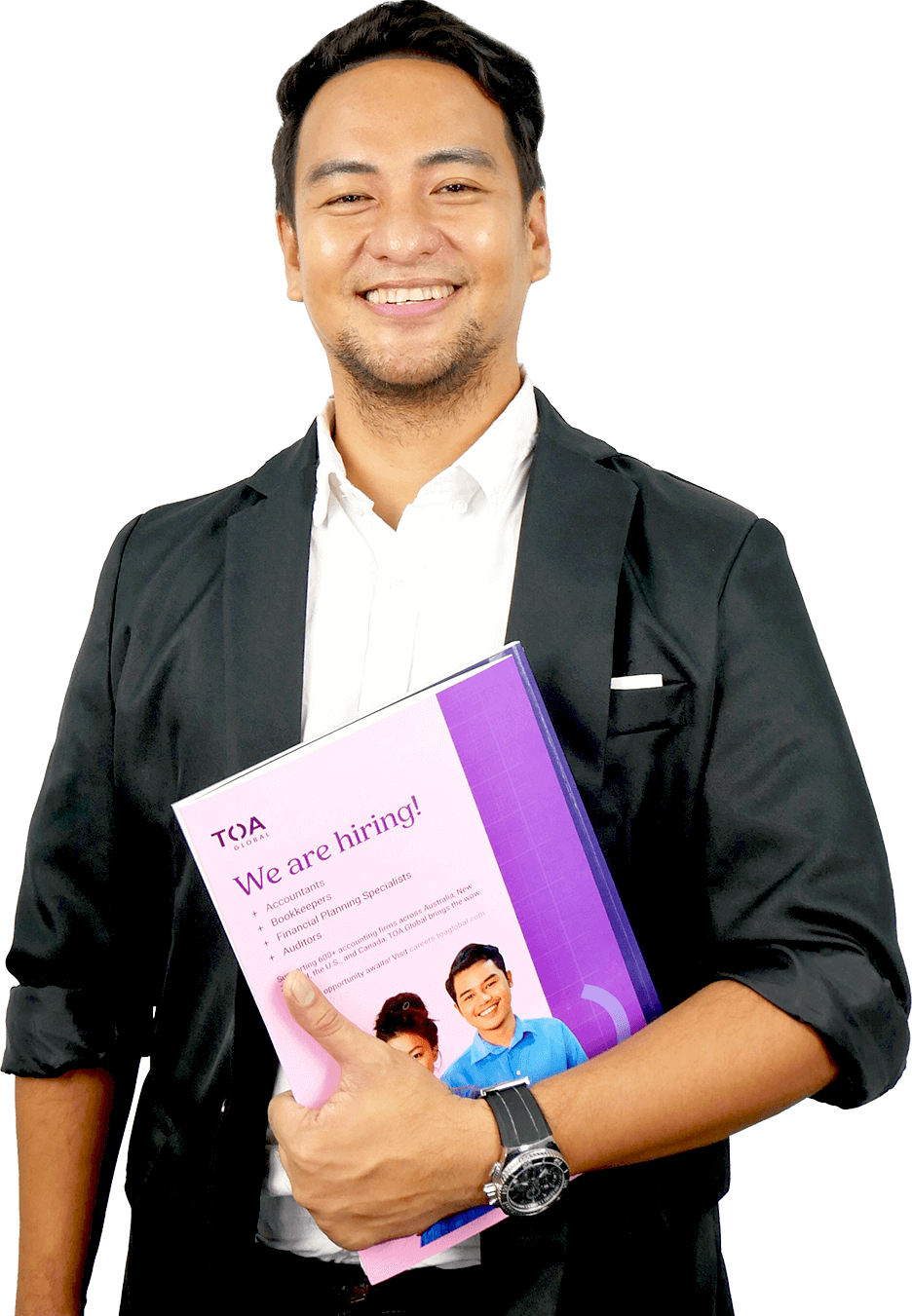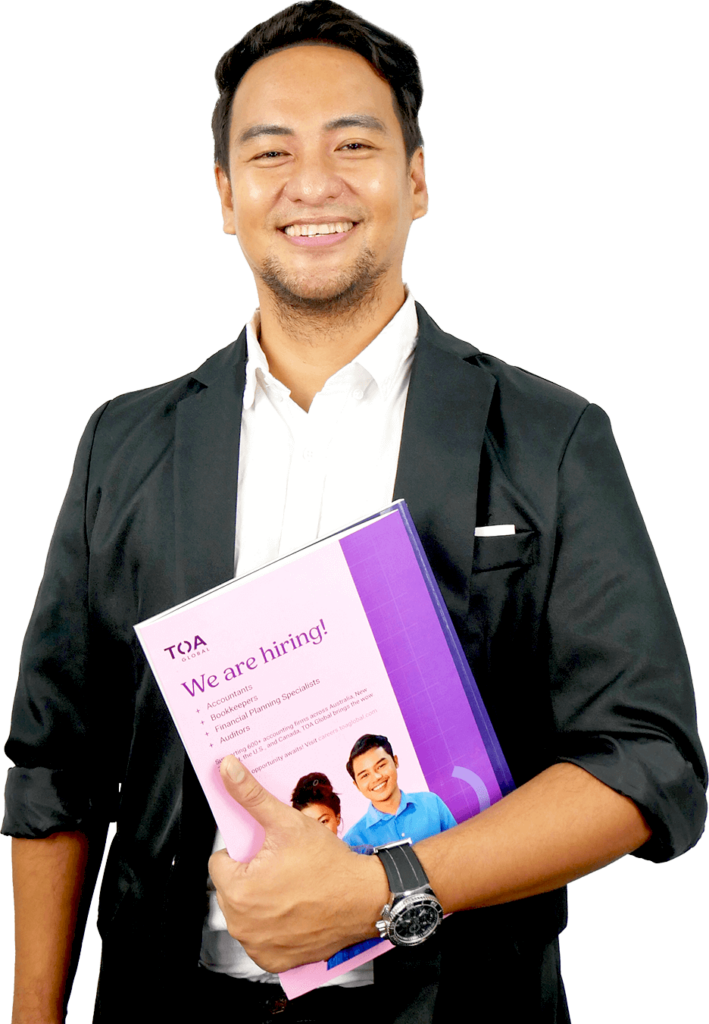 A closer look at the 'critical' accounting skills shortage in the United States
Accounting firms in the United States saw an increase in both revenue and profits in 2023, but continued to face difficulties in hiring and holding on to their staff.
Is there a solution in sight?
Firms have tried salary increases to hold on to their employees and apprenticeship programs to attract more students to the profession, yet as one industry leader puts it, the shortage has only worsened.
Written with the needs of accounting practices in mind, this report takes a look at the current state of the market, pipeline of accounting talent & salary insights for the U.S.
Inside, You Will Discover...
"The shortage of supply is exacerbated by a combination of high turnover and growing demand. Accountants have been leaving corporations and audit firms in record numbers, thanks to low morale and early retirement. Though the profession has long known that the retirement of the huge baby boom generation will produce a talent crunch, the crunch has been earlier and tighter than expected because of the Great Resignation."
Accounting Talent Insights
Report 2023
"*" indicates required fields