Accessibility Statement for TOA Global
This is an accessibility statement from TOA Global.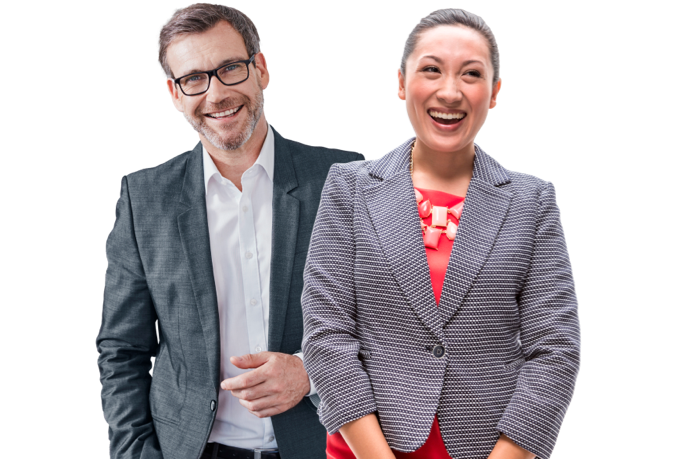 Conformance status
The Web Content Accessibility Guidelines (WCAG) defines requirements for designers and developers to improve accessibility for people with disabilities. It defines three levels of conformance: Level A, Level AA, and Level AAA. TOA Global is partially conformant with WCAG 2.1 level AA. Partially conformant means that some parts of the content do not fully conform to the accessibility standard.
Additional accessibility considerations
This site has been designed and developed to ensure that its content is available to as many users as possible, including:
people with disabilities who may use assistive technologies

people with slower internet connections (including some rural and regional users) or less than state-of-the-art equipment

people with non-PC internet devices including handheld devices and mobile phones.
The accessibility features available on this site include:
access keys to access certain information using your keyboard

skip links and a logical tab order to navigate using assistive technologies

adherence to international web standards

ARIA compliant keyboard navigation for rich interactive components
Feedback
We welcome your feedback on the accessibility of TOA Global. Please let us know if you encounter accessibility barriers on TOA Global:
Phone: +61 (1) 300 896 522

E-mail: info@toaglobal.com

Postal Address: Gateway Building – Level 9, 50 Appel Street, Surfers Paradise QLD 4217
We try to respond to feedback within 10 business days.
Date
This statement was created on 22 July 2021