Free up your onshore team with elite outsourced bookkeeping professionals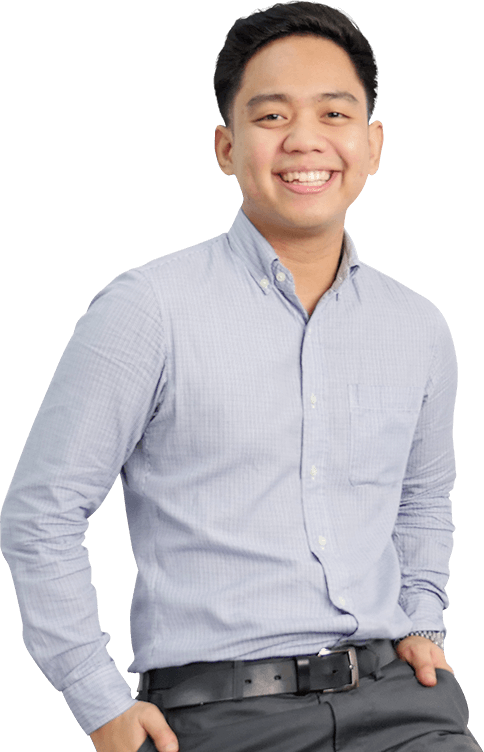 Whatever the size of your practice you can grow your offshore team at your own pace to match your capacity and costing needs.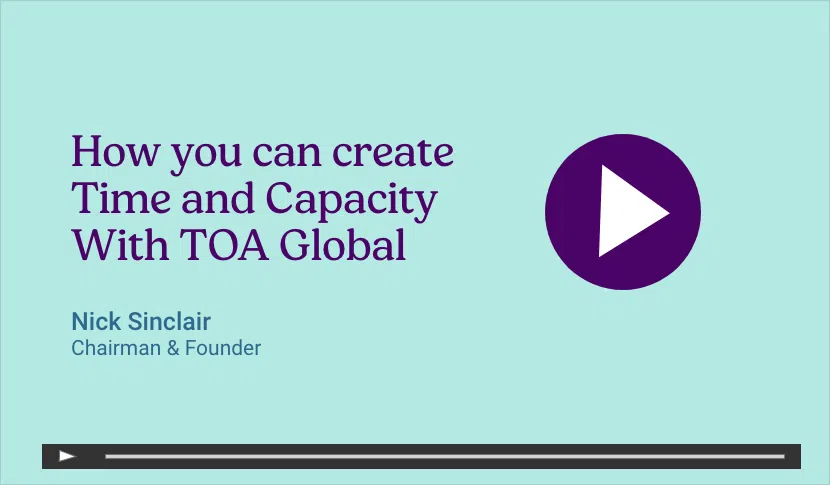 What your bookkeeper can do
Gain an invaluable staff member who can accurately track all financial transactions in your firm day-to-day.
Your outsourced bookkeeper typically works with: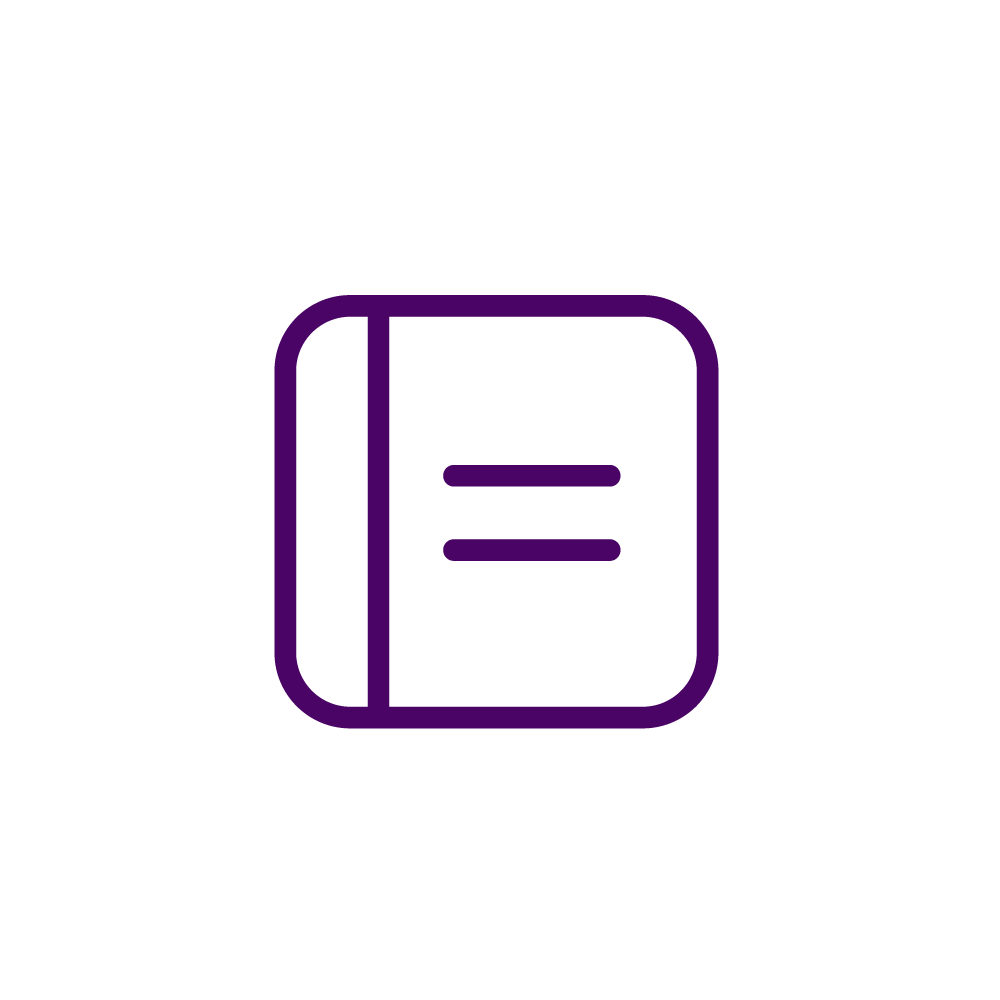 Recording day-to-day financial transactions and completing the posting process

Verifying transactions are recorded in the correct day book, supplier's ledger, customer ledger and general ledger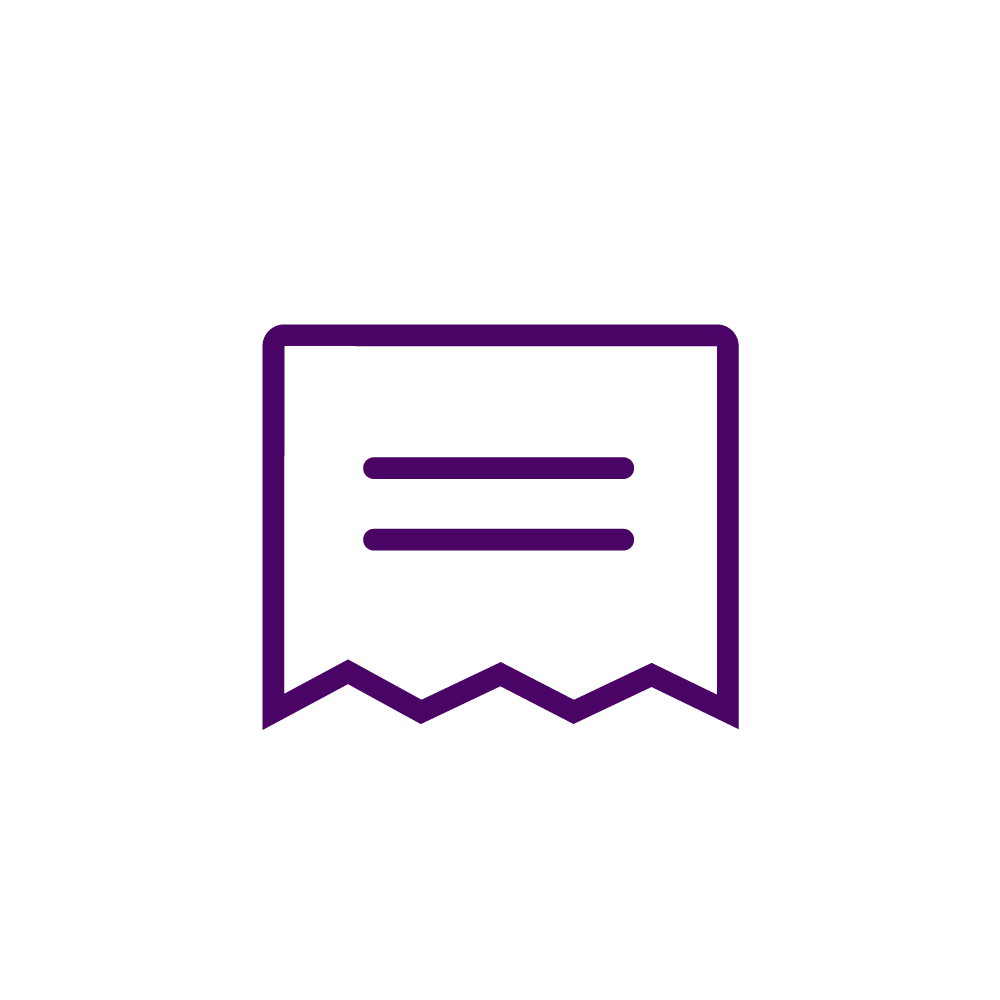 Bringing the books to the trial balance stage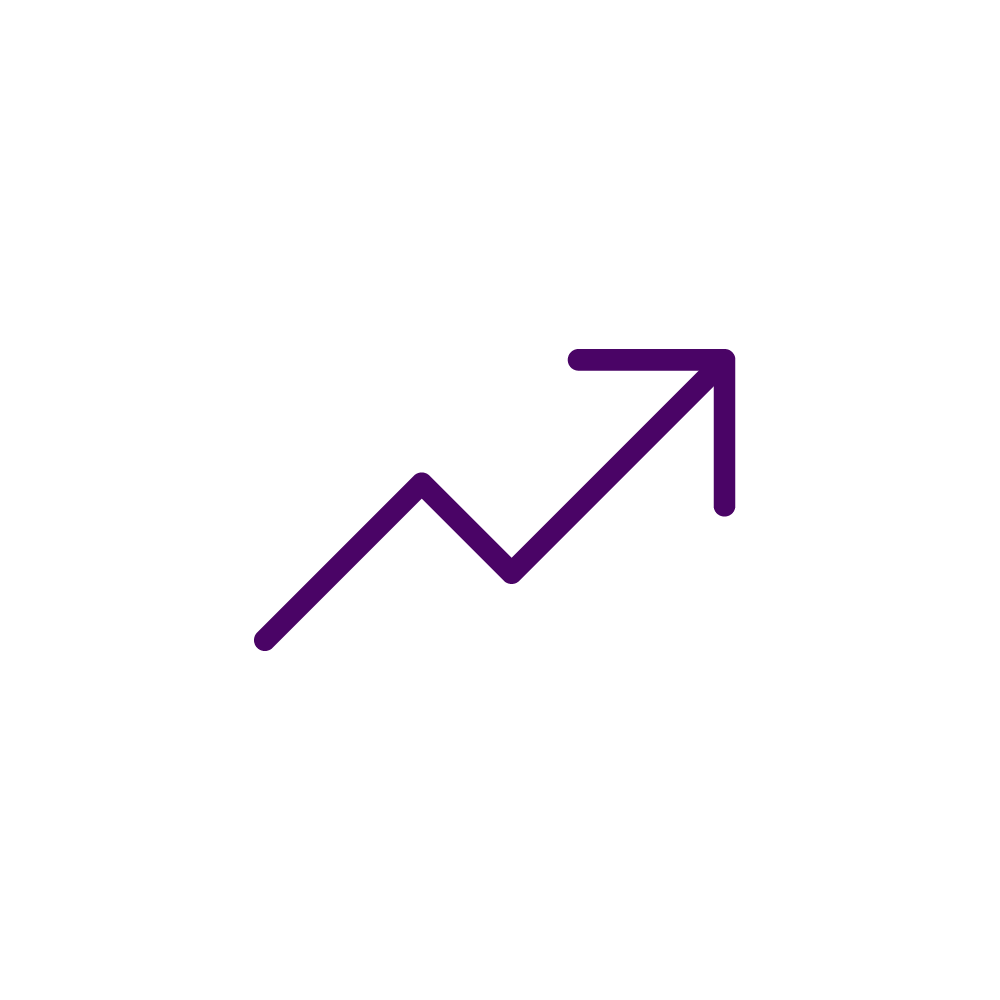 Performing partial checks of the posting process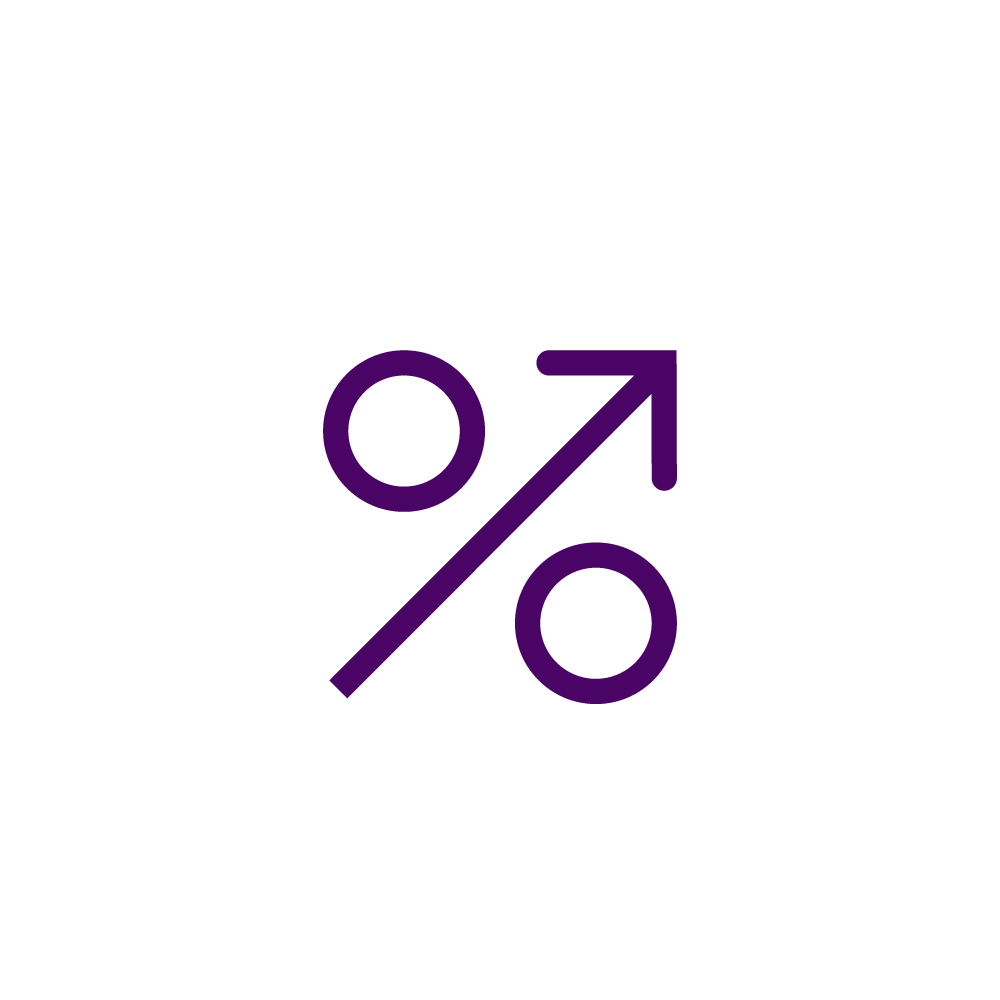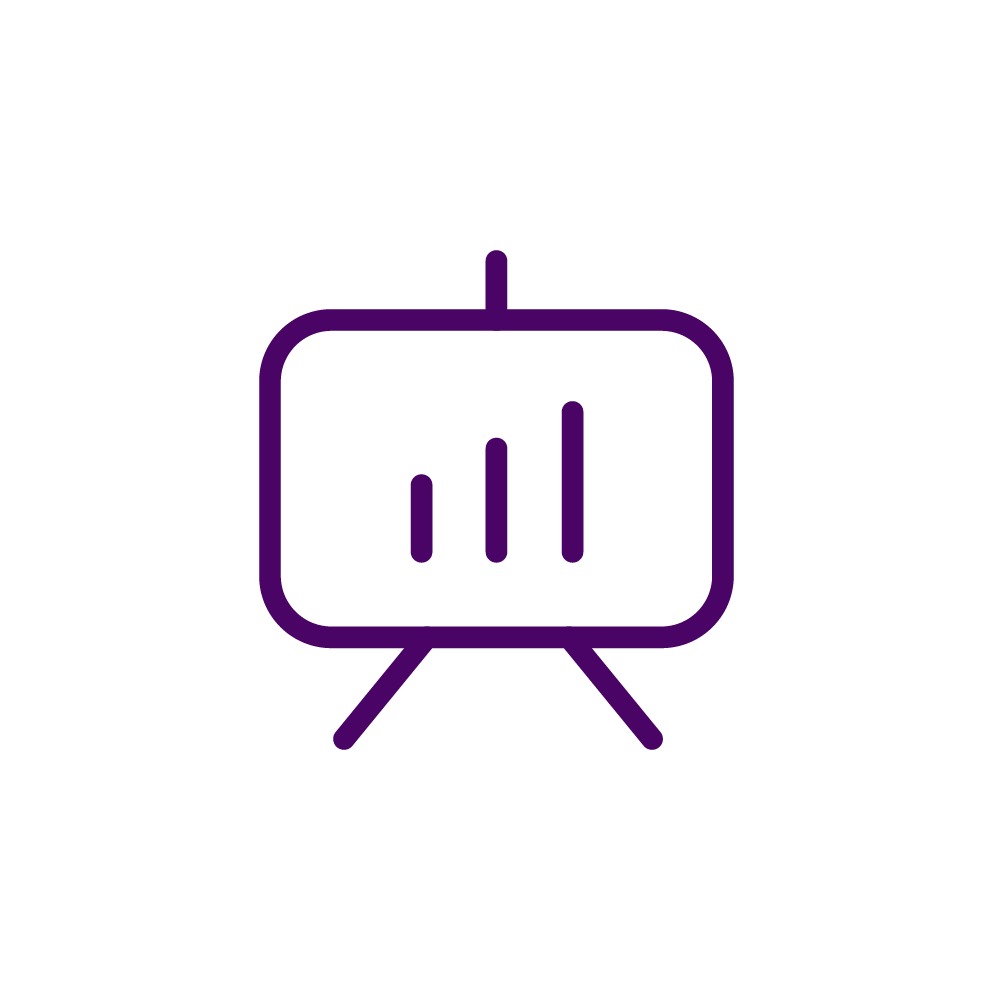 Entering data, maintaining records and creating reports and financial statements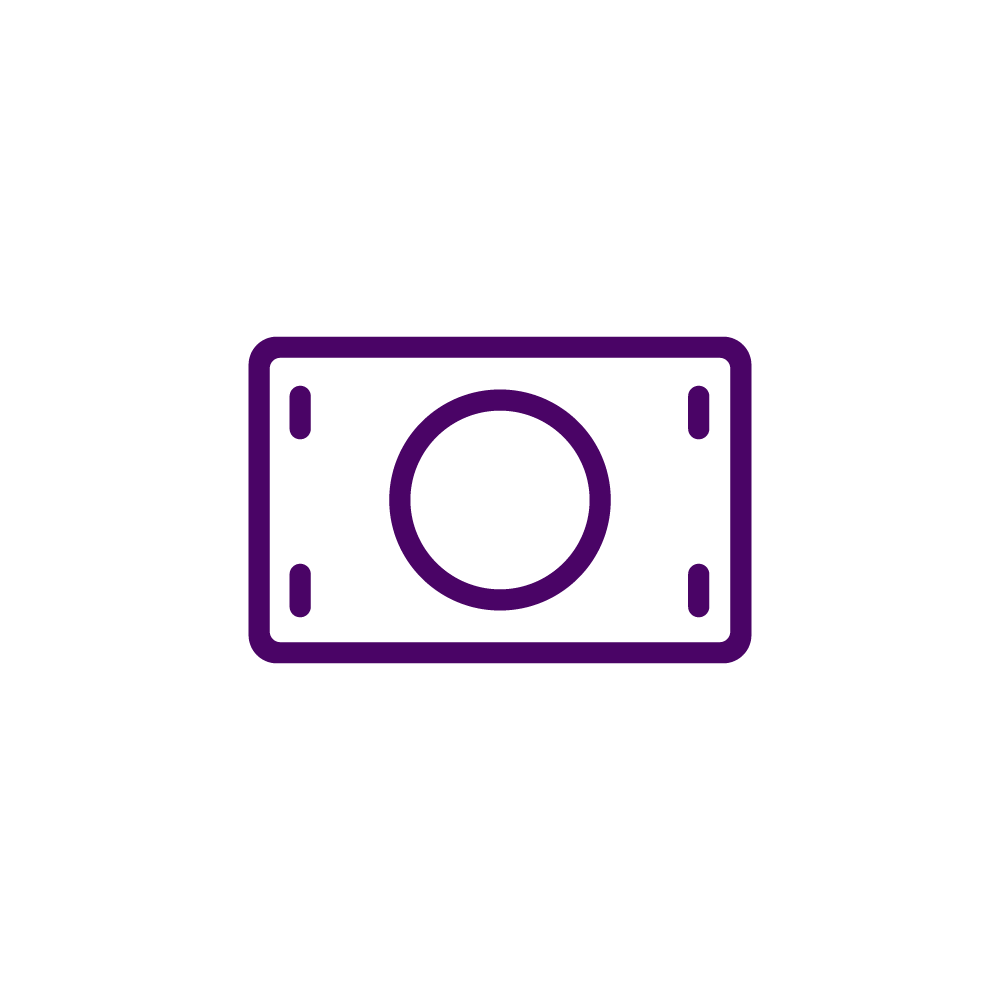 Accounts Payable, Receivable and Payroll
Processing accounts receivable/payable and handling payroll promptly
Book your strategy session and we'll design a unique outsourcing plan to suit your firm's needs.
Benefit from brilliant qualifications
All bookkeepers have industry-recognised qualifications and can be trained and developed through our RTO-registered training division, the Ab² Institute of Accounting.
Typical qualifications and backgrounds include:
Minimum of 2 years' bookkeeping experience
Bachelor's degree in Accounting, Finance or relevant degree
Experience with the Microsoft Office suite
Hands-on experience with spreadsheets and proprietary software
Solid understanding of basic bookkeeping and accounting payable/receivable principles 
Proven ability to calculate, post and manage accounting figures and financial records
Data entry skills along with a knack for numbers
Customer service orientation and negotiation skills
High degree of accuracy and attention to detail
The TOA Global Difference
Why build your highly skilled global bookkeeping team with TOA Global
Each role carefully shaped and developed
Empowering your staff with role-aligned training and career development through our RTO-registered training division, the Ab² Institute of Accounting.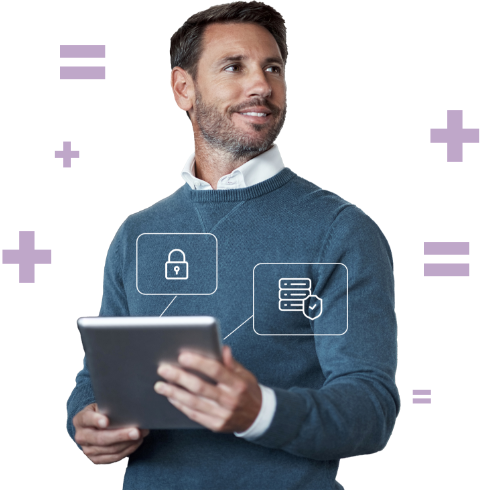 Sensitive information and data kept secure
Advanced security platforms and training focused on your needs.
Support as and when you need it
Dedicated client support through 24/6 service including live chat and knowledge base articles. Team management, oversight and engagement through a custom-made people management platform.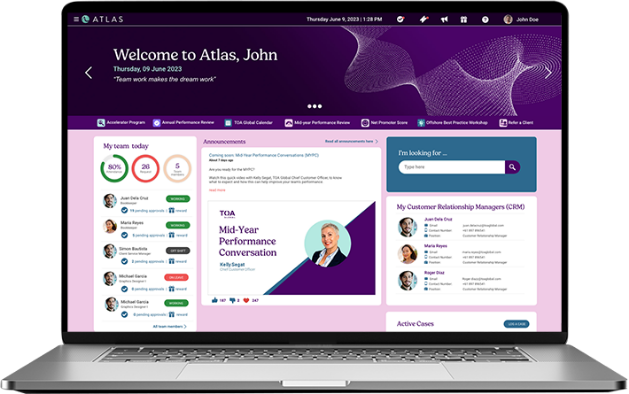 Experts in all things bookkeeping and accounting
TOA Global is celebrating 10+ years dedicated to serving the Australian accounting and bookkeeping industry with elite talent in the Philippines.
Enterprise Grade Security

Our clients have overcome capacity constraints and are maximising business opportunities
Finding a Bookkeeper "Who could hit the ground running!"
In 2021 Rishi Ram (Optima Accountants) needed to find a senior bookkeeper for his accounting practice in Brisbane. Putting out a job advertisement yielded no response, so when he came across TOA Global's Australian-trained bookkeepers he decided to ask about them.
"It worked perfectly for us!"
Rishi says that by taking care of bookkeeping work and payroll services, team members in the Philippines are building up capacity in the business, giving him more time to focus on advisory work.
Rishi Ram
Optima Accountants
"It allows us to move away from a compliance model to a value-adding advisory model"
"We started off with one team member with TOA Global. We were so impressed with her that when we were looking to expand our team, we came back. The fact that the team are looked after so well really is important to me and to the rest of my team. We're able to give the clients what they want. They want things done in a timely fashion and done right. But by doing that it also allows us to do the extra things for them too. It allows us to move away from a compliance model to a value-adding advisory model.
TOA Global has given us, the business owners, more freedom. You've been crucial in helping us build a better business and a better life."

Michelle Beadle
BJT Business Advisors
Getting the right people doing the right work, at the right time and at the right cost can change your business
If you're a firm with 20 team members locally, and you can scale your team to include 10 global team members, this can put an extra $500,000 into your bank account. 
 
Work out what you could save with our pricing calculator. 
 
 
[INSERT pricing calculator: pop-up] 
Did you know you can hire Bookkeepers trained in Australian accounting practices?
Access job-ready bookkeepers with additional training in Australian standards and practices who can start immediately.
Australian-trained bookkeepers have basic Australian bookkeeping and accounting knowledge, Xero, GST, BAS, IAS, Super, ATO, Centrelink.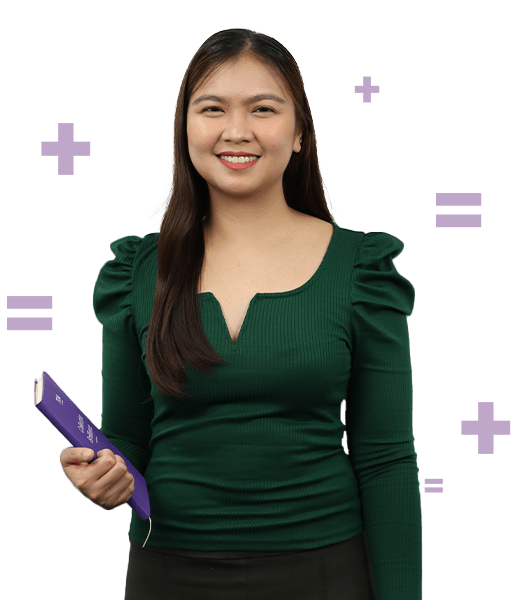 To find out how outsourcing a bookeeper can help your firm, please enter your details and one of our account managers will contact you at a time that suits your schedule.
1 Resource ANZ - Book a chat
"*" indicates required fields
At TOA Global, we enable accounting firms to do their best work by supplying resources from our team of top global talent
Create business statements, file tax returns, liaise with ATO, and more…
Specialised in Australian Superannuation, SMSF accounting concepts, Xero…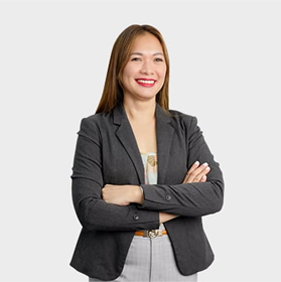 Audit for compliance, create management reports for stakeholder insights…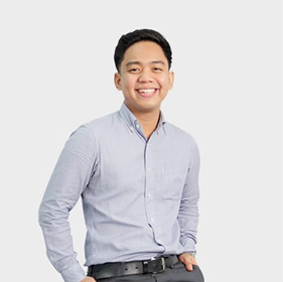 Build and maintain strong client relationships, superior client experience…
Manage schedules, reporting and communications of senior management…