There are obvious traits and skills accounting employers seek in candidates. Then there's 4 other less-obvious things. If you're seeking an accounting job, learn what these are to help you stand out from the pack.

If you're an accountant or bookkeeper who's been looking for a job, you're probably aware of the obvious things accounting employers are looking for in a candidate: Things like attention to detail, knowledge of laws and regulations, and knowing how to use accounting software.
These are the basics. Let's face it, though – a lot of candidates probably have the basics down. So what can make you stand out from those other candidates? Knowledge of the not-so-obvious things accounting employers look for.
Stand out from other accounting job candidates
So what are those not-so-obvious skills and qualities accounting employers look for in job candidates?
We turned to Matthew Davies, Talent Delivery Manager at TOA Global, for the answers: personality, culture fit, technology know-how and communication. Keep reading to learn more.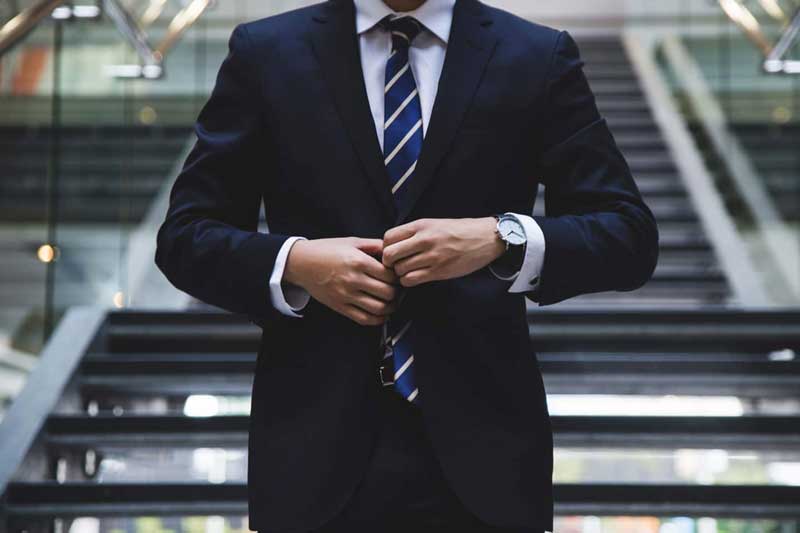 Don't underestimate the impact of first impressions in a job interview. Give it all you've got!
1. Accounting employers seek personality
"Personality is a huge thing," said Matt. "People want to hire people they like. I've heard of interviews where the candidate made the client laugh and they got hired – they made that connection."
This is not to say you should turn your job interview into a stand-up comedy routine, but to highlight the importance of being yourself. After all, you want to make sure the company you're interviewing with accepts you for who you are and you want to be sure that you like them, too.
In any case, present your best self.
"That first impression is really important," Matt said. "Hiring decisions are always made in that first seven seconds of meeting you. In interviews you have to put your best foot forward."
This includes details such as researching the accounting firms you're interviewing with so you understand what they do, and making sure your laptop's camera is working properly if you're having a remote interview. Small details such as your camera making you look blurry can affect your chances, Matt explained.
2. Accounting employers seek a good cultural fit
You've probably heard that a good cultural fit is important, but we're mentioning it here in the context of a global operation.
TOA Global hires accountants and bookkeepers in the Philippines to work for its clients (owners of accounting and bookkeeping firms) located in Australia, New Zealand, Canada and the U.S.
"The clients have made that choice to hire in the Philippines, and they recognize the cultural differences," said Matt. Yet it goes both ways – the candidate needs to recognize the client's home country's culture, in addition to being a good fit with the company' own culture.
"A lot of our clients ask, 'Tell me about yourself.' They want that person to be in line with their culture," Matt said.
Work environments – and therefore company culture – can vary from firm to firm. Matt elaborated by saying that nowadays, "we don't need an office anymore, so you don't get to go out for coffee with your colleagues ­- that changes the culture."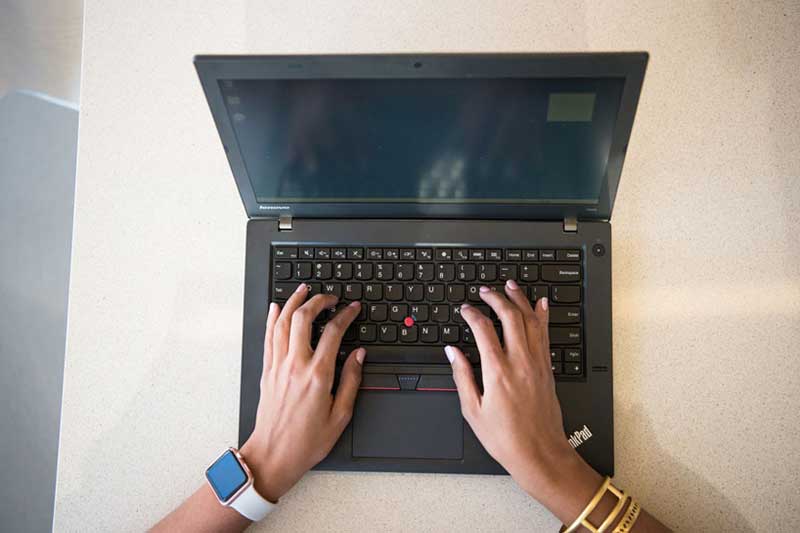 Automation and cloud computing are technologies that are becoming more prevalent in the accounting industry. If you know how to use them, highlight that in a job interview.
3. Accounting employers seek tech-savvy candidates
"There's more of a shift now towards technology," said Matt. "People who are not tech-savvy are kind of becoming candidates who are left in the dark."
Matt gave the examples of clients who are saying they are moving everything online and into the cloud – that they're investing in technology. So being familiar and comfortable with using new technologies will be in your favor when job hunting.
"Accountants tend not to be tech-savvy, so I think (technology skills) will be something that will put them ahead of other candidates," Matt said.
4. Accounting employers seek candidates who are communicative
Yes, communication may seem like an obvious thing employers look for in candidates. But the not-so-obvious part comes into play before you're even interviewed. Don't communicate at all, and you risk appearing unprofessional and becoming someone a firm will not be interested in again. Do it, and you'll come across as professional and as a potential future candidate if now is not the right time for a particular job.
Matt dove into this further. If you have a job interview scheduled and something comes up and you can't make it, please give 48 hours notice if possible. Even if you changed your mind about the job.
"People change their mind, that's fine, but don't do it last-minute," said Matt. "We need to see some kind of communication. Provide a reason so we can engage with you in the future."
For example, if you'd prefer a manager-level job, then say so. "I've thought about it, I don't think this is the opportunity for me. If there's a manager-level role in future, please let me know," Matt provided as a response.
When it does come down to the interview, be prepared to communicate why you've held four jobs in one year (if that's the case), or why you want to leave your current employer. "'To make more money' isn't a good reason," said Matt. "Everyone wants to make more money. Be strategic in your answers, do your research on the company you're interviewing with."
Ultimately, employers want staff that will stay with them.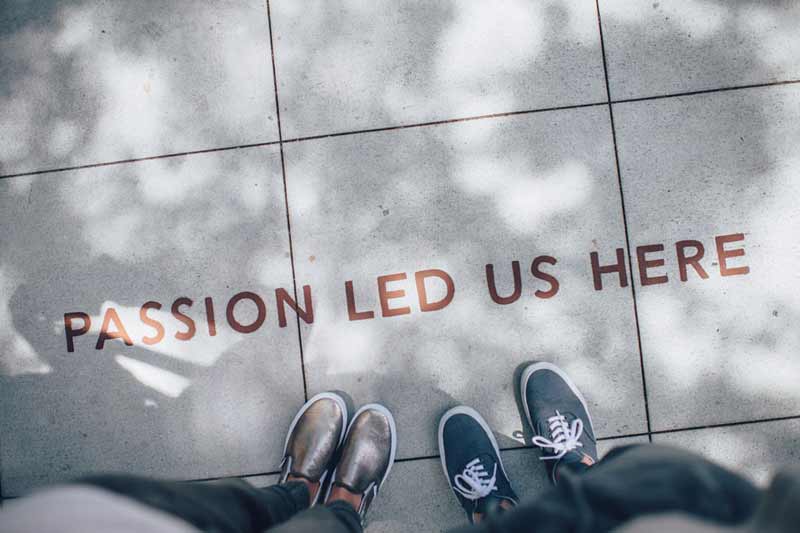 If you're passionate about accounting, then TOA Global may have the career for you.
Conclusion
So there you have it – four key things accounting employers look for (besides the obvious): personality, culture fit, technology know-how and communication.
These key things emerge as you research a firm you're interested in working for. For example, let's say you prefer dressing casually, joking around at the office and think tech advancements are cool. If you look into a firm and discover it's quite formal and hasn't yet moved to the cloud, these are indicators that your personality, culture and technology skills may not be the best fit for this firm and vice versa. So doing your research can save you – and a potential accounting employer – a lot of time in the end.
Ready for to apply for a great new job? Then have a look at our job listings. We're looking to fill all kinds of roles!