Emerging Leader Program Team Member Training in November
November 28 and 29, 2022 | 7am – 4 pm PHT
Promo codes:
ELP935 (one time payment) or ELPTMPP (Payment plans)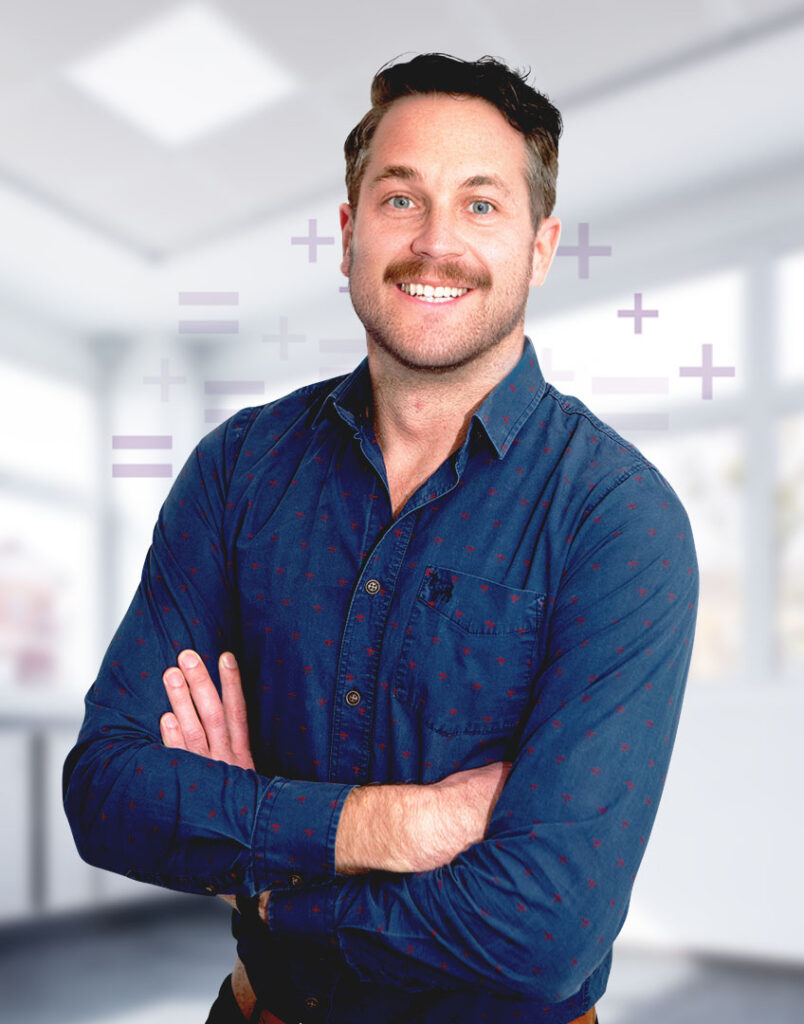 Head of Professional Development at Ab² Institute of Accounting, and life coach
Leadership is an action, not a position
The Ab2 Institute Emerging Leader program teaches skills that unlock your team's leadership potential to benefit their careers and your firm. Ab2 Institute of accounting is a partner of TOA Global for learning.
This program is dedicated to time management and organisational prowess, this is the course for those who make time in order to save it.
Become a confident and inspiring leader

Develop strong leadership fundamentals

Increase your leadership skills to work in an ever-changing world
For more information about the program, you can view our Emerging Leader course page
Exclusive for TOA Global Clients
Our Emerging Leaders Program is taking place face-to-face in our Clark, Philippine offices over two days – November 28 and 29. This innovative program is facilitated by Ab2 Head of Professional Development and leadership coach, Thomas Sutton.
As a valued client, we've reduced the usual cost for you of this invaluable training from $1,485 to $935. Payment plans available.
To advance the interests of your firm and team members' leadership potential, please click the enrol now button below.
Use the promo codes
ELP935 (one time payment) or ELPTMPP (Payment plans)