Build your bookkeeping dream team
At TOA Global, we'll connect you with our skilled and experienced bookkeepers so you can connect with quality, scale and time. Our bookkeeping resources are for you if you need to hire in a pinch or are struggling to attract and hire top talent. We've got you – and your business – covered.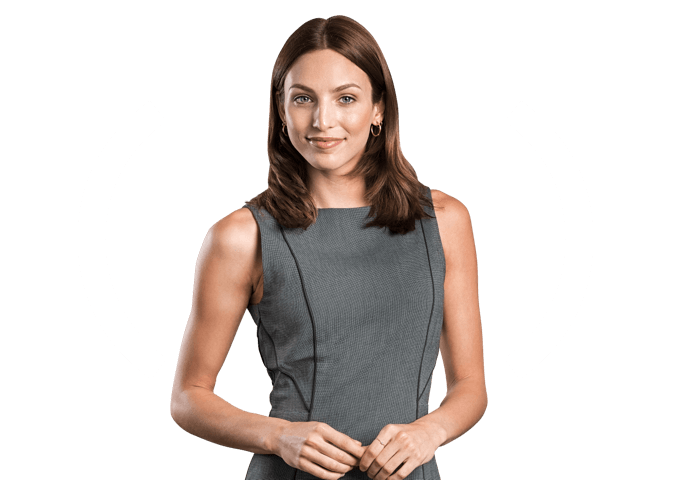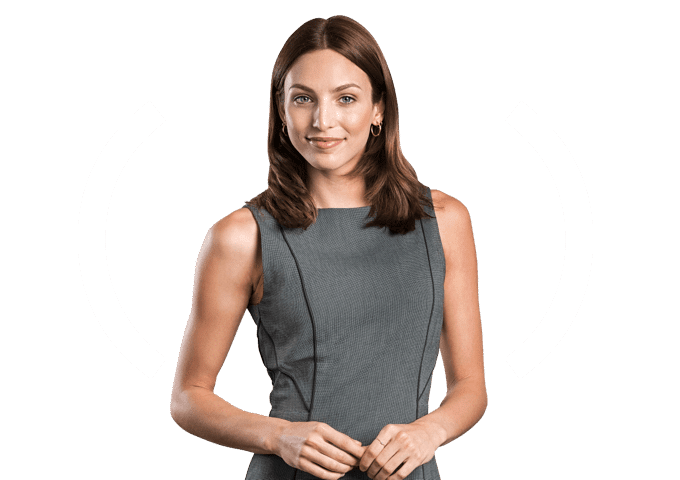 Our skilled bookkeepers
=
your dedicated resources
TOA Global bookkeepers are 100% dedicated to bookkeeping so you can concentrate on growing and managing your firm and clients. Decide which roles, skills or tasks you want to delegate to your offshore bookkeepers and your dedicated team at TOA will handle all facets of recruitment, onboarding, training and retention. Outsourced bookkeeping has never been easier.
Experienced bookkeepers just a click away.
Meet a TOA Bookkeeper
Meet Ivan Jacob Molina, a senior bookkeeper. He graduated from Central Escolar University in Bulacan, with a bachelor's degree in business administration, with a major in management accounting.  
Ivan is quite analytical and critical when it comes to his bookkeeping tasks. He says these skills make him more efficient and less prone to errors. As the only bookkeeper on his Queensland-based team, he's careful to keep the quality of his work in check, to ensure what he delivers is 10 times better than expected. For him, it's his responsibility to make sure accurate financial information or data is always available, not just when it's needed.  
Ivan likes to focus on what's fundamentally important and has learned when to shift gears from work life to personal time. At home, you'll find him playing video games with his siblings or catching up with his parents when he's not busy with his schoolwork.  
Ivan is currently finishing up his MBA which, he says, would have been tough if TOA Global didn't promote work-life balance.  
Wouldn't you like someone like Ivan on your team?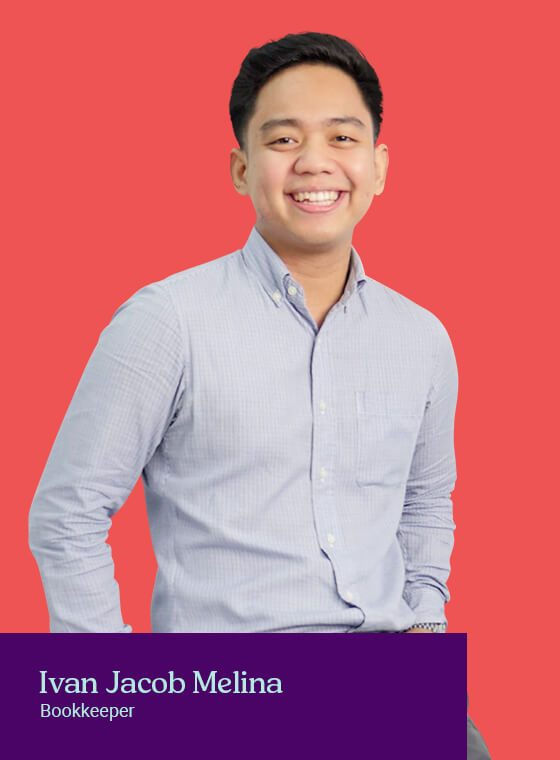 What you get with a TOA Bookkeeper
When you work with us, our skilled bookkeepers will become your own remote team members, accurately recording all day-to-day financial transactions for your firm.
Your bookkeeper will work closely with your accounting team to create and analyze financial reports to ensure compliance, process accounts payable and receivable, and manage invoices and tax payments. 
See below for a detailed list of bookkeeping services:
Qualifications and skills All of our bookkeepers are highly skilled and access in-house training at Ab² Accounting Institute to stay on top of their game.
Typical qualifications and background include:
+Experience

Proven bookkeeping experience

+Degree

Bachelor's degree in Finance, Accounting or Business Administration

+Office

Experience with the Microsoft Office suite

+Software

Hands-on experience with spreadsheets and proprietary software

+Knowledge

Solid understanding of basic bookkeeping and accounting payable/receivable principles

+Ability

Proven ability to calculate, post and manage accounting figures and financial records

+Data Entry

Data entry skills along with a knack for numbers

+Customer service

Customer service orientation and negotiation skills

+Details

High degree of accuracy and attention to detail
What our clients are saying
Ready To Find Out More? Get A Free Accounting Outsourcing Strategy & Plan
Why reinvent the wheel, when you can get a detailed Outsourcing Strategy & Plan tailored to your exact needs for free?
Click the button below to reserve a time to chat. We'll create a detailed blueprint for rapidly scaling your capacity, margins and profits.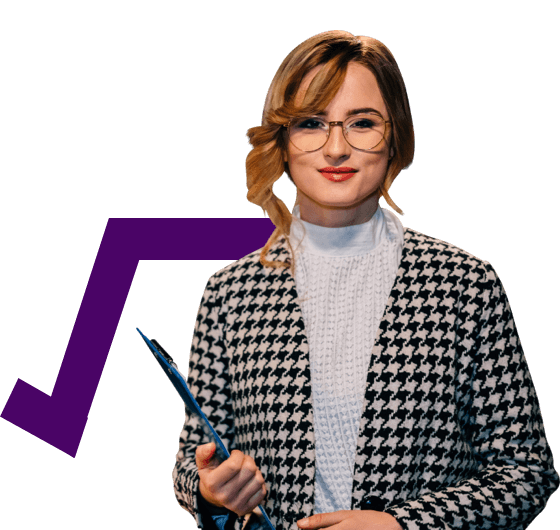 At TOA, we enable accounting firms to do their best work by supplying resources from our team of top global talent