To support TOA Global's expansion into new regions, we recently opened a new office in Cape Town, South Africa on February 15, 2023.
This marks yet another milestone as TOA Global celebrates ten years of global expansion, collective brilliance, and being the leading global talent solutions provider for the accounting industry.
The opening of the office in this new region reflects the continuous growth of TOA Global and will enable us to provide enhanced services for our clients as we grow our global talent solution offering. The delivery center will house our South African support team and will grow to include the calibre and breadth of accounting talent our clients have come to rely on.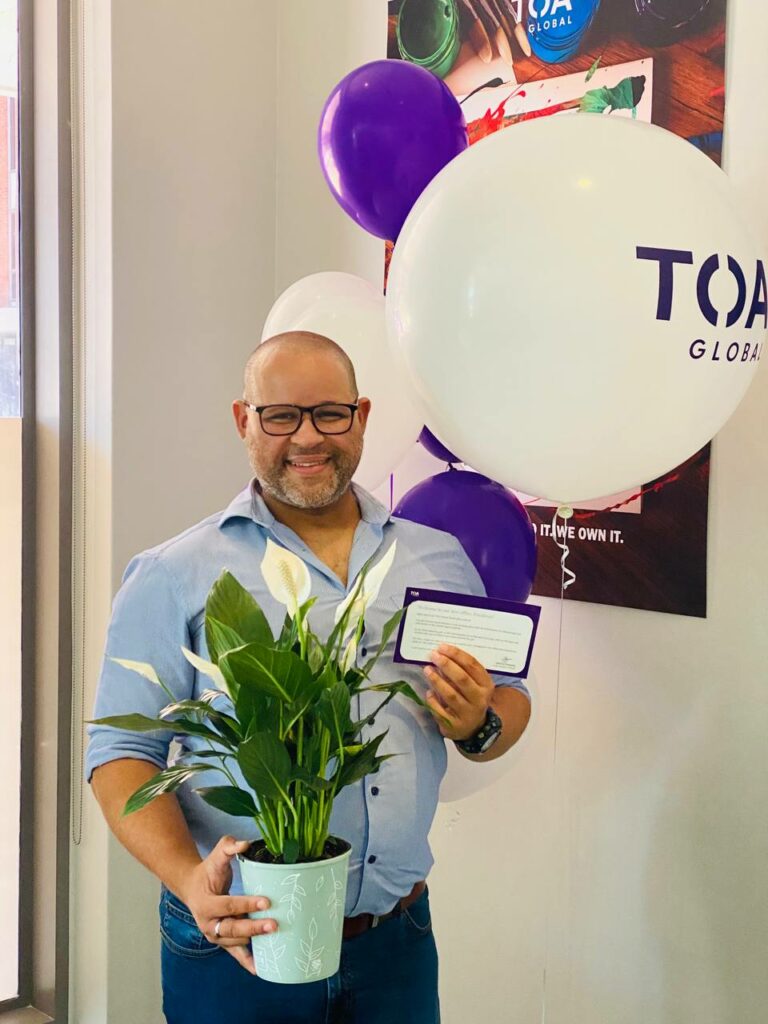 Located in Century City, an elite and conveniently situated suburb with modern business centers and retail outlets, this South African delivery center forms part of TOA Global's building strategy: great offices that are easily accessible by public transportation, enhance the engagement experience and provide a great, safe, secure, and fun working environment. All to provide a better work-life balance.
Other TOA Global offices are situated in Australia (Gold Coast), the Philippines (Clark, Cebu, Manila and Tarlac), and the United States (Fort Worth, Texas).
TOA Global Chief Delivery Officer, Ben Vickers, perfectly expressed the entire team's excitement over the milestone, saying, "It always fills me with pride and excitement to share these announcements as it relates to our expansion and growth journey. It's really summed up with 'Dream Big & Achieve More'. We set out and plan to provide globally local solutions for our customers and enhance the collective brilliance for our teammates in great offices. Our first hire in South Africa was Graeme Selvan in October 2021, and we now have 19 support staff across the country.
"This new office, like many before, will start with just a handful of people – the pioneers. In the coming months and years, we look forward to growing this team, enhancing our offices and providing our customers great talent solutions from our new South African delivery center."
The momentous occasion was celebrated with an official launch, where our team members were able to explore their new workspace ahead of their first official day working on-site.
We are excited to welcome our team to the new space as we continue to grow.