Thousands of businesses are turning to outsourcing to gain access to extra skill, resources and better business outcomes – with benefits like these, it's not hard to see why.
As the world becomes a connected marketplace, consumers are hunting for cheaper products and services from global providers. To remain competitive in the accounting industry – and relevant – accounting firms must seek out more cost-effective yet profitable ways of delivering to their customers. With this in mind, outsourcing part or all of a businesses' functions has become more accessible – and more common.
While benefits may vary depending on industry, here are four compelling reasons to consider outsourcing as part of your business model for your accounting or bookkeeping firm: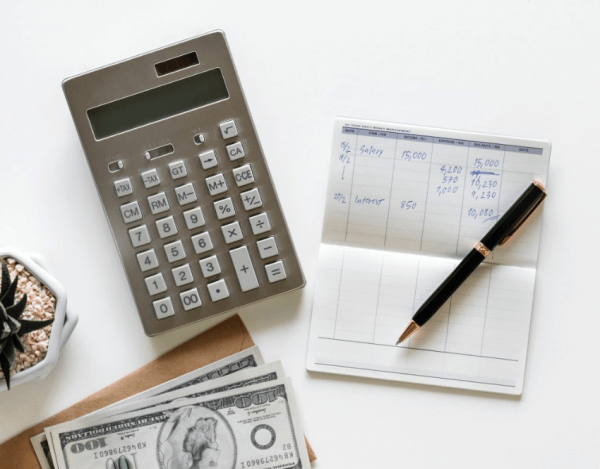 1) Outsourcing is economical
More often than not, it's cheaper to engage a provider who is specialized in offering a particular product or service, rather than attempting to offer the solution in-house and face a higher wage cost. Outsourcing also lets you manage expenditure – there's less variation in costs, resulting in a more attractive price tag for clients while keeping profit in your pocket.
2) Outsourcing improves business focus
Tasks that a company chooses to outsource are typically taking time and resource away from the core business. By outsourcing the noise, businesses can instead focus on customer relationships and business development and have space for more creative thinking that leads to growth and innovation in their business.
3) Outsourcing connects you to world-class talent
What option do you have when there's a skills shortage – choose sub-standard staff, or outsource to professionals with the right skills and attitude? Outsourcing to the experts ensures you get access to world-class talent with a global knowledge base. They're focused on offering a product or service in a niche area, without the distractions that often come from wider business operations.
4) Outsourcing provides extra resources
You might be going under rapid expansion and struggling to keep up with demand, or you want to grow your business but need the resource at hand to make it happen. Outsourcing keeps you agile. It gives you quick access to skilled workers, freeing up your internal resources and easing the crunch – while reducing customer frustration.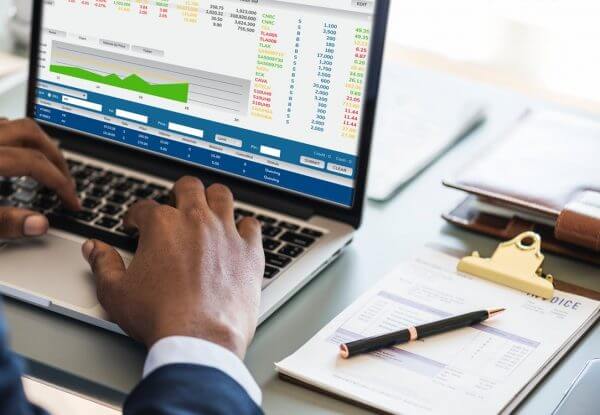 5) Capacity now, long term play
What has worked incredibly well for firms in the accounting industry is to use outsourcing as a method for gaining capacity. From a strategic point of view, if the talent that is outsourced is dedicated, i.e. doesn't work for anyone else, then the firm can invest in training and development over the long term. Team members across the firm then reap the rewards of having a workforce grow in competency, while focusing everyone's efforts on the right tasks for their role. This helps to create great capacity, delivery and set the firm on track for long term growth.
6) The customer-focused firm
With the additional capacity, the partners and key revenue drivers in the firm now have the time to invest their expertise more with customers, improving their service delivery, and being more proactive. Many accounting firm owners who have adopted this approach are finding wins on a number of fronts, including improved client retention, satisfaction scores, referrals and greater internal levels of satisfaction from within the firm for people feeling more productive in their work and more engaged with clients.
As you can see, while outsourcing has been seen as primarily a cost-saving measure, the benefits go beyond that, providing strategic benefits that can help businesses succeed in a competitive, global market. Discover more on the benefits of outsourcing or find out everything you need to know about outsourcing for your accounting or bookkeeping business.