New to outsourcing? We break down the steps in the process of outsourcing for your accounting firm or bookkeeping business.
If you're new to outsourcing, you could be wondering what the process of getting started looks like. You could also be worried about how much work will be required from your core team. After all, the idea is to take tasks off your hands, not add to your workload. But while you'll initially need to invest time into getting your outsourced team set up and trained, the time efficiencies you'll get back for your accounting or bookkeeping practice will be worth the short term effort. Here are the three steps to getting set up for success with outsourcing:
1. Get your business ready for outsourcing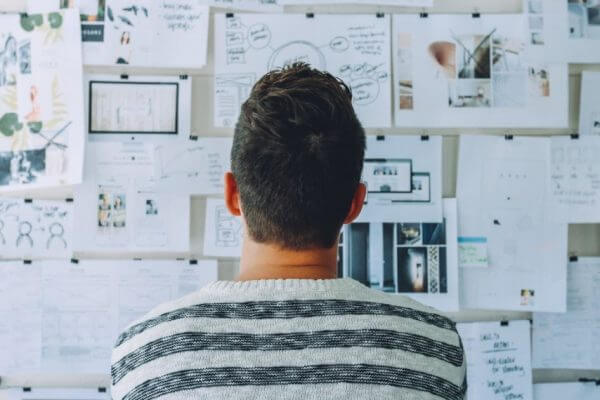 Decide on your business objectives – where can outsourcing fit in to help you achieve them?
Walk through your workflow and map out the process you go through with a client, from first contact through to delivery. You don't have to map every process first – it's more important to be agile. Focus on the most critical areas, then roll out from there as your execution of outsourcing improves, as well as your onshore team's competency.
Document this process – screen recording software is helpful here, as well as a workflow mapping software. Create a training video or written instructions for each step.
Ask your team to identify tasks in their workflow that they feel could be delegated, as well as ones that consume most of their time.
2. Find the right outsourcing team
Not all outsourcing companies are created equal. Take your time to research providers who offer specialized services suited to your industry.
Choose an outsourcing company that is ideally a specialist in your field and is incorporated locally with both onshore and offshore support staff. This will be important when it comes to legalities, compliance and also just the level of service you need.
3. Train and manage your outsourced team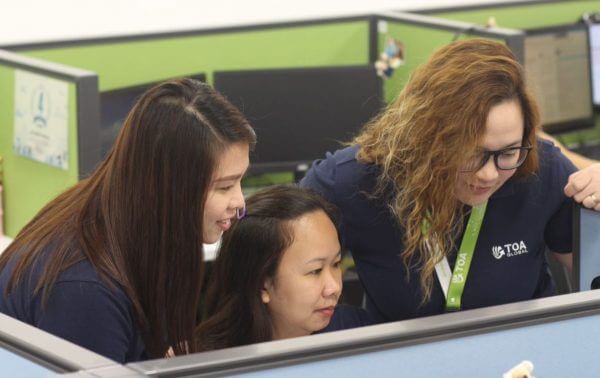 Assign a 'champion' in your business whose role is to oversee your outsourced team, as well as a 'leader' in our outsourced team.
Build out a comprehensive training program with your outsourcing company. It's vital to lean on their experience so you can ensure your new team members understand not only how your firm operates technically, but also its values and culture. Many invest in travelling (or bringing the team members to see them) to fast track this process.
After training is completed, ensure regular check-ins with your team using online communication tools, with your champion as a point of contact for communication around projects, assignments or requirements. As tasks become more familiar, less training and supervision will be required.
Ensure your partner also offers training by way of webinars, in-person and industry events to help support your growth and connect to other clients for peer learning.
If you're still unsure whether outsourcing is what your business needs, take a look at our post:
Should you be outsourcing
? Or read our guide on
understanding outsourcing for your accounting or bookkeeping practice
.