The accounting industry has been abuzz with cloud accounting for several years, yet it ranked as a top industry trend just last year and again this year.
There are several reasons behind cloud accounting's unrelenting popularity. A big reason is that it has changed where and how accountants work, offering them, their teams, and their clients more flexibility.
This article will take a closer look at cloud-based accounting and what all the fuss is about, so you can determine whether it might be a good choice for your own firm.
What is cloud-based accounting?
Cloud-based accounting is powered by cloud accounting software, such as Xero, Sage and QuickBooks. Instead of the software being installed on your computer or using a server in your office, a remote server – the "cloud" – hosts the software.
Your data is sent to the cloud, processed on the remote server, and sent back for you to access. Nothing happens on your desktop. No one must be responsible for installing and maintaining software on several machines.
All you need to access your data via the software is a login and password. Anyone with login information – such as a team member or client – can access the data, and you can control the level of access. Files can be updated in real-time, so the data you work on is always up to date.
Now let's dive into specifically why cloud-based accounting is such a big deal.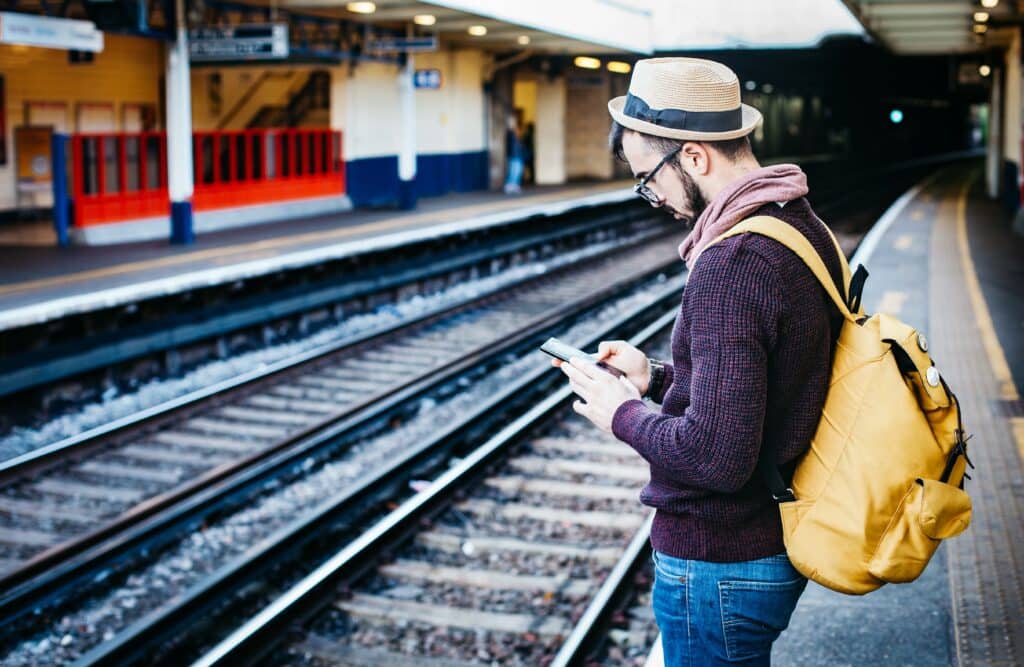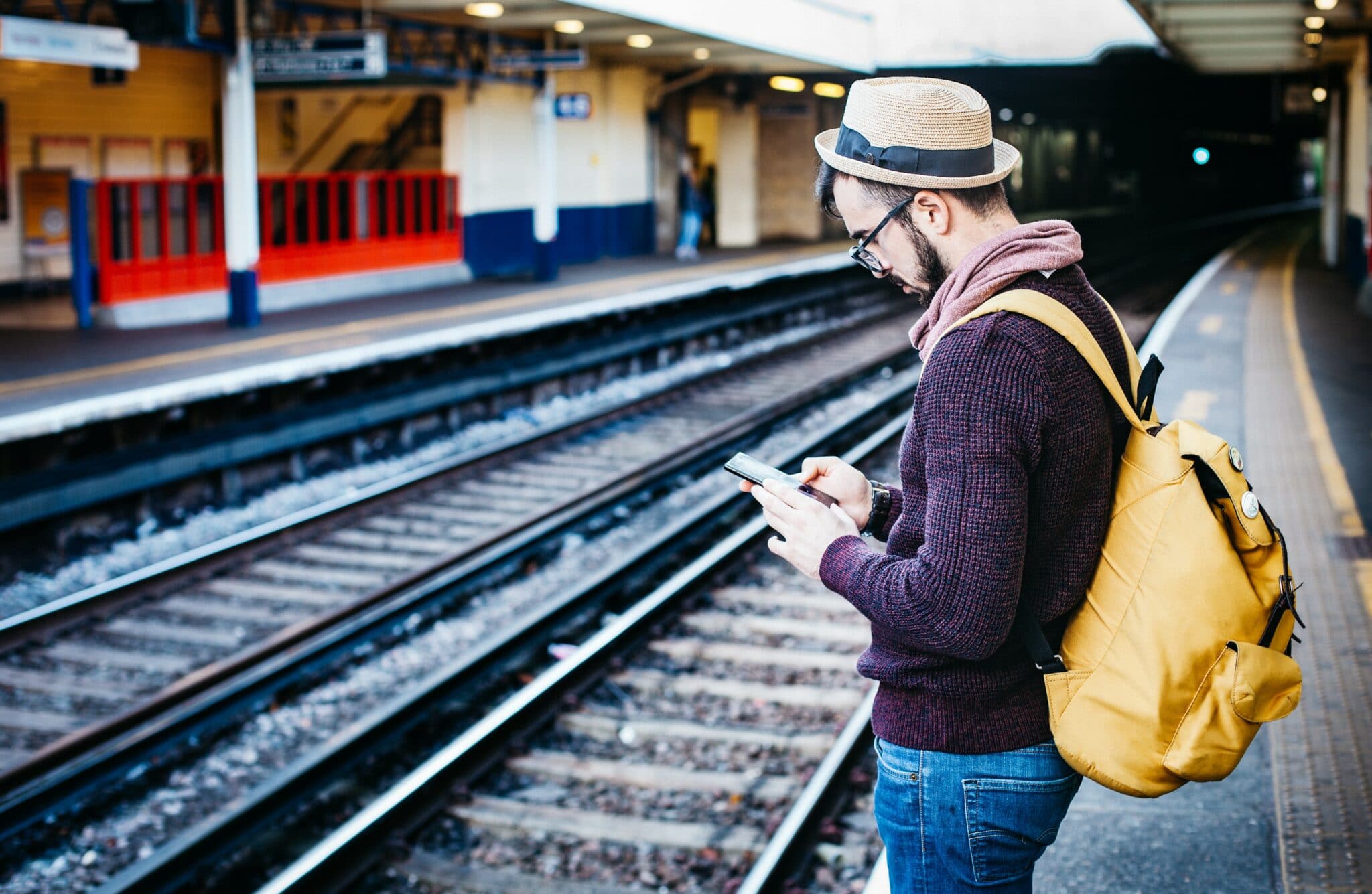 With cloud accounting, you can get work done while waiting for a train.
A cloud accounting solution releases you from your desk
A real benefit of cloud accounting software is its accessibility. Users can log on at any time and from any device with an internet connection – it doesn't even have to be their own computer or mobile device! They can be working from their kitchen table, their desk in the office, or from a seat on a train.
This accessibility lets accountants work when and where they want, making cloud accounting a great solution for remote teams and for collaboration.
Cloud-based accounting reduces the likelihood of errors
We all know accuracy in accounting is crucial. Cloud accounting software is your friend here. By doing the number crunching, it offers greater accuracy. Therefore, account balances completed through the software are more likely to have fewer errors than manual data entry.
Another benefit of the software's number-crunching capability is more work can be done in less time. Deadline? No problem!
Cloud-based accounting offers solid data security
When sensitive financial information is stored and backed up in the cloud and not on computers or hard drives that can be stolen, accountants can rest assured their financial data is not only safe from thieves, but from disaster. Cloud accounting mitigates the risk of damage from fires, floods or other disasters because data isn't kept in a location where these disasters could strike. The result? Business continuity.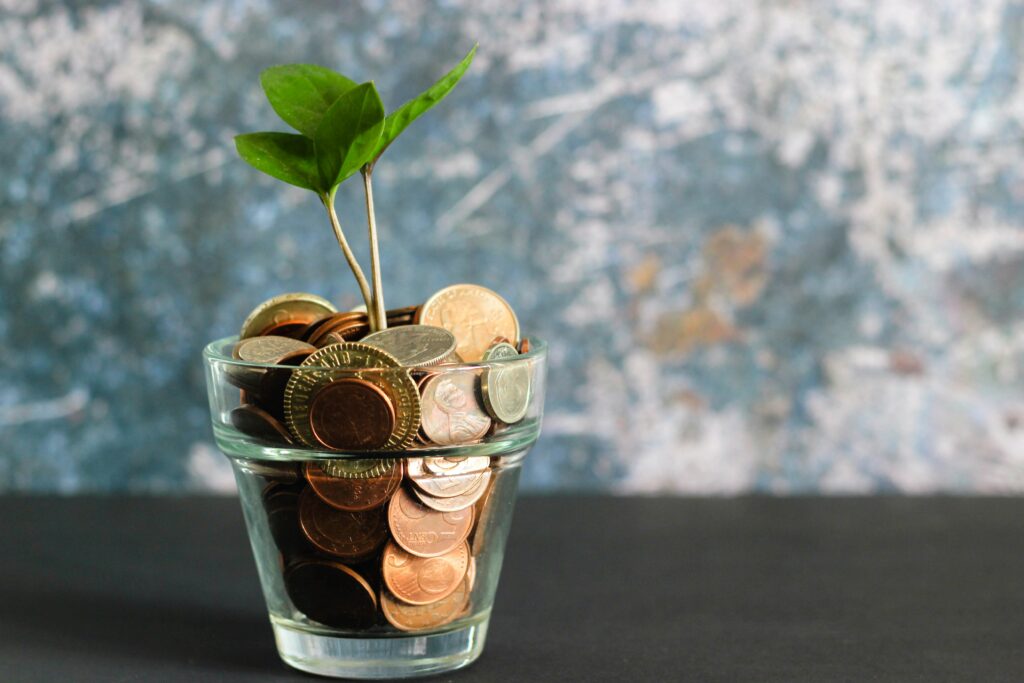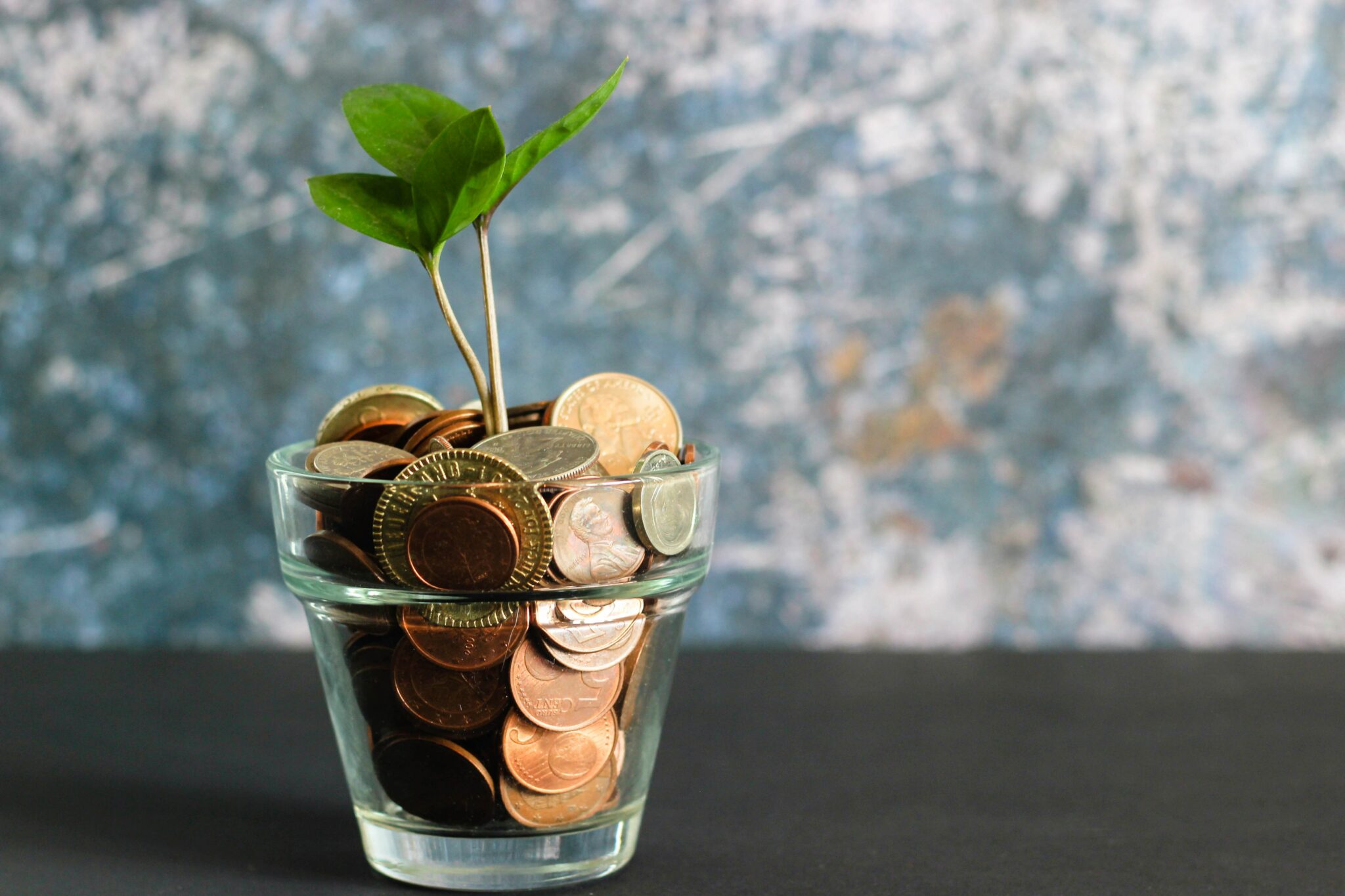 Accountants can save money on cloud accounting software by choosing the pricing model that's right for them.
Online accounting software has variable pricing
Cloud-based accounting software helps firms scale in a cost-effective manner because it lets accountants buy only what they need, usually via a monthly subscription. It's software as a service (SaaS).
Once a firm reaches a certain level of growth, accountants can choose to spend more on cloud accounting software features, such as adding more users or increasing storage space.
Conclusion
The big deal around cloud-based accounting is the fact it's more than just one "big deal." The benefits of cloud accounting are numerous:
It offers accountants, their teams and clients more flexibility in terms of where and when they work. No more desktop accounting only.
It facilitates collaboration
It does automatic calculations, thereby reducing the likelihood of errors that would occur in traditional accounting
Data security
Business continuity
Cost savings
Work gets finished faster
If you're the owner of an accounting firm, you can also have work completed faster by delegating tasks to an offshore accountant, bookkeeper or other business professional. Sign up to receive a free outsourcing checklist to learn the 88 tasks you can delegate to an offshore team so you can focus on growth and serving clients.