THE BIGGEST OFFSHORING CONFERENCE FOR ACCOUNTANTS
Two days went by so fast with conference delegates soaking in all the learnings and fun! Brilliant speakers with stimulating ideas, guests with the toughest questions, and networking opportunity make it all an experience to remember.
If you were there, or in case you missed it, here are some snapshots what went down. Feel free to send in your questions or follow-ups with us or our sponsors, and don't forget to like and share this post. Enjoy!
DAY 1
Handshake goes digital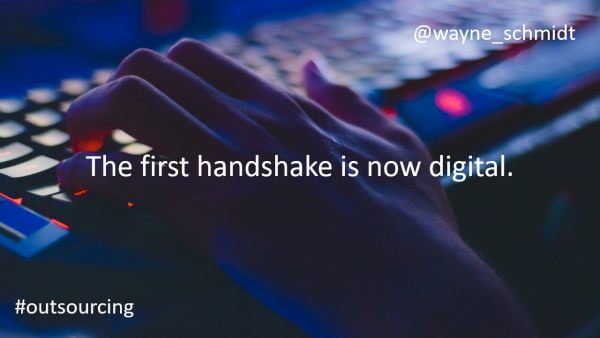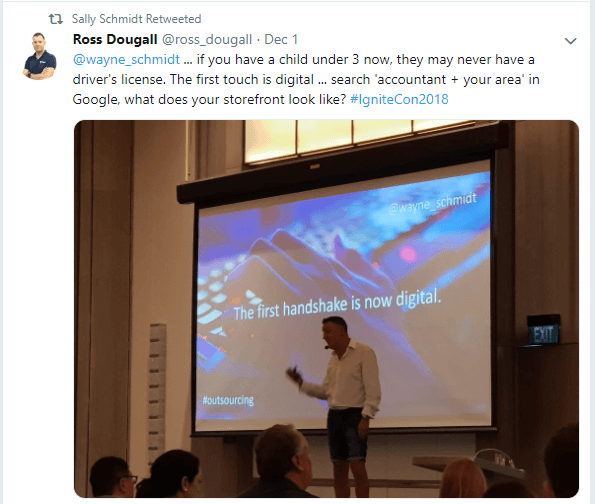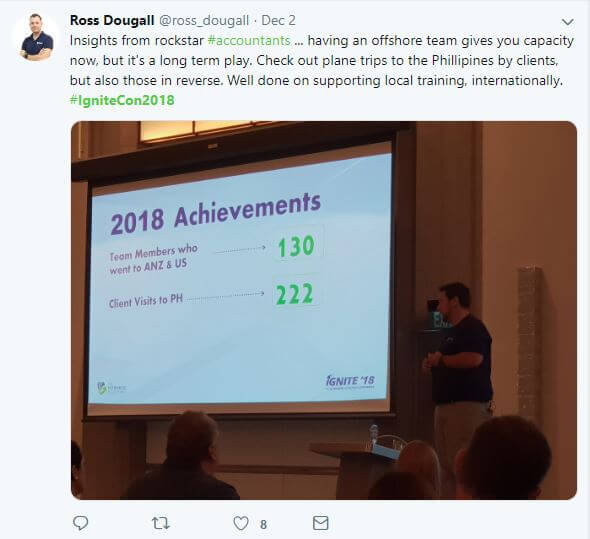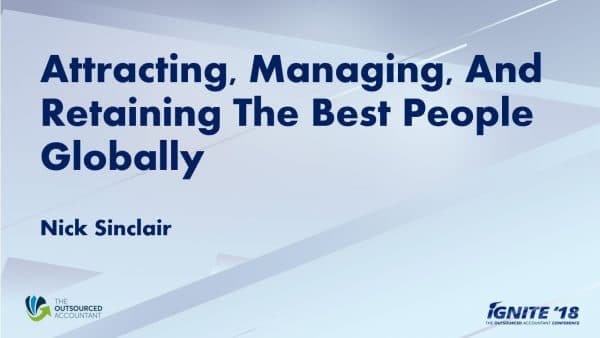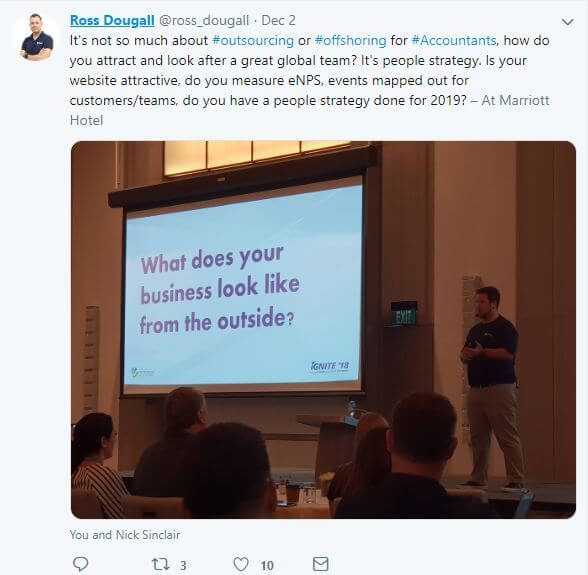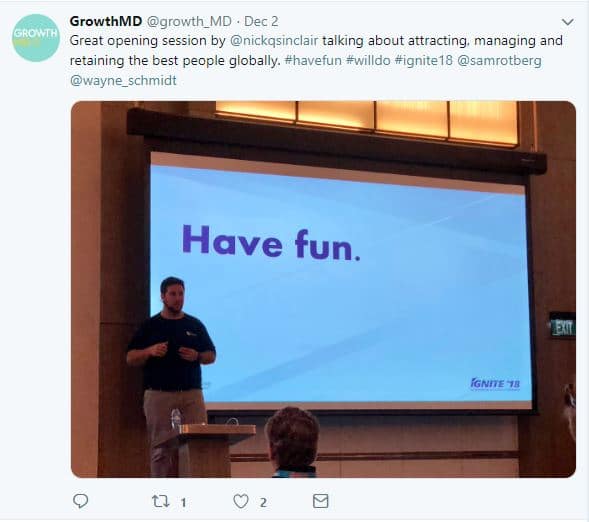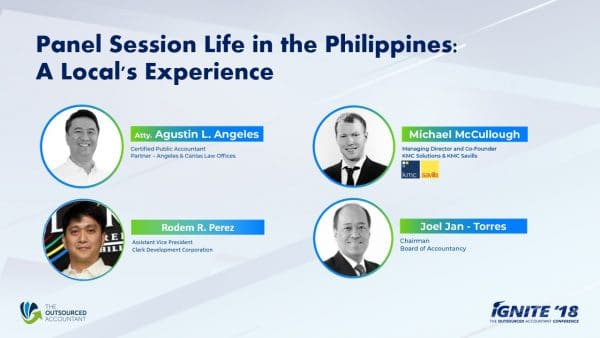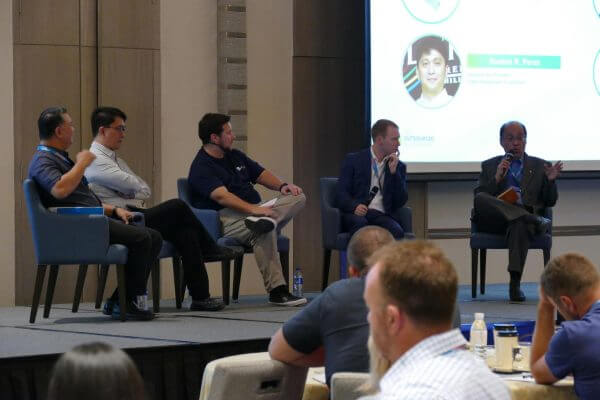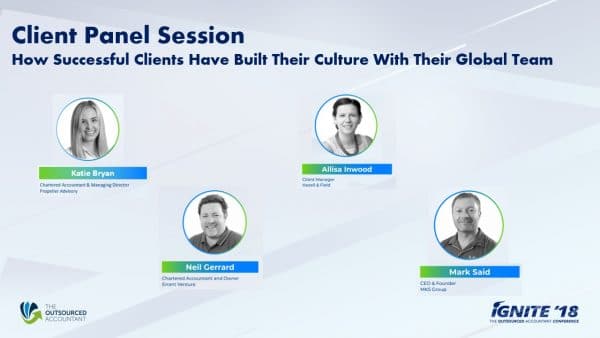 Kicking off the conference was host, Wayne Schmidt, giving his insightful advice on how dominating the digital landscape would make a crucial difference to every accounting business.

Next is Nick Sinclair's updates on the business: TOA is now 1,000 members strong and counting! With a new office location opening very soon, making it the fifth footprint we have in the Philippines.

How do you make 1,000 headcount in your business happen? Nick shares insights on the best practices on managing a global team, gathered from his years of experience in and out of the country. A valuable listen for an industry who's in pain for having people challenges from talent shortage to retention issues.

If you are already offshoring, or are interested, this panel discussion with expats and locals sharing their wins and losses was truly eye-opening! Shedding light on accountancy as a profession in the Philippines, to setting up and working with Filipinos to CPD points to working out workflows to accommodate holidays!

Next was a very enlightening panel discussion with TOA clients who have been successfully doing offshoring for a while now: how they were able to make a seamless transition in terms of processes, communication and culture appreciation with onshore and offshore teams, to making sure that KPIs and ROIs are achieved.
"Treat your outsourced office as your second office and ensure you treat them well and show them the love they deserve like your own local office."
Nick Sinclair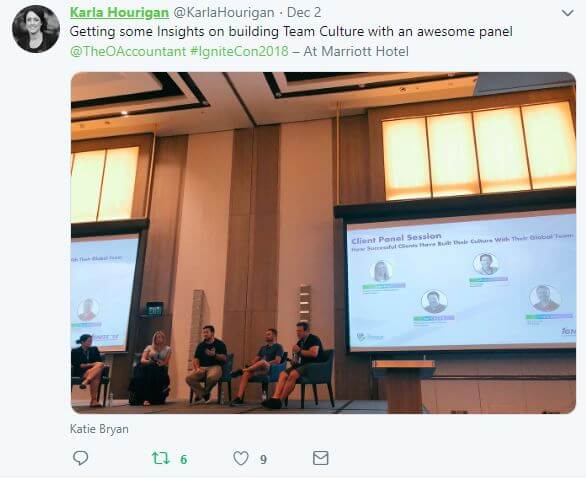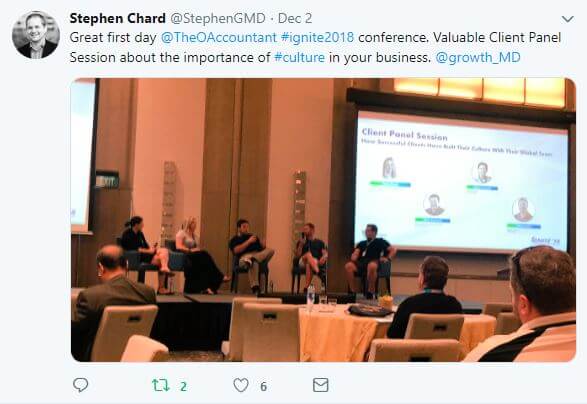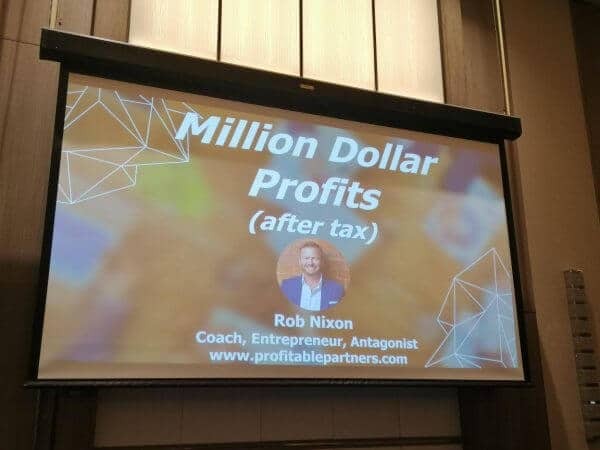 Talking about profits, Rob Nixon, accounting business success mentor, shared ways on how to make more than $1million profit while partner chargeable time is below 500 hours!
"For the risk you take, for how smart you are and the value you add, I think you're worth greater than $1M profit!"
Rob Nixon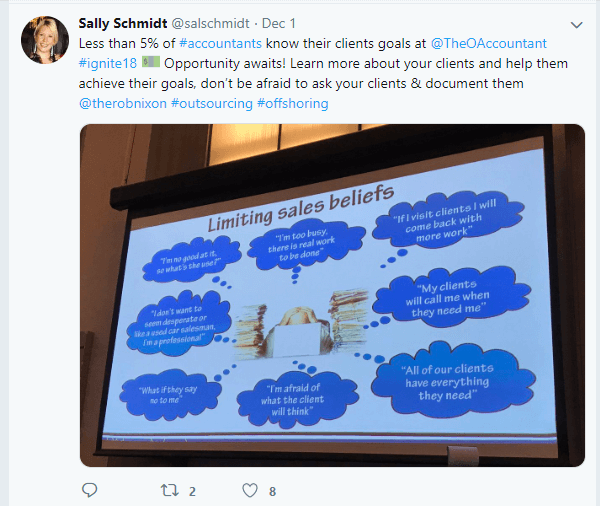 DAY 2
Performing passionately to achieve goals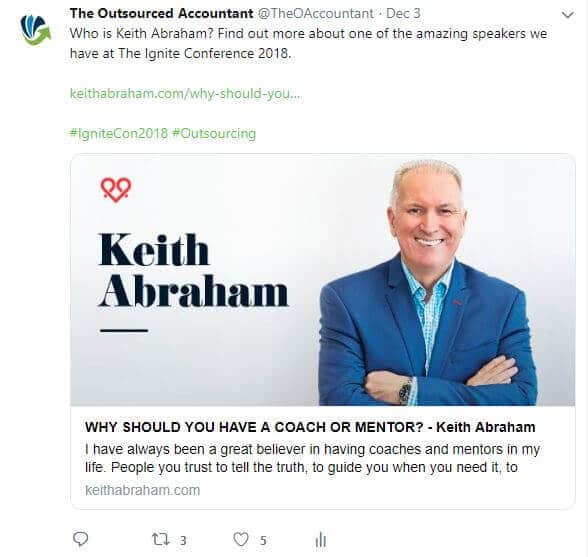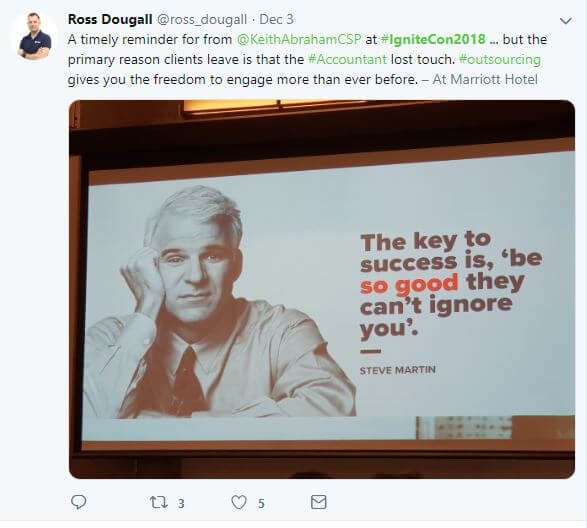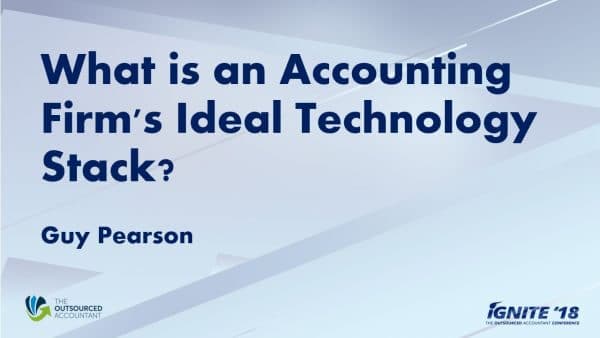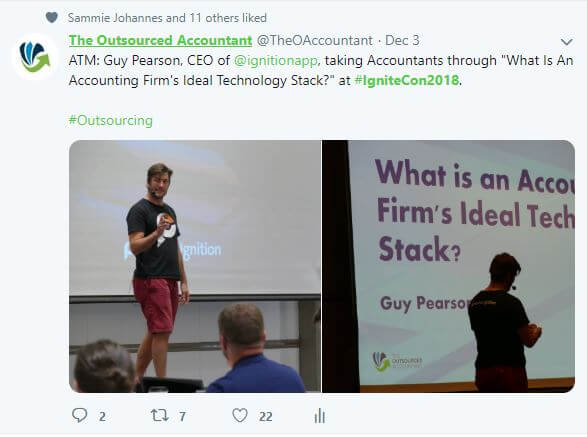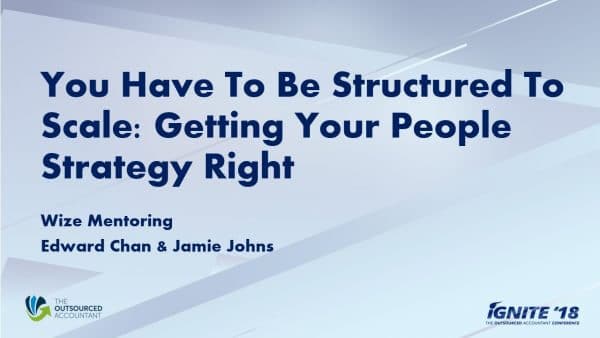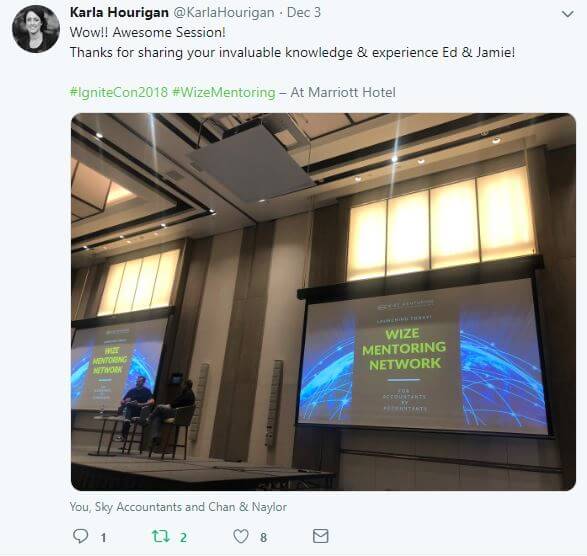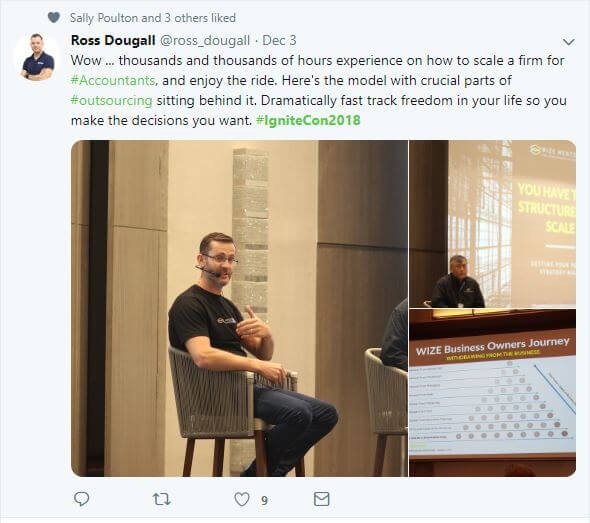 Welcoming the day with warmth and wildly challenging mindset propositions was Keith Abraham. A multi-awarded keynote speaker, Keith definitely inspired the audience with his insights on passionate performance – how to bring this to your business and to your selves as leaders; creating loyal and passionate clients; and workshops complete with workbooks and practical steps to achieving these goals.

From a technology perspective, Guy Pearson CEO of Practice Ignition, discussed ways on streamlining accounting processes with appropriate apps ranging from compliance to advisory, to communication to marketing tools. Toughest question answered: how do you convince accounting firm owners to embrace technology when they're not in the mindset yet? Get the answer firsthand, reach out to him or his team here.

The final session was with Wize Mentoring founders, Jamie Johns and Ed Chan. Having had offshore teams for years now, together, they brought the group into rethinking and recalibrating their long-held beliefs in people structure, leadership and culture.
Our Sponsors
Big thanks to our sponsors – our partners in revolutionising global accounting teams!
If you have questions for them or would like to know how they can help your business, just click on their logos to reach out to them.
IGNITE CONFERENCE 2019: ARE YOU COMING?
With great feedback coming from this year's conference, we plan to make it bigger and better next year! Set in the centre of economic hub in the southern part of the Philippines – Cebu – it's going to be epic!

Just ask these guys.
Initially time-poor and without the right policies, Mark Fisher experienced a massive staff problem and feels like he has the wrong staff mix due to lack of proper planning. Joining IgniteCon '18 presented him the opportunity to reinvent his practice and put the necessary steps, procedures, and policies in place.
Jane Pollard considers IgniteCon'18 a beautiful mesh of the things she can formally learn. Offshoring with TOA has allowed her to focus more on the business and get the procedures down pat.
Get tickets now at TOA Global Conference site