Australian-trained SMSF Accountants available to start immediately
Access job-ready accountants with additional training in Australian SMSF concepts and practices.
Put your firm on the fast track to delivering the high-quality results you and your clients need today.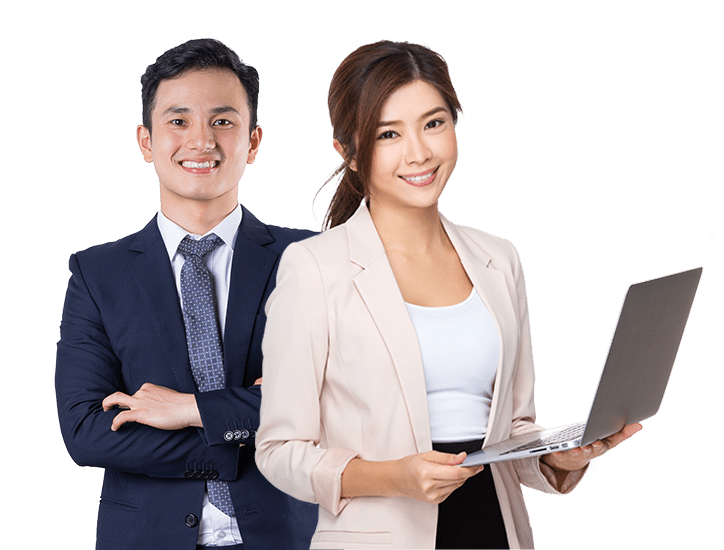 Forget the time and hassle of recruitment, we've done the hard work for you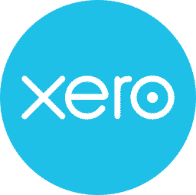 What Australian-trained SMSF Accountants are trained in
Find your perfect fit with experienced talent specialised in Australian Superannuation and SMSF accounting concepts.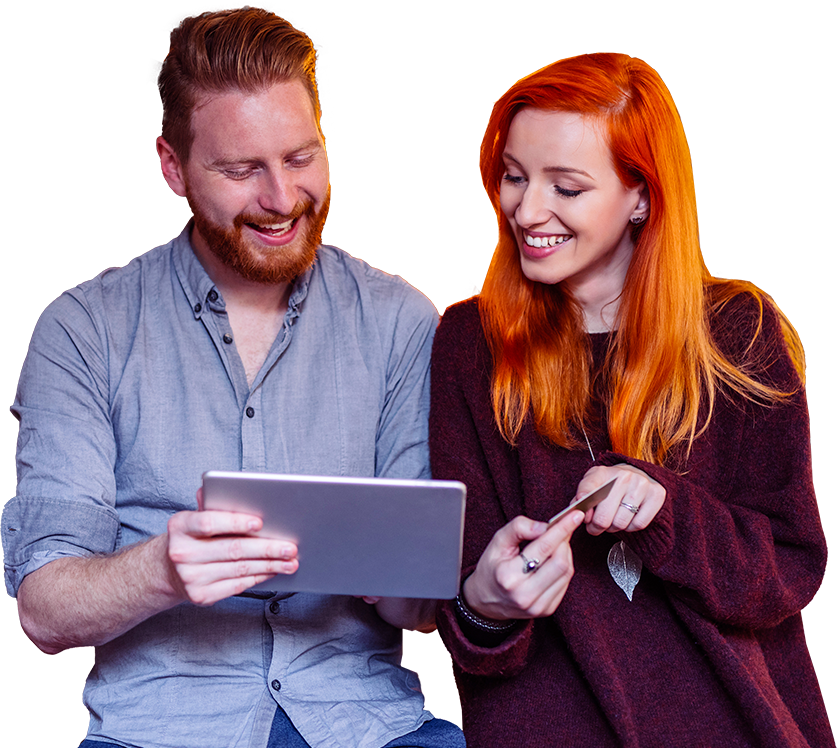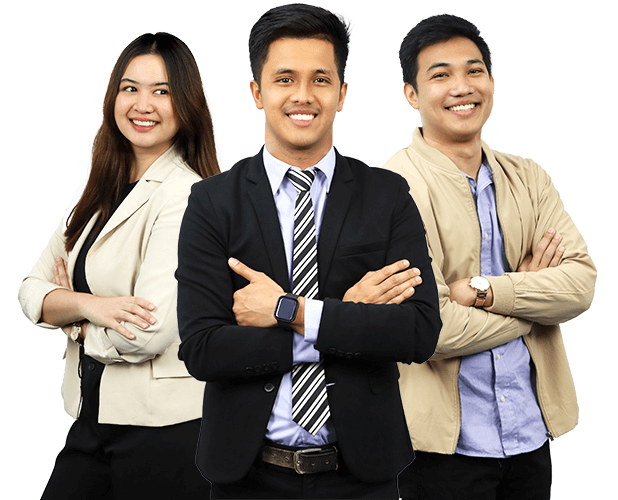 Forget the time and hassle of recruitment and weeks of onboarding. We've done all the hard work for you.
Offshore all your busy work and up your billable hours with a highly-skilled team in the Philippines. Each accountant is hand-picked for their qualifications and equipped with the latest knowledge and skills needed in the Australian market.
Highly-skilled, Australian-trained SMSF Accounting professionals
Our SMSF Accountants have undergone intensive training with Australian accounting professionals through the TOA Global Accelerator Program – winner of the LearnX Diamond Award for Best Learning Model – Blended Learning.


Solve your skilled talent search today.
Did you know that we also provide Australian-trained bookkeepers and generalist accountants?
Select the skill set that best suits your need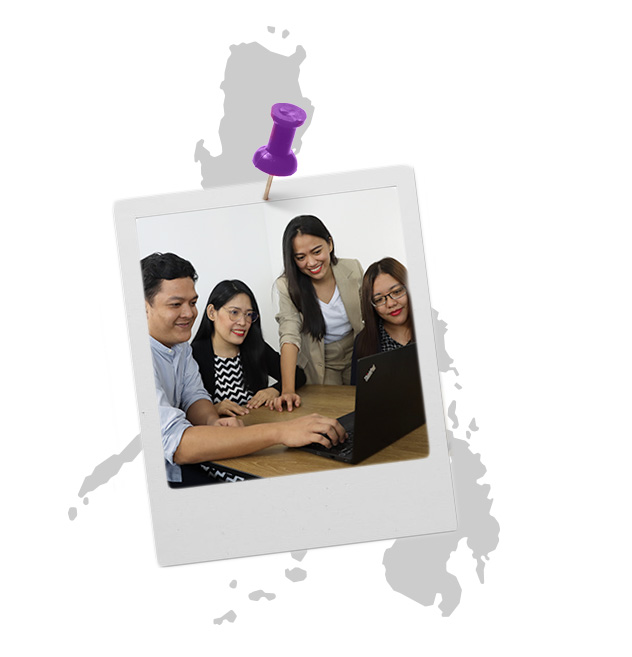 Get quick access to experienced outsourced accountants trained in Australian accounting practices
Each experienced accountant is trained in Australian accounting principles through a rigorous Accelerator Program. 
If you're struggling to recruit the talent you need, join
1,000+
clients and add accountants with degrees in finance and accounting based in the Philippines to your local team.
Our clients wish they had outsourced sooner
"We just took on two graduates of the TOA Global Accelerator Program into our tax and advisory team, and the initial signs with them are fantastic. We've committed to another two Accelerator Program graduates. The talent shortages we're seeing in the accounting industry are unprecedented. Over the years, we seem to have had this constant theme in the industry of being under-resourced. We're looking to solve this in a big way through offshoring."
"We needed someone who was going to hit the ground running and the TOA Global Accelerator Program came in perfectly. We started out by delegating payroll. We did some background work to put some procedures into place and one of the things the Accelerator Program did was provide training to the team member on the software we use, so it was quite easy for us to go from there."


Winner of the LearnX Diamond Award for Best Learning Model – Blended Learning


Winner of the LearnX Diamond Award for Best Learning Model – Blended Learning
Tap into the power of TOA Global staffing and talent solutions
TOA Global provides outsourced accountants to 1000+ firms globally
Book a call at a time
that suits you