Download our template, answer a few questions, and start hitting your marketing goals.
Developing an accounting firm marketing plan can seem like an intimidating task if you've never done it before, but rest assured, you've got this.
Think of the development of a marketing plan like setting goals, and then identifying the steps you'll take to achieve them. To help simplify the process for you, we're providing one-page marketing plan template, below, that you can use.
Don't underestimate the power of a one-pager, in case you think it needs to be longer. This condensed format will make you think about what really matters, since you'll be forced to gather, edit and summarize your thoughts. The end result is a plan with FOCUS.
How to create an accounting firm marketing plan
An accounting firm marketing plan is important because it connects your firm's strategic direction and the delivery of results. It's the common thread that binds the right activity taking place at the right time through the right channels, targeting the right audience.
When you finish your plan, you'll have a roadmap for your marketing efforts.
Download our one-page account firm marketing plan template here. We explain how to complete each section below, with examples.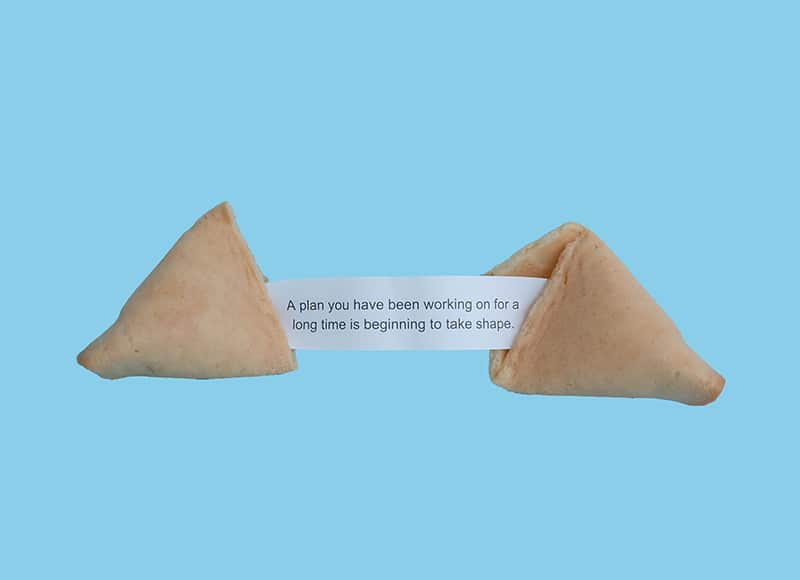 Title
Name the service you're offering. For example, "Free 15-Minute Tax Time Consultation for Entrepreneurs." (We'll use this example to fill out the rest of the sections).
Time Frame
Identify the time frame the plan will cover, for example, the first quarter of the year, Jan. 1 – March 31.
Target Market
Identify your ideal client who would benefit from this service. Who has the problem your service will solve? What factors does your ideal client consider before he or she decides to buy?
Example: "New and busy entrepreneurs who are overwhelmed about completing their business tax returns as a first-time business owner."
Service
Describe your accounting service in one sentence. Example: "A free consultation involves gathering information about the entrepreneur's tax-time challenges and concerns, and we present them with guidance and solutions."
Key Differentiator
What makes your service stand out from your competitors' services? Example: "I'm also an entrepreneur so I can relate to the stress of completing a business tax return as a new business owner. With this insider knowledge, my solution gets to the heart of what's bothering new entrepreneurs."
Marketing Strategy
How are you going to promote your product or service? You have a lot of options: digital marketing/online marketing, email marketing, social media marketing, content marketing or a combination of these. Just take care not to go overboard – your marketing tactics can be simple.
Example: you will host a tax webinar for entrepreneurs, advertise it on your social media channels, and will send a targeted email to your prospects.
Key Messaging
What key messages do you want to convey through your marketing activities? Example: Your solution "makes new entrepreneurs feel less overwhelmed at tax time because they have a trusted source they can turn to for the right solution."
Creative
What phrases or specific words might you use in your marketing? Example:
Relief, stress-free
Leave your tax returns to us so you can focus on growing your business
By an entrepreneur, for entrepreneurs
Conclusion
Creating an accounting marketing plan doesn't have to be a monumental process. It can be done on one page – all it takes is some thought and answers to a few questions.
So whether you choose to write blog posts that leverage search engine optimization or create Facebook ads, successful marketing comes back to having a plan to guide your efforts and keep you focused. Before you know it, you'll be attracting potential clients who'll have your firm top of mind.
If you'd like to learn more about ways you can grow your accounting firm, then book a chat with us.