We've identified four things managers might inadvertently be doing that's impacting their team and deliverables.
Richard Branson, founder of the Virgin Group, famously said: "Take care of your employees and they will take care of your business. It's as simple as that." After all, employees are a business' greatest asset, its competitive edge, and its brand ambassadors.
However, because of the time-consuming nature of running a business, it's common for managers to overlook strategies that make their team thrive and increase productivity. So while there are things managers should do, such as provide regular performance reviews, there are also things they should avoid doing when it comes to managing their people. Here are four of them:
Not giving enough feedback
A common mistake managers make is not providing consistent feedback to their employees. This feedback doesn't have to occur regularly, but it helps employees improve their performance, which then increases their productivity and their value to the firm.
This feedback should typically occur formally as part of a planned and systematic process. For example, through biannual performance reviews, or as part of a Professional Development Plan.
What is a Professional Development Plan?
A Professional Development Plan (PDP) is a plan that clearly states the objectives, skills and competency development an employee will need to meet to assist their career development and improvement.
A PDP helps employees gain specific insights into their performance and isolate areas that need improvement. A PDP should include goals over various time frames, including short-term, medium-term, and long-term. Further, to design effective PDPs, goals should adhere to the SMART (specific, measurable, achievable, relevant, timely) principle. By implementing a SMART process into your PDPs, employees can ensure their goals are feasible.
PDPs should be reviewed on a quarterly or biannual basis to ensure goals are met, and to ensure employee objectives and skill discrepancies shift as goals are achieved and other performance issues are identified. It's important that PDPs are viewed as a collaboration between employees and employers.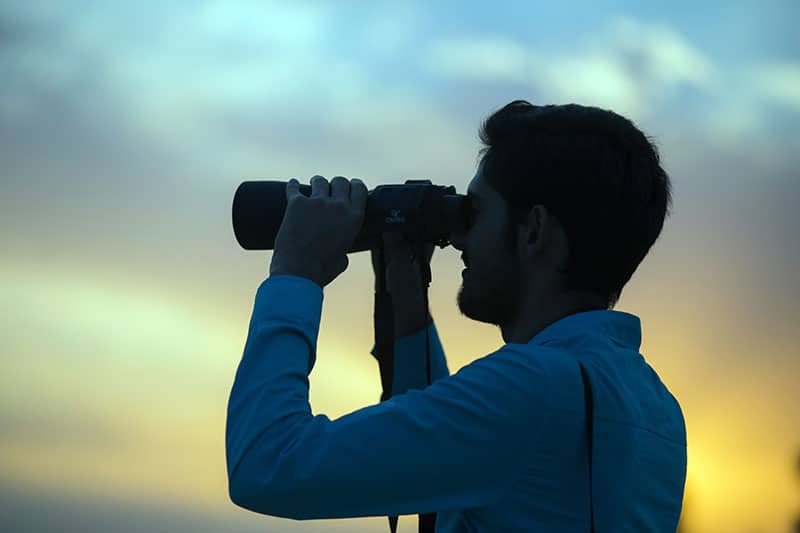 Lack of clarity in business vision
To effectively manage talent, employers need to develop a clear vision for employees to adhere to.
Think about what your business' vision and mission statement are. Is it clear and coherent? If not, you could be in trouble.
All too often, businesses don't outline their vision, or their vision is ambiguous and unclear. When a business lacks a cohesive vision, miscommunication can occur which ultimately leads to mistakes and poor performance.
Furthermore, when employees are in tune with a company's values and vision, they perceive their work as more valuable and feel as if they're a part of a team working towards an overarching vision.
Without this clarity in vision, employees can feel isolated which can have consequences on a firm's workplace culture and productivity.
Here are some ways a business can create a clear and cohesive vision:
Identify key business goals
Think about your company's values
The simpler the vision, the better
Be forward-thinking
Steer clear from ambiguity in your vision statement
Establish timeframes to track company milestones and goals
Not providing employees with training opportunities
To support their career development and improve productivity, employees need training. Findings by the American Society for Training and Development previously identified that businesses that invest in their employees' training and education enjoyed higher profit margins than those that didn't, by a margin of 24 per cent.
Moreover, in a survey conducted by the Pew Research Center, it was identified that 87 per cent of employees believe that training and skill development would be essential to be able to respond to changes in the workplace.
For accounting firms particularly, employee skillsets which have been identified for improvement are soft skills, such as communication and liaison competencies. Nowadays, accountants are expected to be more than just human calculators. Now, it's common for accountants to be consultants and financial advisors. But to be able to advise clients, accountants need to be able communicate effectively and confidently.
Companies can also offer a variety of education opportunities for the employees:
Conferences
Workshops
Webinars
Lunch and Learns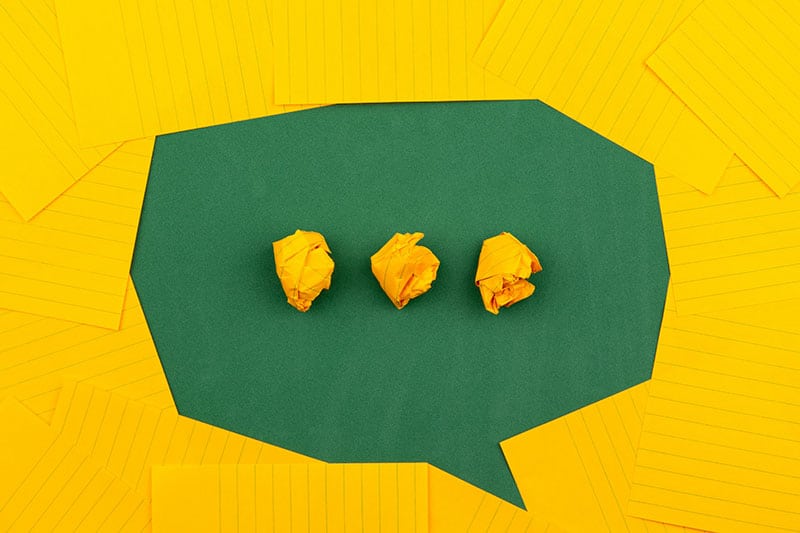 Not communicating frequently with employees
Far too often employees and management are separated by an invisible barrier, leaving communication between the two minimal at best. This barrier leads to employees believing their employers are unapproachable, and the feeling that they are not truly involved in the business' operations.
To mitigate this, it's important for employers to communicate and build relationships with their employees on a personal level. This allows managers to establish trust between themselves and their employees and establish a culture in which employees can express their opinions and have agency.
This issue can particularly affect remote workers who are unable to communicate with their employers face-to-face. A poll by Gallup found that 21 per cent of remote workers surveyed experienced "loneliness," highlighting the importance of communication for remote teams.
Effective communication with remote workers can be facilitated by online business communications platform such as Microsoft Teams, which allow managers to interact with remote employees and establish virtual meetings to discuss work focus and track progress.
Conclusion
It's important to recognize that the way you lead a team has a direct impact on your business' performance. Therefore, employers need to be careful not to make the same mistakes countless businesses have made before them.
In short, managers should:
Give employees formal feedback (such as in the form of a Professional Development Plan)
Create a clear business vision to avoid miscommunications and subsequent mistakes
Provide employees with training opportunities so they're able to continue developing their skills
Communicate frequently with your employees to establish trust and build a positive workplace culture, whether it be in the office or remote.
TOA Global has been helping accounting firms build and manage remote teams to they can focus on scale, growth and client service. Find out more by signing up to receive a free outsourcing strategy and plan.