The definitive guide to recruiting accounting staff
Say goodbye to the stress and struggle of attracting and hiring qualified accountants. Attract and hire top accounting talent, enjoy a smooth recruitment process, and hire your new staff members with confidence. Say hello to staying competitive and keeping your business running.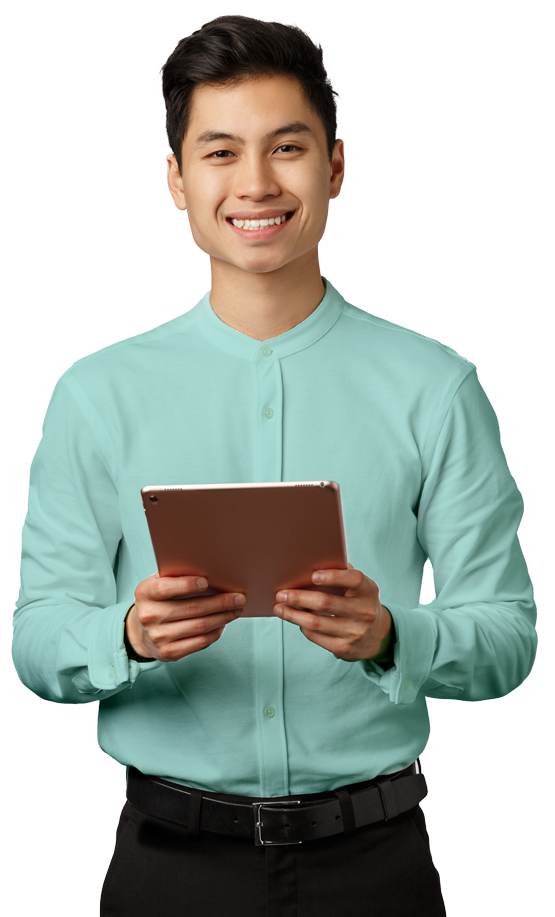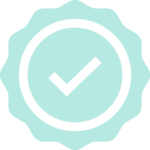 Accounting recruitment done right
There's a lot at stake when it comes to hiring new staff. A great new hire can help your firm grow and flourish, whereas a not-so-great hire can literally cost you and affect your employees' morale. We know this is probably the last thing you need after wrestling with attracting qualified candidates in the first place.
We've written this guide to help you recruit the best accounting talent and make the right hiring decision the first time.
Inside, you will discover why you need to…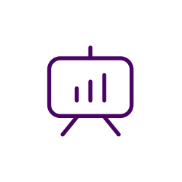 The impact of a bad hire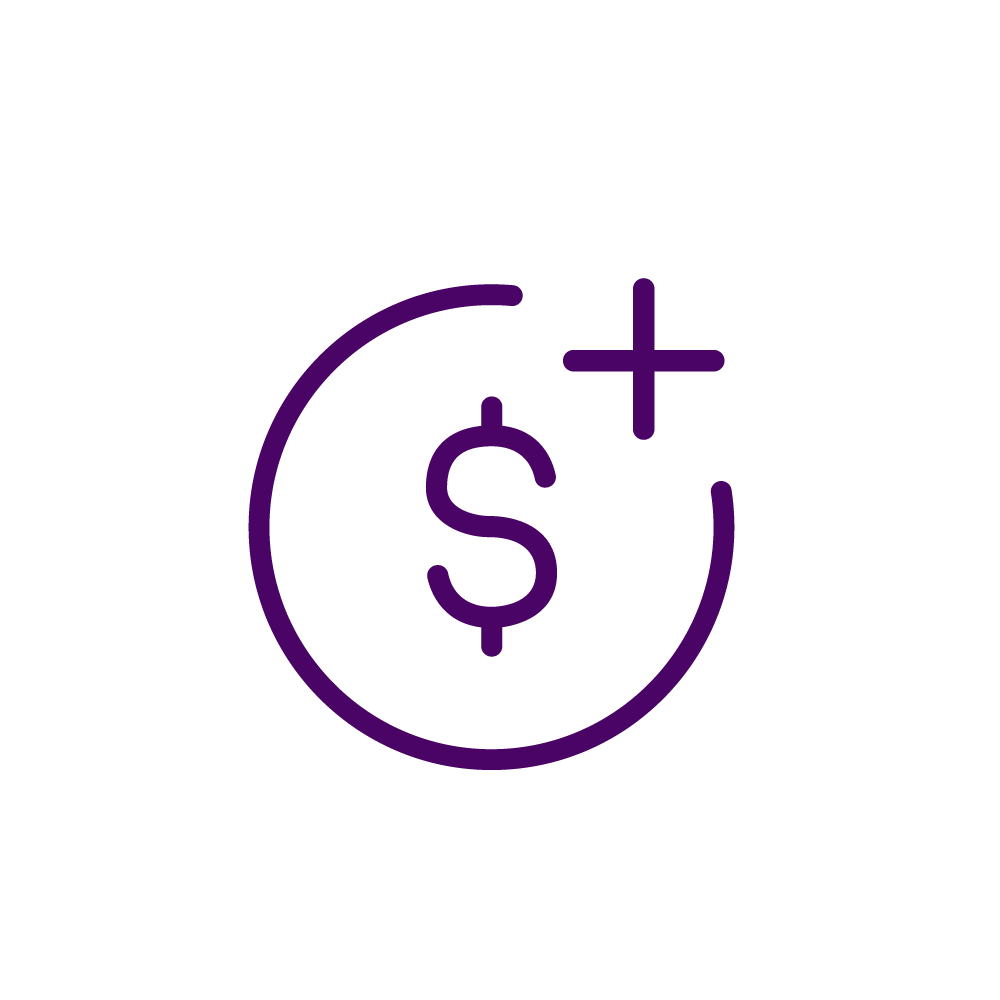 Finding the right accounting talent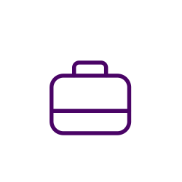 Why accounting staffing is so hard and how to fix it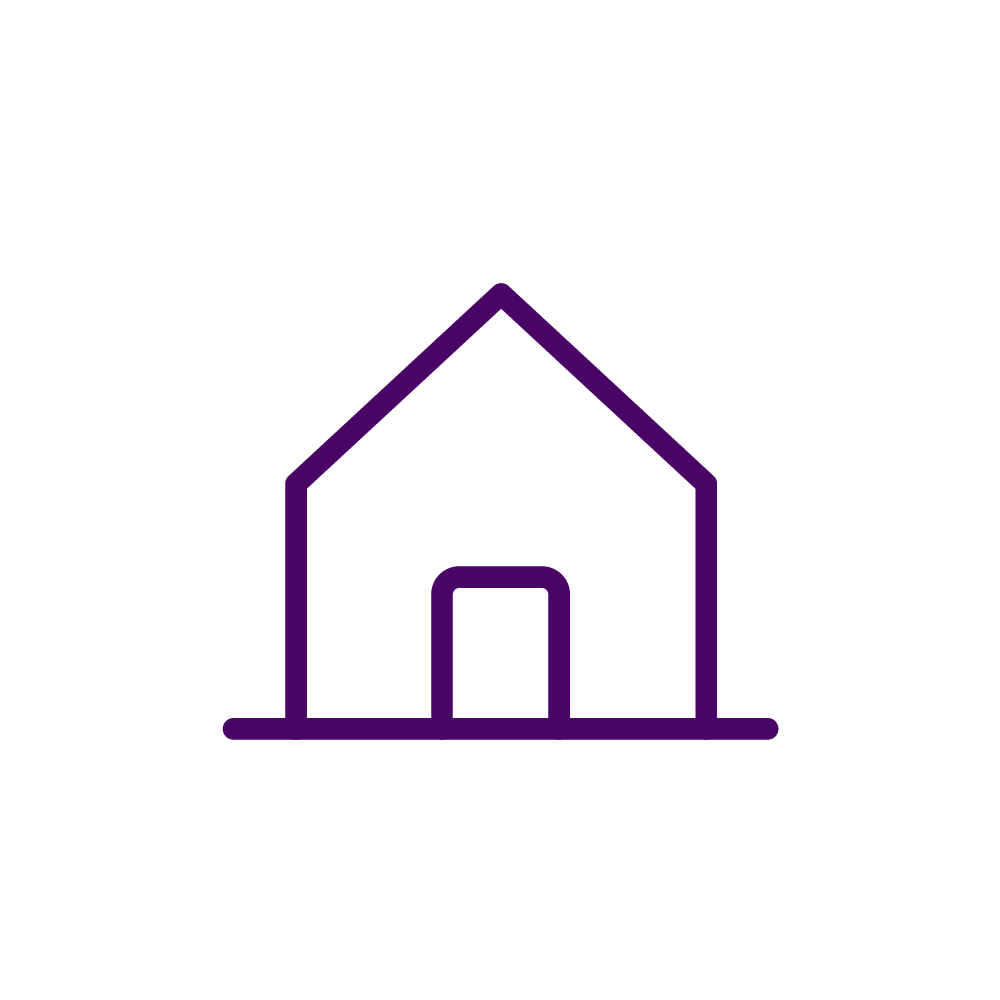 4 accounting interview assessment tests to consider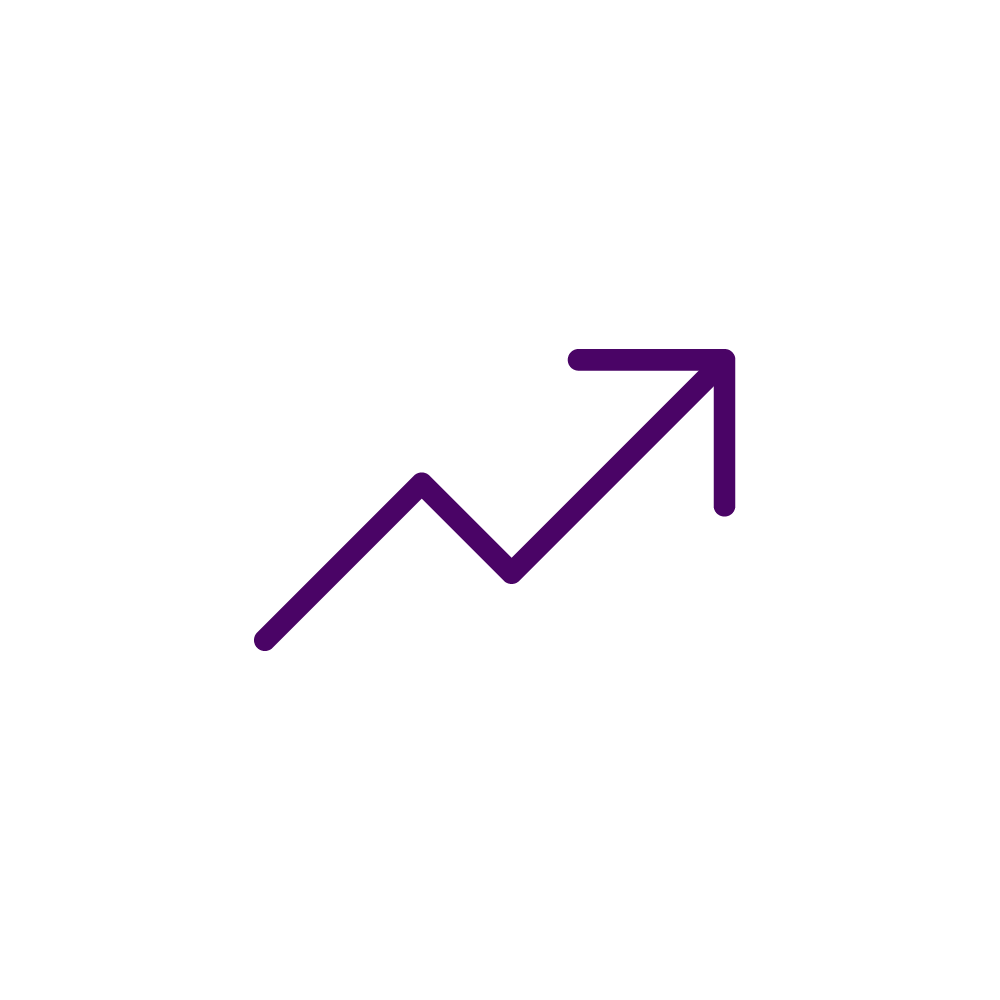 Should you use an accounting temp agency for your staffing needs?
Key questions to ask candidates interviewing for an accounting job
The definitive guide to retaining and growing top accounting talent
"*" indicates required fields