In today's shifting and competitive business landscape, accounting firms in Australia and New Zealand are constantly seeking innovative ways to grow capacity, boost efficiency and profitability, and stay ahead of the competition. As the demand for expert financial services grows, so does the pressure on accounting firms to deliver top-notch results while maintaining a lean operation.
Business Process Outsourcing (BPO) continues to find favour as a strategic solution for accounting firms aiming to boost capacity, improve profitability, and access specialised expertise. However, the decision to embrace outsourcing can raise some questions.
Here we'll address five of the most common, offering answers to help accounting firms navigate this growing alternative staffing solution.
Question 1: Will There Be Language and Cultural Barriers?
Effective communication is the cornerstone of any successful working relationship. Language barriers can lead to misunderstandings, errors, and ultimately impact client satisfaction. To address this, firms looking to outsource should prioritise hiring accounting talent with strong English language skills while establishing clear communication protocols and expectations from the outset.
As an outsourcing location, the Philippines has long been recognised among the top English-speaking countries globally, with a large population fluent in English. This linguistic advantage eliminates language barriers and allows for clear and concise global team communication.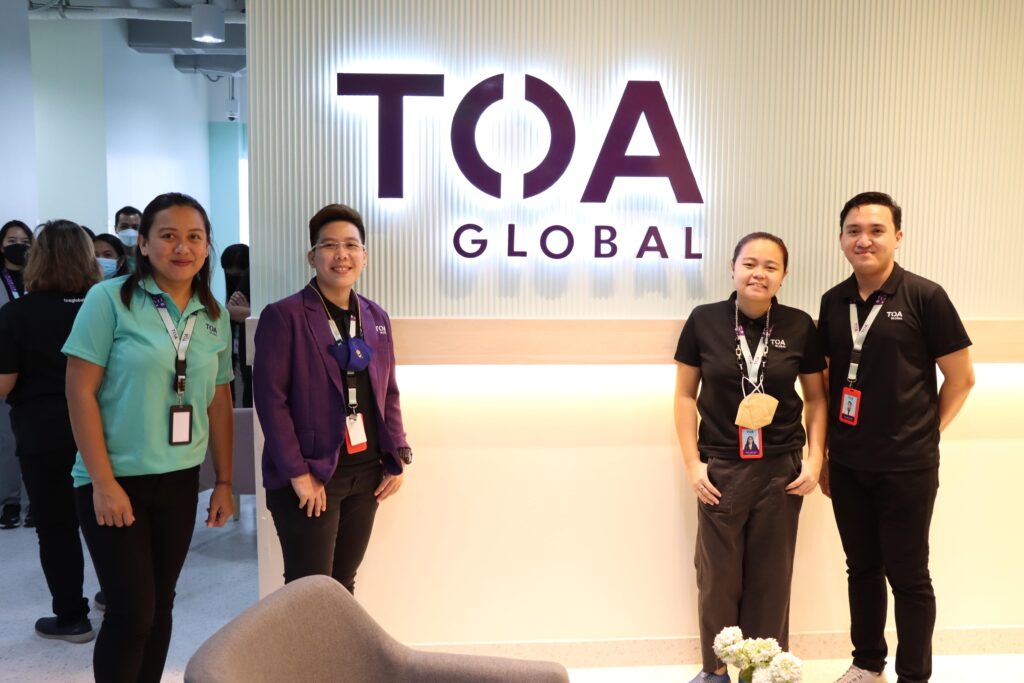 Cultural understanding is a second key element that works to foster a collaborative and productive work environment. Encouraging open communication channels and providing cross-cultural training to onshore and offshore teams can help bridge any potential gaps and promote better teamwork. These priorities coupled with the use of collaboration tools and regular virtual meetings can help assimilate staff even further.
When you find a global talent provider who trains your offshore team in Australian accounting standards and cultural nuances, while offering cultural overviews for your onshore team as well, you've found a winning formula.
Question 2: How Will We Manage the Additional Legal and Regulatory Considerations?
Ensuring compliance with local laws and regulations is essential when outsourcing accounting processes. Firms that meticulously select BPOs operating in countries with a well-established legal system and strong regulatory framework will experience greater ease in establishing a relationship and way forward.
The Philippines has a supportive business environment that has established the country as a global hub for outsourcing, including accounting services. The government recognises the sector's economic benefits, and this support is evident in various incentives and infrastructure development initiatives aimed at enhancing the industry.
Data Privacy and Security Concerns
As growing data breaches worldwide have highlighted, protecting sensitive financial data is paramount. Before partnering with a BPO, accounting firms need to conduct thorough due diligence to ensure their data is handled with the utmost confidentiality. Strict data security protocols and encryption measures must be in place to further safeguard critical information.
In the Philippines, the government has implemented policies to ensure data security, intellectual property protection, and compliance with international regulations as written in the Data Privacy Act of 2012, giving businesses peace of mind when outsourcing accounting work.
Question 3: How can accounting firms maintain consistent quality standards when working with a BPO?
Ensuring Consistent Quality Standards
The Philippines boasts a vast pool of highly skilled accounting professionals. The country's education system strongly emphasises accounting and financial education, producing many highly skilled graduates. With the profession reaching its centenary in March this year, by outsourcing accounting work to the Philippines, businesses gain access to a talent pool that possesses a deep understanding of accounting principles.
After securing quality through top-tier talent, maintaining this consistently is the next step to securing client satisfaction. When working with a BPO, clear performance metrics plus regular evaluation and feedback will help ensure steady high-quality work. An outsourcing partner that is dedicated to the accounting industry and provides Australian-trained accounting staff and embedded staff performance reviews will take your team and client service to the next level.
For a closer look at how firms can find elite offshore accounting talent, you can download our Accounting Talent Insights Report here.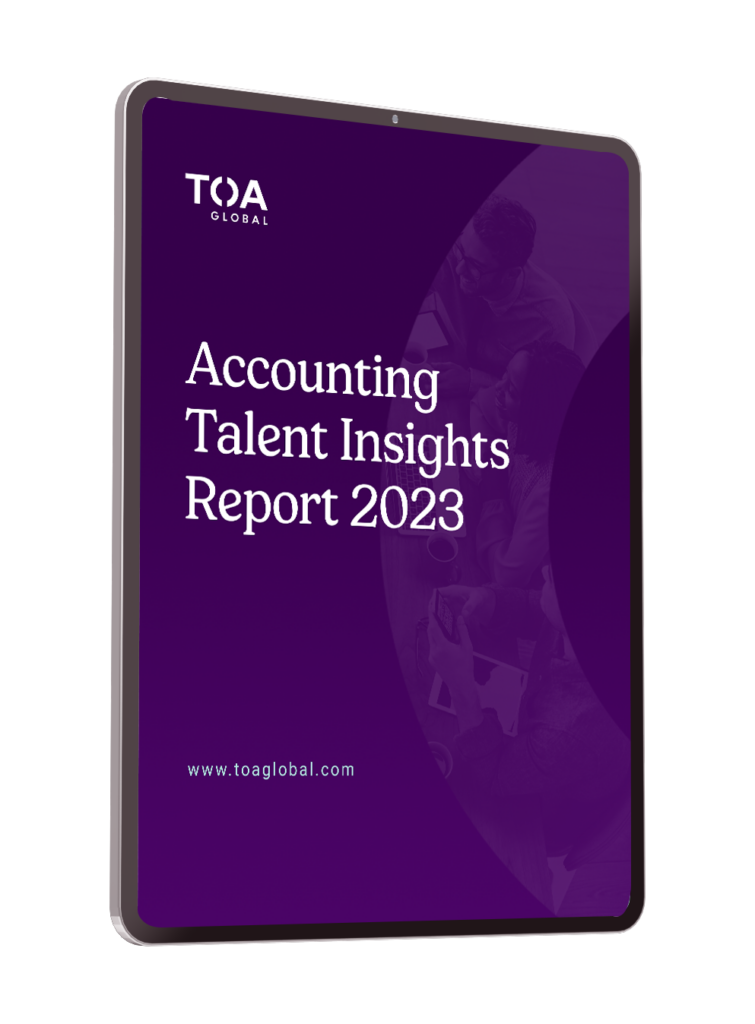 Investing in Proper Training and Supervision
Investing in comprehensive training programs is essential to equip staff with necessary skills and knowledge and as part of a long-term people retention strategy. Regular training sessions and ongoing supervision are vital for upskilling and fostering professional growth.
No two BPOs are the same and when it comes to learning and development you will find that there are different levels of training and supervision on offer. With TOA Global, for example, we provide industry niche, role-aligned training and professional career development as well as upskilling for onshore teams through leadership-focused courses through our learning division, Ab2 Institute of Accounting.
Question 4: Will our Client Relationships Be Affected?
Clients understandably can have concerns about data security and the quality of service when outsourcing is involved. The keys to acceptance are transparency coupled with exceptional quality work and data security – to name just a few. Clients are looking for the value your firm can provide and as that is increased through your outsourcing efforts then they will support you.
Furthermore, Business Process Outsourcing firms focusing on specific business functions allocate resources to adopt cutting-edge technologies within their specialised area. As a result, they can provide top-tier niche services at the forefront of their field. As McKinsey and Company notes, "Companies used to outsource business processes primarily as a cost-saving strategy. Today, companies outsource to capitalize on sophisticated provider offerings, including customized industry solutions and advances in digital technology, such as AI, analytics, and machine learning."
Read more in: What Will Clients Think Of Your Outsourcing Strategy?
Question 5: Can I See an Example of a Business That is Already Outsourcing?
D.S Audit Services in Victoria (Australia) started outsourcing with TOA Global three years ago during Covid 19 and found team members with the skills they needed who have integrated into their now global team. Since then, their team in the Philippines has grown from one to twelve and they've structured that into junior and senior level roles of reporting and leadership. Director of Strategic Partnerships, Dinesh Nanayakkara says: "We as business owners have got our life back. We're not always 100% in the business. We're not waking up at 3 AM in the morning like we used to for 10 years."
The impact has been broad as Dinesh explains that "It's transformed our onshore team because we can focus on high-level things… We can develop as a business rather than a team just doing the audit files and just doing the work."
As for the challenges, the real obstacle that Dinesh faced was taking the first step towards outsourcing – just as it can be with anything new. And when looking to the future of the business "The goal is to have a team that's grown to 20".
If you're considering outsourcing and are not sure where to start, you can read the below:
Kick off the Accounting Outsourcing Process in 5 Easy Steps Which Model of Outsourcing is Right for You?
In the ever-evolving accounting landscape, outsourcing emerges as a successful solution for addressing capacity challenges, enhancing profitability, and attracting and retaining skilled accounting staff. By carefully selecting reputable BPO partners, firms can harness the benefits of outsourcing while ensuring data security and confidentiality. Outsourcing not only provides cost savings but also enables firms to focus on high-value tasks and strategic growth initiatives. As the industry continues to transform, accounting firms can embrace outsourcing as a valuable tool to navigate the complexities of modern business and thrive in a competitive market.
If you'd like to learn more about hiring specialised global accounting talent or outsourcing, please reach out to us here.
With TOA Global you'll get
Job-ready offshore accounting professionals available immediately

Experts in all things accounting
TOA Global is celebrating 10+ years dedicated to serving the Australian accounting industry with elite talent in the Philippines.

Each role carefully shaped and developed
Empowering your staff with role-aligned training and career development.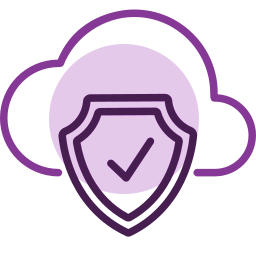 Sensitive information and data kept secure
Advanced security platforms and training focused on your needs.

Support as and when you need it
Dedicated client support through 24/6 service including live chat and knowledge base articles. 360° team management and engagement through a custom-made people management platform.
More about TOA Global
TOA Global is so much more than a BPO and has helped over 1,000 international firms grow on their own terms by adding elite offshore accounting talent to their teams. With over 10 years of exclusive service to the accounting industry, more than 3,700 accountants and bookkeepers in the Philippines have found fulfilling careers.
For firms that want to stay updated on the latest developments in talent acquisition, people management, and training for your accounting firm, check out our monthly newsletter, Firm Forward. We regularly explore these and other offshoring and accounting industry trends.