The vision of The Outsourced Accountant (TOA) is to revolutionise global accounting teams. We aim to be the leader in providing dedicated accounting and professional support staff for firms in the USA, Canada, Australia, New Zealand, and the rest of the world. With close to 900 accountants and support staff and continuously growing, we deliver all the resources to help support all our clients' workflow and help them achieve sustainable growth. Here is how we help our clients.
How Our Account Managers Help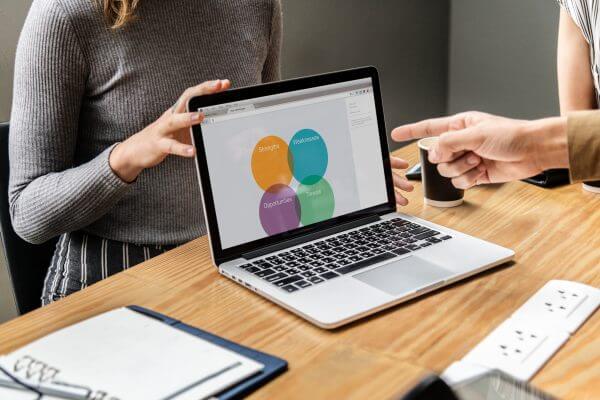 Our Account Managers have the main objective of building and maintaining strong relationships with our clients. They are based locally in our clients' respective countries. Assigned to be their first points of contact, CEMs create meaningful conversations to determine our client's business needs and then they help provide the offshoring solutions to match those needs.
By facilitating and ensuring that all our clients' needs are met, they are able to help them build scalable business strategies. Aiding clients achieve their business goals is high on list of top priorities for our Account Managers. And so, long-term growth planning with clients is also part of their roles.
To ensure that we provide clients with their exact specifications, our Account Managers are responsible for guiding them through all our systems and processes. They also have a strong grasp of the talent pool that is available to our clients so they can advise them on what roles they can offshore.
With a clear understanding of client requirements, they are essential in the development and continuous improvement of our recruitment and onboarding best practices. So they assist and provide guidance to our Client Experience Managers in these aspects of the offshoring process.
How Our Client Experience Managers Help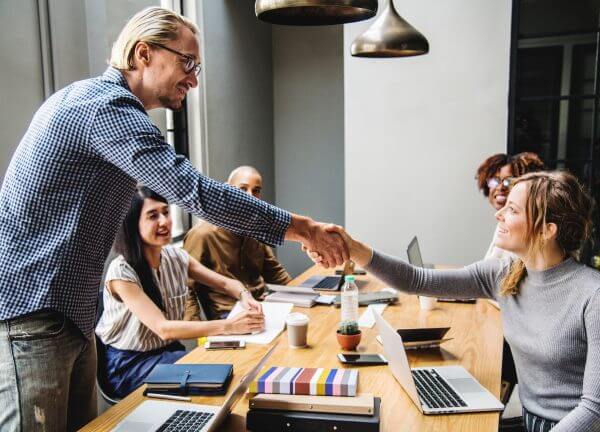 Our Client Experience Managers (CEMs) have the main objective of helping build and maintain strong relationships between clients and their offshore team members. The CEMs are based in the Philippines so they assist clients manage their offshore teams' day-to-day operations. They are responsible for helping clients supervise team performance, attendance, and behavior.
During the initial stages, CEMs help facilitate the onboarding of team members and guiding them through our systems and processes. They also ensure that team members have everything they need to do their jobs well. Our CEMs facilitate the provision of training as well as the hardware and software needed by specific offshoring roles.
When our clients want to visit their teams here in the Philippines, our CEMs work closely . They make sure that client visits go as smoothly as possible. All of our clients needs are provided when they come to see their teams. The same attention to detail is given when clients want their teams to come see them in Australia or in any part of the world. Our CEMs help arrange all travel requirements and everything else that is needed for these trips. Basically, everything that concerns team members, our CEMs are our clients' first points of contact in this aspect of their offshoring journey.
How Our Training Programs Help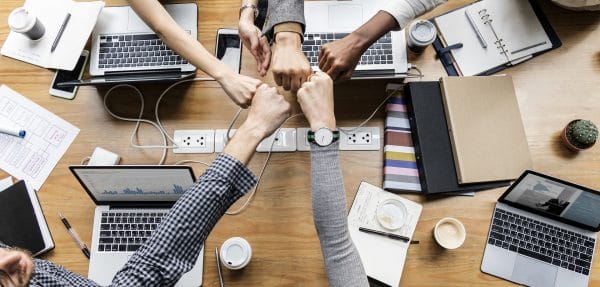 As part of our vision of revolutionising global accounting teams, we will provide training programs to advance team member knowledge and skill sets in their chosen specialities. Our goal is to not only enhance their core competencies but also develop new skills that will help their clients build successful businesses.
We will work closely with our clients and their team members to determine what training courses are best suited for them. On the client side, these will depend on which stage of the offshoring journey they are in, their business model, and future growth targets. On the team member side, these current skill and experience levels as well as workloads.
Taking all things into consideration, we will create tailored training courses designed for our clients and their team members' needs. At the end of these courses, team members will not only be up to speed on the latest educational materials but also be certified and accredited by their professional fields' governing bodies.
How We Help Build A Growth Strategy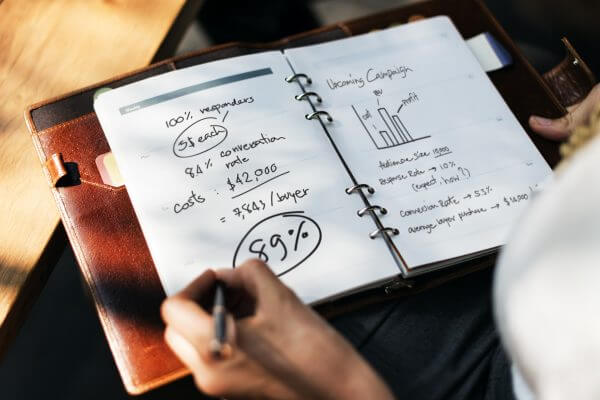 We believe that we are our clients' partners in business growth and development. So we try to be integral in their long-term strategic business planning. As we continue to help them build high-performing offshore teams, their businesses scale up. They become more efficient so they increase capacity to take on more new clients and more new work from existing ones. This can only mean an increase in revenue and higher profit margins.
So we look at where we can help our clients become more efficient. Is it through further training of their existing team members? Can we provide them with technology to increase productivity? Perhaps there more roles that they can offshore? These are the types of conversations that we have with our clients. We try to do our utmost to give them or at least help them find what they need to scale their businesses.
Conclusion
At the end of the day, we want our clients to say that, "Yes, I have built my team with The Outsourced Accountant, and I have grown my business because of them." It is to this end that we attribute our unwavering desire and effort to be the instrument of growth for all our clients and their team members. We strongly believe that by helping them grow, we too as a company will grow. It is what we do. It is what we're here for. We are The Outsourced Accountant.