Consider this your guide to remote accounting.
At no time in history has there probably been more remote workers than there has been this past year and a half. The global pandemic drove many professionals – accountants included – to set up shop from home.
And now, accounting and finance is the fifth most popular field of remote work, according to FlexJob's 8th annual Top 100 Companies to Watch for Remote Jobs list. (Computer and IT is No. 1).
Many accountants have discovered benefits to working remotely, which could mean remote accounting will be a permanent arrangement for many firm owners, even as the world begins to recover from the pandemic.
That's why we've written this article – to shed more light on the topic.
74% of professionals expect remote work to become standard.
– Forbes
Everything you wanted to know about remote accounting table of contents
1. Virtual accounting firms defined
A virtual accounting firm is essentially the same as a bricks-and-mortar accounting firm. The only real difference is location. One runs most of its business online, the other runs it from a physical location, such as an office downtown, where they can meet with clients in-person.
Remote accountants leverage specific technologies, such as cloud computing software and video conferencing software, to collaborate with and meet with clients. They can work from anywhere, and from any device with an internet connection.
Most accountants today feel that traditional accounting is no longer enough
to remain competitive.
– Sage, 2019
2. What online accountants do
When it comes to the accounting work, online accountants do the same work as accountants in a traditional office, and they should be no less skilled or qualified than a "traditional" accountant.
More specifically, online accountants can record expenses, document financial transactions, prepare financial reports, analyze financial data, prepare tax returns, and offer their clients advice on how to cut costs and improve revenue. Just like a traditional accountant.
What's more, online accountants tend to be more accessible and can offer their services at less cost because they aren't paying for overhead costs.
Most of small businesses outsource their tax preparation (71%), payroll (50%), auditing (48%), tax planning (30%), personal finances (16%), and bookkeeping (14%).
– Wasp Barcode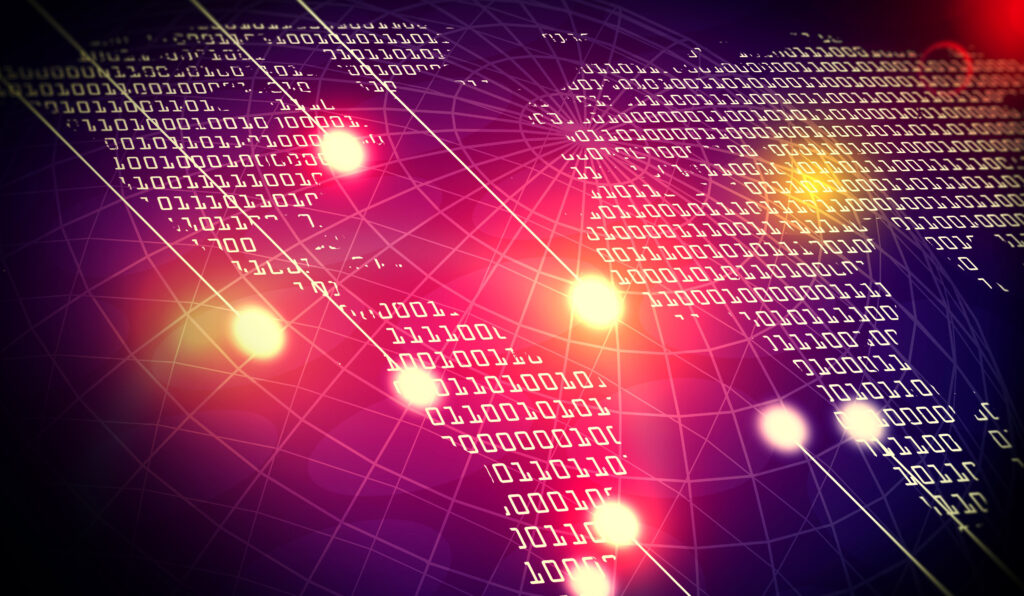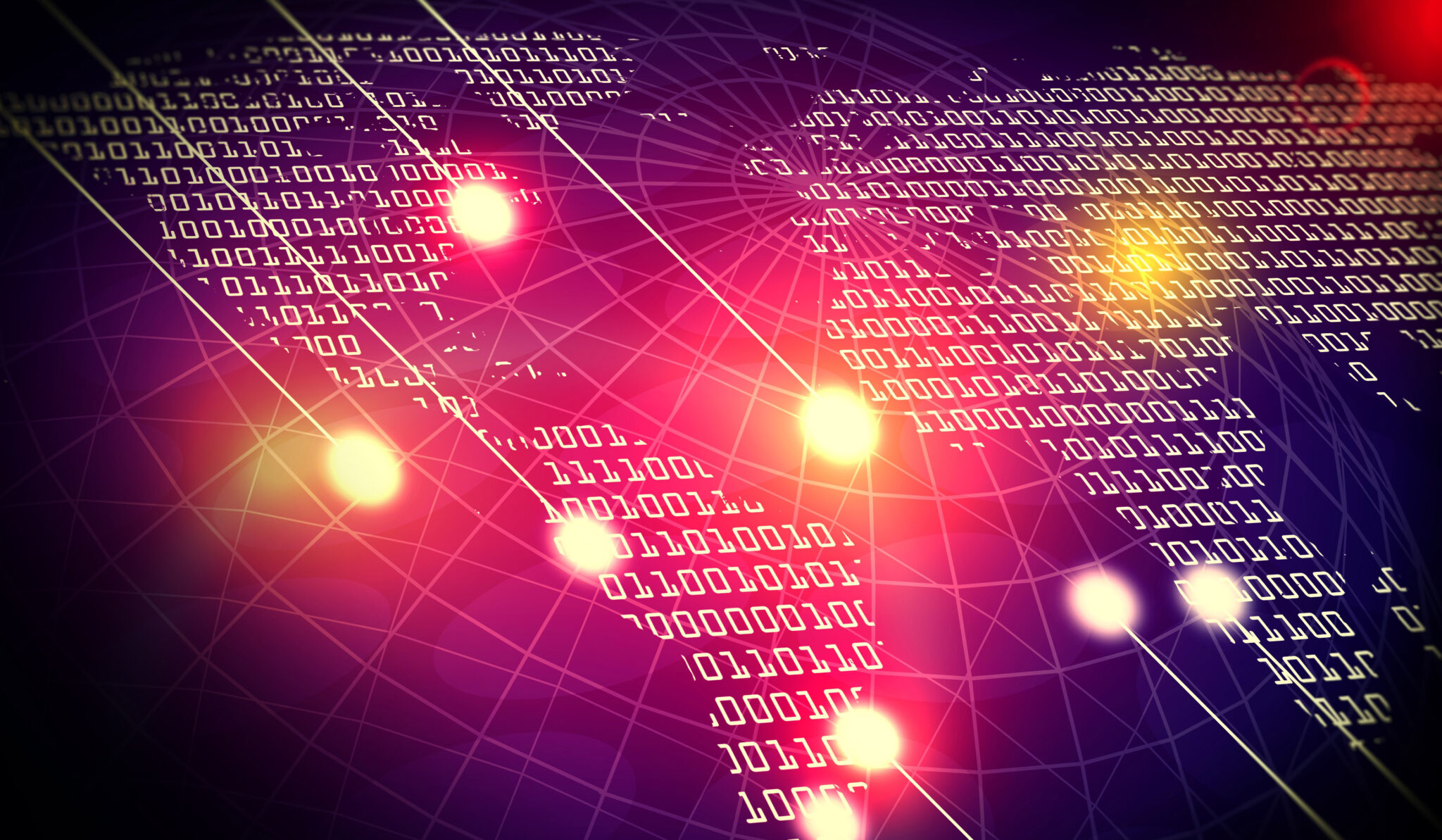 3. The big deal about cloud-based accounting
Cloud-based accounting has generated a lot of buzz because it offers accountants a lot of benefits.
One benefit is business continuity (and the resulting peace of mind). Because data is securely stored in the cloud, accountants can keep on working, even if there's a fire, flood or other disaster on-site that would damage or destroy files kept on a physical server.
Another benefit is that accountants can complete work more quickly, and with fewer errors, which can translate into happier clients. (And happy clients mean repeat clients). This is because the software can do automatic calculations.
Yet another advantage of cloud-based accounting is the flexibility it offers accounting teams and clients. All they have to do is log into the software in order to collaborate, and they can do so anytime, from anywhere with an internet connection.
94% of accountants have adopted cloud accounting.
– GoRemotely
4. Virtual accountants and bookkeepers versus outsourcing
Accountants and bookkeepers can work for an outsourced accounting service provider, who supplies those professionals to accounting firm owners to they can focus on growing their businesses and delivering great advice to their clients.
So when it comes to hiring an independent remote accountant or bookkeeper, or going the outsourcing route, which one is better? Both options offer similar benefits, such as cost savings and business continuity, but outsourcing has the edge here because its benefits offer greater value. An outsourcing company will provide:
HR and IT support for your bookkeeper
Benefits, such as health care, to your remote accountant or bookkeeper
Dedicated local support to you
Time saved recruiting and onboarding
An independent virtual accountant or bookkeeper may not have or be able to offer these benefits.
Around 37% of small businesses use outsourcing to handle at least one
of their business processes.
– Capital Counselor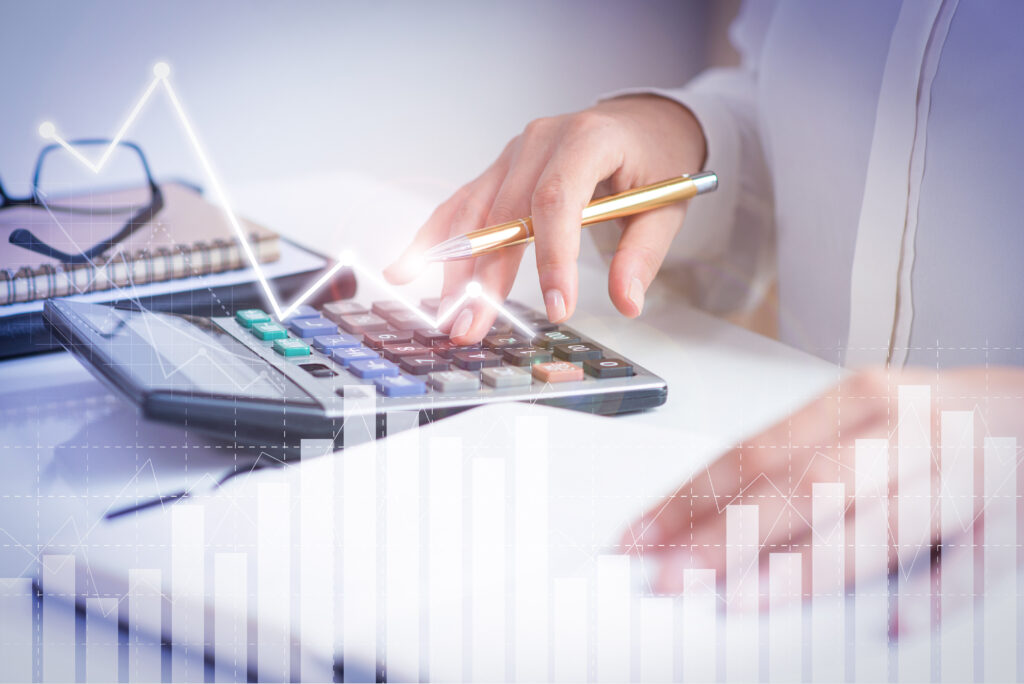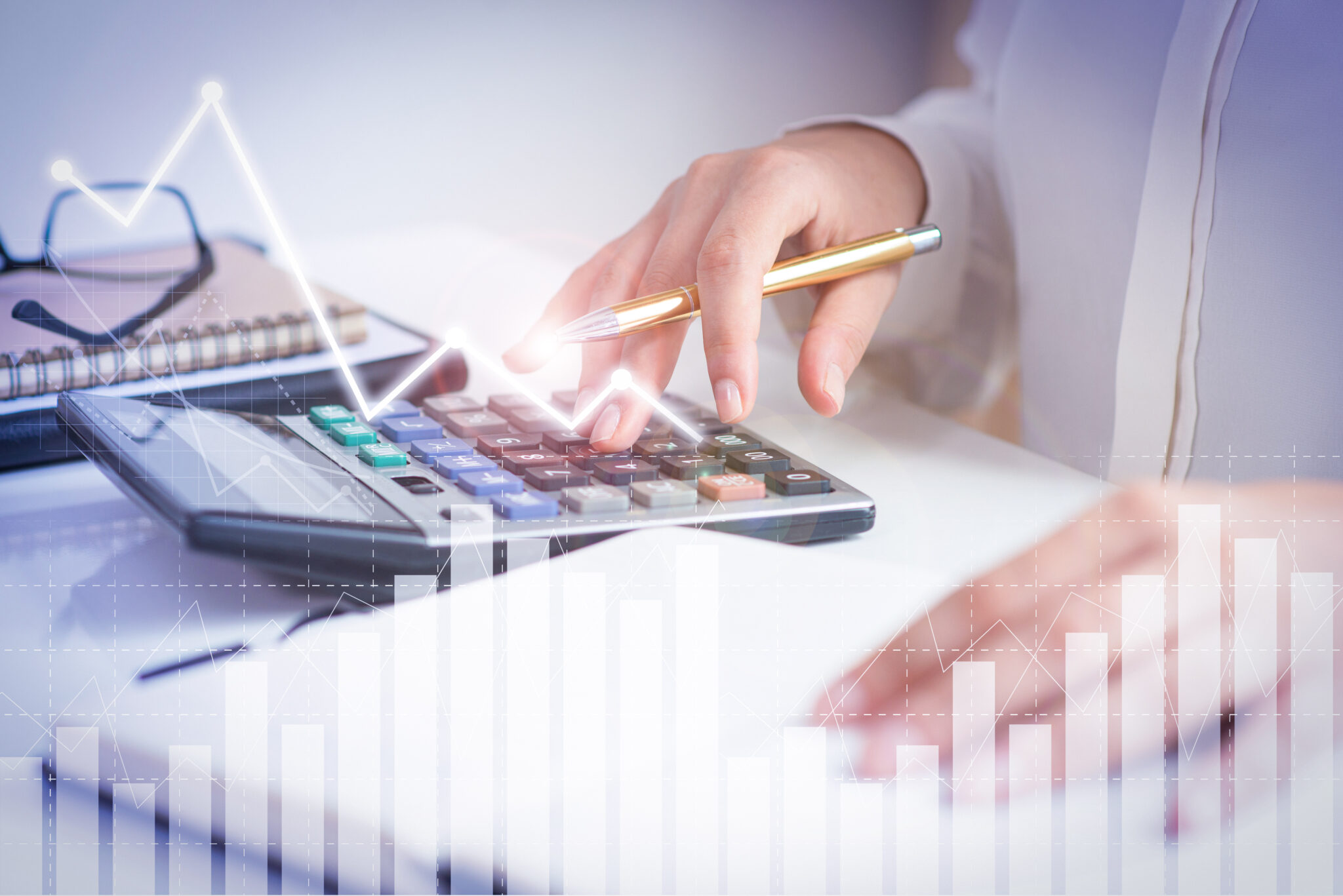 Conclusion
So there you have it – remote accounting involves accountants working from a location other than a traditional office. They run most of their businesses online, making use of software such as cloud computing for collaboration, and video-conferencing software, to communicate with clients.
The arrangement offers them and their clients greater flexibility, since all they have to do to collaborate on a document is log onto the software from any internet-enabled device. They can do this any time they want.
They can offer those clients their services at a reduced cost because they aren't paying overhead costs such as rent and utilities.
Remote accountants should be just as qualified as "traditional" accountants – they still have to undergo the same education and training.
Those who work for an outsourced accounting service provider have the support of IT and HR departments, and clients can save time recruiting and onboarding staff by outsourcing.
Find out more by signing up to receive a free accounting outsourcing strategy and plan.