Great accounting firms need great accounts administrators
Our skilled administrators at TOA Global bring hands-on experience in accounting firms and a thorough knowledge of handling routine accounting administrative tasks. With your full-time remote administrator, you can enjoy the benefits of high-quality accounting services without the cost of staffing your accounting department at home.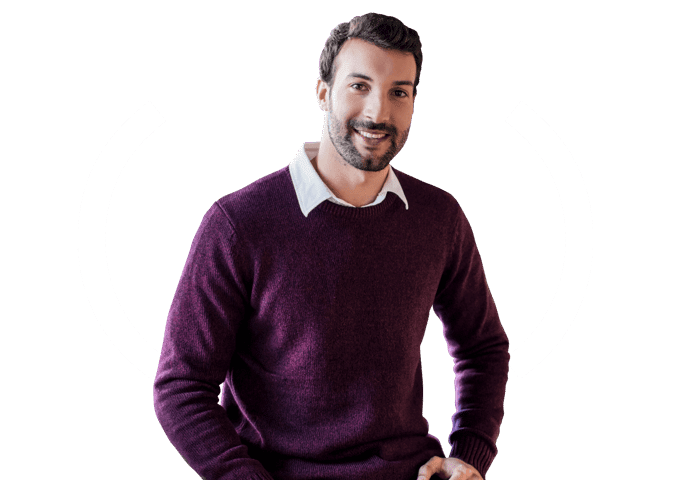 Our skilled accounts administrators = your dedicated resources
TOA Global administrators make administration their focus so you can concentrate on growing and managing your firm and clients. Decide which roles, skills or tasks you want outsourced and your TOA team will then work for you in all facets of recruitment, onboarding, training and retention.
Experienced accounts administration staff, just a click away.
Meet A TOA Team Member
Meet Edlyn Canda, an Accounting Administrator and manager. She graduated from Holy Angel University in Pampanga, with a bachelor's degree in accountancy. 
Edlyn works for a Canada-based firm, and the difference in time zone means she needs to start her day at 10 p.m. The first thing she does is attend the daily status meeting with her team, where they go over what needs to be completed that day and update each other on projects. Edlyn is a stickler for deadlines, so she considers their daily huddle an important aspect to minimizing any divergence from their planned goals and priorities. It also helps her to get more work done in less time because she knows what she should be doing at any given time. 
Speed and efficiency are two traits that allow Edlyn to thrive in her role. And the results she brings are always the same: higher productivity and a higher quality of work. 
Why wouldn't you want someone like Edlyn on you team?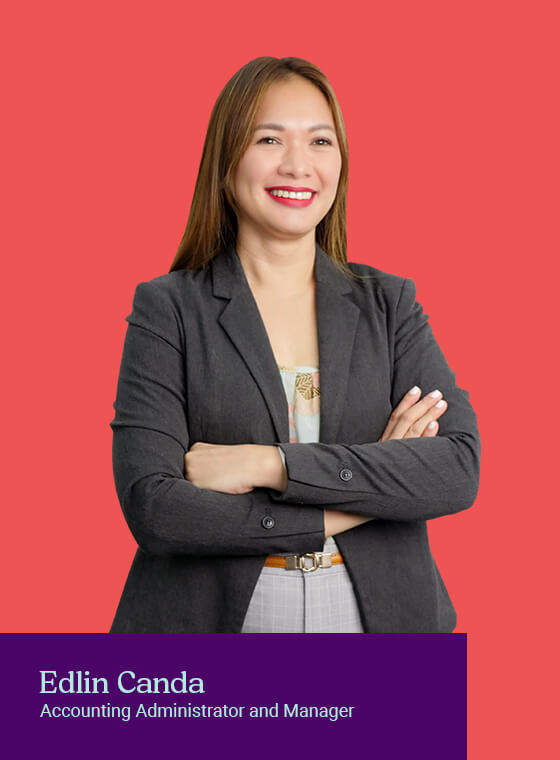 What you get with a TOA Accounts Administrator
Our skilled administrative staff can take on a number of your team's daily financial tasks, freeing up time for you to focus on high-level business functions.
Your remote administrative team member will manage your company's accounts payable and receivable, review and reconcile accounts, process payments to external partners and maintain updated records of invoices and receipts.
Ultimately, our administrators will ensure that your accounting department is running smoothly, ensuring transparency and efficiency in all transactions.
Responsibilities your remote administrator can take on include:
Qualifications and skills All of our accounts administration staff are highly skilled and access in-house training at Ab2 Accounting Institute to stay on top of their game.
Typical qualifications and experience includes:
+Experience

Work experience as an Accounts Administrator or in a similar role

+Degree

Bachelor's degree in Accounting, Finance or a relevant field

+Software

Hands-on experience with MS Excel and accounting software, including QuickBooks

+Knowledge

Knowledge of bookkeeping procedures and debt collection regulations

+Regulations

Familiarity with financial regulations

+Data Entry

Solid data entry skills with an ability to identify numerical errors

+Time management

Good organizational and time-management abilities
What our clients are saying
At TOA, we enable accounting firms to do their best work by supplying resources from our team of top global talent