Meet Edlyn, one of our talented administrators
As a global talent solutions provider for the accounting industry, we are a people business at our core. That's why we get to know every member of our talented outsourced accounting team.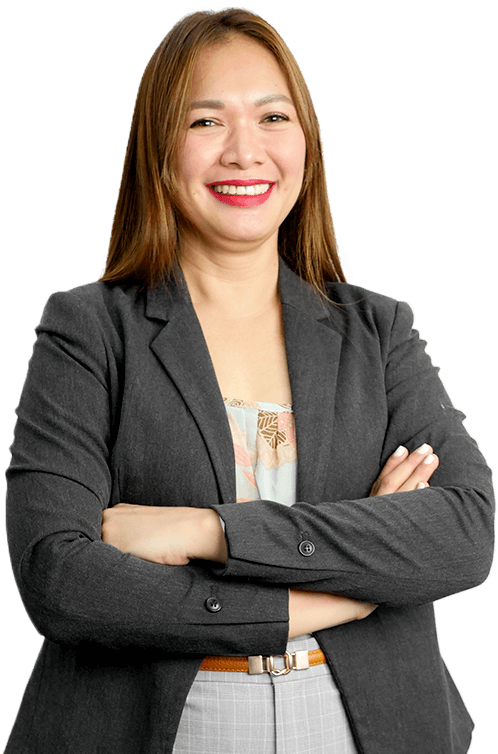 Aptly placed within a Canadian firm, Edlyn Canda is efficient and dedicated. She's known professionally as both a stickler for deadlines and getting the job done right. But we also know her personally as an incredibly conscientious person who always keeps her team's best interests close to heart.
Her career as an accounting administrator and manager started when she graduated from Holy Angel University in Pampanga (PH), with a bachelor's degree in accountancy. Speed and efficiency are two traits that allow Edlyn to thrive in her role. And the results she brings are always the same: higher productivity and a higher quality of work.
We've helped Edlyn find her firm; who can we find for yours?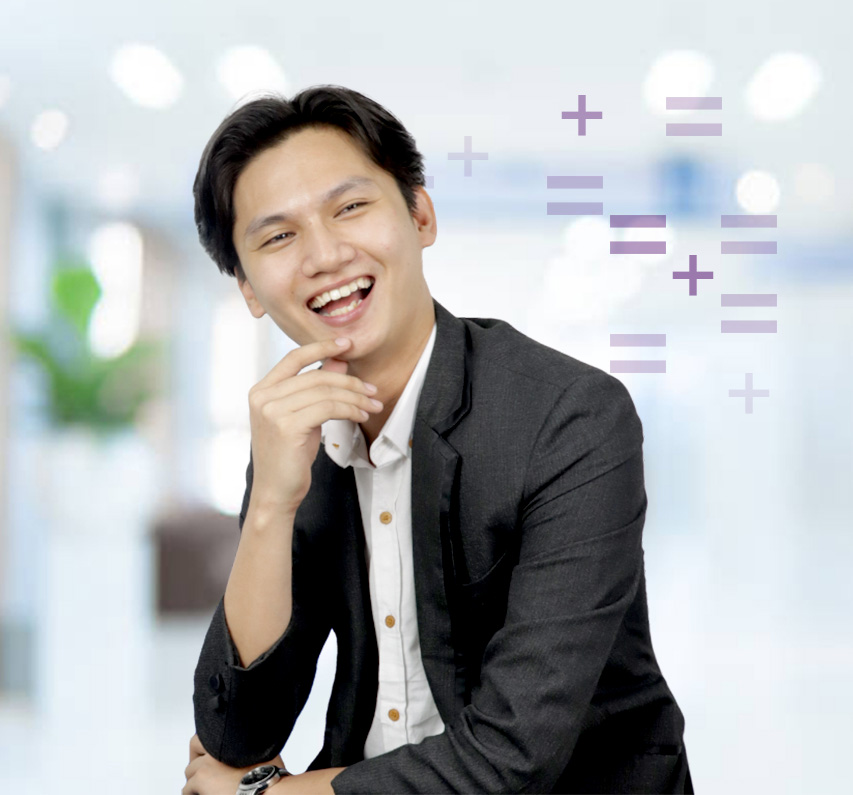 Let's build your highly skilled global administrative team
People, platforms, and places: these are the three areas we invest heavily in and they underpin all that we do to keep your firm's success our focus. TOA Global's framework works in a mutually beneficial collaboration, giving of our best in our ongoing platform development, our first-rate offices suites and fundamental investment into our people, to help you build a thriving accounting or bookkeeping business.
So, whether you're an entrepreneur at a small start-up or managing a larger accounting firm, we're able to fill any vacancies you may find yourself facing, enabling you to improve on your offering while experienced accounts administrators like Edlyn handle your daily admin tasks.
What do our administrators do
Onboarding an administrator from TOA Global means that you aren't just employing another team member; you're gaining an invaluable partner. A partner who can take on a number of your team's daily financial tasks, freeing up time for you to focus on high-level business functions.
Ultimately, our administrators exist to ensure that your accounting department is running smoothly, ensuring transparency and efficiency in all transactions. As such, they typically work with: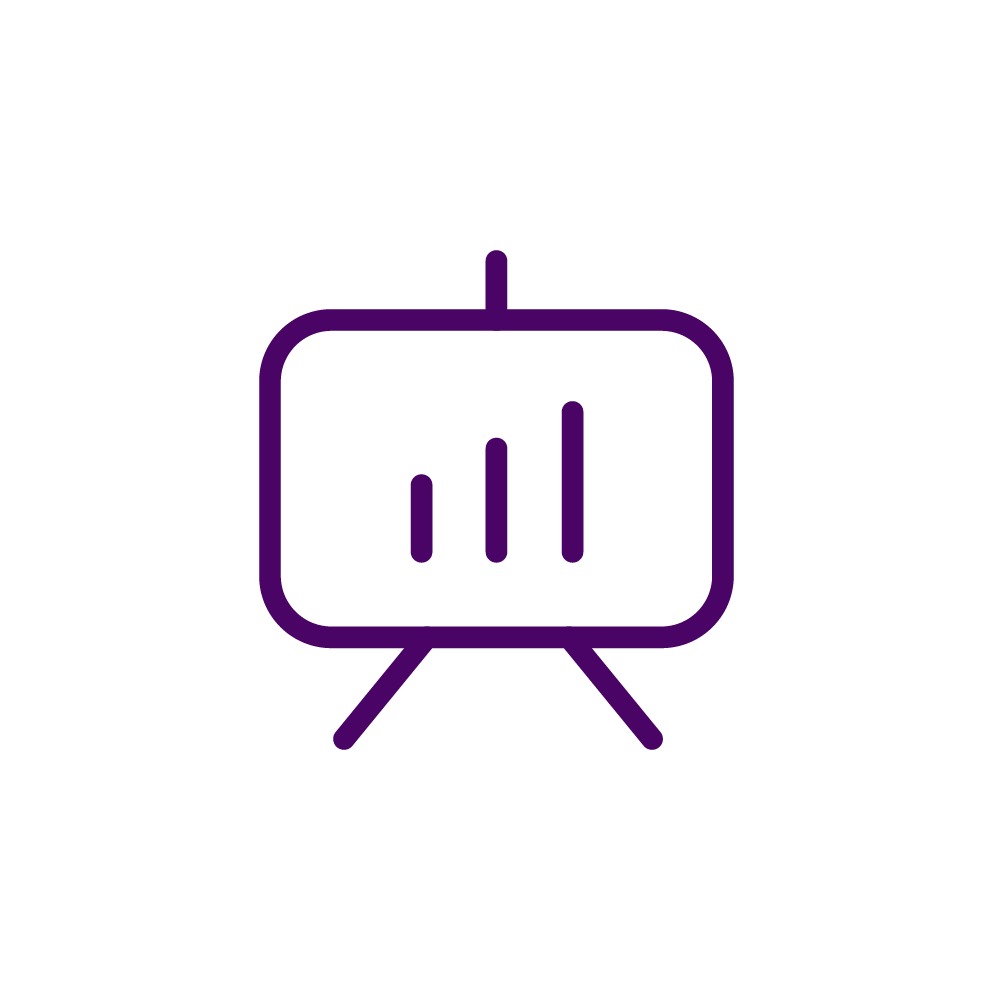 Processing bank deposits and preparing bank deposits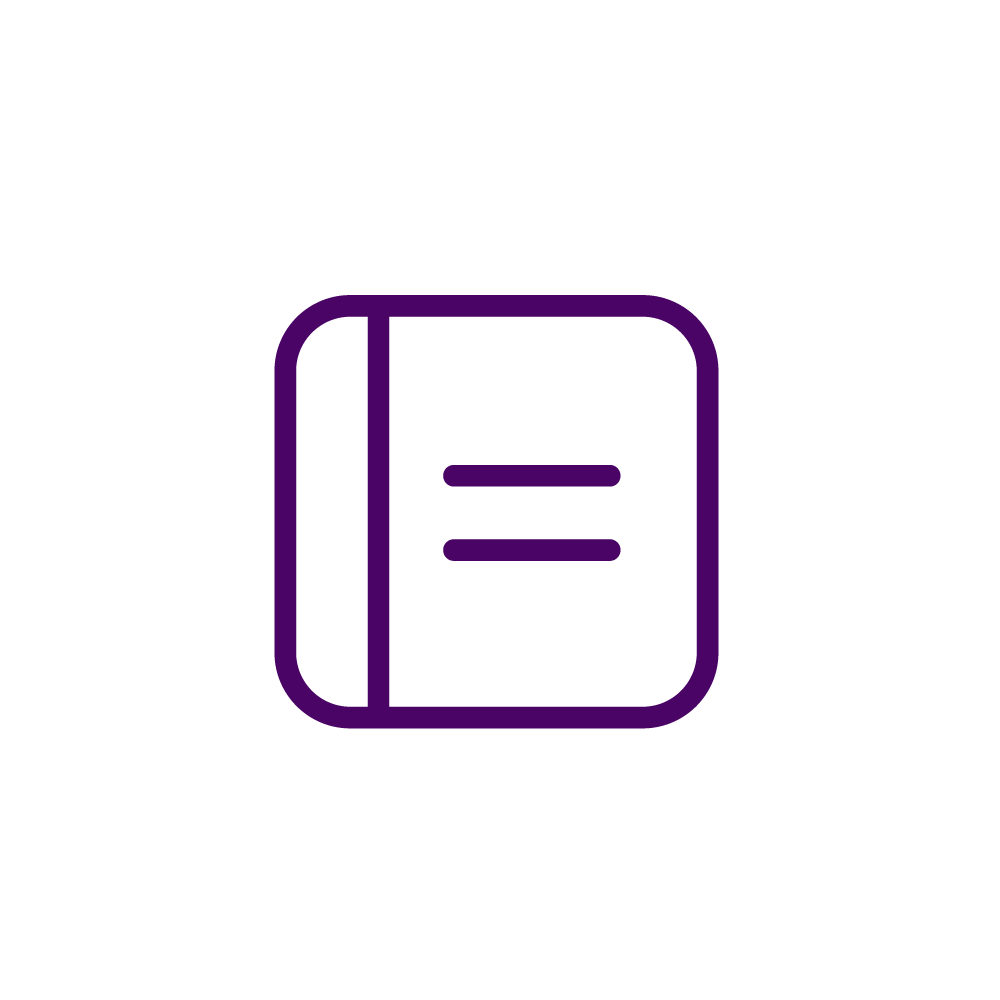 Entering financial transactions into internal databases and keeping these up to date, creating and updating expense reports, identifying and addressing discrepancies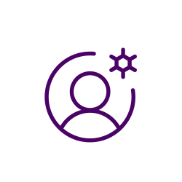 Reviewing and filing payroll documents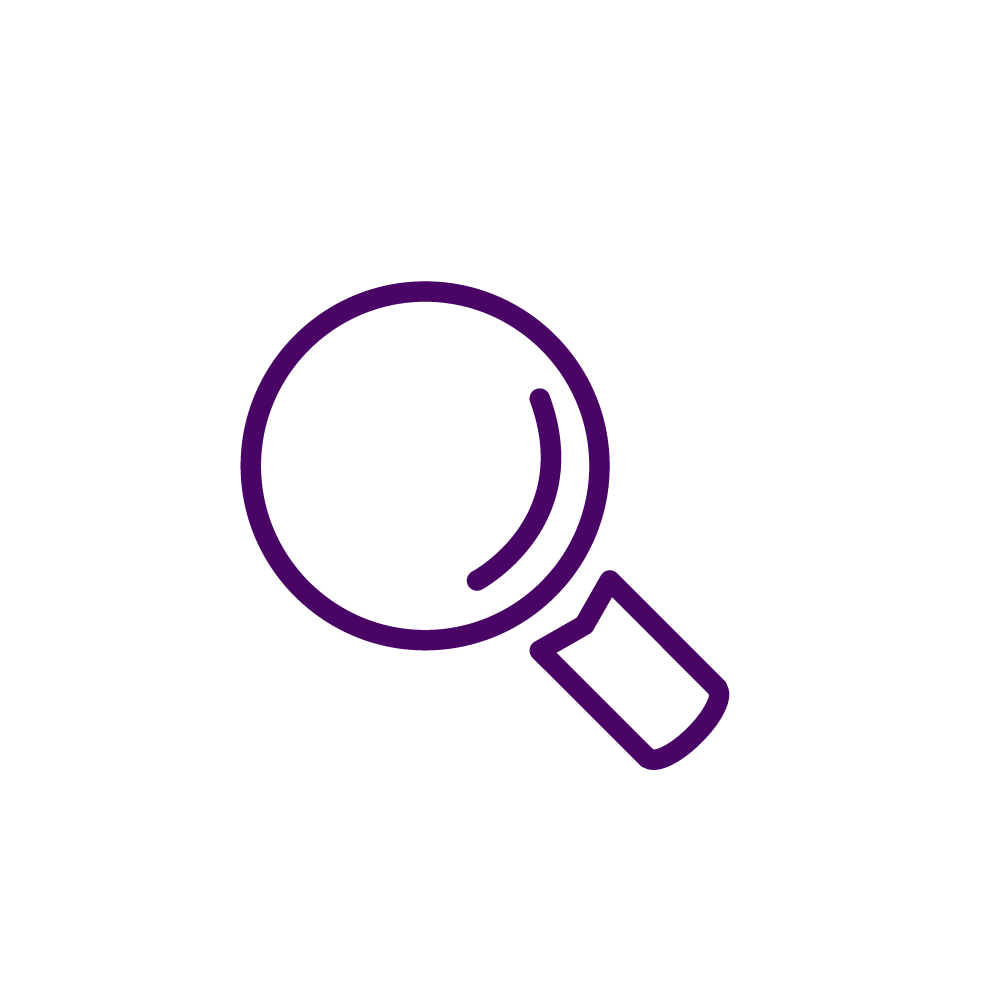 Auditing and Reconciliation
Reconciling financial statements, participating in quarterly and annual audits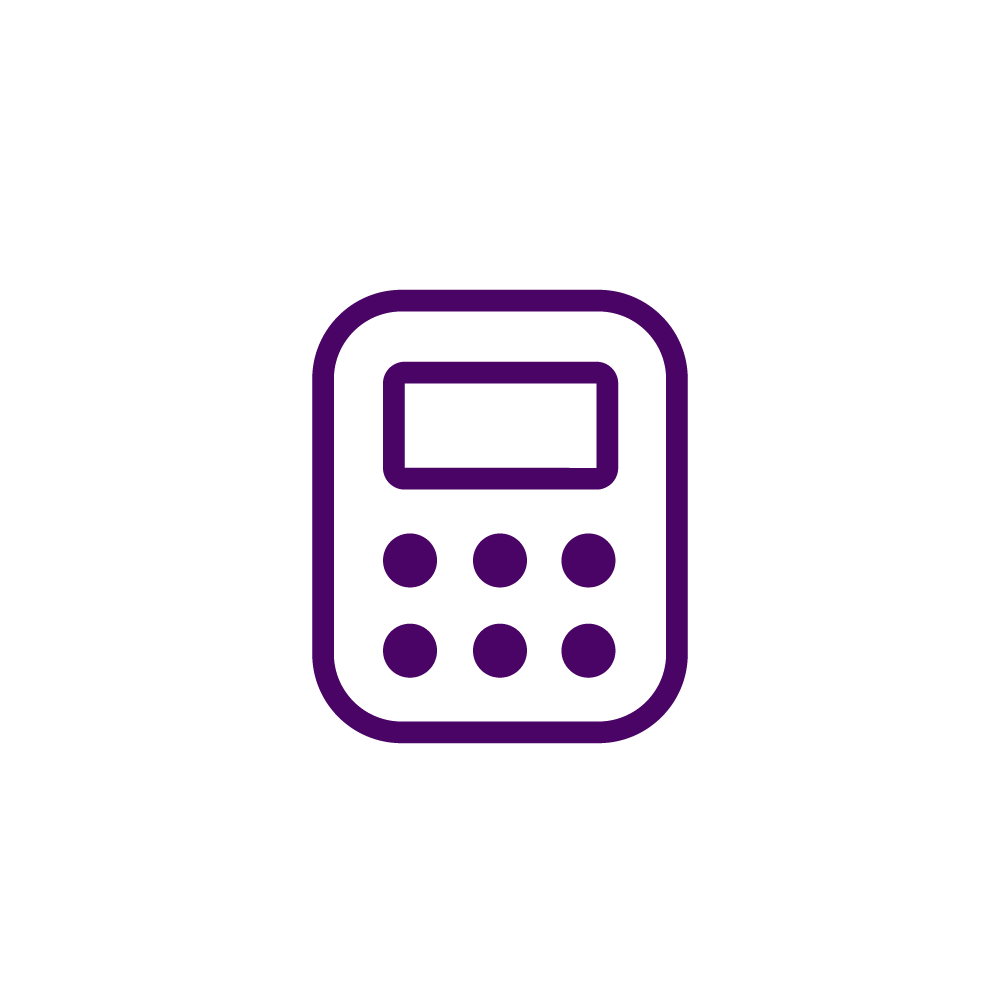 Preparing, sending and storing invoices; maintaining digital and physical financial records; contacting clients and sending reminders to ensure timely payments; submitting tax forms; reporting on the status of accounts payable and receivable; managing obligations to suppliers, customers and third-party vendors
Collective brilliance means brilliant qualifications
Like all our accounts administrators, Edlyn stays on top of her skills using in-house training at Ab² Institute of Accounting. Typical qualifications and backgrounds include:
Work experience as an Accounts Administrator or in a similar role
Bachelor's degree in Accounting, Finance or a relevant field
Hands-on experience with MS Excel and accounting software, including QuickBooks
Knowledge of bookkeeping procedures and debt collection regulations
Familiarity with financial regulations
Solid data entry skills with an ability to identify numerical errors
Good organizational and time-management abilities
Join the collective brilliance
Ready to see what collective brilliance can do for your firm? We have a free and detailed Outsourcing Strategy tailored to your exact needs below.
Click on the button to have one of our trusted TOA Global team members get in touch and arrange your outsourcing session. Chat soon.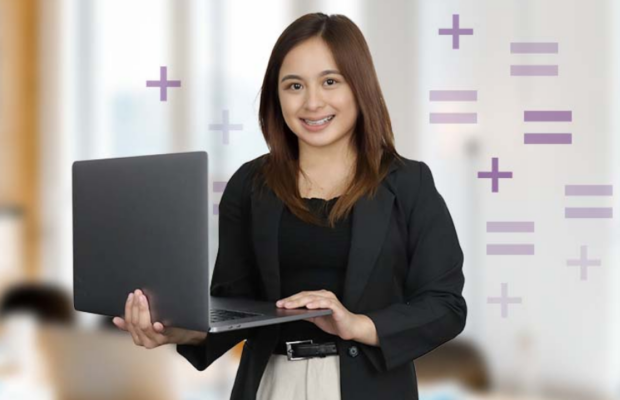 At TOA Global, we enable accounting firms to do their best work by supplying resources from our team of top global talent
To find out how TOA Global can assist your firm, please enter your details and one of our local account managers will contact you at a time that suits your schedule.
1 Resource NA - Book a chat
"*" indicates required fields