Practical solutions, plus emerging industry trends and topics.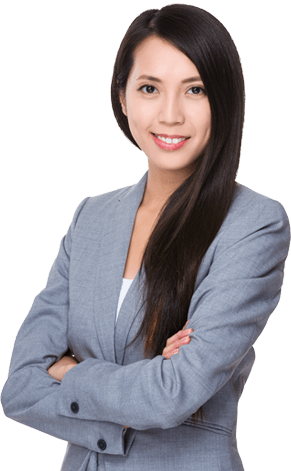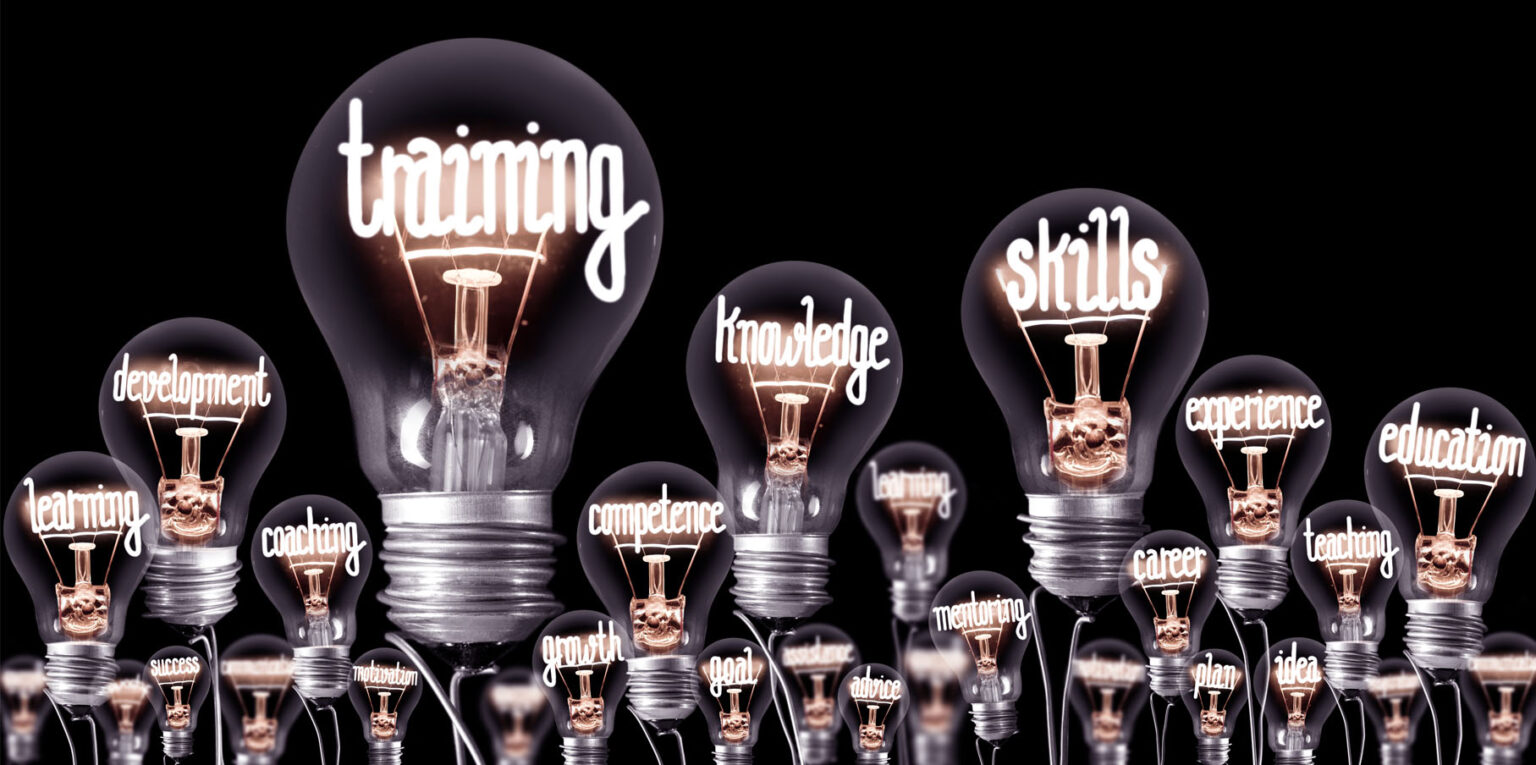 Online accounting courses provide a flexible and cost-effective way to stay relevant while the accounting industry keeps changing.
Read More »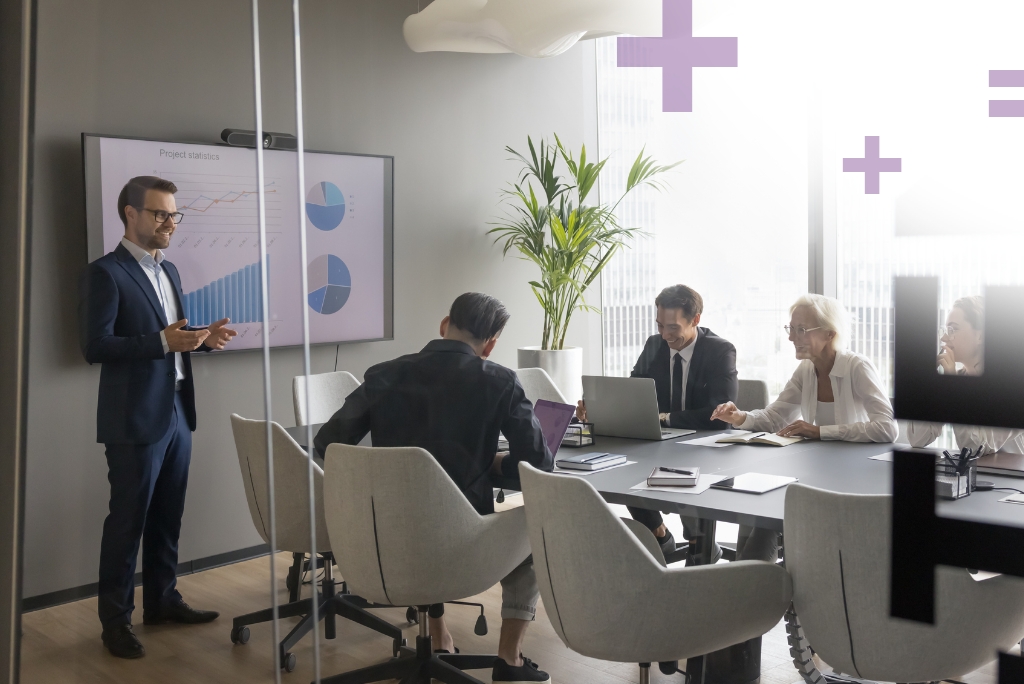 Delve into the challenges posed by the capacity crunch in accounting and explore viable solutions for 2024.
Read More »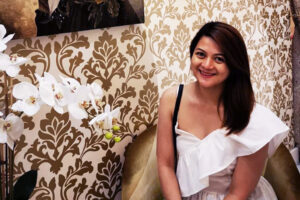 Meet CPA, Kadesh Mae Montejo, and discover what drives and inspires her to excel in her role as a TOA Global team member.
Read More »