Practical solutions, plus emerging industry trends and topics.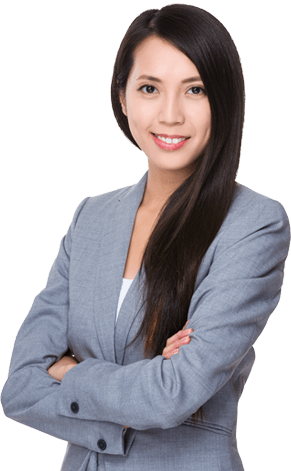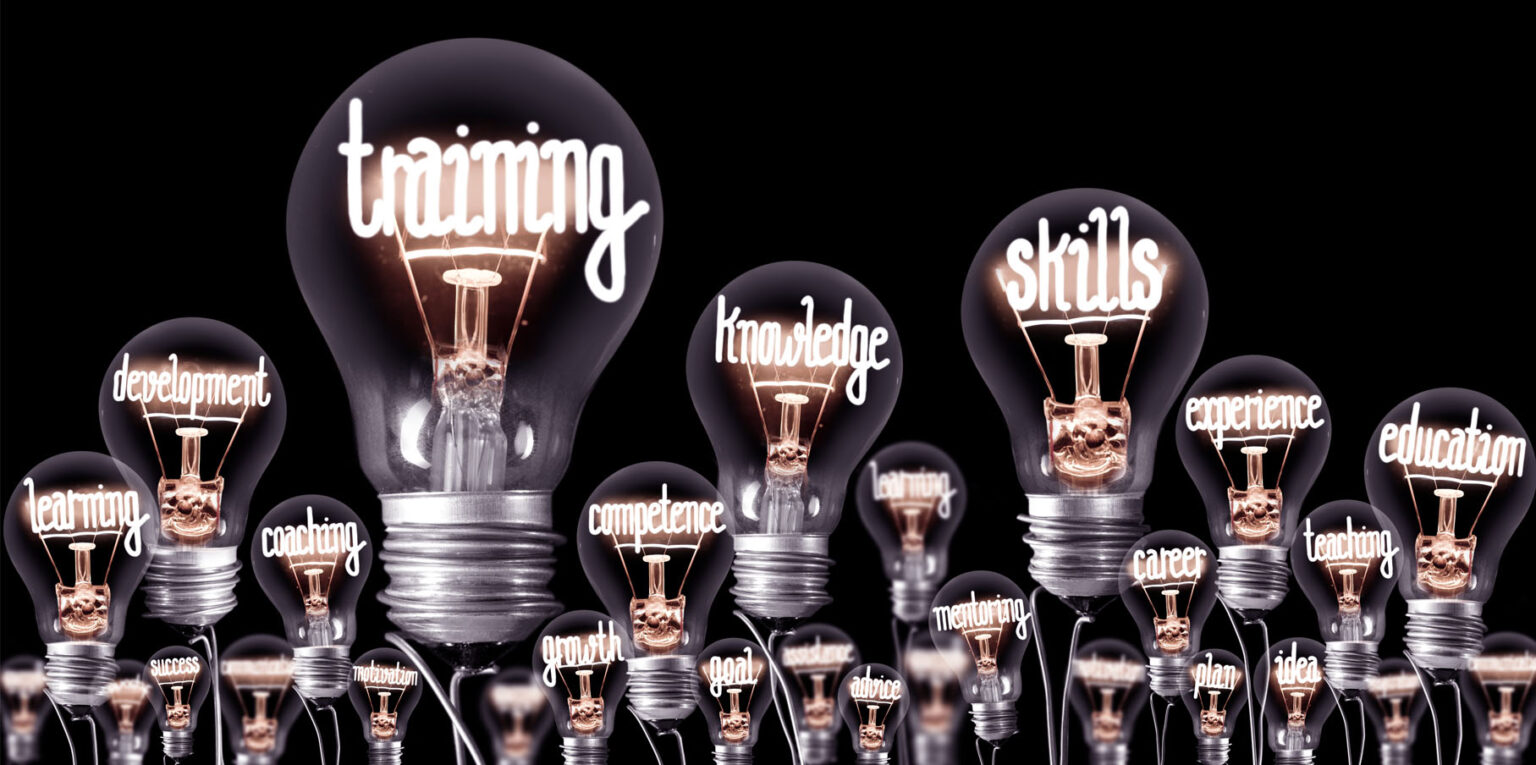 Online accounting courses provide a flexible and cost-effective way to stay relevant while the accounting industry keeps changing.
Read More »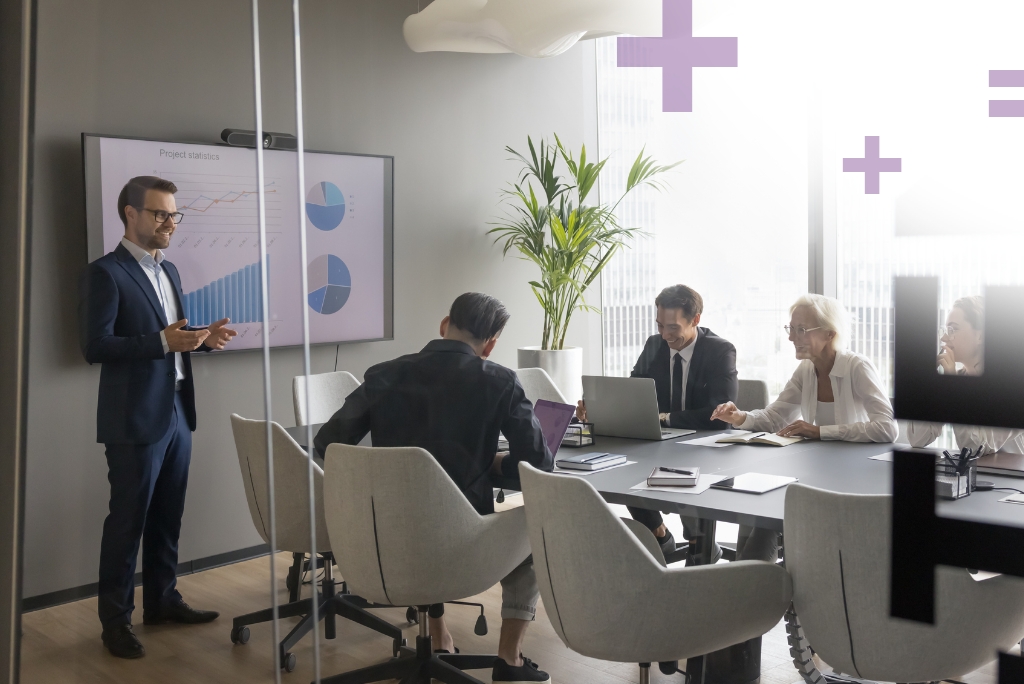 Delve into the challenges posed by the capacity crunch in accounting and explore viable solutions for 2024.
Read More »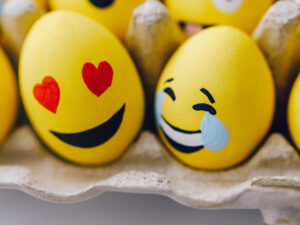 Not sure what people experience is or what it's all about? Not to worry – we give you the scoop in this article.
Read More »