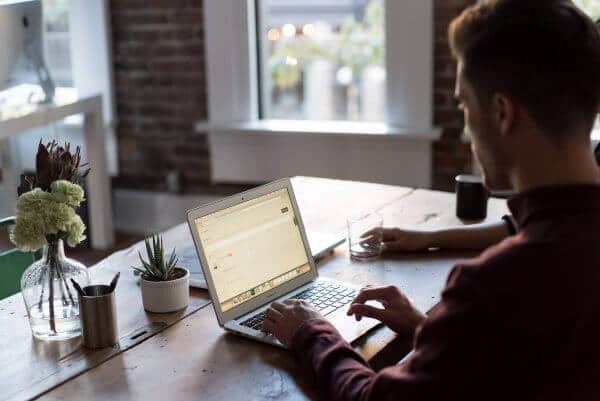 For years, accountants have done just fine in taking care of the finances of businesses, big and small. Our work, which is mostly comprised of keeping books, preparing tax returns and performing audits. This is, essentially, what accounting is about.
But with time comes change.
That applies to our roles as accountants, too.
How we do our jobs has evolved over the years, along with the changing customer expectations. A big part of that evolution stems from the disruption caused by technology. With the prevalence of automation and artificial intelligence, accountants now have more time to work on tasks that generate more revenue.
That's because we don't have to spend most of our days buried deep in paperwork or managing calls and emails. There are available accounting technologies that automate compliance tasks like obtaining and analysing financial data, generating reports, and even bookkeeping tasks.
Additionally, new business models, like offshoring and outsourcing, have made it possible to improve productivity. You can now transfer small, repetitive tasks—email management, setting meetings, etc.—that are just as crucial to your business as other tasks to highly skilled professionals at the fraction of a cost.
This shift is vital in the evolution of our roles as accountants. We are no longer number-crunchers. Taking into consideration all these changes, accountants can move to a more exciting and crucial role in a client's business.
Similarly, this change is important because failure to comply can lead to obsoleteness.
The next obvious step is to become a consultant.
What Is Consulting And Why Should You Do It?
Consulting can provide an additional revenue stream for your firm. Gone are the days when we do more than crunch numbers. By adopting a consultant role, you, as accountants, are empowered to become more indispensable for your clients.
How? You will start to offer a more strategic approach in the business. Looking at the reports formulated by the data you've accumulated, as consultants, you will, essentially, help the client make sense of the data in front of you. This becomes a key aspect in formulating strategies for the client.
Imagine the value you can offer clients by taking on a more consultative approach. This makes you indispensable. This also gives you an avenue to put your expertise to good use.
Adding Consulting Services
According to an article from The Journal of Accountancy, firm revenues from consulting services have risen. By adding consulting to the services they offer, firms not only add value but create a larger income source as well.
But firms looking to do this need to be careful about the way they approach it because managing consulting services is different from the way you manage the other aspects of your business, like compliance.
First and foremost, it is important to not be stuck with the traditional (translate: old) models. This means you're going to have to run this differently. You are going to use a different set of KPIs, marketing tactics, and even recruitment strategies.
Another important thing to consider is that this will take time. You have to be patient with the results as well as developing the right approach. You may also find yourself going beyond your usual client base, and while that offers more potential to generate revenue, it's important to streamline your process to ensure you're getting the right result.
The accounting profession is constantly evolving and for you to stay ahead, adapting to the changes becomes a survival skill. Think about how you're going to offer more value to your clients. Consulting may just give you that. Consulting is about influencing the future of your accounting practice.
To know more about providing high-quality work for your clients, talk to our Business Development Managers and discover business strategies to help you grow your firm.