You may have heard of outsourced accounting, being the owner of an accounting or bookkeeping firm, but aren't quite sure what it means or how it can help you.
In other words, picture this (or maybe you don't have to picture it because you're living it): Your firm is growing. You need to increase capacity, but  you're struggling to find local talent and are spending too much time on administrative and compliance work. Keep reading. We've got you.
What is outsourced accounting?
An outsourced accounting service provides owners of accounting and bookkeeping firms with an offshore extension of their team.
The service provides those owners with accounting professionals (located in another country), who can complete work that involves payroll, accounts payable, accounts receivable, financial reporting and much more.
By using an accounting outsourcing service, firm owners can then focus on growing their business instead of "just getting the job done."
The practice of outsourcing is older than you may think. Accounting and legal outsourcing saw an uptick in the 19th century in Great Britain, as a result of case-law systems, as Medium.com explains in its  History of Outsourcing. People needed specialists to settle business cases, which led to the establishment of private law offices across the U.K. The more services these offices provided, the broader their consulting routines became, which eventually turned them into law outsourcing firms.
The Big Four accounting firms – Deloitte, Ernst & Young, KPMG and PricewaterhouseCoopers – were born out of this type of legal and accounting/audit firms. Pretty cool, huh?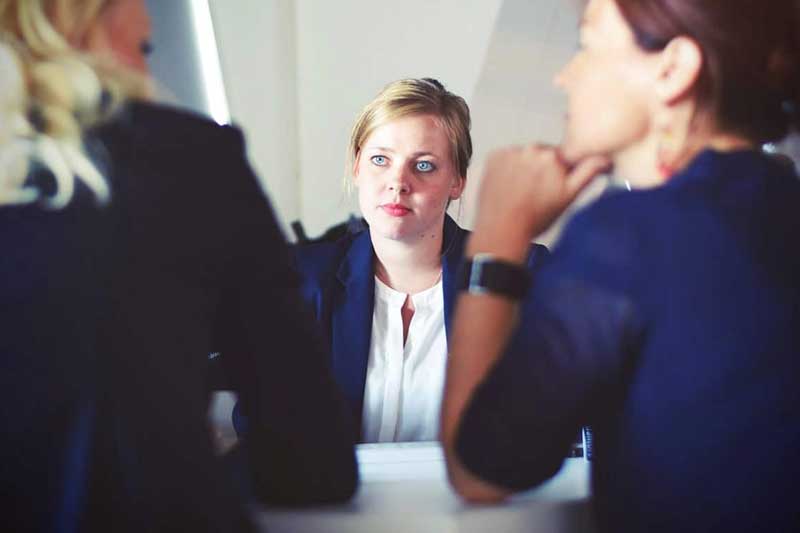 Accountants can turn their attention to developing a strategy to grow their firms when they have a global team taking care of the day-to-day work.
How outsourced accounting can help owners of accounting and bookkeeping firms
There are several ways outsourced accounting can help owners of accounting and bookkeeping firms:
As previously mentioned, it allows firm owners to increase their capacity and turn their attention to higher-level work, such as strategies for scaling their firm
It enables firms to become more efficient
It helps firm owners hire the global team they need to complete those accounting and compliance tasks
It gives firm owners time back (think a better work-life balance)
Let's take a look at each of these more closely.
Outsourced accounting can help you increase capacity and scale your firm
Scaling quickly is desirable, because you want clients coming to you instead of going to the business down the street who can increase his capacity faster. Outsourced accounting helps you scale quickly because you don't have to invest in the infrastructure to support full-time accountants.
Take it from Dena Oberst, CEO and founder of Gable Tax Group in Pasadena, California, and a TOA Global client. "Offshoring has allowed us to provide more services to our clients because we actually have the resources to get the tasks done in a timely manner," she says.
Firm owners may find that they will also have the time to train and promote their onshore staff to help with higher-level work, too.
Outsourced accounting can make your firm more efficient
By outsourcing your accounting and bookkeeping tasks, you now have the chance to think about upgrading and improving systems in your firm, so your in-house work is completed with greater efficiency. This can include implementing new software, identifying bottlenecks and making changes so your business is more proactive than reactive.
By being able to focus on managing your business because your global team is taking care of the day-to-day work, you become more efficient.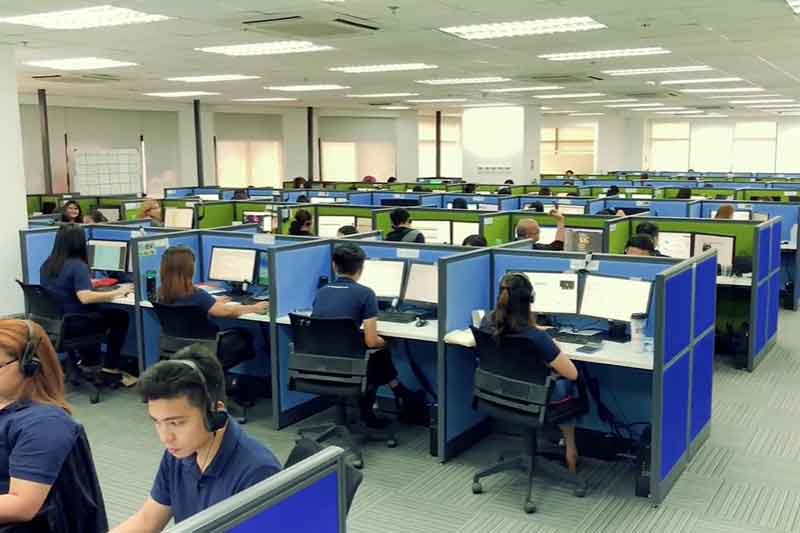 An outsourced accounting service provider will recruit the staff you need to get your work done but you get to decide who to add to your team.
Outsourced accounting can help you find the staff  you need
It's no secret the process of hiring new staff can be time consuming: writing a job posting, sifting through resumes, conducting interviews, and onboarding and training a new employee. Many accounting firm owners have also been challenged with a lack of local talent.
This is where an outsourced accounting service can lend a hand by presenting you with accounting professionals who are ready to work for you, in addition to helping you hire, train and manage them.
Outsourced accounting also helps ensure business continuity and reduces the risk of knowledge loss. If a key employee decides to leave your firm, they're taking valuable skills and experience with them, leaving you with the task of having to find a replacement.
Outsourced accounting can give you time back
Focusing on scaling strategies is only one thing you can do with the time you get back from having outsourced your accounting and bookkeeping work.
Michelle Beadle, principal, BJT Business Advisors in Berwick, Australia, (and another TOA Global client) says her firm is now able to give clients what they want.
"They want things done in a timely fashion and done right," she says. "(Outsourcing) also allows us to do the extra things for them, too. It allows us to move away from that compliance model to the advisory model, which is what we like to do."
Dena Oberst now plays golf every Friday morning, and Nick Sinclair, founder of TOA Global, says he has saved two or three hours per day by employing an offshore executive assistant.
TOA Global employs more than 1,686 global team members who are working with more than 552 accounting and bookkeeping firms around the world. TOA not only provides clients with accountants and bookkeepers, but also with:
Executive assistants
Corporate secretaries
Client service assistants
Marketing co-ordinators
Paraplanners
Mortgage broking assistants
And more
TOA also helps firm owners hire, train and manage their remote team members. An account manager and client experience manager are the firm owner's partners every step of the way. The account manager will ensure your business needs are met, while the client experience manager will help you from an operational standpoint.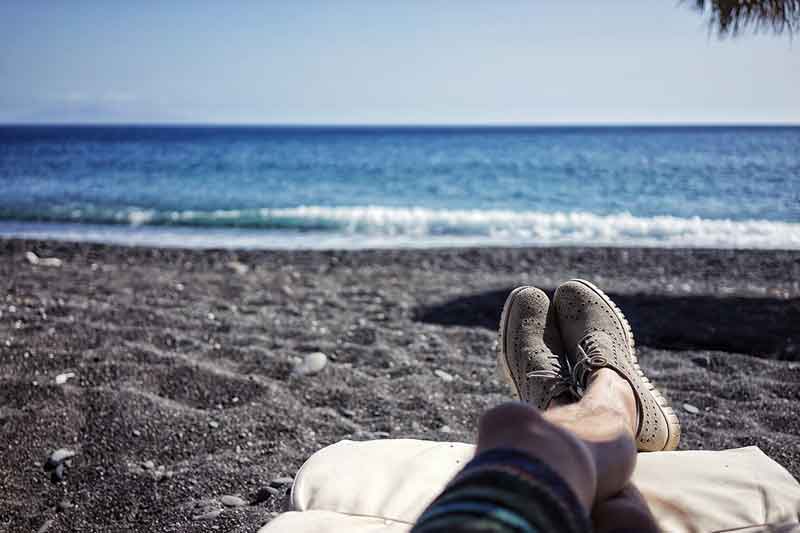 Outsourcing your accounting tasks can leave you with time to spend doing whatever you please – whether it's making your firm run more efficiently or taking a break.
Conclusion
Outsourcing accounting is a service that provides an accounting department experience to your firm. This will enable you to grow your business and become more efficient. You'll also be able to go on that two-week vacation, worry-free, and with trust that the work you've delegated to a global team is being completed to a high standard.
An outsourced accounting service, such as TOA Global, will also help you establish and manage a global team.
Interested in learning more? Then download our free outsourcing checklist: 88 Time-Consuming Tasks That Are Most Easily Outsourced, or contact us today!