Learn what to do – and what not to do – to present accounting employers with your best self and help you beat the competition when applying for jobs.
If you're on the hunt for an accounting job, the good news is that owners of accounting and bookkeeping firms have been struggling to attract top qualified talent so if you've got the chops, you've won half the battle. The other half involves putting your best self forward when applying to accounting jobs.
This is important because it will help you stand out from the competition and increase your chance of getting hired.
Read on to learn ways to show off your best self during the accounting recruiting process.
What not to do in the accounting recruiting process
First, let's take a quick look at what NOT to do when it comes to putting your best self forward in a job search.
Don't be sloppy
You've probably heard this before, but don't submit a resume or cover letter unless it's been proofread for spelling, grammar and to make sure what you've written makes sense.
Working in accounting and finance requires attention to detail, and your application materials are the first places where potential employers will notice whether or not you have this quality.
Don't ghost
Now let's say your application has gotten you an interview, but after thinking about the role some more, you've changed your mind about pursuing it for whatever reason. That's OK. What's not OK is to not let your contact for the interview know.
Take the time to call or email your contact and say you don't want to proceed with your application. It happens, and he or she has probably had candidates change their minds before, too.
Not only is this communication courteous, it will maintain your professional reputation. Plus you never know: The person you fail to contact may know the hiring manager at the other firm you've applied to. Got it? No ghosting.
Don't be a hot mess
OK, job seekers, if you are going ahead with the interview, please don't show up looking like you've been dragged through a hedge backward, are hungover or unprepared.
We've heard the following true stories: a candidate who had obviously had too much to drink the night before threw up in the middle of the interview. During a video interview, another candidate was caught Googling the answer to the questions he was being asked – his computer screen was reflected in his glasses. (Neither of these people got the job).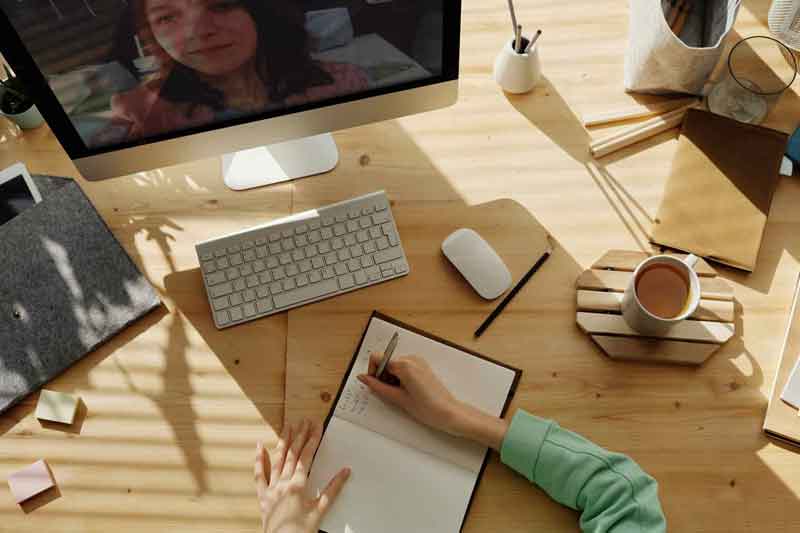 For job seekers, being prepared and put together for job interviews done over a video call matter just as much for in-person interviews.
Ways to put your best self forward when applying to accounting jobs
Putting your best self forward during the accounting recruiting process starts with doing some thinking and a little bit of research. Here's what to work on:
Know your 'why'
Dig deep and identify why you really want to be an accountant. Hiring managers need to be convinced you genuinely want to be there at work, doing what you're doing, and that you will hopefully work for them for the long-term. They want to know why you're interested in the position and that you genuinely love accounting.
Replying that you think accounting is a stable career or that everyone in your family is in accounting is probably not what they want to hear. An answer that says you love working with numbers and helping clients find ways to cut costs, for example, reveals your "why," as well as your uniqueness. After all, anyone can say accounting is a stable career, right?
Get your obstacle stories ready
Prepare to tell your interviewers stories about how you solved a problem or overcame an obstacle. This will show them how you might use your skills on the job. The problems or obstacles you can tell stories about could be things like how you handled a difficult client, or how you found and implemented a faster way to complete a task.
To tell the story, start by describing the challenge, then what was required of you, then what you did to address the challenge, and finally, the end result.
Show off your other skills
Highlight other skills you have that would benefit an accounting employer, especially technology skills.
Automation and cloud accounting are becoming a lot more prominent in the accounting industry, and if you know how to work with these technologies, please mention it! Accounting firms are also becoming more interested in individuals who can analyze data and apply the findings in a wider business context, so if you mention you're proficient in Google Analytics or other data analytics applications, that just might put you ahead of other job candidates.
Other skills worth mentioning are customer service skills (especially if you'll be working with clients), time management and organizational skills (especially relevant during tax season), and social media marketing, in case your potential employer has social media accounts he or she needs help managing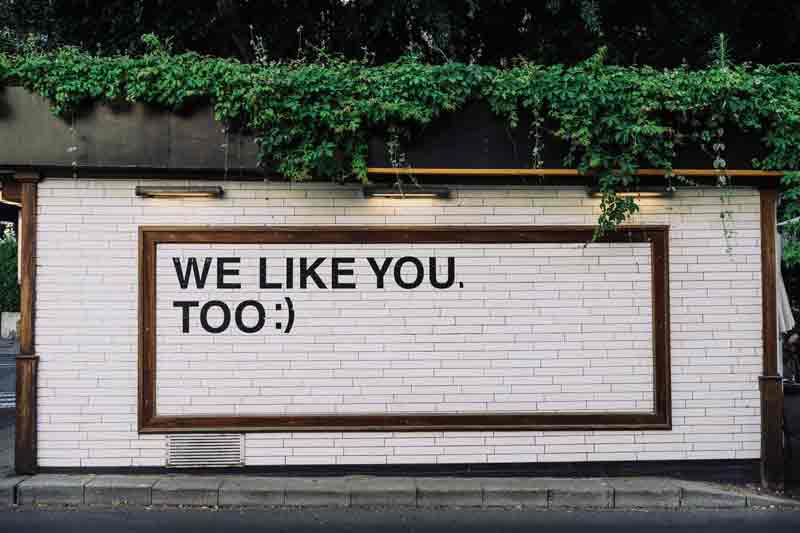 If you're skilled in social media marketing, consider telling your potential accounting employer about what you've done in that area.
Research potential employers
Doing background research on the firm or company you've applied to can reveal a wealth of information, such as company size, its mission, company culture, goals and needs, and information on the leadership team. This type of information should all be available on a company's website, which is a good place to start your research.
Then move on to review websites, such as Glassdoor, and assess what current and former full-time and part-time employees have had to say about working for the company.
Not only will this information help you determine if working for a particular employer will be a good fit, it can help you tailor your resume and cover letter. It can also help you come up with questions to ask in an interview. So …
Ask questions
Asking specific questions during the interview shows you've done your research and shows your interest in the position. It's also an opportunity to learn even more about the employer and the job itself.
For example, if the company has offices in other cities, will you be working with staff in those cities? Will that affect the hours you have to work as a result? Will the firm be expanding? If so, the answer can tell you what kind of skills the firm may need – and if you have those skills, this is where you describe how you've used those skills to deliver results.
For example, the interviewer tells you the firm wants to increase its brand awareness. This is where you tell the story of how you used your social media marketing skills to increase your previous employer's social media engagement by 10 percent in three months.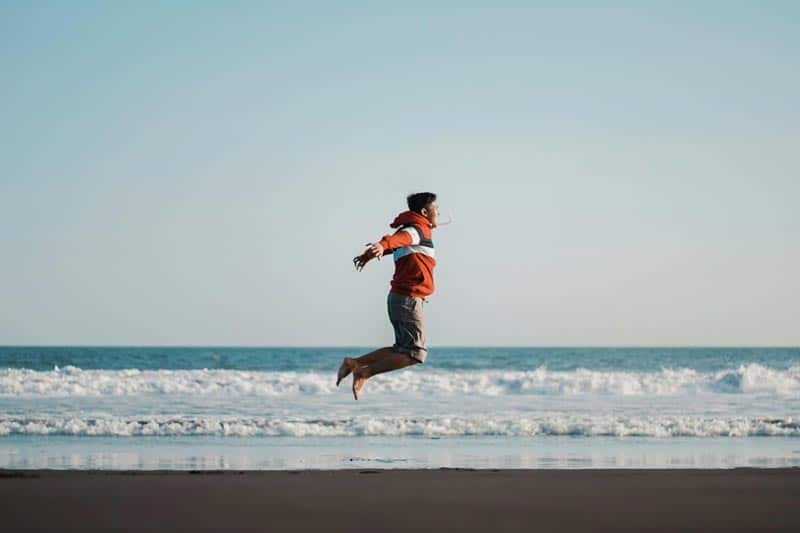 You got the job – go on and jump for joy, you accounting professional, you. 
Conclusion
Putting your best self forward when applying to accounting jobs involves a bit of work – pinning down why you really want to be an accountant, researching potential employers, identifying and coming up with examples that show off your skills, and generating questions to ask in a job interview.
This work will pay off: You'll be better able to tailor your resumes and cover letters, be prepared in job interviews, and really come across as a qualified professional.
Remember to exercise common sense, too: be communicative throughout the accounting recruiting process, go into an interview feeling well and ready, and pay attention to details in your application materials.
All set to apply for a new job now? Then head over to TOA Global's job listings. We're looking to fill all kinds of roles and our recruiting team would love to meet you!